Dorothy Catherine Draper is a truly forgotten figure in American history. She was the first woman to ever sit for a photograph — a daguerrotype, actually, in the year 1840, upon the rooftop of the school which would become New York University.
The circumstances that got her to this position were rather unique. She was the older sister of a professor named John William Draper, and she assisted him in his success and fame even when it seemed a detriment to her. The Drapers worked alongside Samuel Morse in the period following his invention of the telegraph.
The legendary portrait was taken when Miss Draper was a young woman but a renewed interest in the image in the 1890s brought the now elderly matron a bit of late-in-life recognition.
LISTEN NOW: THE FIRST WOMAN EVER PHOTOGRAPHED

This episode originally appeared on Greg's podcast called The First which had a respectable run a few years ago. The feed for that show will be going away soon so we wanted to present some of that show's greatest hits over the next few months, in between regular episodes of the Bowery Boys as bonus stories about American history.
---
For information on how to visit the Draper homestead, head over to the website for the Hastings Historical Society. And the site is right off the Old Croton Aqueduct Trail which we visited in a show last year. So why not make a day of it?
---
Dorothy Catherine Draper in the first portrait photograph ever taken (no previous test examples survive) and the first photograph of a female face.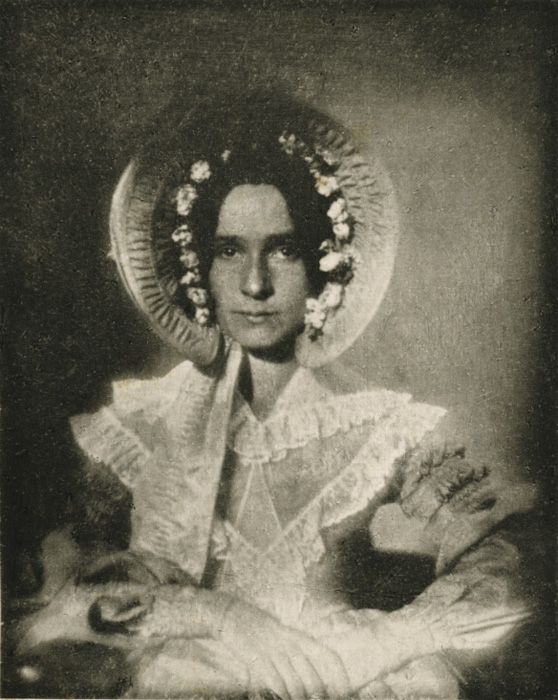 Draper in the 1890s, in a photograph taken by her nephew.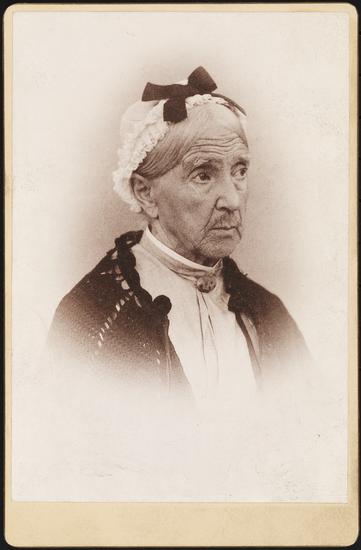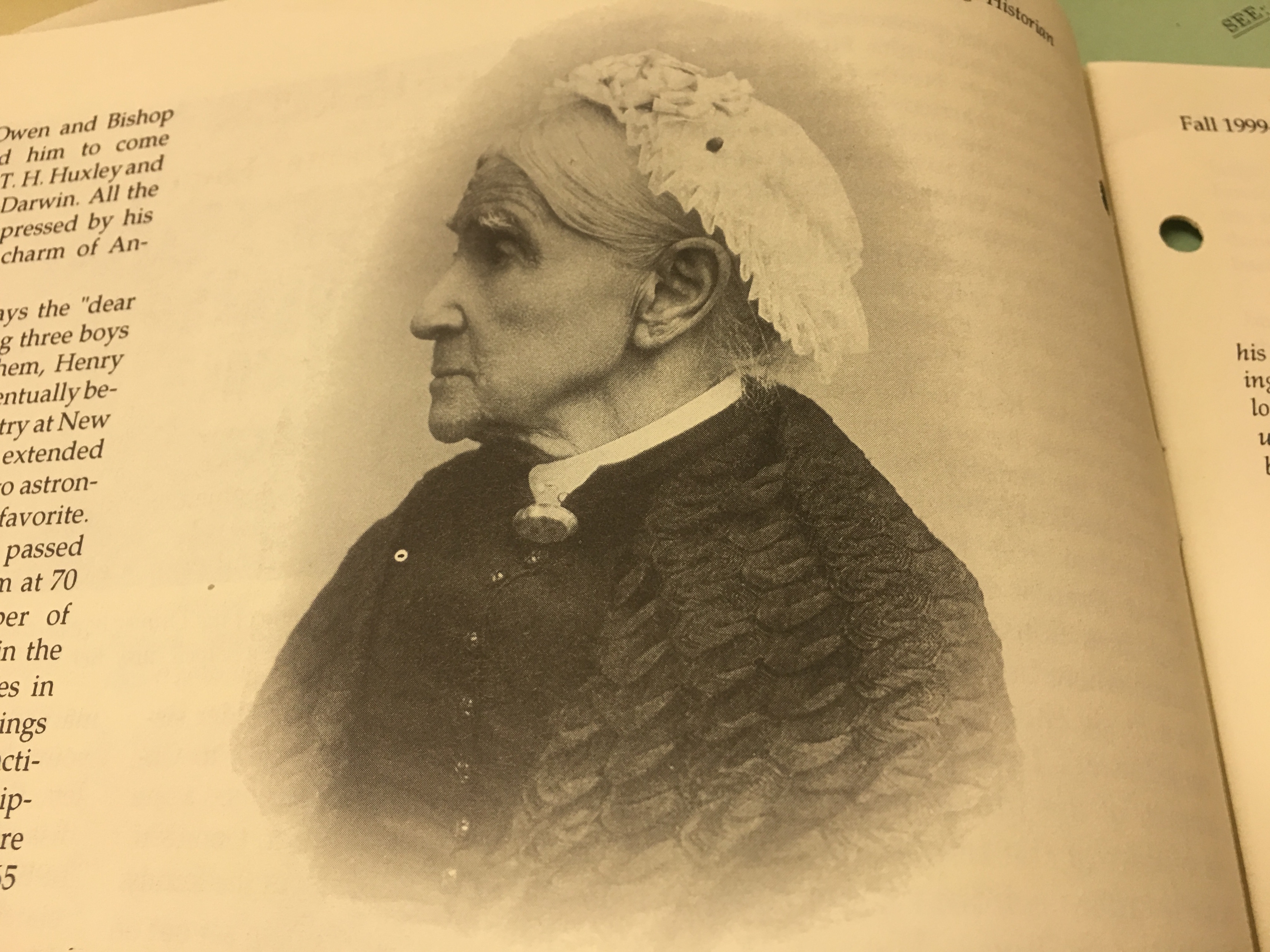 The observatory attached to the Draper house in Hastings-on-Hudson.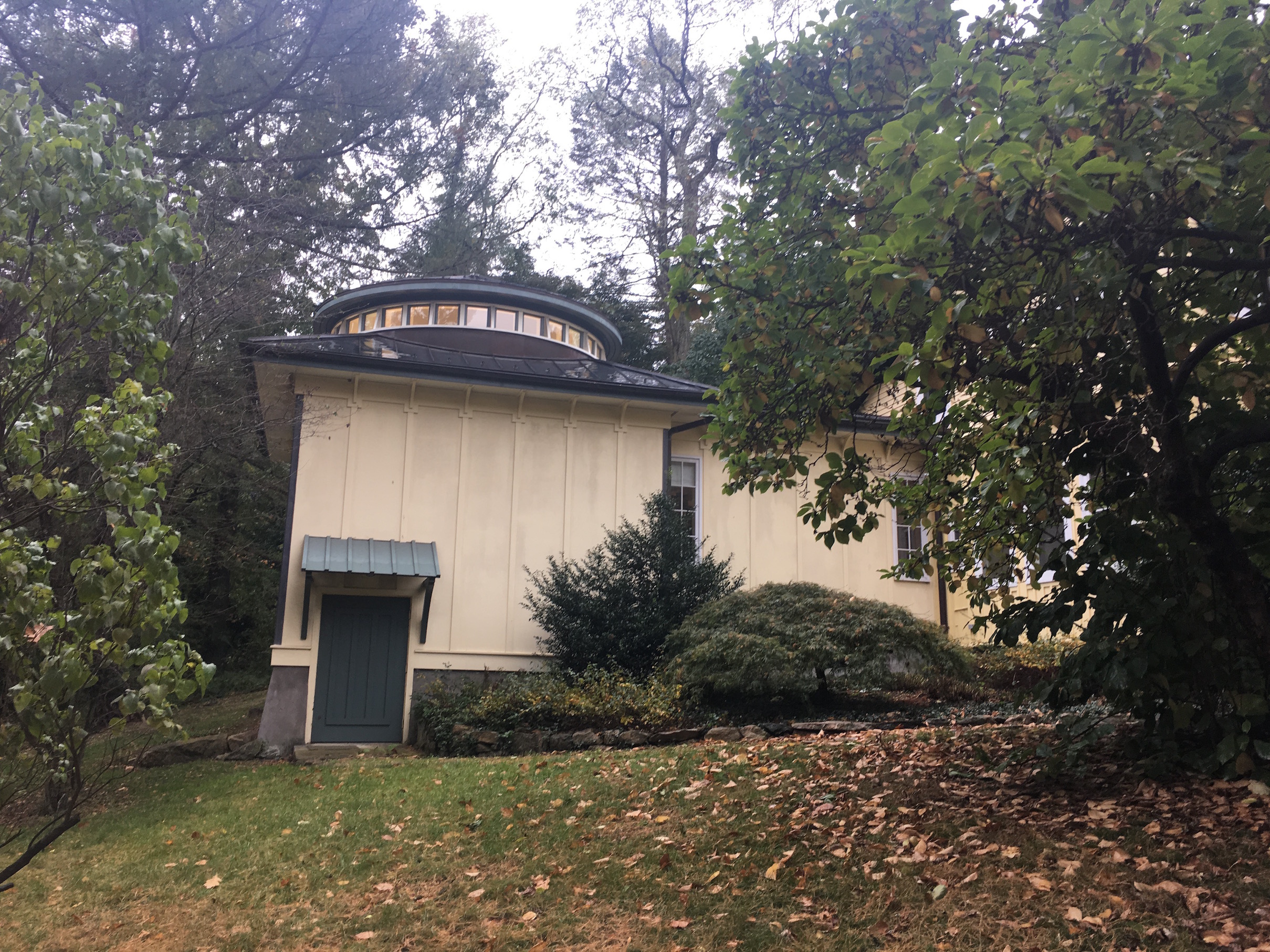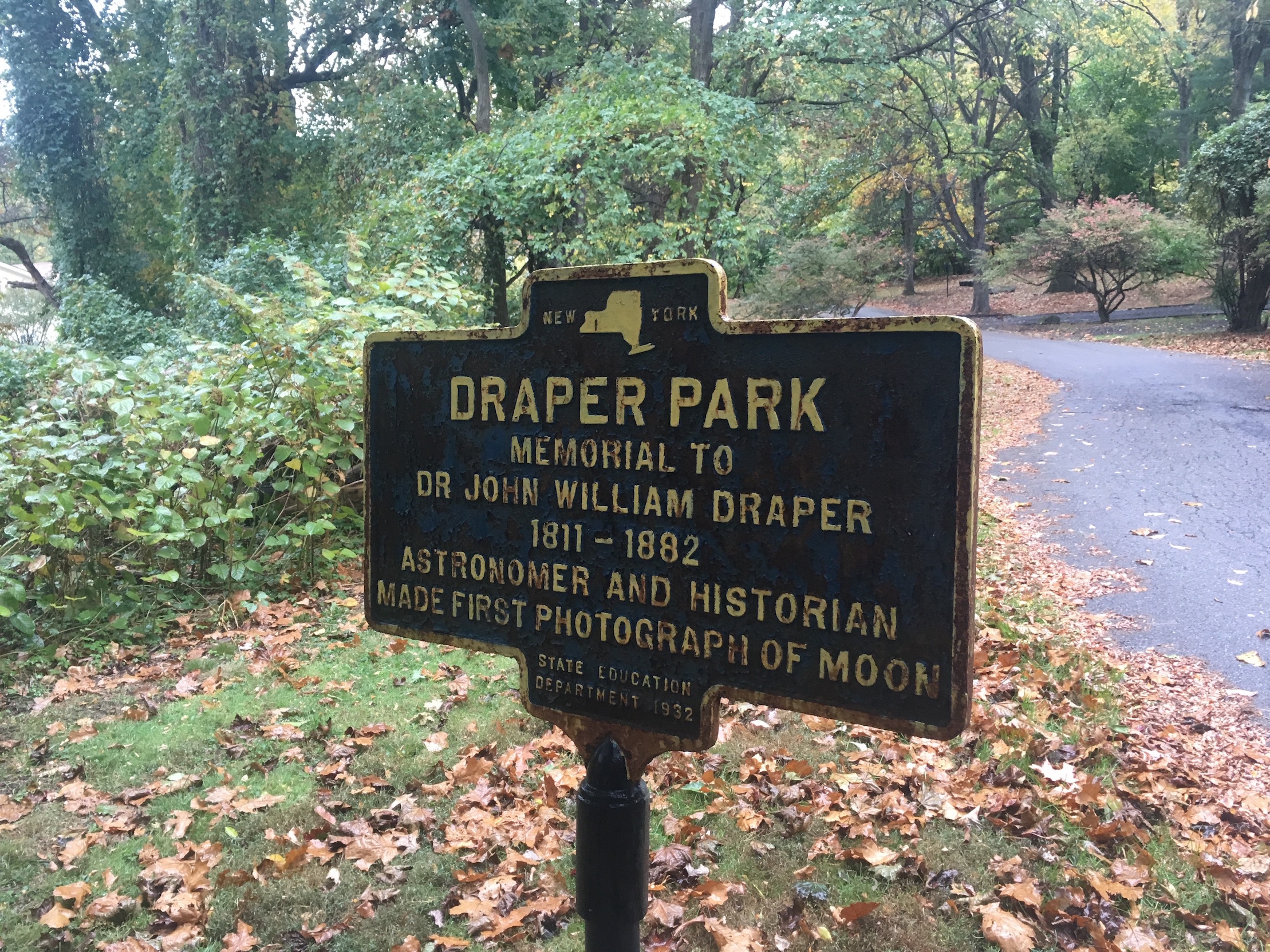 John William Draper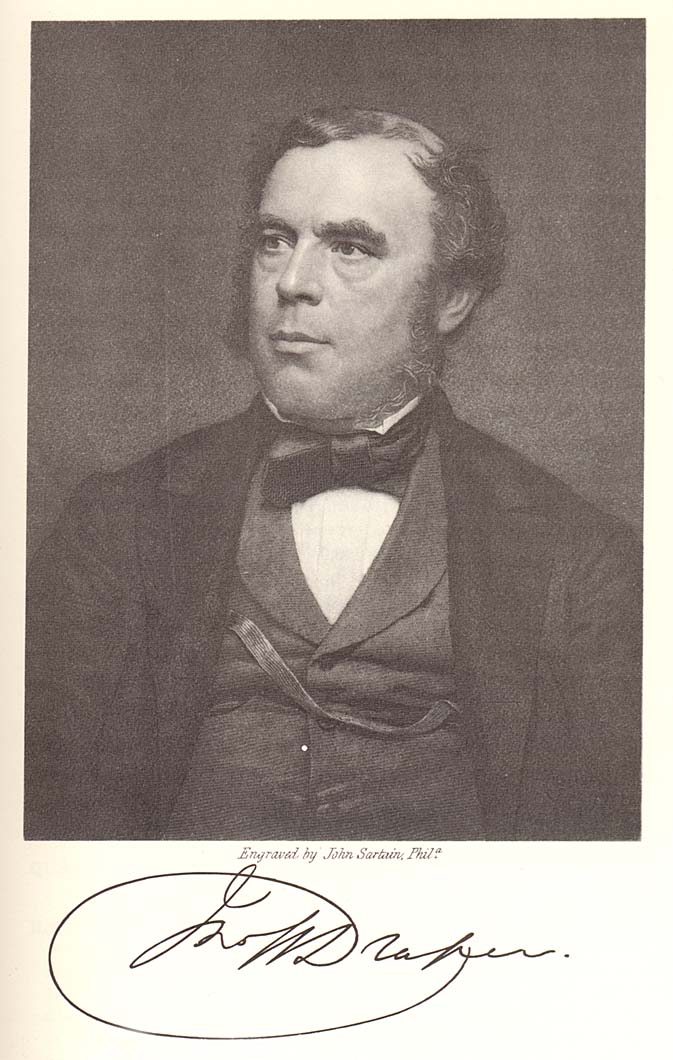 Samuel Morse from an image taken of him in Paris.