Before 1955 nobody used the phrase "East Village" to describe the historic northern portion of the Lower East Side, the New York tenement district with a rich German and Eastern European heritage.
But when the Third Avenue El was torn down that year, those who were attracted to the culture of Greenwich Village — with its coffeehouses, poets and jazz music — began flocking to the east side, attracted to low rents.
Soon the newly named East Village culturally became an extension of Greenwich Village with new bookstores, cafes, experimental theaters and nightclubs. By the mid-1960s the hepcats were replaced by hippies, flamboyant and politically active, influenced by the events of the 1960s and a slightly different buffet of drugs.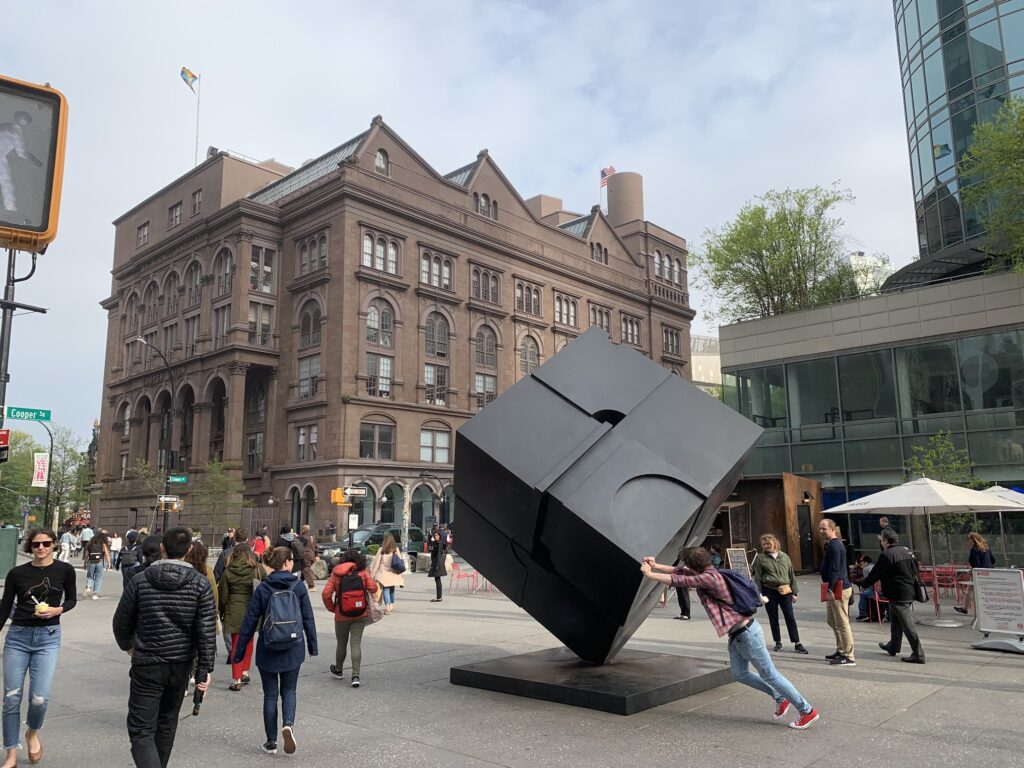 At the same time, the neighborhood's Ukrainian population grew as well after the United States provided visas to thousands of refugees from Europe displaced by World War II. By the 1960s Puerto Ricans also lived in the eastern end of the district, sometimes called Alphabet City (and eventually Loisaida).
In this first of a two-part series on the history of the East Village, Greg is joined Jason Birchard from Veselka Restaurant, who shares his family's story, and by theater historian David Loewy to discuss the influence of Joe Papp and The Public Theater, a stage whose first production would capture the very counter-culture dominating the streets around it.
LISTEN NOW: CREATING THE EAST VILLAGE
---
---
From the Buffalo News, August 18, 1967 — Summer Hippies Swell Population of East Village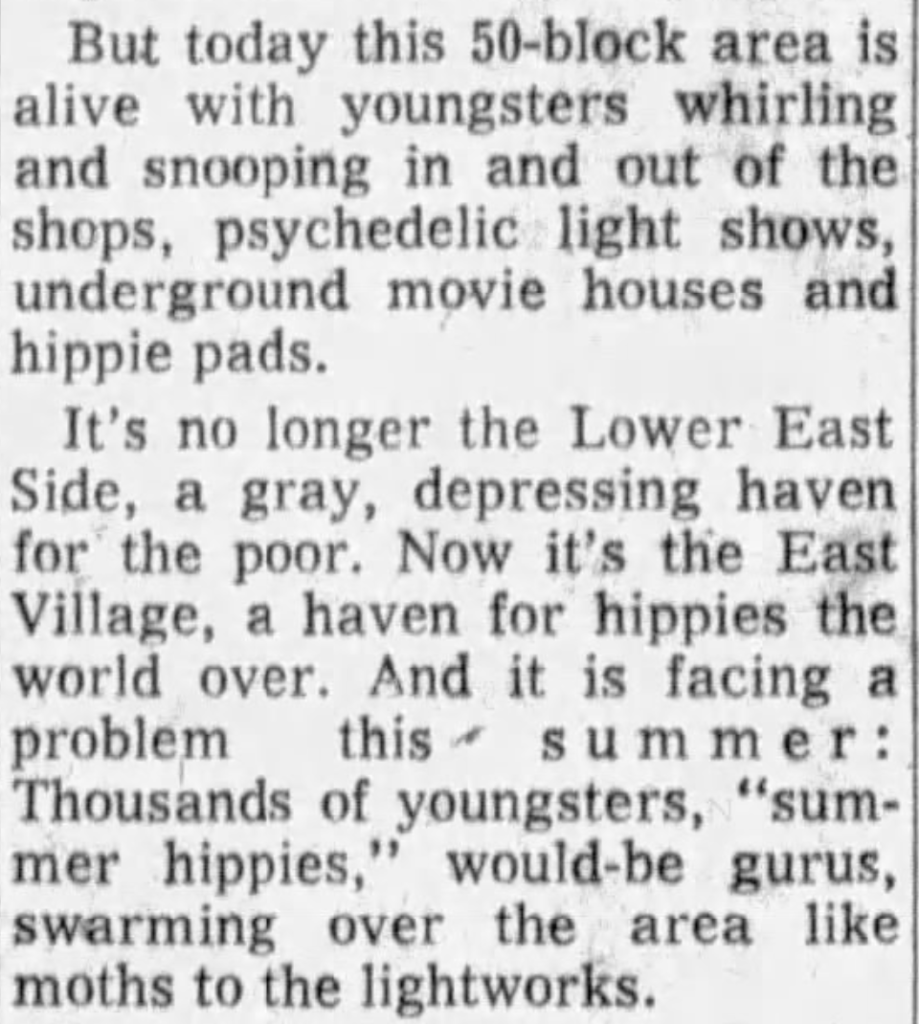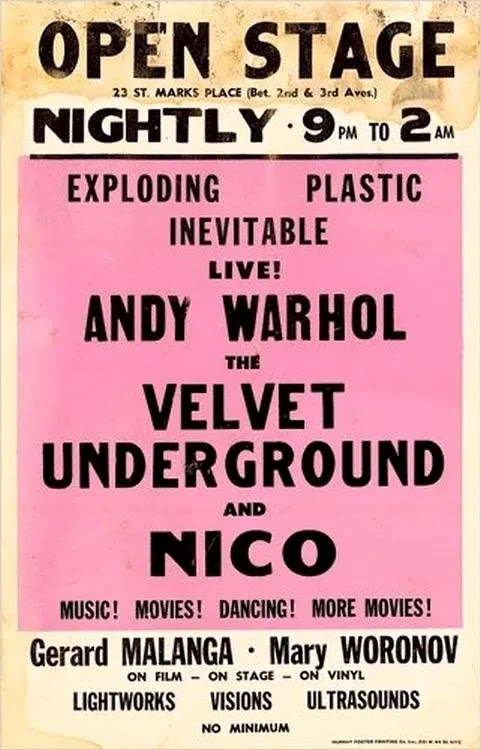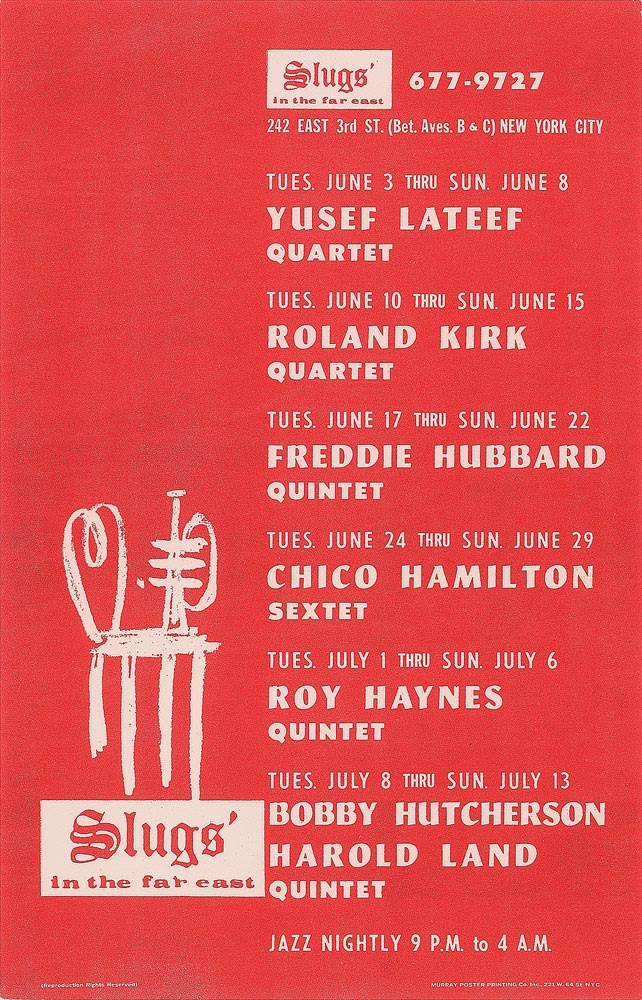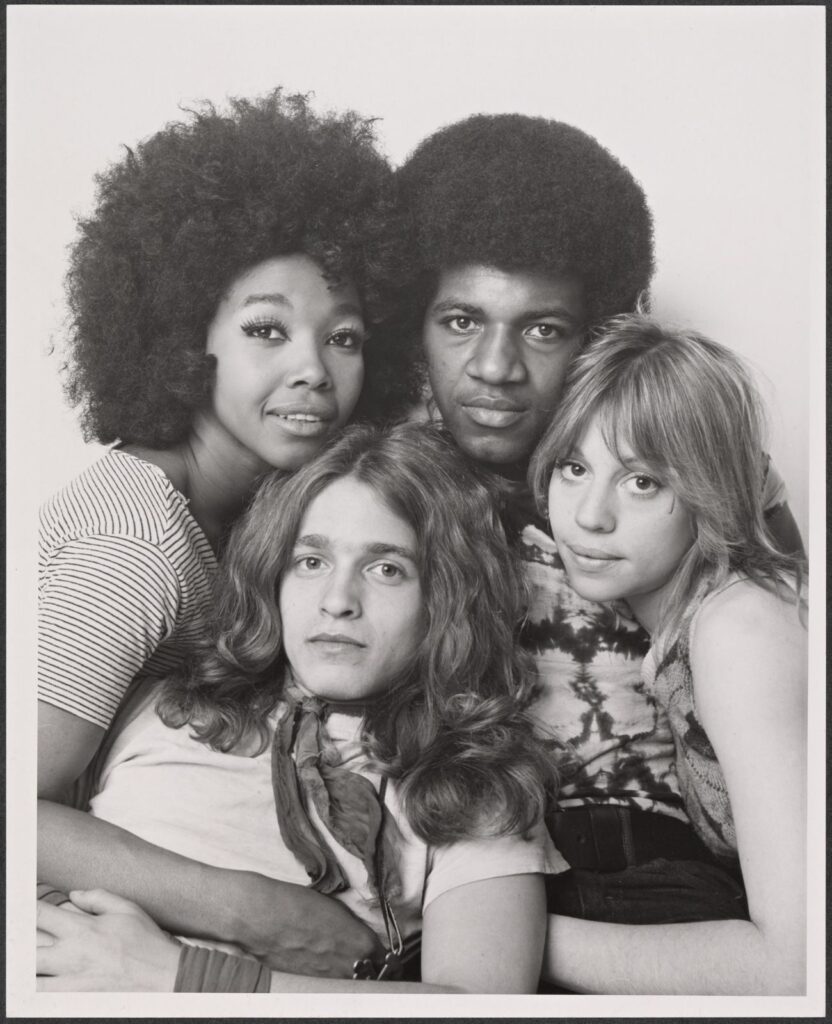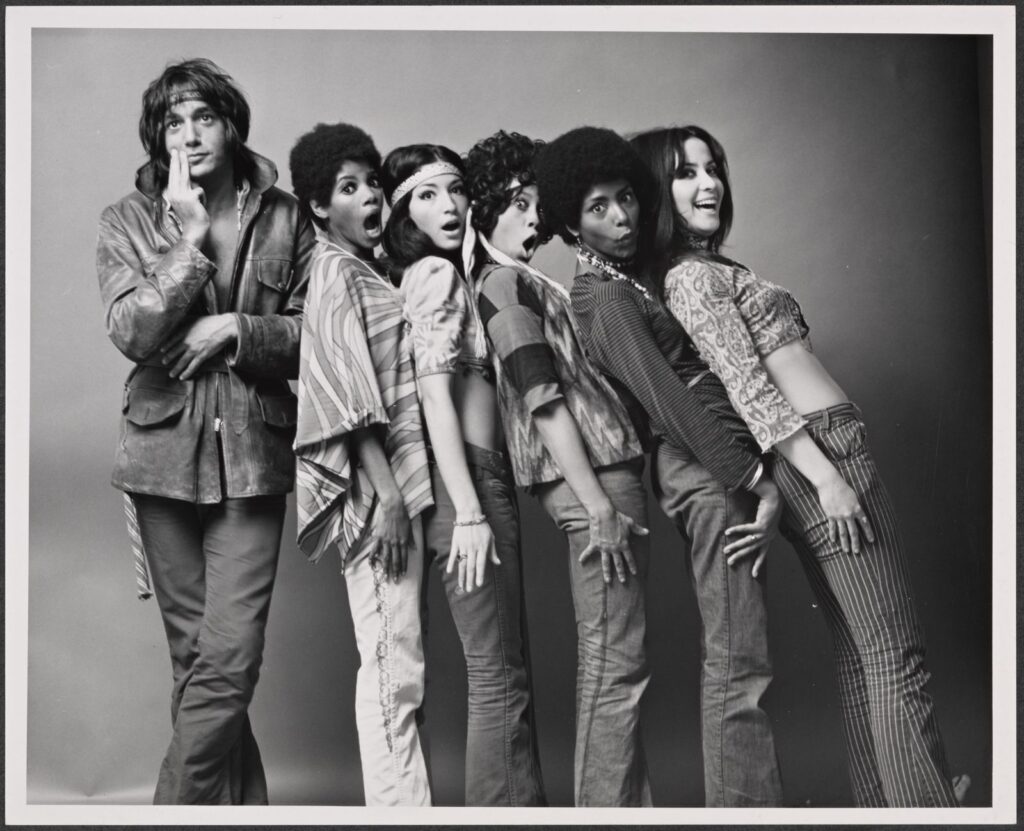 Vestiges of the East Village before it was actully "the East Village"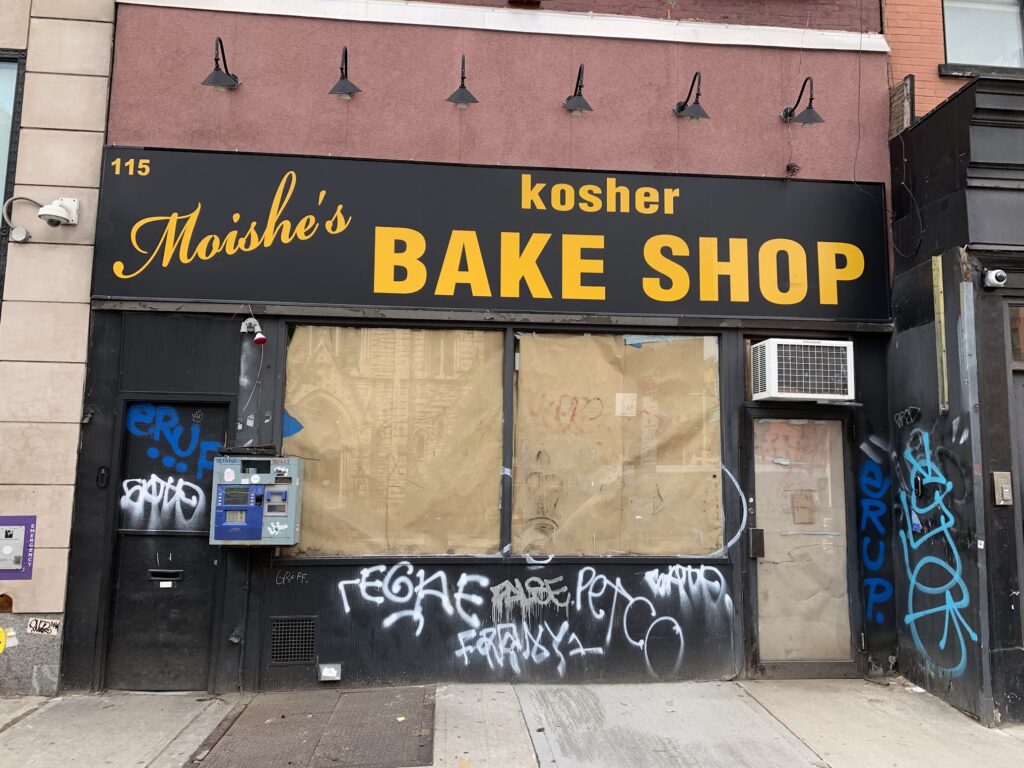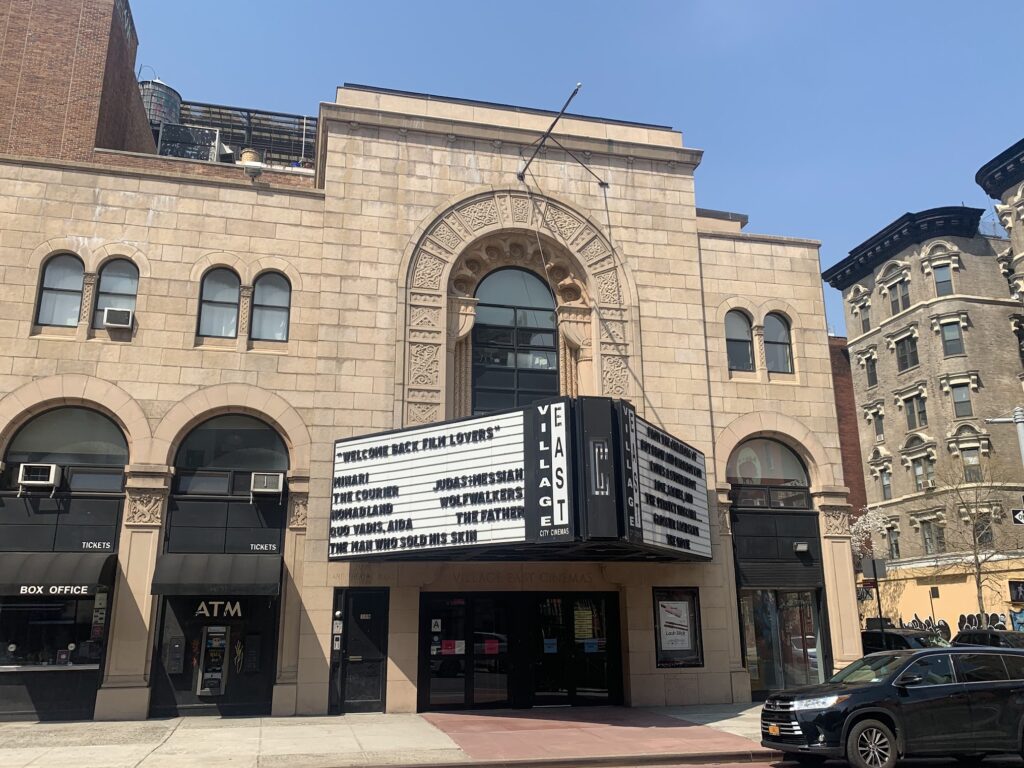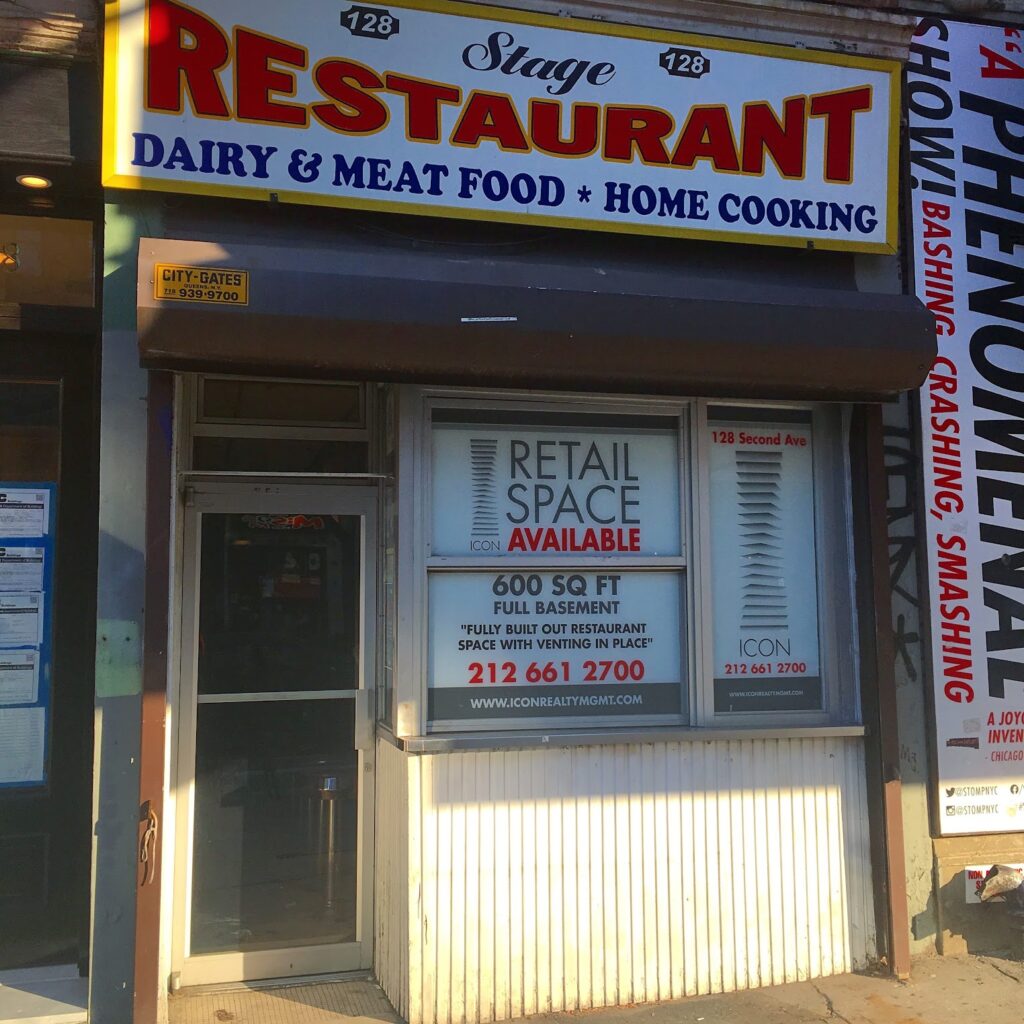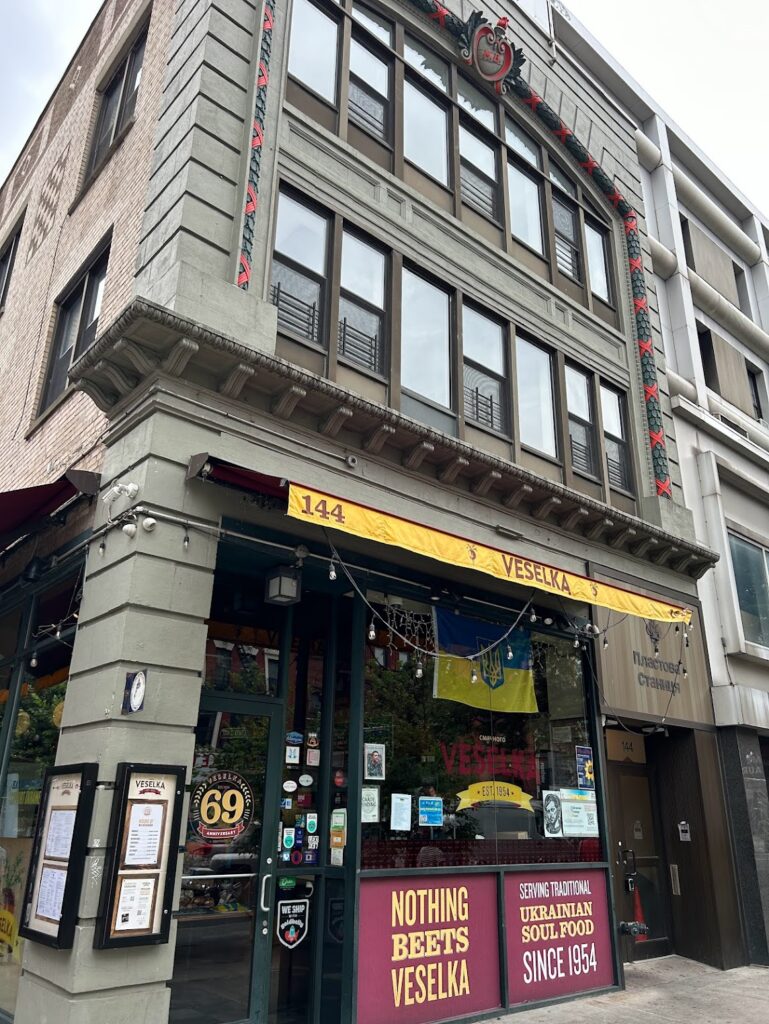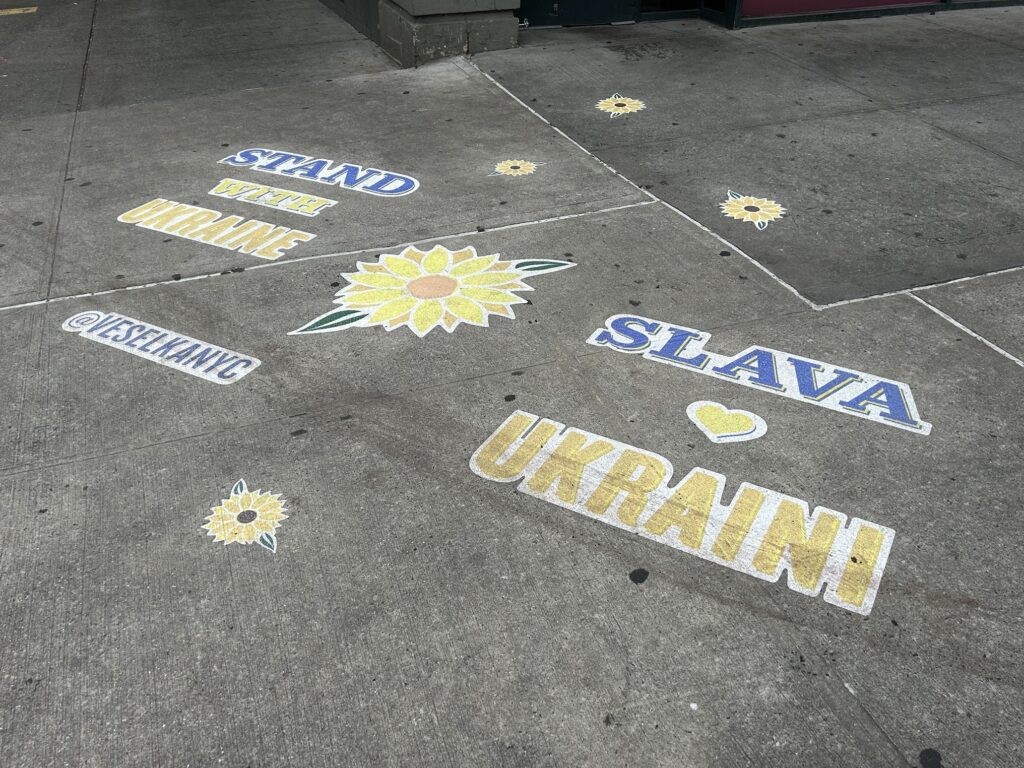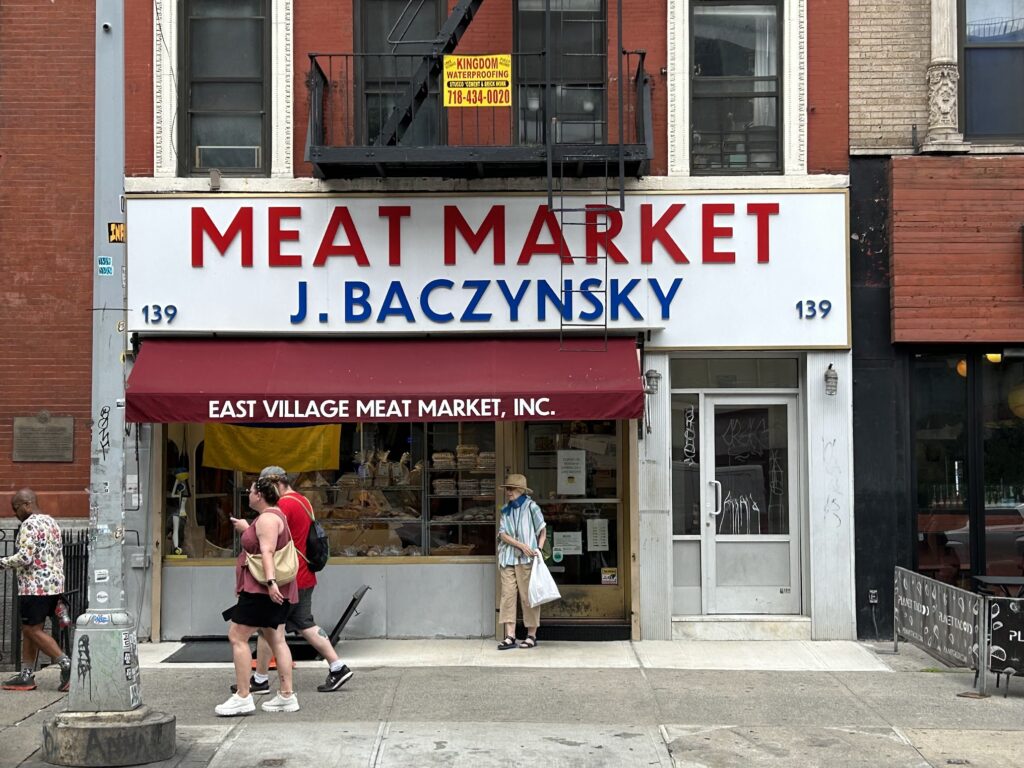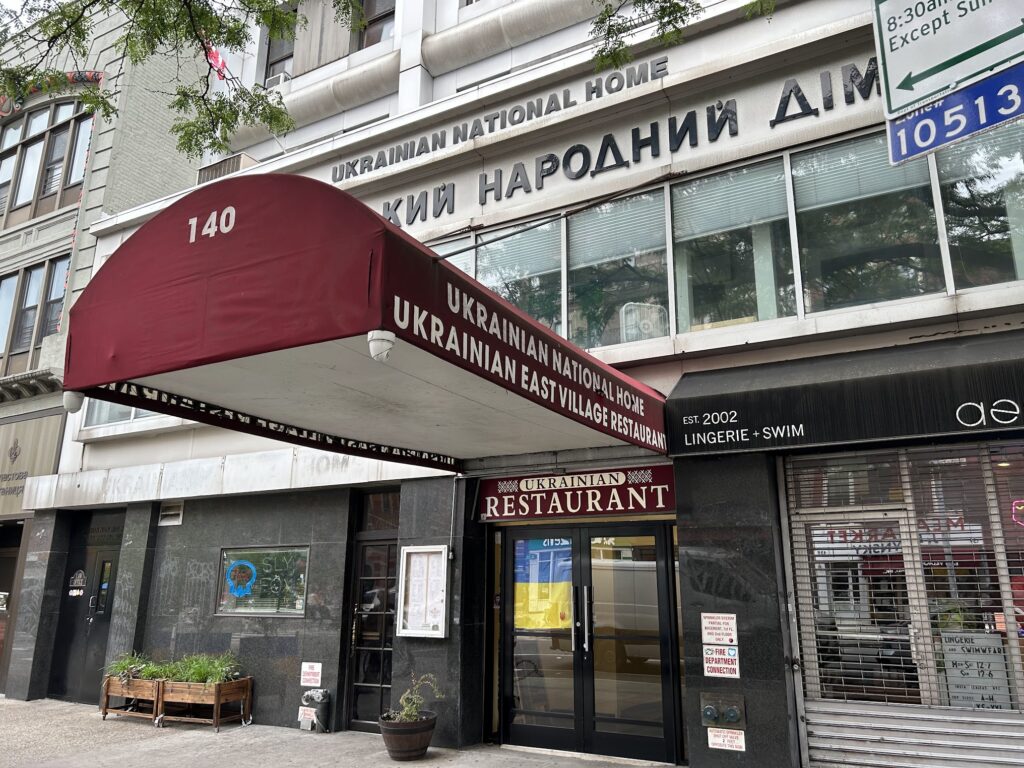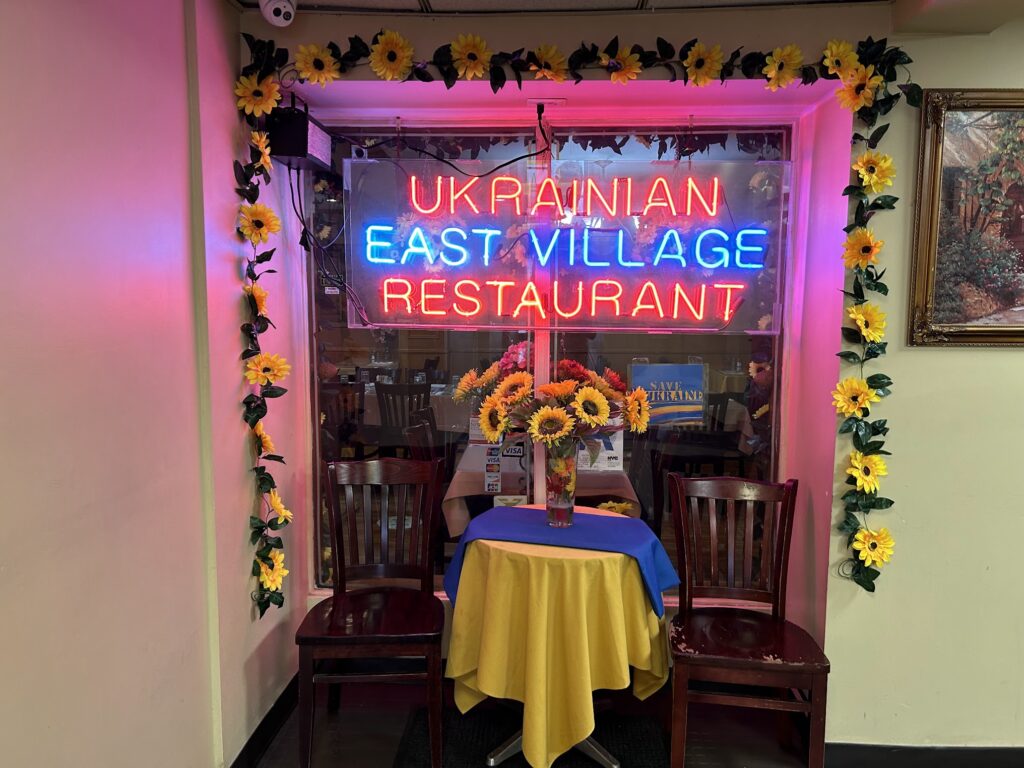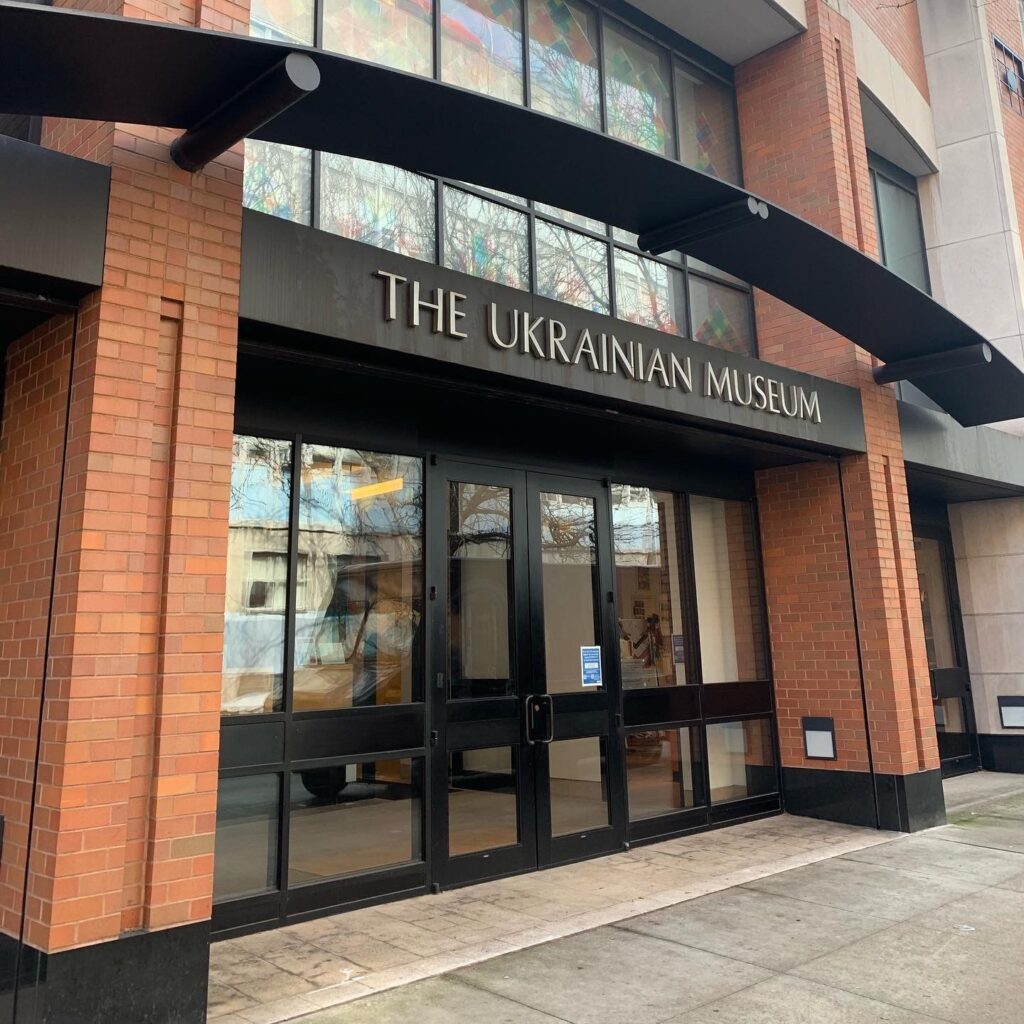 FURTHER LISTENING
Check out these episodes from our back catalog for more information about the history of the East Village
---
FURTHER VIEWING
Watch the full video of "1967 NYC BLACKS & PUERTO RICANS VS. HIPPIES" here. Also see some performances from the original cast of Hair here.