Theodore Roosevelt was a New Yorker and a rugged outdoorsman, a politician and a naturalist, a conservationist and a hunter. His connection with the natural world begin at birth in his Manhattan brownstone home and end with his death in Sagamore Hill.
He killed thousands of animals over his lifetime as a hunter-naturalist, most notably one of the last roaming bison (or American buffalo) in the Dakota Badlands. Many of his trophies hang on the walls of his home in Long Island; other specimens "live on" in institutions such as the American Museum of Natural History.
But as this episode's special guest Ken Burns reveals in his newest mini-series The American Buffalo, Roosevelt's relationship with the animal world was complicated and in certain ways, hard to understand today.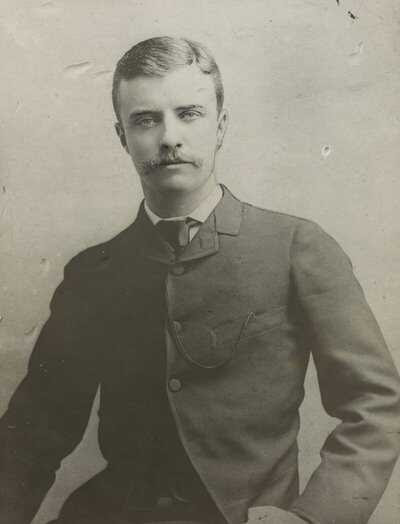 This episode marks the 165th anniversary of Roosevelt's birth in October and the 100th anniversary of the opening of the Theodore Roosevelt Birthplace National Historic Site (which plays a small but important role in today's story. )
As one of America's great conservationists, President Roosevelt's advocacy for wildlife and public land helped to preserve so much of the natural richness of the United States.
And his involvement in the creation of the New York Zoological Society (aka the Bronx Zoo) would set the stage for one ambitious project that would help bring the American buffalo back to the Midwestern plains.
LISTEN NOW: THEODORE ROOSEVELT'S WILD KINGDOM
---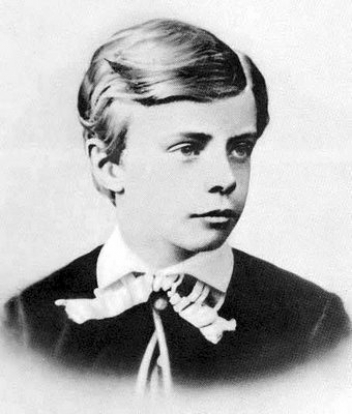 A special thanks to documentary filmmaking legend Ken Burns for joining me on the show today. His latest project The American Buffalo debuts on PBS on October 16, 2023.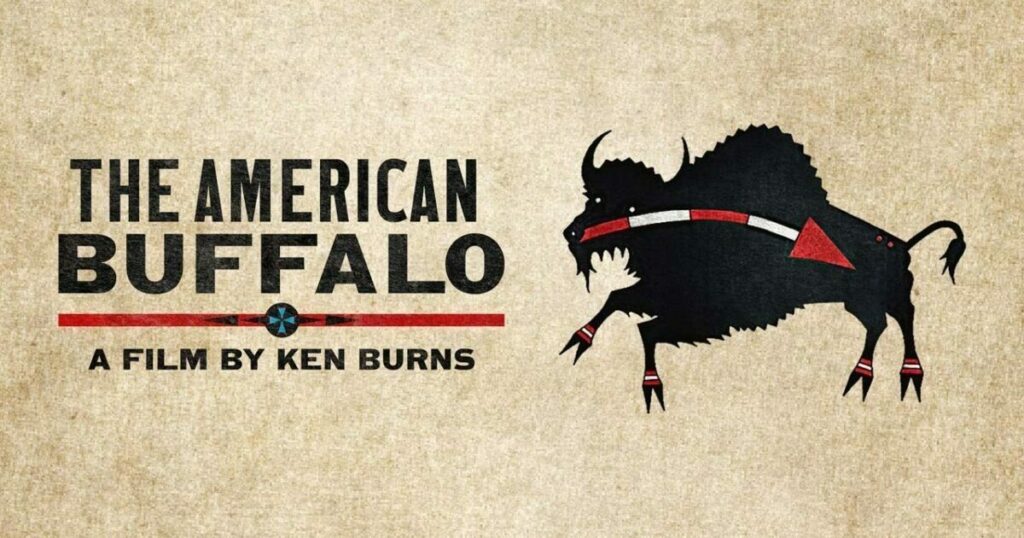 And the story is elaborated upon in a new book by Burns and Dayton Duncan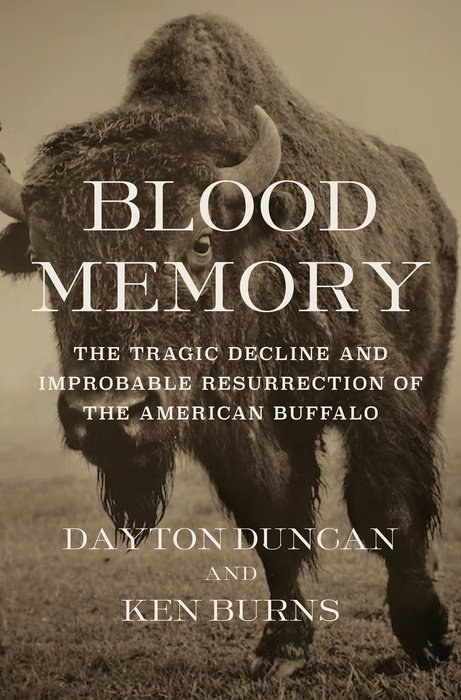 ---
The 1902 Clifford Berryman editorial cartoon which inspired the creation of the Teddy Bear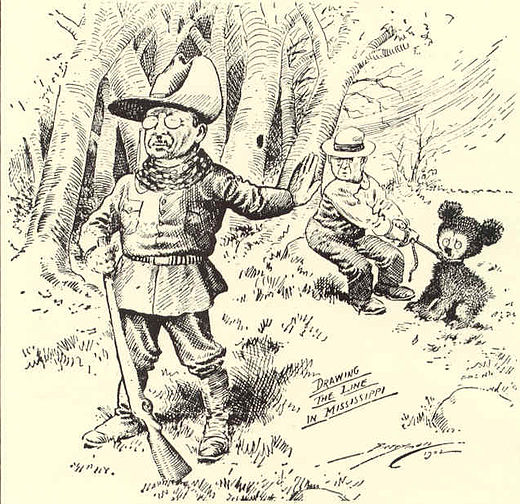 ---
Theodore Roosevelt's New York
Some images from the Theodore Roosevelt Birthplace National Historic Site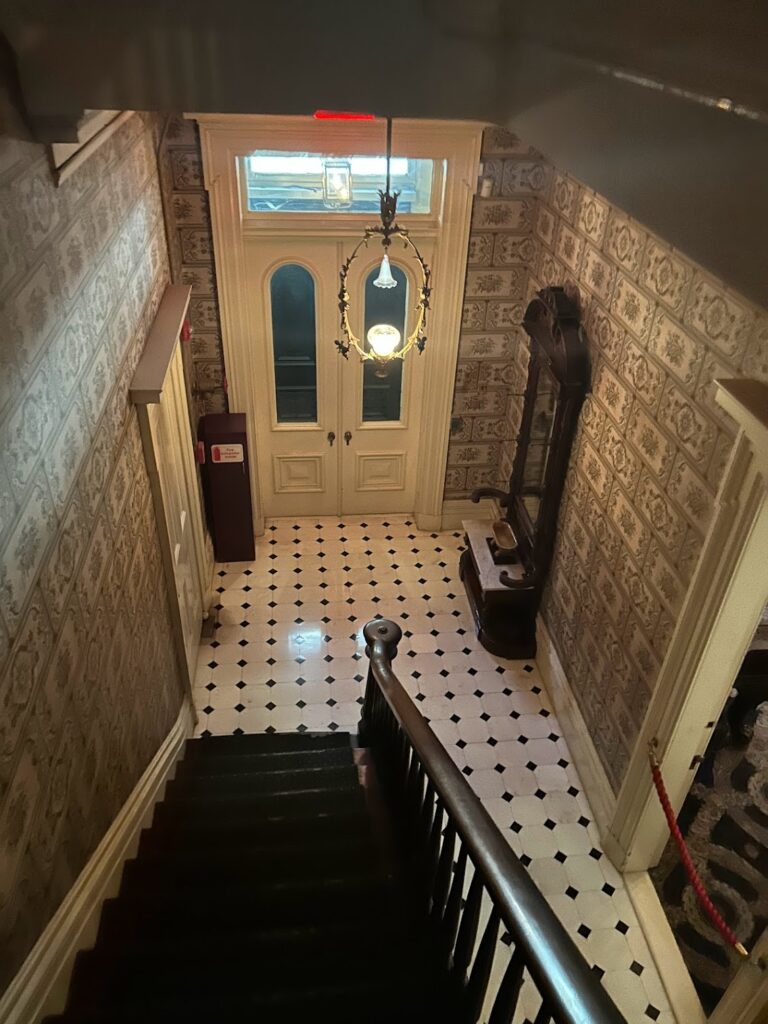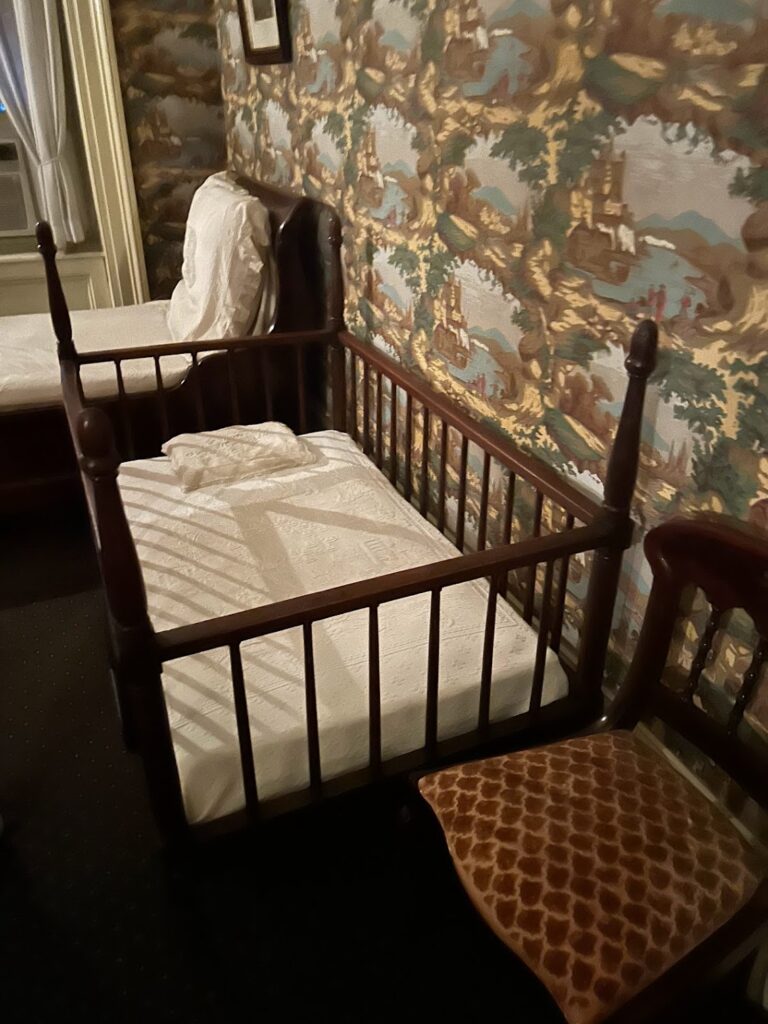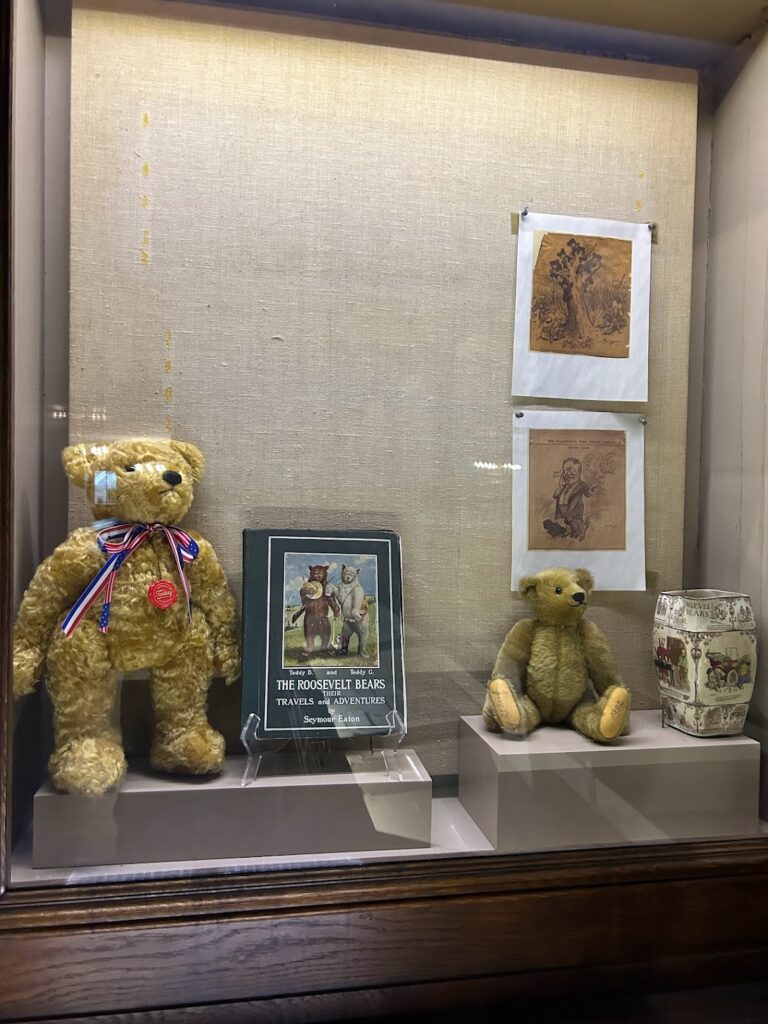 Displays from the American Museum of Natural History's Theodore Roosevelt exhibition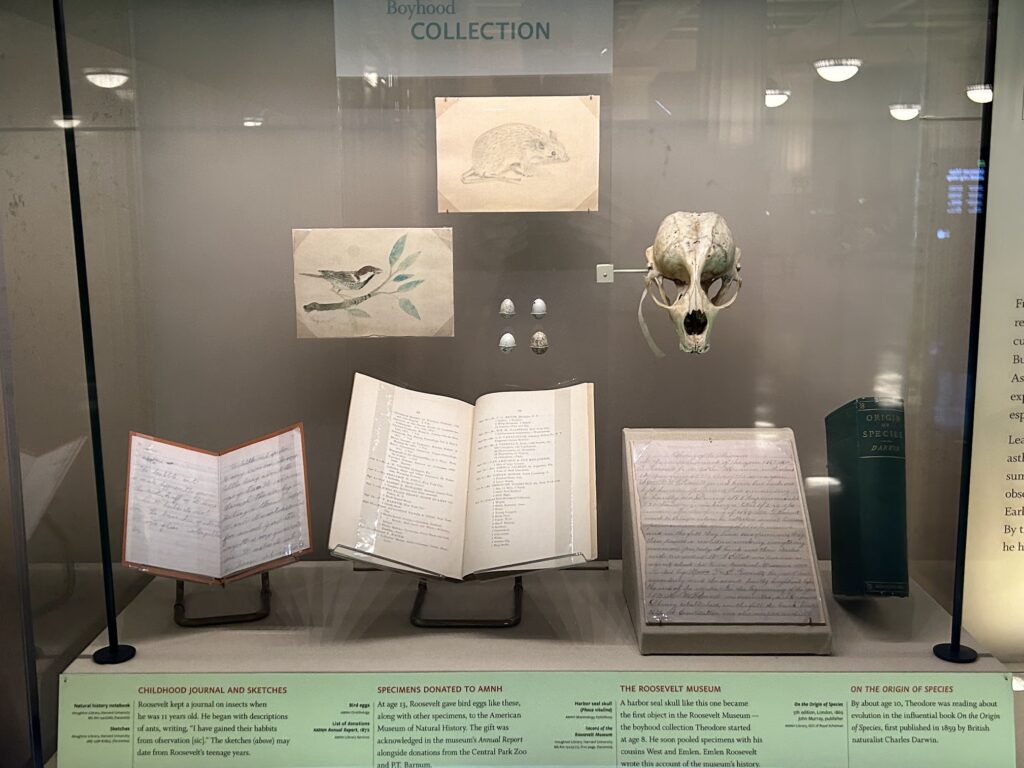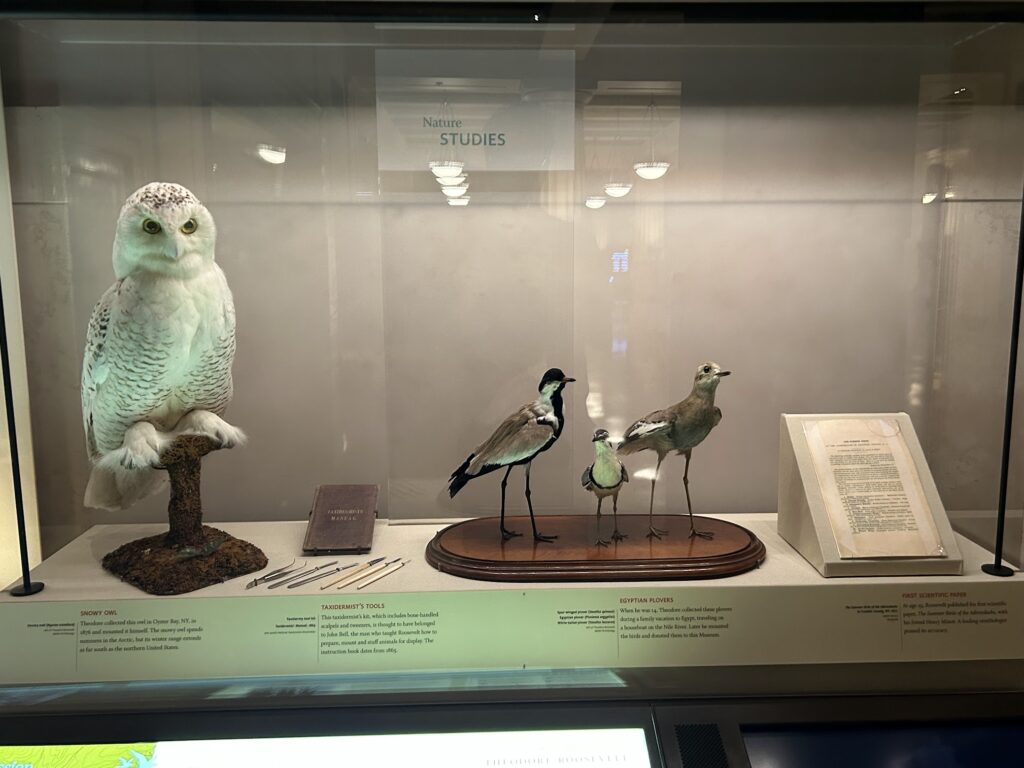 The bisons of the Bronx Zoo and the lion house, where the American Bison Society was founded.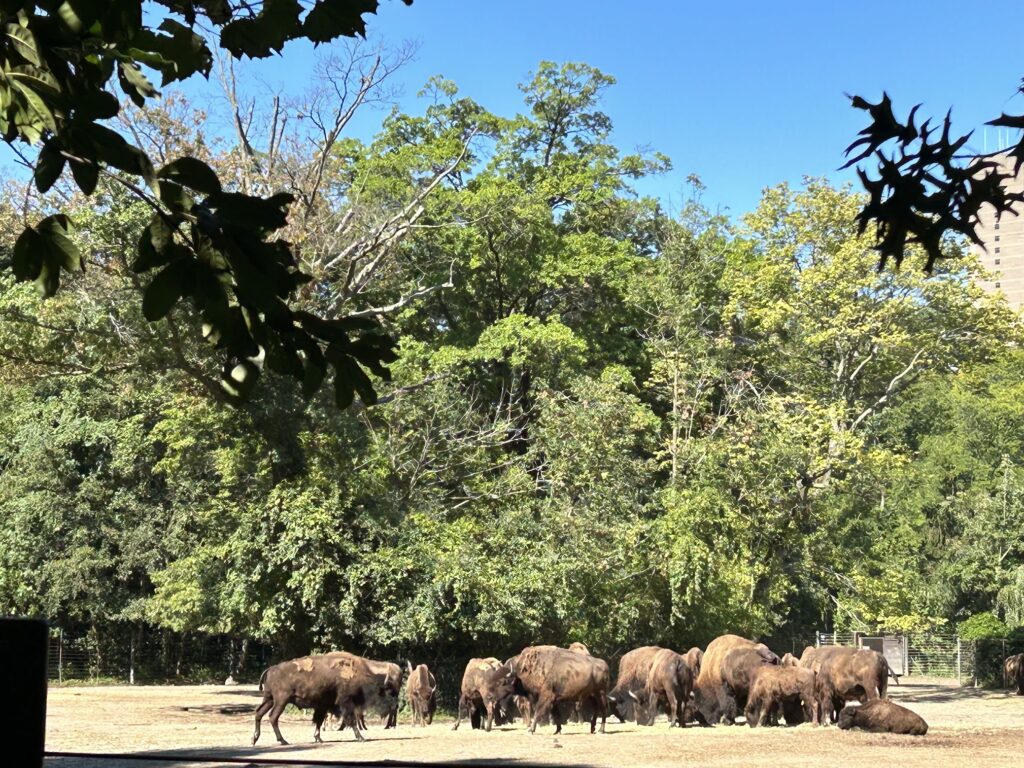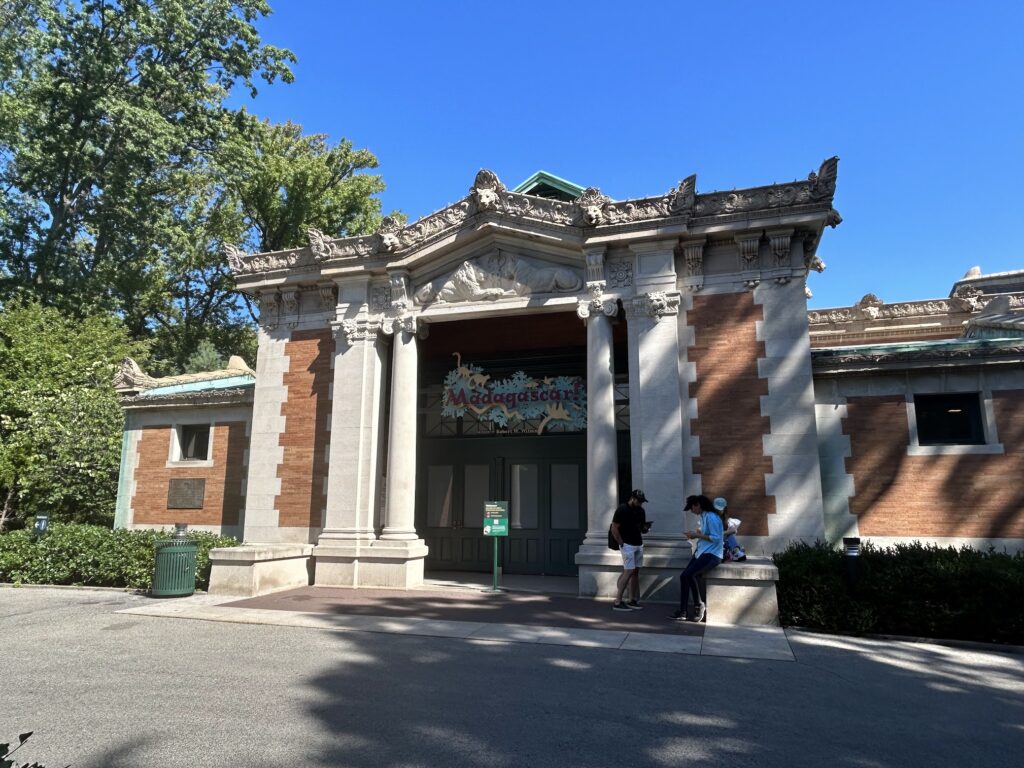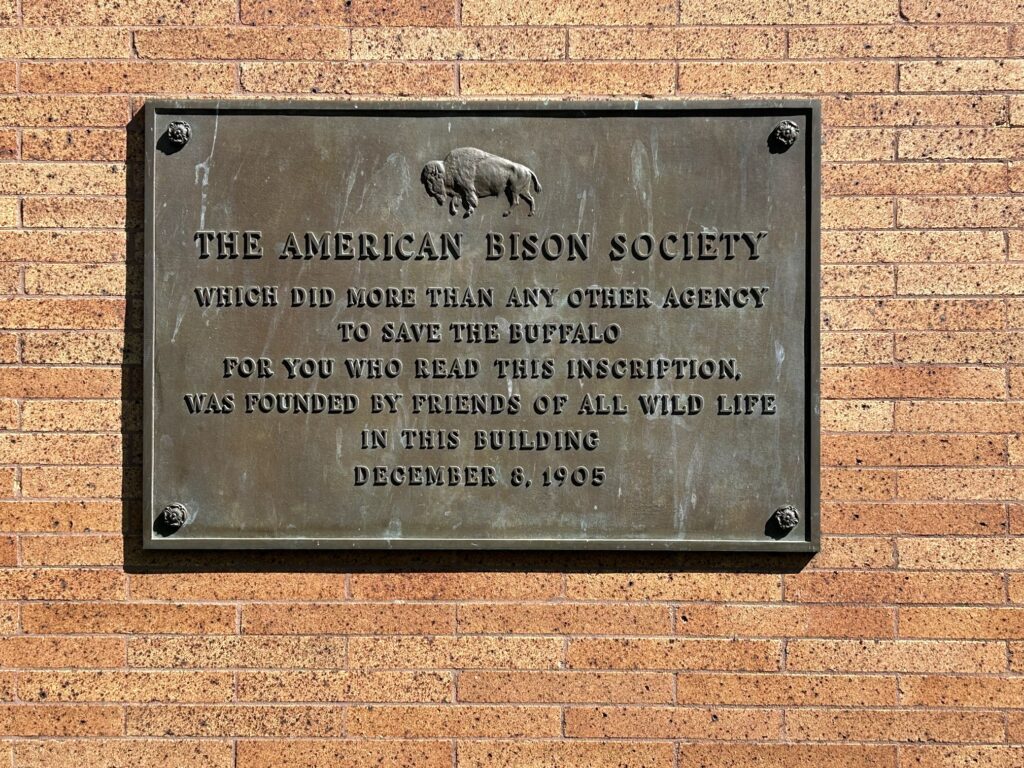 Roosevelt's Long Island home Sagamore Hill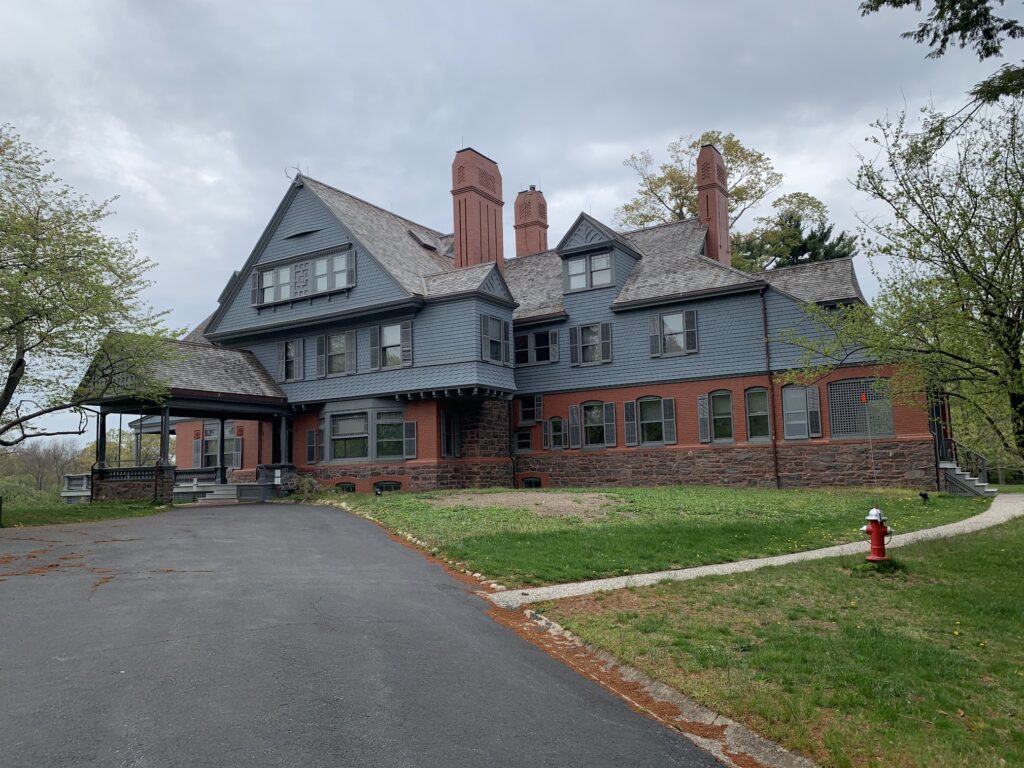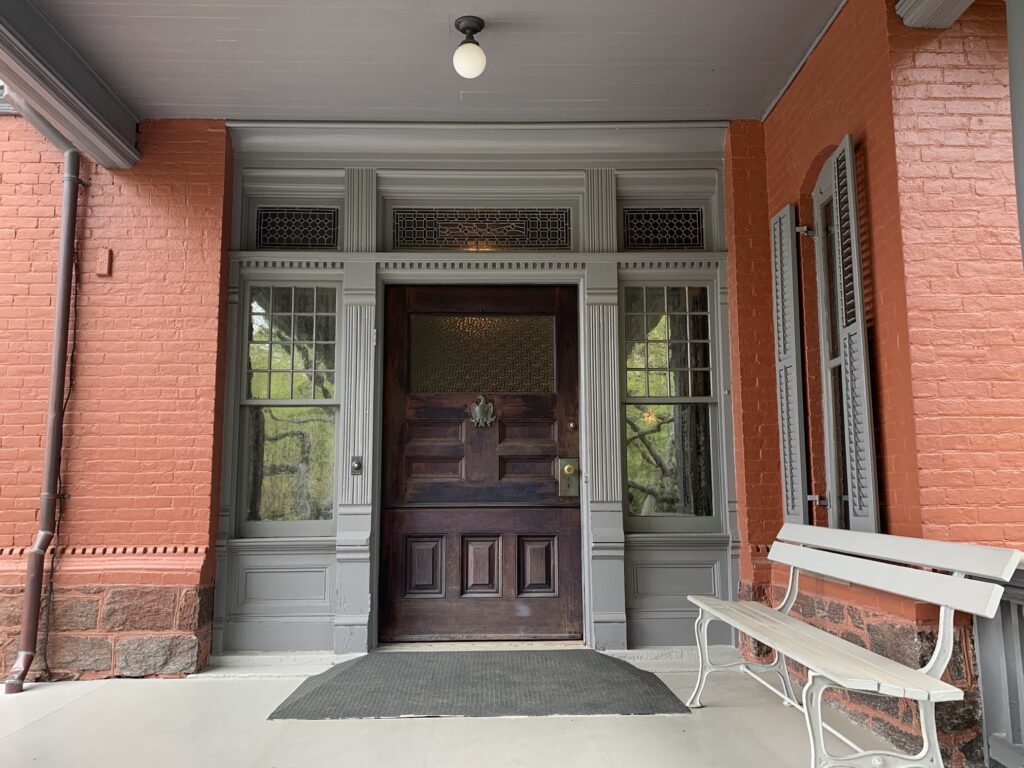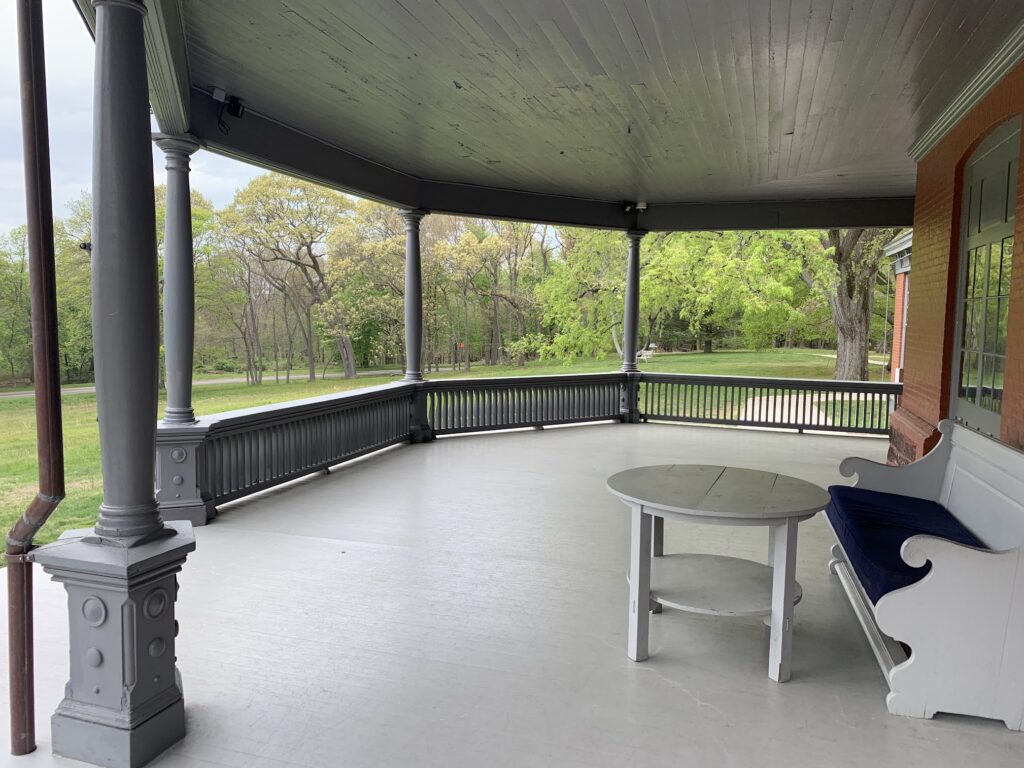 ---
Black Diamond at the Central Park Zoo. The animal became the model for the 1913 buffalo nickel but was slaughtered two years later.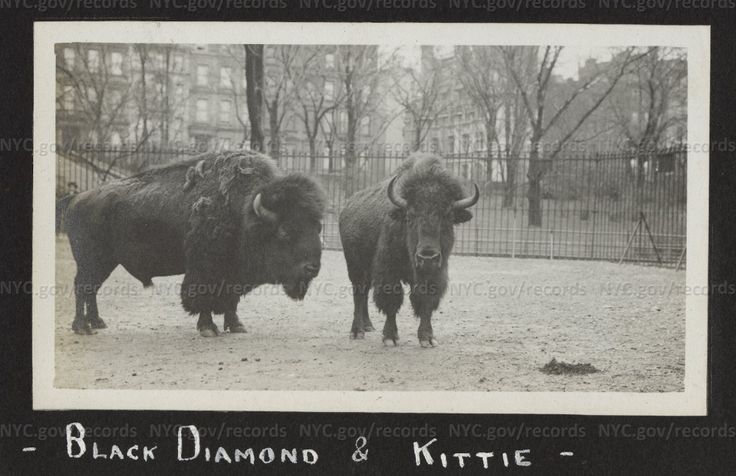 Martha, the last surviving passenger pigeon. When she died at the Cincinnati Zoo, passenger pigeons became extinct.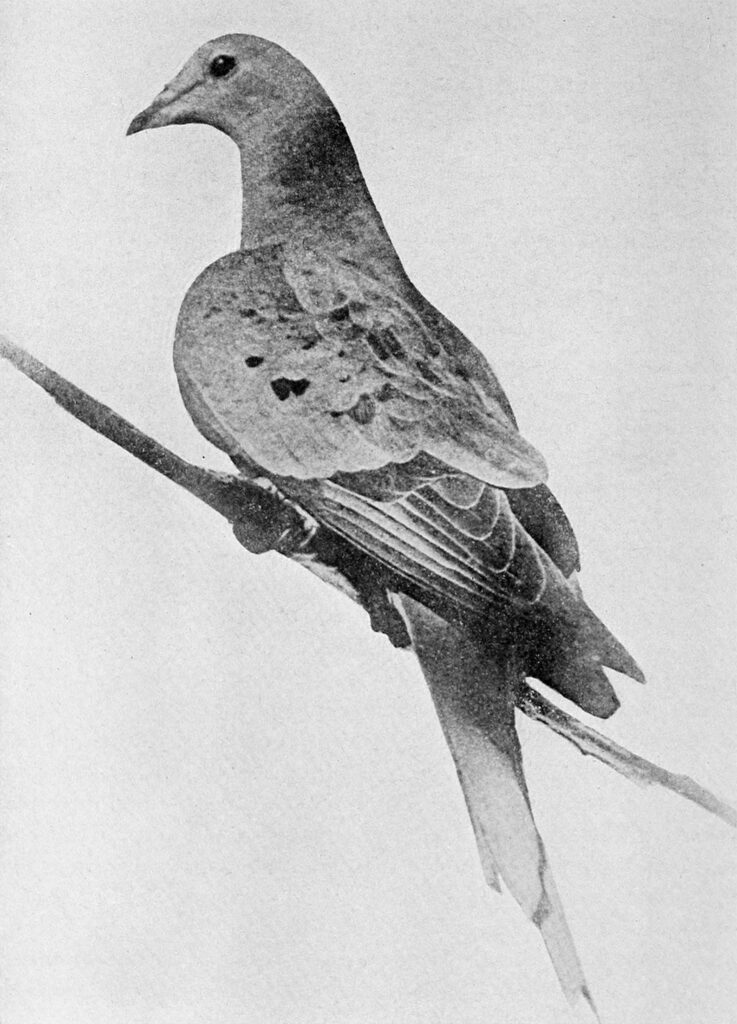 ---
FURTHER LISTENING
After listening to this show about Theodore Roosevelt, the bison and the origins of the American conservation movement, head back to some our previous shows with related themes:
---
FURTHER READING
"The American Hunter—Naturalist and the Development of the Code of Sportsmanship" / Thomas A. Altherr
The American Museum of Natural History and How It Got That Way / Colin Davey
Blood Memory: The Tragic Decline and Improbable Resurrection of the American Buffalo / Dayton Duncan and Ken Burns
"The Hunter's Aim: The Cultural Politics of American Sport Hunters, 1880-1910," Journal of Leisure Research / Daniel Justin Herman
Hunting Trips of a Ranchman / Theodore Roosevelt
Last Stand: George Bird Grinnell, the Battle to Save the Buffalo and the Birth of the New West / Michael Punke
The Naturalist / Darrin Lunde
"Pictures in the Papers," The American Mercury / Walt McDougall
The Rise of Theodore Roosevelt / Edmund Morris
The River of Doubt: Theodore Roosevelt's Darkest Journey / Candace Millard
The Wilderness Hunter / Theodore Roosevelt
The Wilderness Warrior: Theodore Roosevelt and the Crusade for America / Douglas Brinkley