A brand new batch of haunted houses and spooky stories, all from the gaslight era of New York City, the illuminating glow of the 19th century revealing the spirits of another world.
Greg and Tom again dive into another batch of terrifying ghost stories, using actual newspaper reports and popular urban legends to reveal a different side to the city's history.
If you just like a good scare, you'll enjoy these historical frights. And if you truly believe in ghosts, then these stories should especially disturb you as they take place in actual locations throughout the city — from the Lower East Side to the Bronx. And even in cases where these 19th-century haunted houses have been demolished, who's to say the spirits themselves aren't still hanging around?
Featured in this year's crop of scary stories:
— A ghostly encounter at the Astor Library (today's Public Theater) involving a most controversial set of mysterious books;
— A whole graduating class of ghosts stalks the campus of the Bronx's Fordham University, and it may have something to do with either Edgar Allan Poe or the film The Exorcist;
— Just north of Washington Square Park in Greenwich Village, a haunted townhouse vexes several tenants, the sight of a hunched-over man in a cap driving people insane;
— In the shadow of the Brooklyn Bridge, a small apartment in today's Two Bridges neighborhood becomes possessed by a poltergeist with a penchant for throwing furniture …. and punches. One vainglorious showoff named Jackie Hagerty learns the hard way;
— And before the days of Riverside Drive, a rustic old mansion once sat on the banks of the Upper West Side, with a mysterious locked room that must never be opened.
LISTEN TODAY: GHOST STORIES BY GASLIGHT
---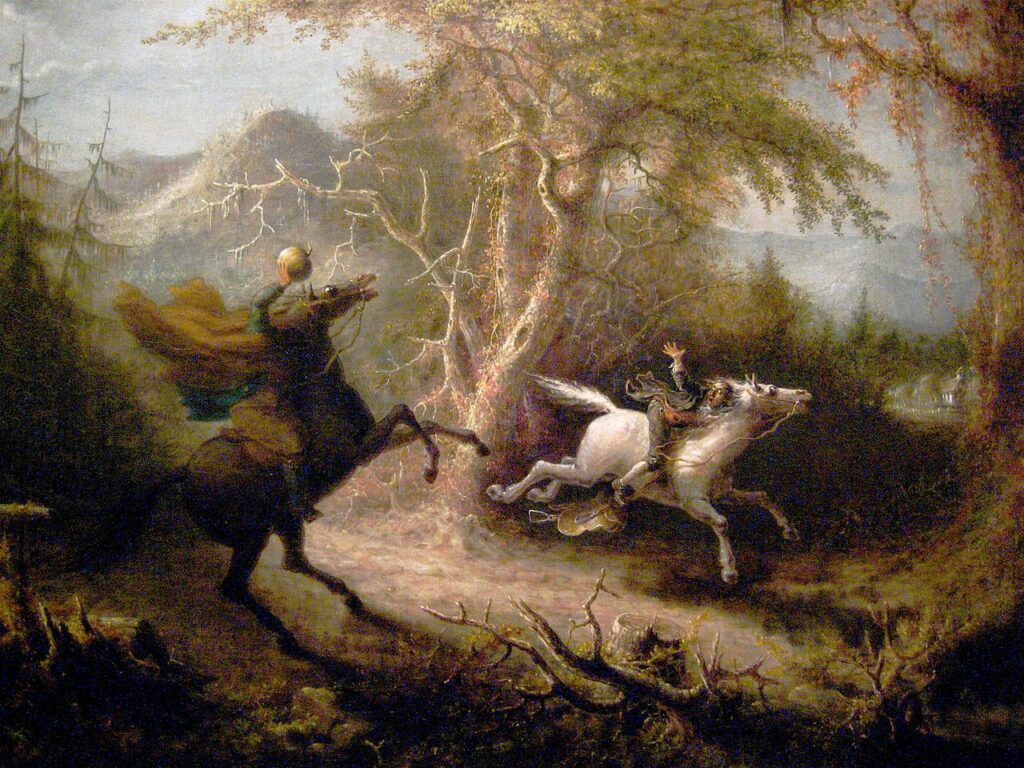 And of course listen to the entire collection of Bowery Boys ghost stories podcast here and in this Spotify playlist:
---
Ghost of the Astor Library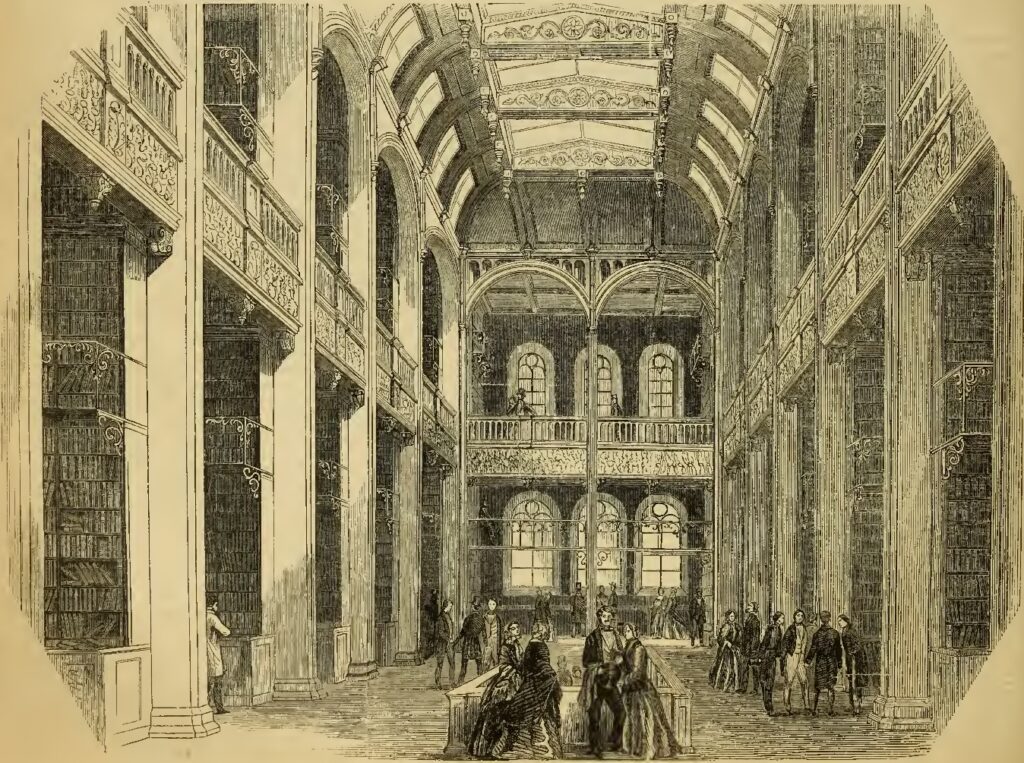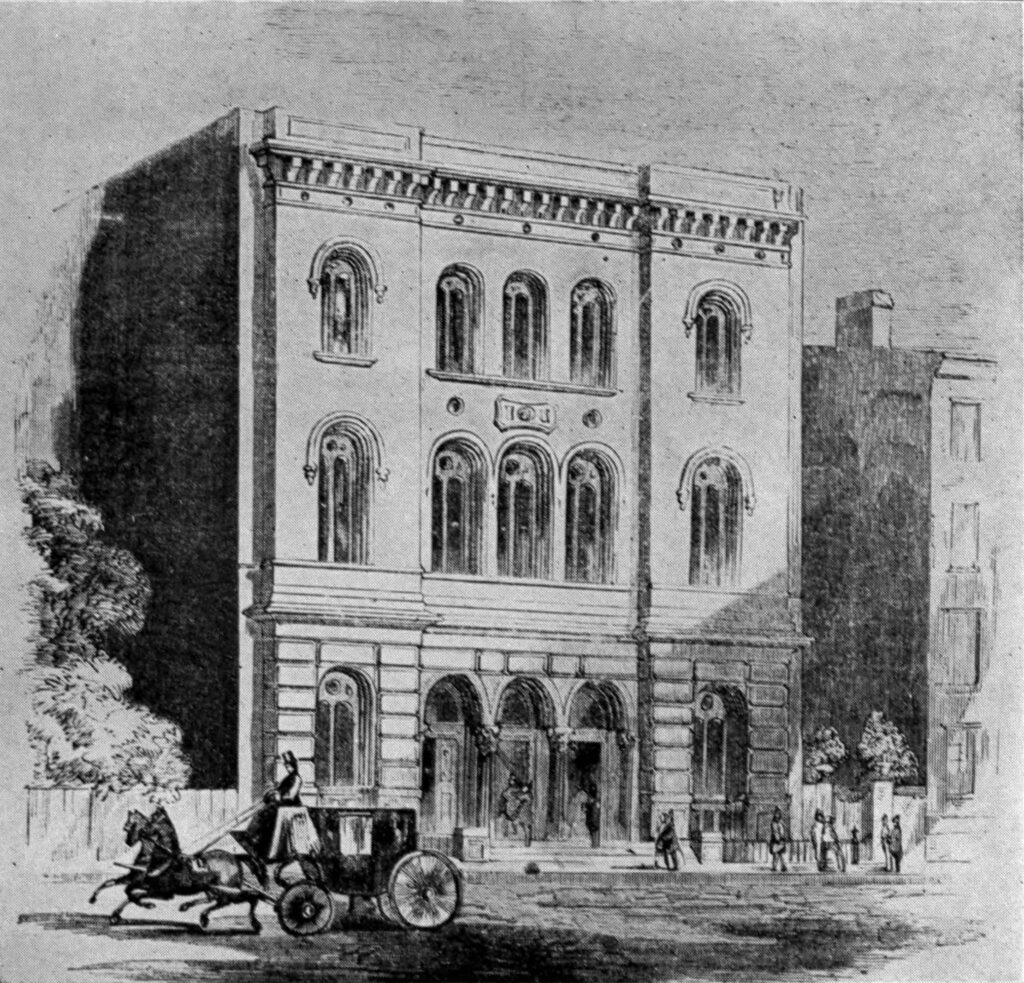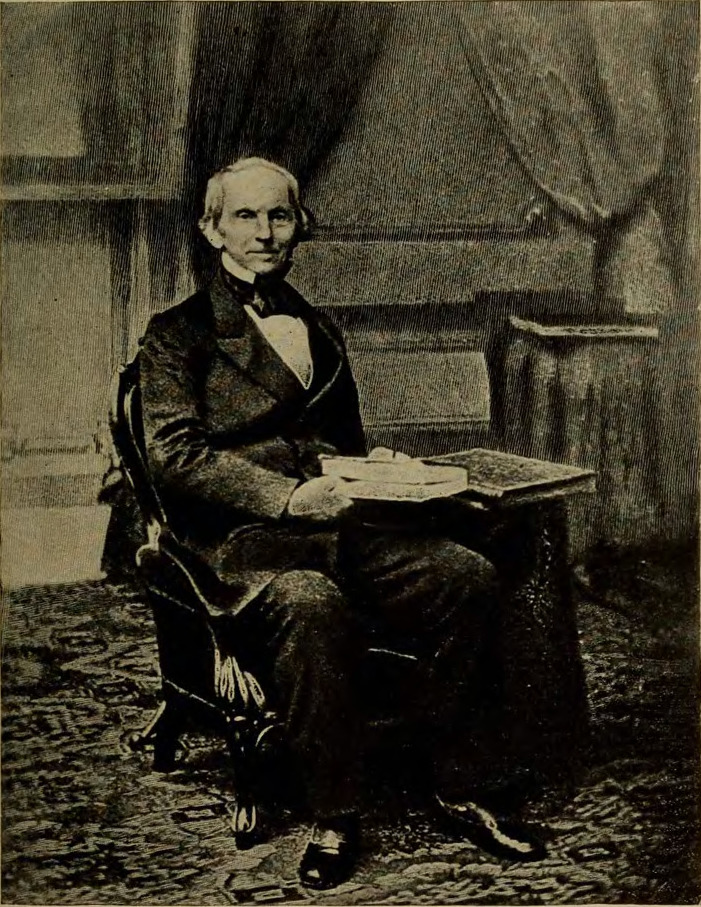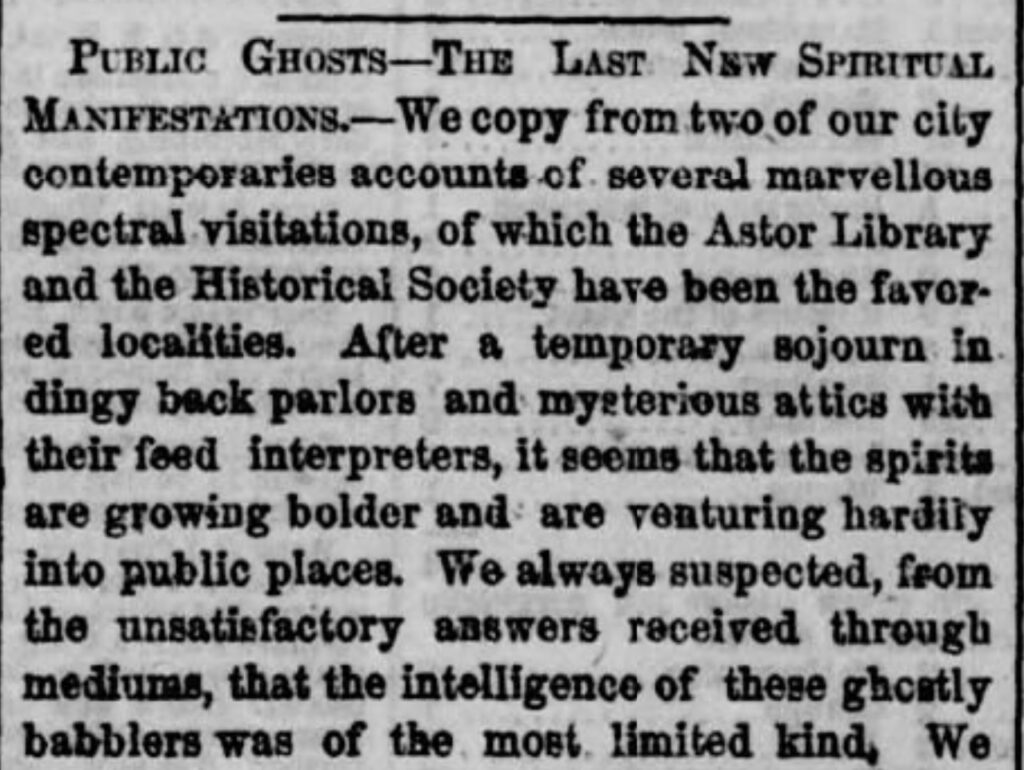 The Sorority of Ghosts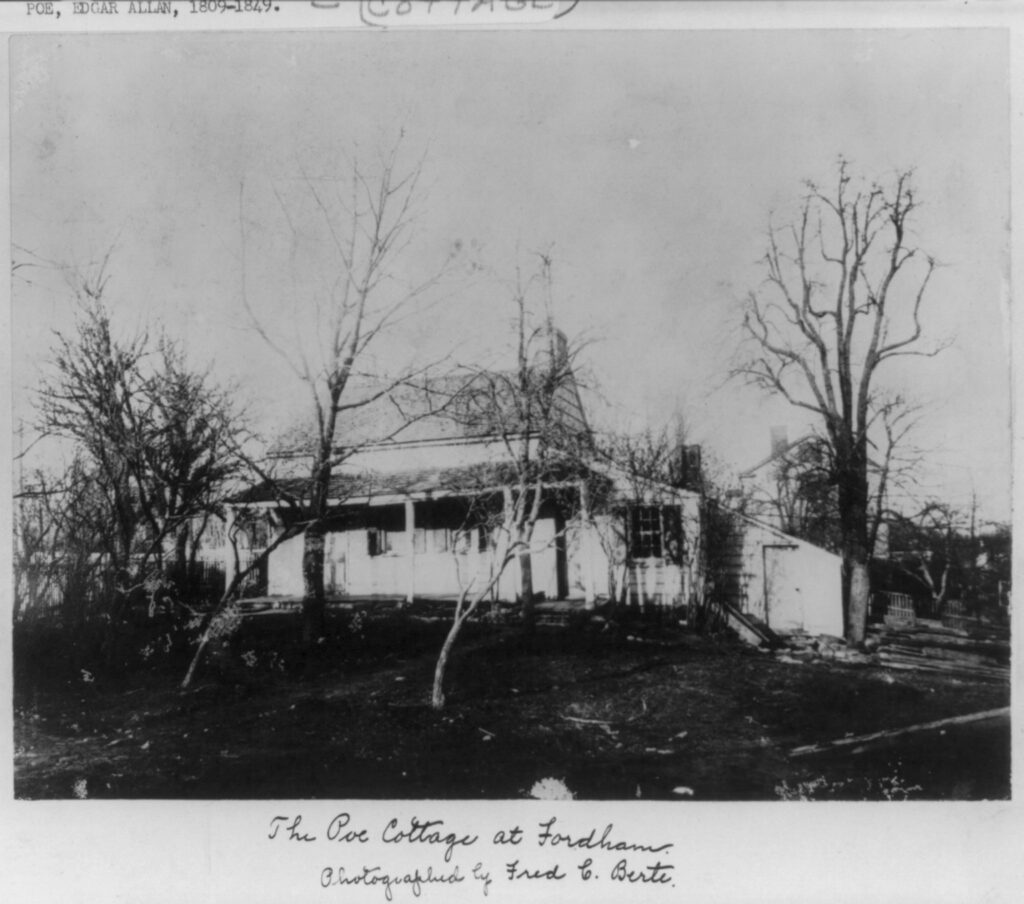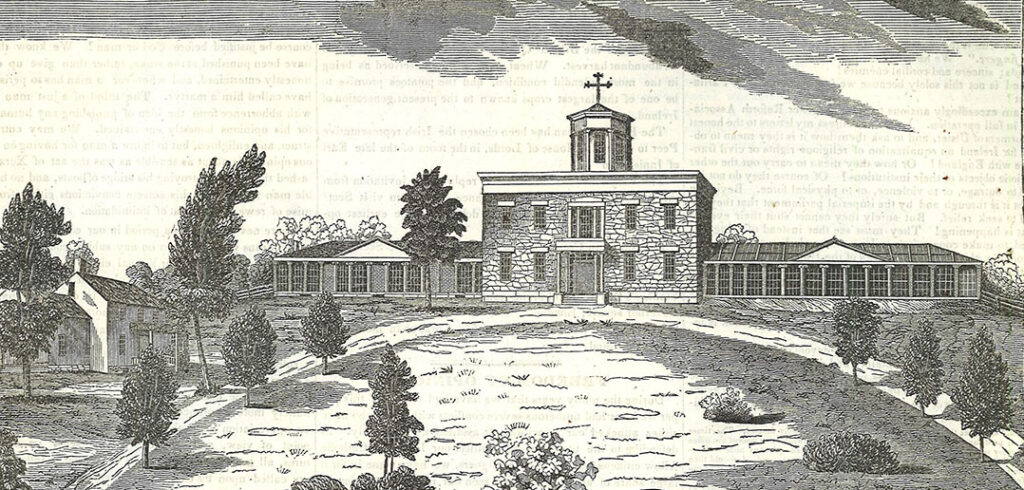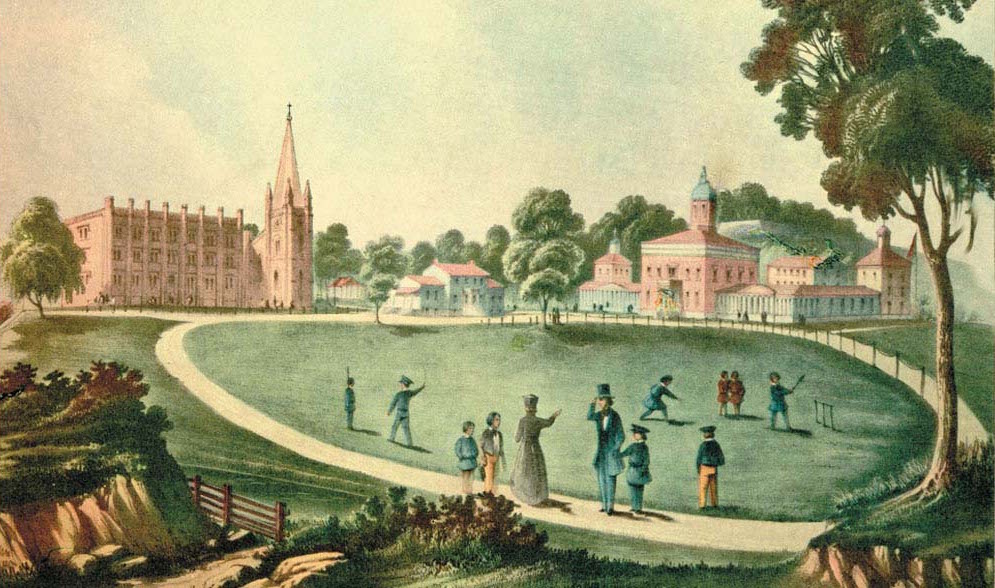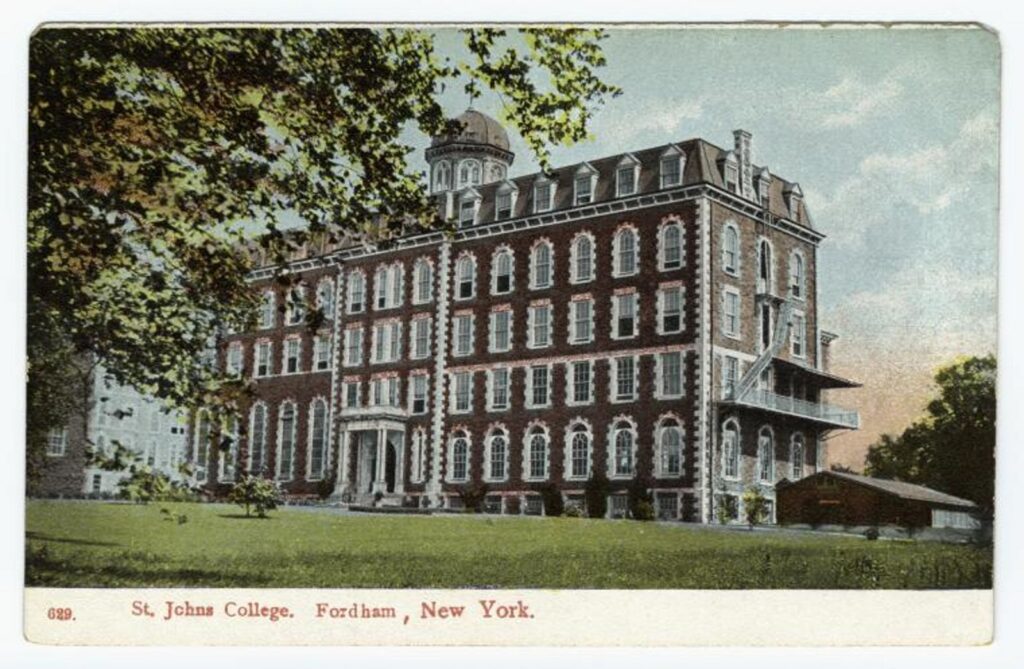 The New York Sun, February 1892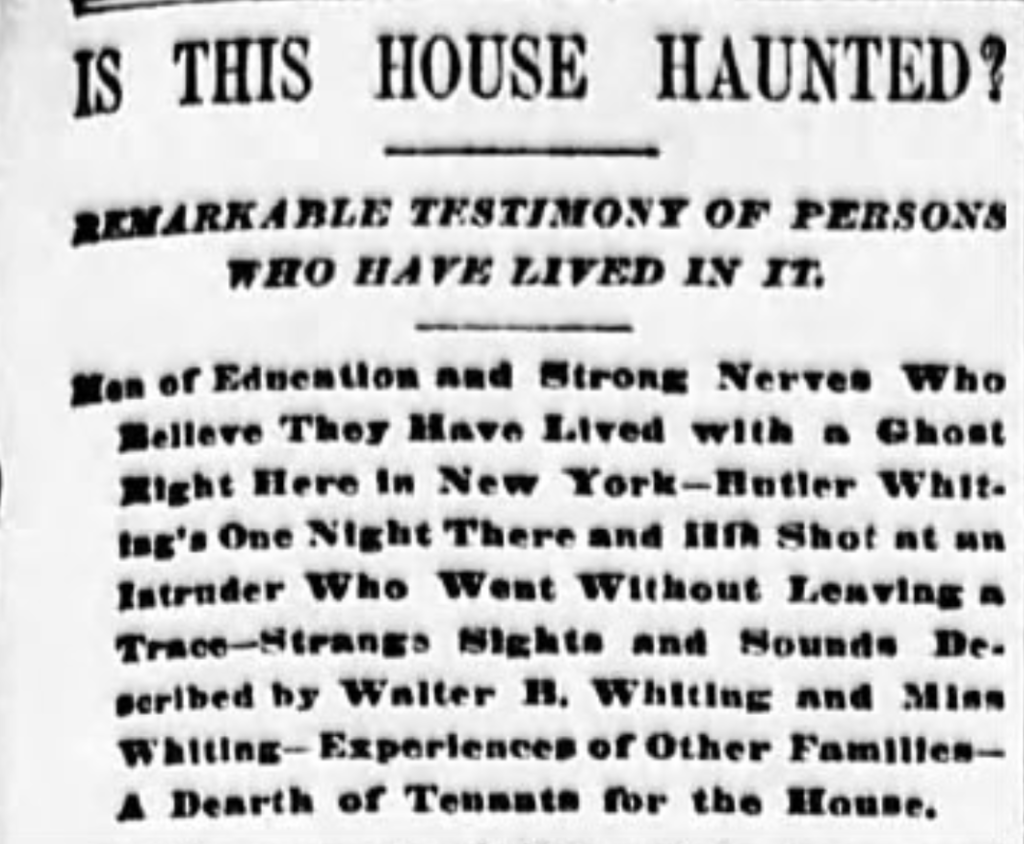 New York Times, March 25, 1900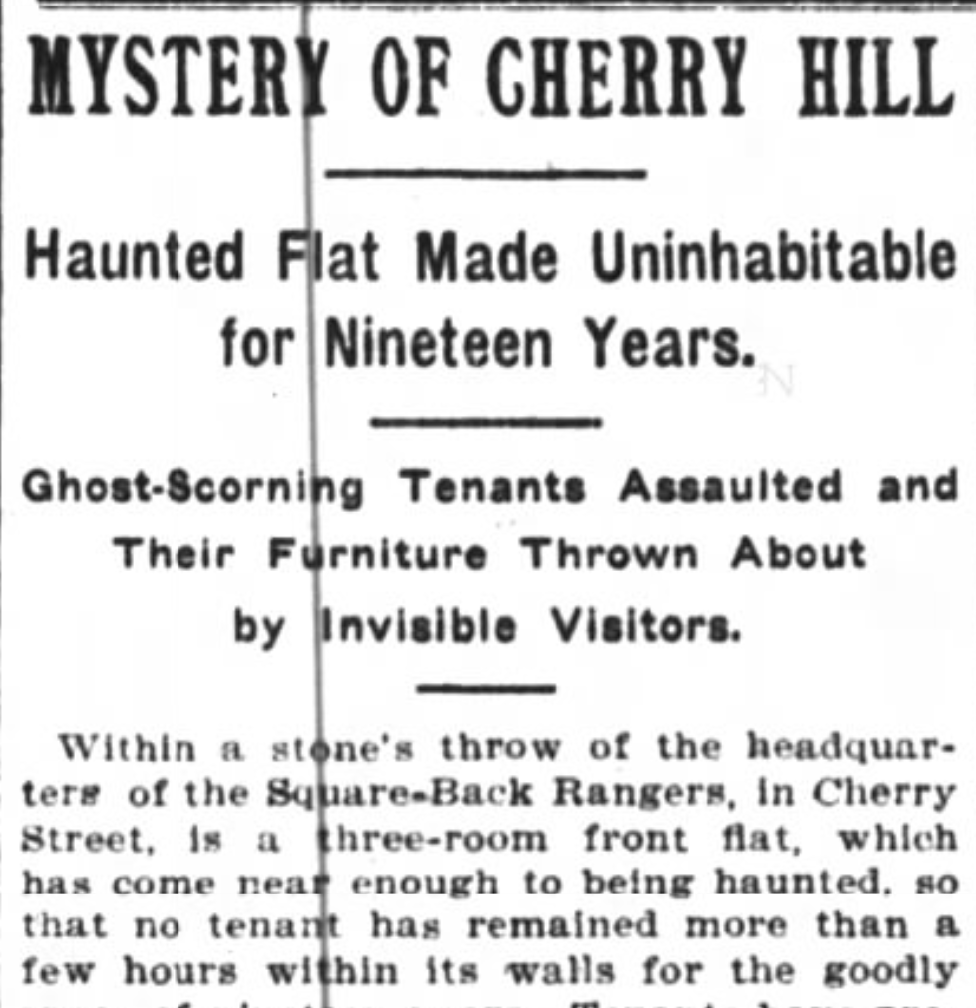 New York Times, October 20, 1900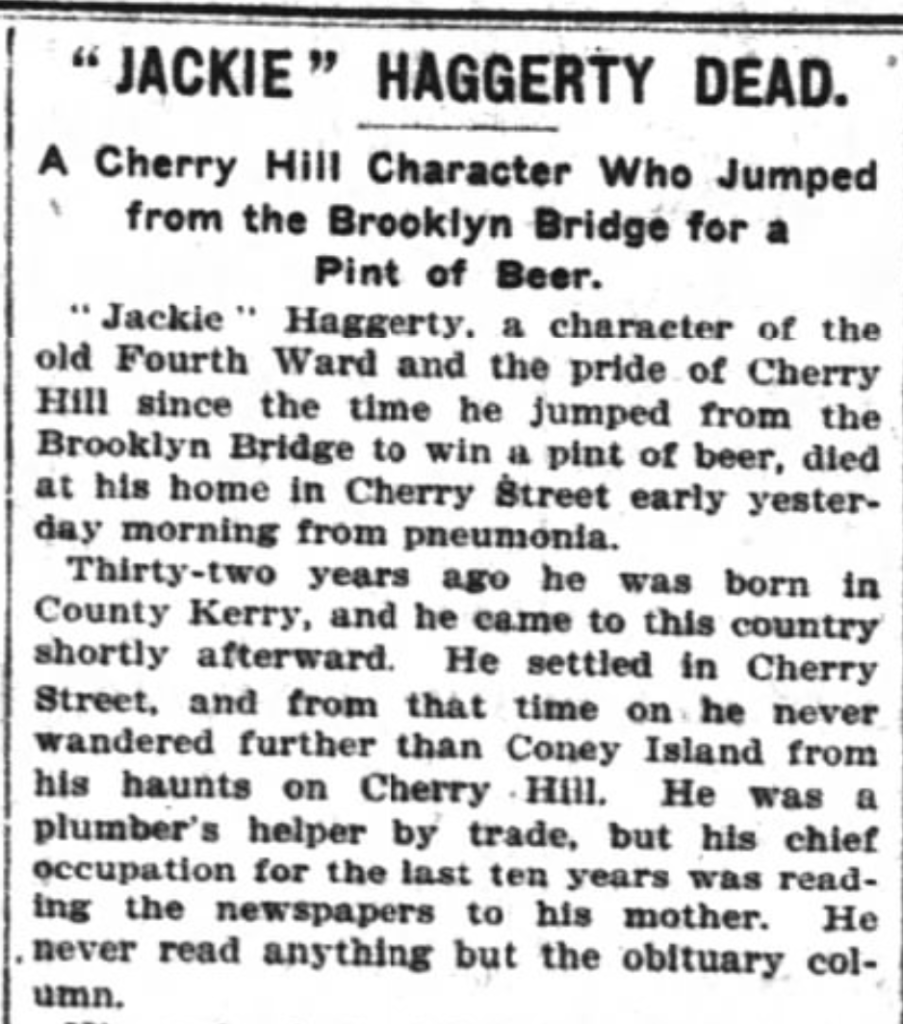 New York Times, 1905 — Furniss Mansion an Interesting Souvenir of Older New York; If Its Walls Could Talk the "Old Colonial White House," Facing Riverside Drive, Could Tell the Story of a Century's Progress on This Island — Tale of Its Gentle and Studious Ghost.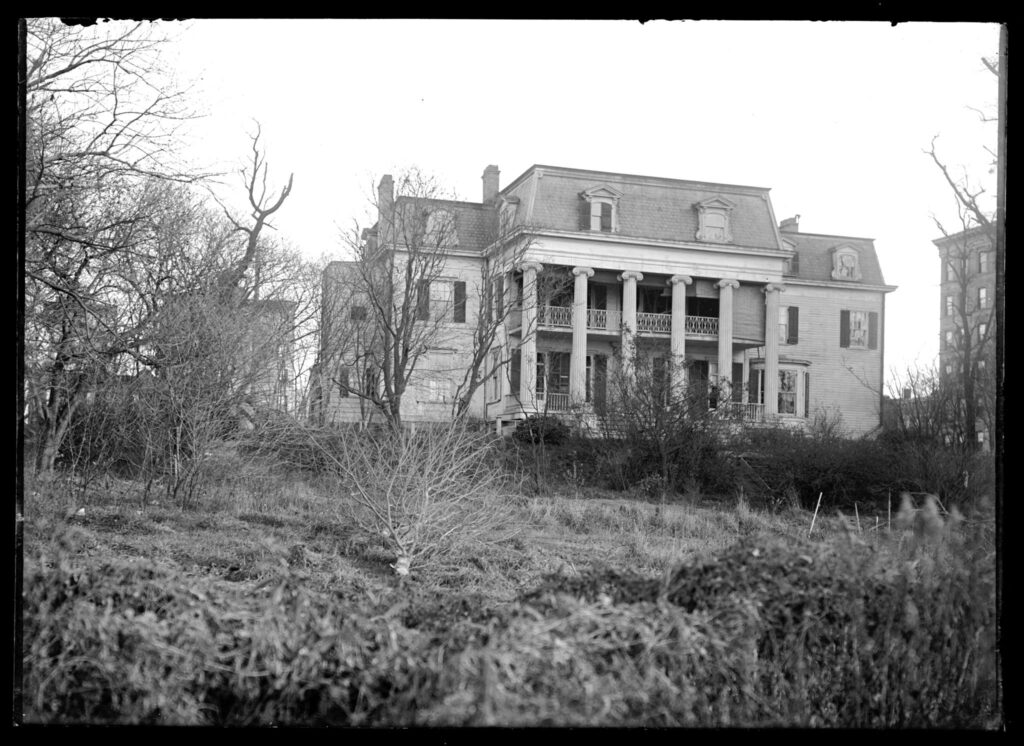 ---
FURTHER LISTENING
This episode features ghost stories from places in New York City that we have extensively covered over the years. Here's a few places to start: