It's never too late to start planning for the spooky season with all your seasonal favorites — new sweaters, pumpkin spice latte and Bowery Boys ghost stories podcasts.
Our three shows at Joe's Pub on Oct 27, 30 and 31 are sold out, but we have JUST ADDED one more show — on Thursday, October 26, at 9:30. The show was just announced so this is your best chance to grab excellent seats.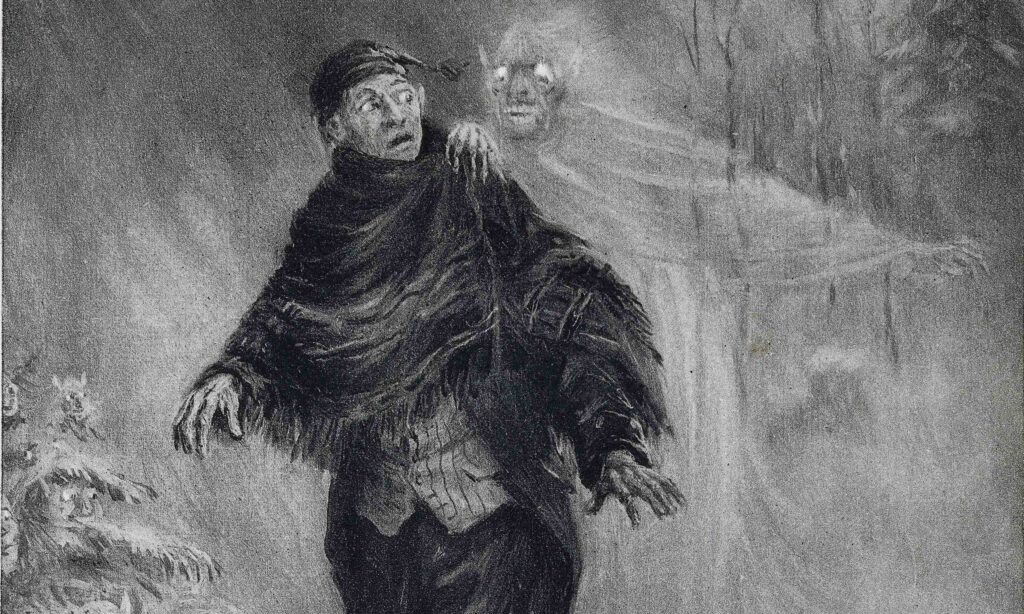 Tom and Greg return to Joe's Pub at The Public Theater with their FIFTH annual Halloween ghost stories live show, conjuring the spooky folklore and mysterious urban legends that have famously kept New Yorkers awake at night – from haunted mansions to possessed parks.
Following sold-out runs in 2018, 2019, 2021 and 2022, the Bowery Boys will again retell some of the greatest of these haunted tales with live musical accompaniment by Andrew Austin and vocalist Lisa Carlin.
Tickets on sale now for the following dates. Get yours today because tickets do go fast for these shows.
Thursday, October 26, at 9:30pm JUST ADDED
Friday, October 27 at 9:30pm — SOLD OUT
Monday, October 30 at 7pm — SOLD OUT
Tuesday, October 31 at 7pm — SOLD OUT
Tickets $30 with a 2 drink or $12 food minimum, per person.