Here's some photographs to illustrate some of the topics of this weeks Bowery Boys podcast. You can hear the podcast below, or go to iTunes and subscribe to us for free!
Many more pics can be found here: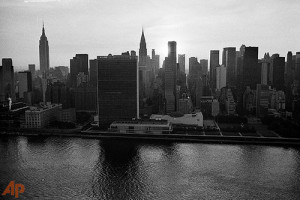 The infamous response to mayor Abe Beame's pleas for money, two years before the blackout catastrophy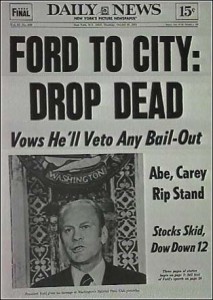 Even with the sun out, the streets were still seething with riots and looting: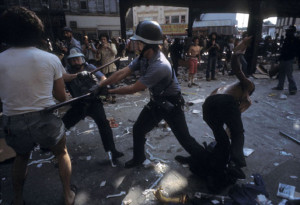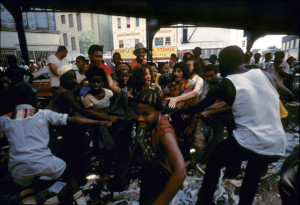 Hot, sticky congestion!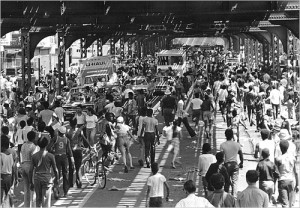 Working by candlelight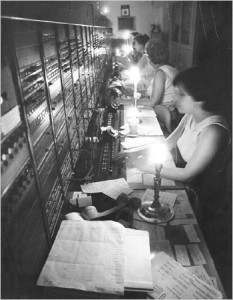 Shea Stadium, bottom of the sixth: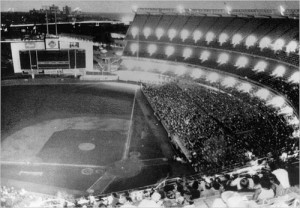 Fires, especially in Brooklyn and the Bronx, raged out of control: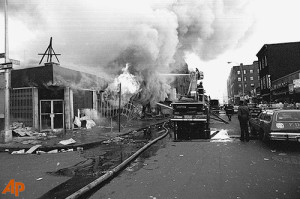 Despite it all, the enterprising shop-owner still made a few bucks: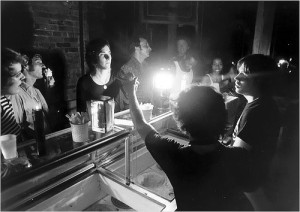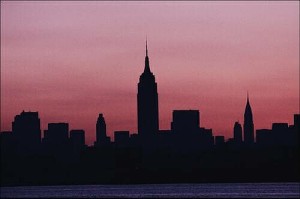 And to learn more about the blackout and the summer of '77, check out the wealth of info at the Daily News , the New York Times and lots more links at Gothamist.