We cant help but be impressed by the striking new album cover for the Smashing Pumpkins' new release Zeitgeist. In fact, it's the best thing about the whole album.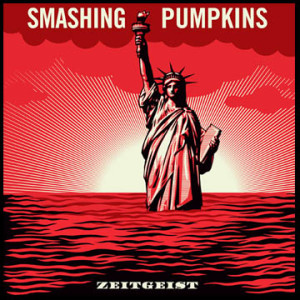 So we decided to investigate whether the Statue of Liberty has graced the cover of other albums.
Like Billy Corgan and crew, the Dead Kennedys use the Lady in a rather ribald, political manner.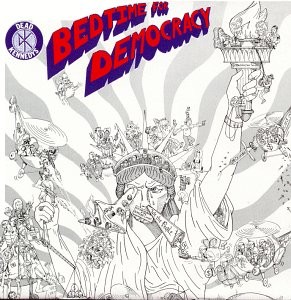 There's this, um, amateurish model, so rockin', so daring: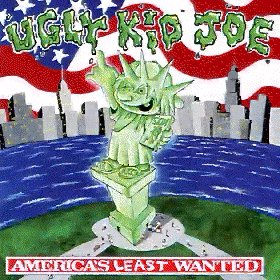 On the opposite scale of things, taste-wise, here's a rather straightforward usage by some rather jaunty fellows: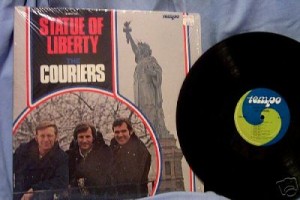 Anita Bryant looks like she drank about ten gallons of Florida orange juice in this image: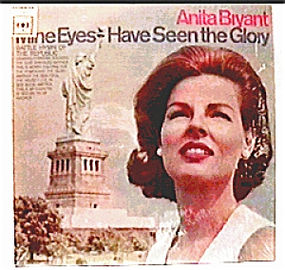 The great 80s band XTC had a single named 'Statue of Liberty', well worth searching out if you havent heard it: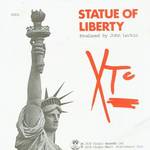 Meanwhile, we don't know what to say about this one: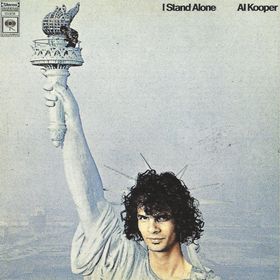 Sanjaya Malakar, is that you?
We would actually love to plaster our wall with this groovy cover from the New Orleans rock band Bonerama: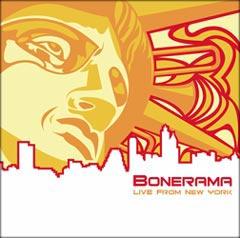 But our favorite Lady Liberty depiction, although abstract, obviously belongs to Supertramp. And not just because we're a sucker for 'Dreamer, you know you are a dreamer…"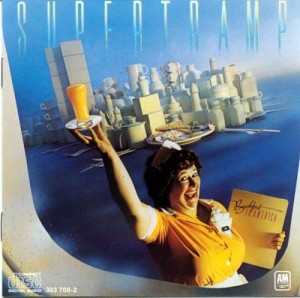 Are we missing any other Lady Liberty album covers? Let us know in the comments section!