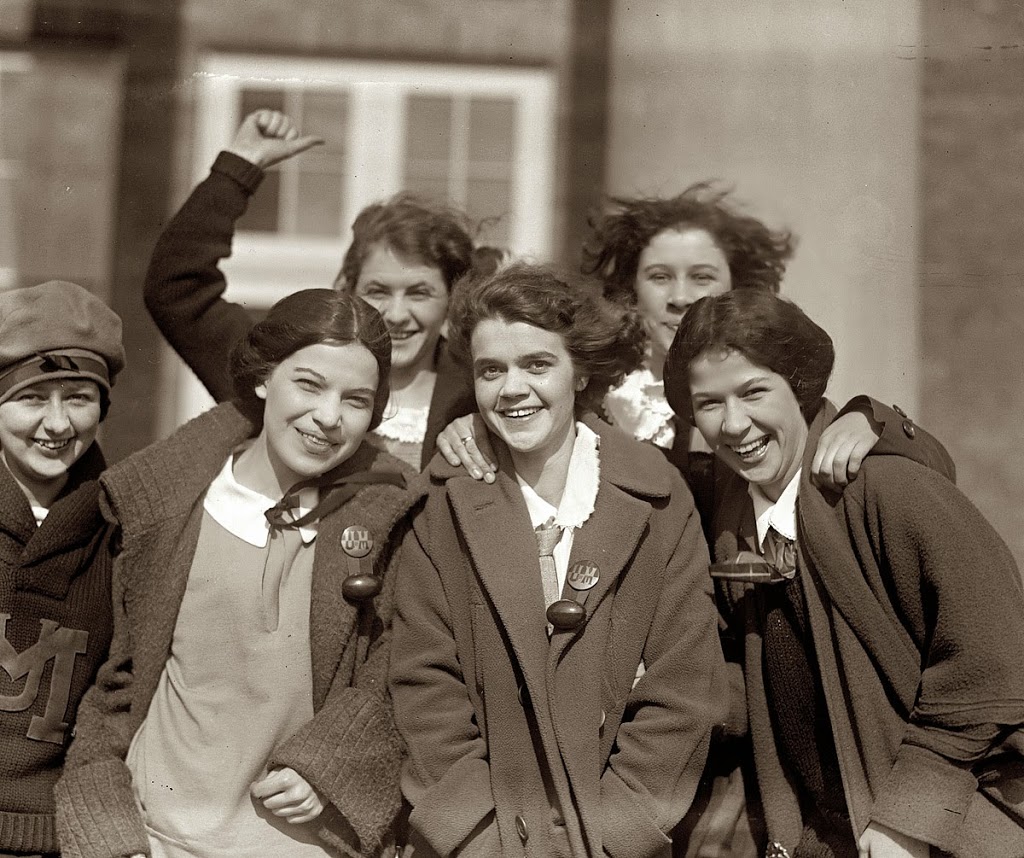 College girls at Maryland State, 1923 (courtesy Shorpy)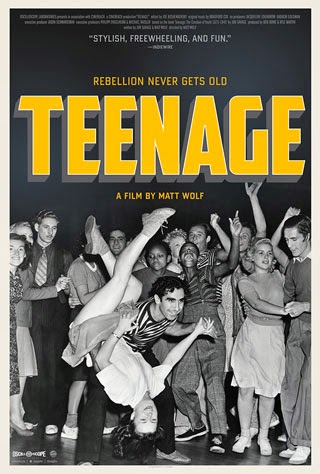 The captivating tone-poem documentary Teenage makes a convincing case for one of the 20th century's most powerful organic inventions — the teenager. Like the telephone or Coca-Cola, the teenager was principally an American invention which took hold throughout the Western world, a product of modernity and modern wealth.
American adolescents, freed from responsibility (thanks to child labor laws) and shaped by world wars, developed habits and morals fashioned from pop culture. The melodramas of a postpubescent life became heightened and iconized — young love, emotional trauma, budding sexuality and physical awkwardness.
In Matt Wolf's Teenage, we see this alien lifeform evolve over the course of under 50 years, from the start of the century to the year 1945, a finish line marked by the creation of 'A Teen-Age Bill of Rights' which ran in the New York Times. It mercifully stops before the monster fully emerges, the hyper-teenager (Annette Funicello, Elvis Presley, Catcher In The Rye) standing just beyond on the horizon.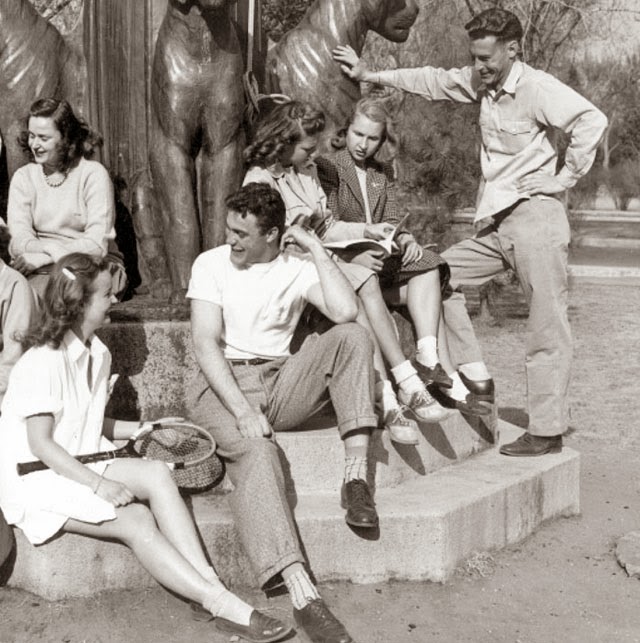 This is not strictly an American story. We see champagne-swilling British adolescents and young Germans listening to jazz too. Rebellion translates in different ways — flappers, zoot suits, flirtatious dance moves. While American girls were crumbling in grief over the death of Rudolph Valentino, their English counterparts were filling the newspapers with scandalous behavior. In Germany, the youth even took power before succumbing to exuberance, then becoming entrapped by its dangerous extremes.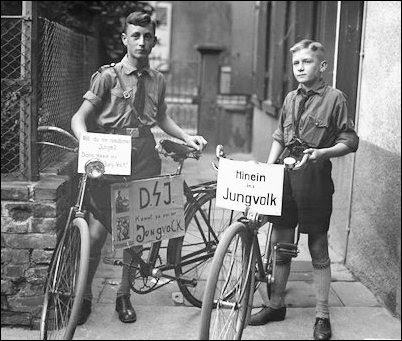 Teenage is not a straight-forward story, but a spiritual rumination on youth. The film uses an impressive collection of stock footage to create a feeling of inevitability to this curious generational shift — from worn clips of war-torn battlefields to images of Harlem race riots and dance floors. Nothing stops for long. Young, beautiful faces cascade through various crises, some superfluous, many of their own design. But most outside their control.
Woven through this dizzying black-and-white atmosphere are a few clever modern reenactments, illustrating a few individual stories, zeroing in on a few youths carried away by vice, radicalism or violence.
This is not a documentary that stops and stares. It creates a flowing narrative that bleeds subjects into each other, like a watercolor made of newsreel, perhaps a frustrating experience if you're looking for something more traditional. Teenage is a meditation, not a Ken Burns movie. You may leave the movie thinking less about the historical construct of adolescence and more with the emotional uncertainty of a certain Victor Frankenstein, moments after realizing what he's unleashed upon the universe.
Teenage is currently playing at Sunshine Cinema in New York City. Visit their website for other dates and locations.