Thanks for voting! The poll is now closed. We're off to turn your opinions into future Bowery Boys podcasts. Top results: More neighborhood-centric history, true crime and law enforcement, and shows on early history.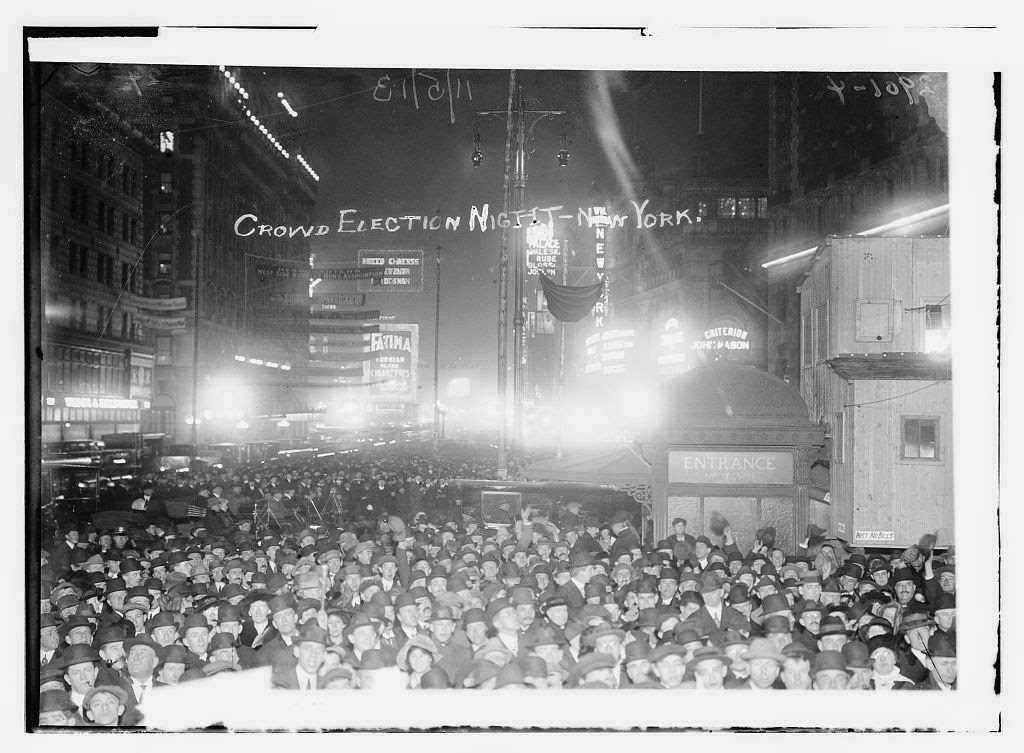 Previously:
We've got our podcasts planned out for the next few months, but we need your help in determining the types of subjects to focus on for the next six months. And of course I can always use your advice for ideas here for the blog.
With that in mind, please vote in the poll below. Choose three selections from the list of topic categories below. You can vote once a day if you'd like. We'll take the feedback and use this information to create our upcoming programming. Thanks for your input!
If you have any particular ideas that don't seem to fit within these categories, please email your suggestion to us! Our email address is boweryboysnyc@earthlink.net (and you can copy Tom at tom@boweryboyspodcast.com)