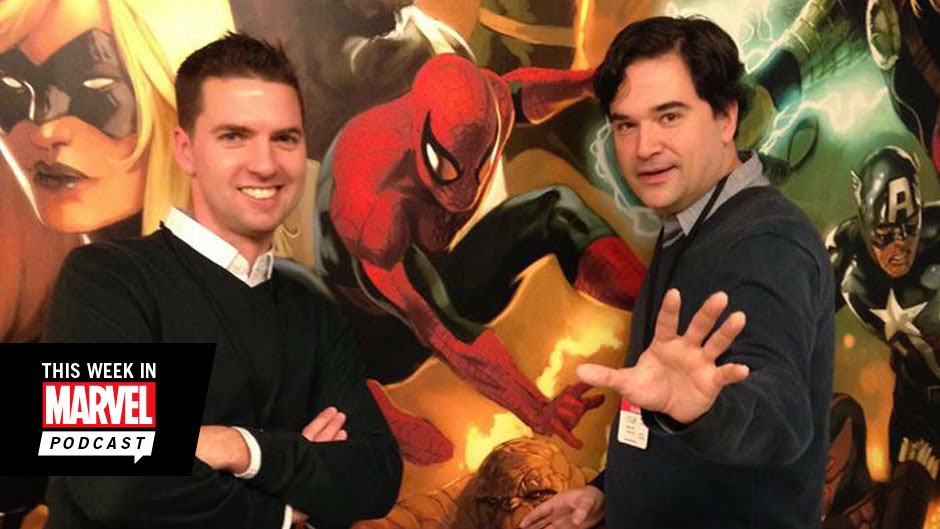 THIS WEEK IN MARVEL
The Bowery Boys are guest stars on this week's official Marvel Comics podcast This Week In Marvel hosted by those virtual Avengers and Marvel editors Ryan Penagos and Ben Morse. Â We had an absolute blast recording this, talking about how New York City has implanted itself into the fabric of the Marvel Comics universe and some of its most popular characters like Spider-Man, Captain America and the X-Men.
What do Dr. Strange and Bob Dylan have in common? Â What superhero was created to monopolize upon New York City's 1970s disco scene? Â What famous mystery author got her start writing comics? Â Why might comic books be partially responsible for my love of New York City? Â ALSO: Is Tom Meyers a member of HYDRA?
You can listen to the show here and also download it from their iTunes page. [This Week In Marvel]
We're probably still very far away from getting our own blockbuster film, but this does get us one step closer than we were yesterday.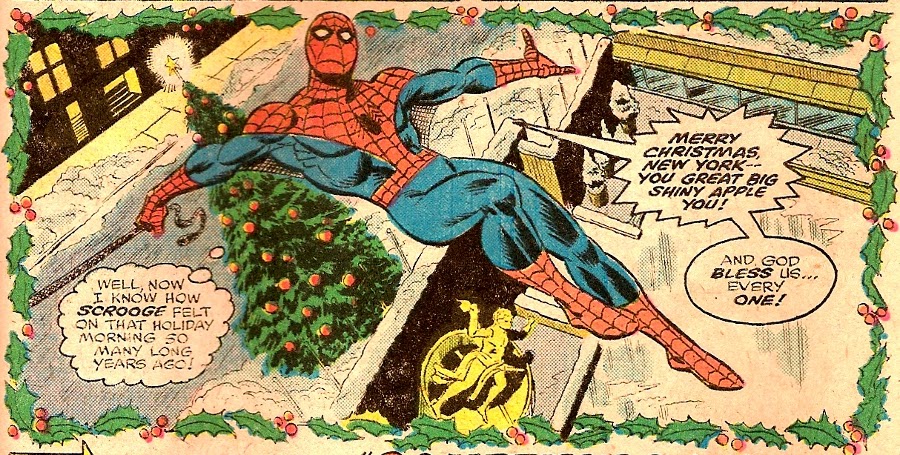 NYC, 1981 – THE RISE OF THE GUARDIAN ANGELS
And now for a different sort of superhero! Â Over at the A24 Films 1981 website (ramping up for next week's release of A Most Violent Year with Oscar Isaac and Jessica Chastain) I write about the origins of the Guardian Angels, the independent squadron of subway defenders who patrolled the city streets despite some initial objections from the city.
Included with my article are some outright amazing photographs of the Guardian Angels' early days, taken by Geoffrey Hiller.
Check it all out right here:Â [1981]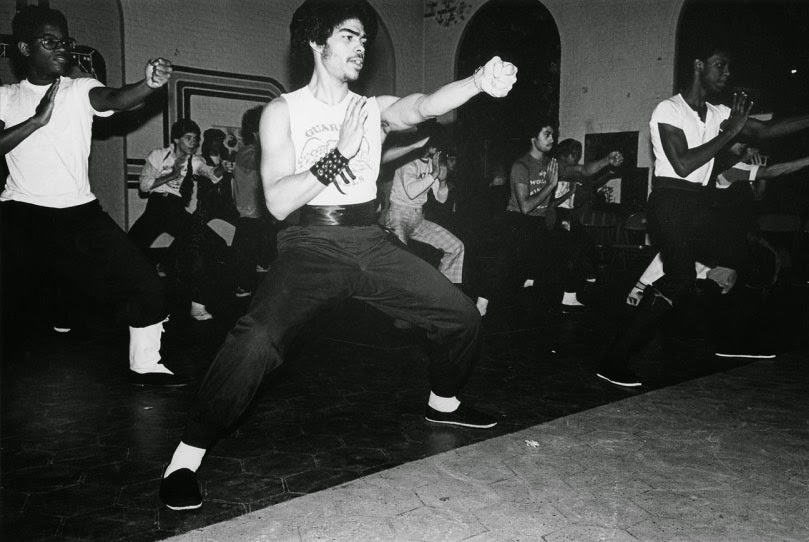 THE BOWERY BOYS YEAR IN REVIEW ROUNDUP
And we have a special holiday surprise for you — a new podcast this Friday! Â We present to you the first annual Bowery Boys year in review. Â Just update your podcast feed tomorrow or subscribe to the Bowery Boys on iTunes to get it first.