We want to offer heartfelt thanks to the many people who came out to our first live book event last Thursday night at the Museum of the City of New York.  It was a packed house that evening to hear us speak about our new book Adventures In Old New York with moderator Donald Albrecht. Afterwards, we did our very first (OMG!) book signing and got to meet a lot of you there. Thank you, thank you, thank you for being a part of a very important night for us.  Check out the bottom of this post to see some images from that evening.
If you didn't get to go to that one, we'll be having several more events throughout the summer and fall. I'll be posting the information as soon as I get it.
Our next appearance will be the General Society of Mechanics and Tradesmen of the City of New York on Tuesday, June 28, at 6:30 pm.  If you're interested, definitely book early, as the last event sold out. Here's the details:
"How much do you really know about NYC's history? Introducing  a special program celebrating the launch of The Bowery Boys: Adventures in Old New York, the official companion book to the No. 1 travel podcast that offers an unconventional exploration of Manhattan's historic neighborhoods, secret spots and colorful characters. The Bowery Boys  – Greg Young and Tom Meyers – will be here to discuss among other things,"Top Ten Hidden Secrets" of New York.
20 West 44th Street (between 5th and 6th Avenues)
To register please  email: meg.stanton@generalsociety.org. Advance registration is recommended.
Just $10 General admission. Further info here.
And if you can't make this one, many more to come….
---
The book is finally here! If you pre-ordered it, you should be getting it in the mail this week or early next week.  If you'd like to pre-order it, head on over to Amazon, Barnes and Noble or visit your local independent book store in person. This should be popping up everyone — including international sales. AND digital versions — like this one for the Nook or the one at iTunes.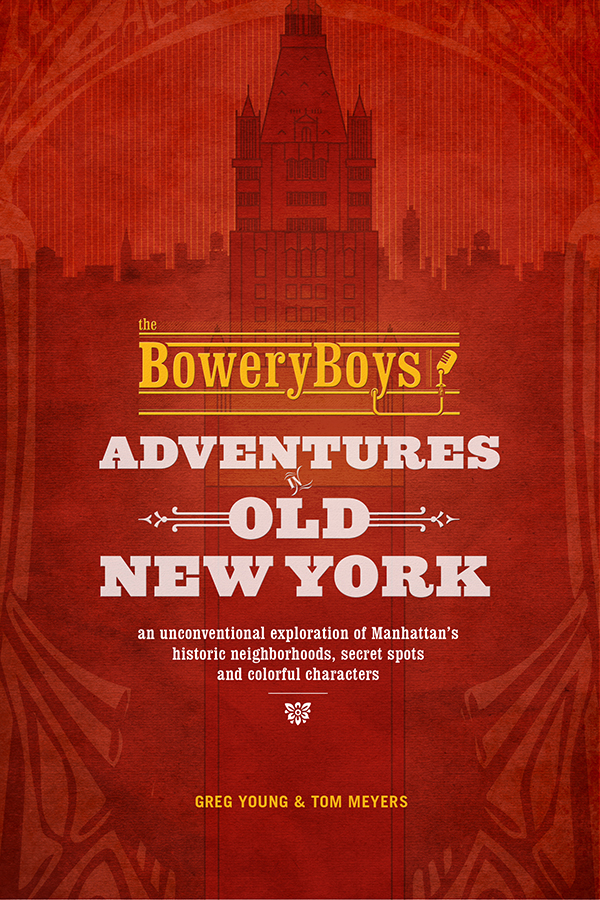 ---
And there are a few press appearances on the way. SPOILER ALERT: Check our your copy of the New York Post this weekend. Â Also Brick Underground has a nice write-up from our event at the museum last Thursday (but a pretty cool picture of us). Read that here.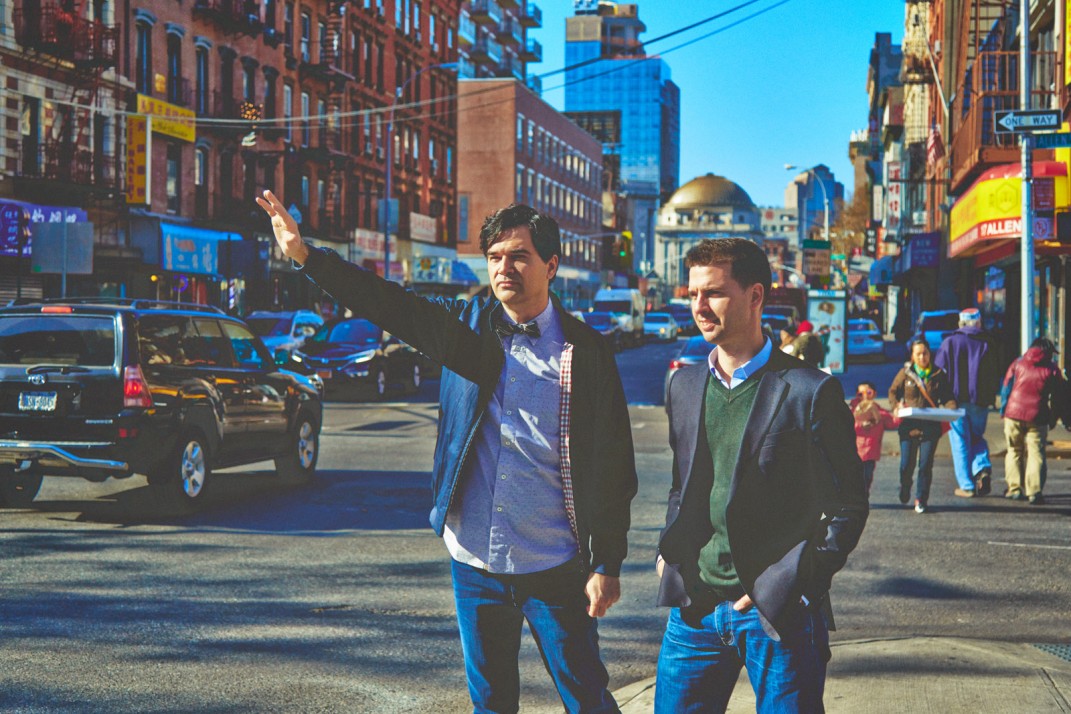 ---
Oh AND a new podcast this Friday. For this week's subject, we go way, way, way back….
---
And finally here are the photos from last Thursday's event: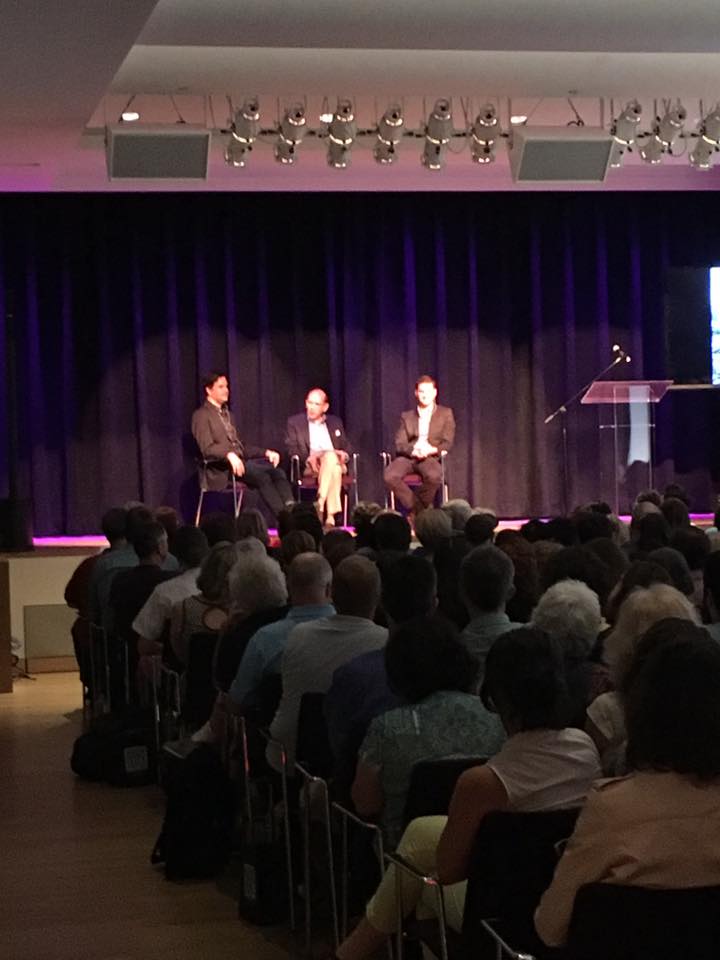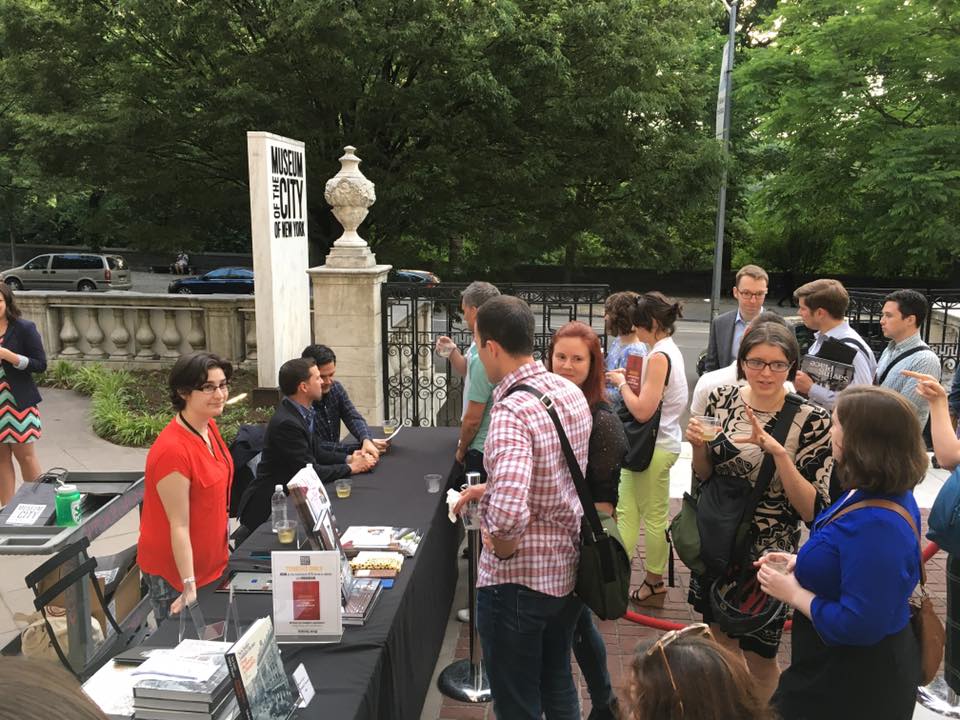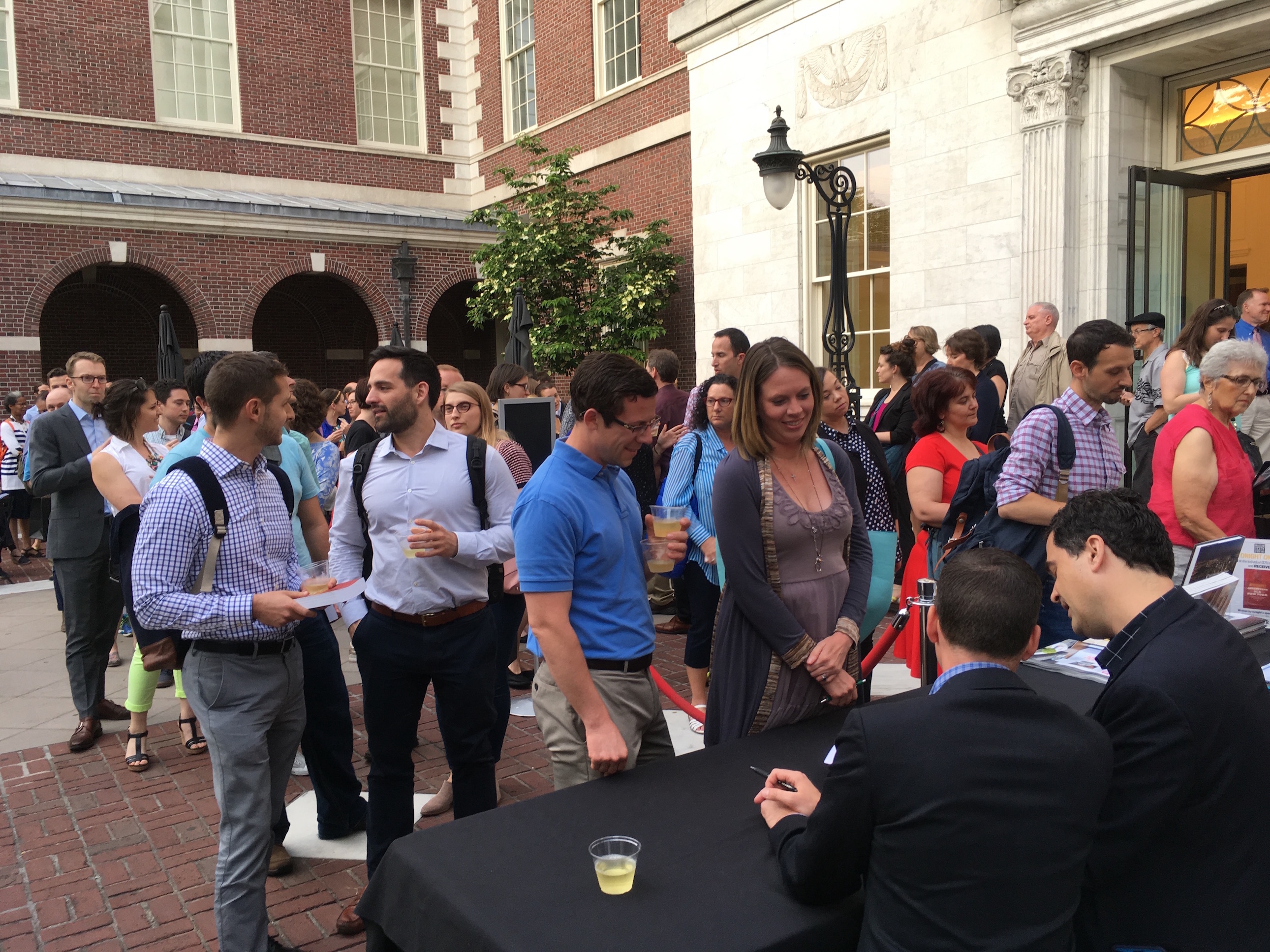 That's Tom's brother Ben holding a hot-off-the-presses copy: