We are very pleased to announce the very first Bowery Boys podcast spin-off series — a new show called The First: Stories of Inventions and their Consequences.
As the name implies, this will be a series about the history of inventions, but not those flash-bang EUREKA! Thomas Edison-with-a-lightbulb moments. The firsts in human history are never so perfectly defined or picture perfect.
You know the man who made the first phone call, but do you know who he was calling?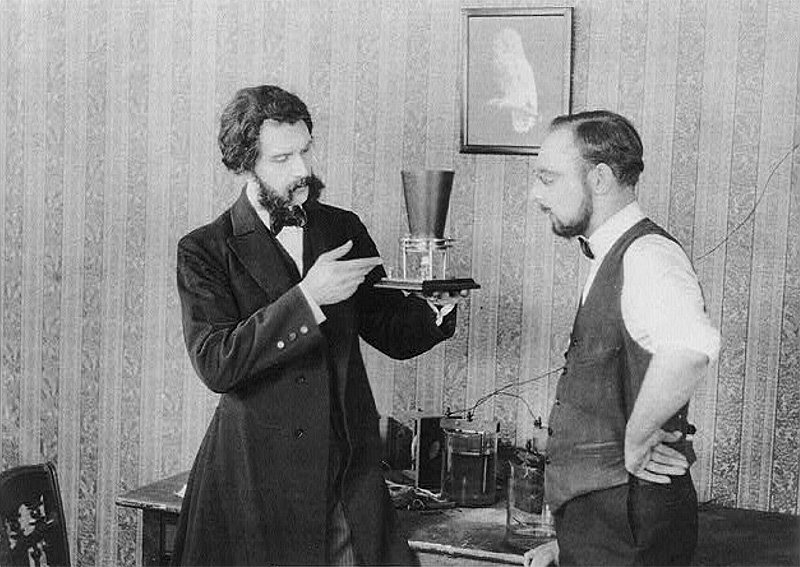 The First, brought to you by Greg Young of the Bowery Boys: New York City History podcast, is a look at the history of inventions and innovations at the so-called 'moment of impact', focusing less on iconic inventors and more on the forgotten geniuses and everyday people who were responsible for bringing us the tools of the modern world.
The show will also highlight those that were first affected by these inventions — for better or for worse. New technologies and ideas might have made the world a different place, but they did not always make them a better place.
You may know the names of those who invented the camera, but do you know those who were first photographed?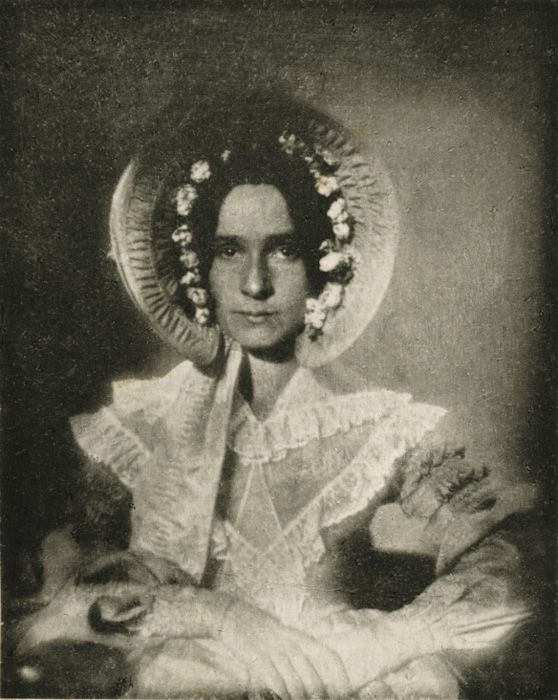 From the automobile to the rocket ship, from chewing gum to the TV dinner, from the first face in a photograph to the first voice on the telephone. These are the stories of the First.
In addition, where possible, these stories will always feature the original words of the subjects themselves — telegrams, journal entries, diaries, court testimonies, newspaper interviews.
The official trailer for The First will be introduced at the end of the next Bowery Boys episode (which just happens to be our 10th annual Halloween special)!
Grab yourself America's first TV dinner (a Thanksgiving meal) and tune in.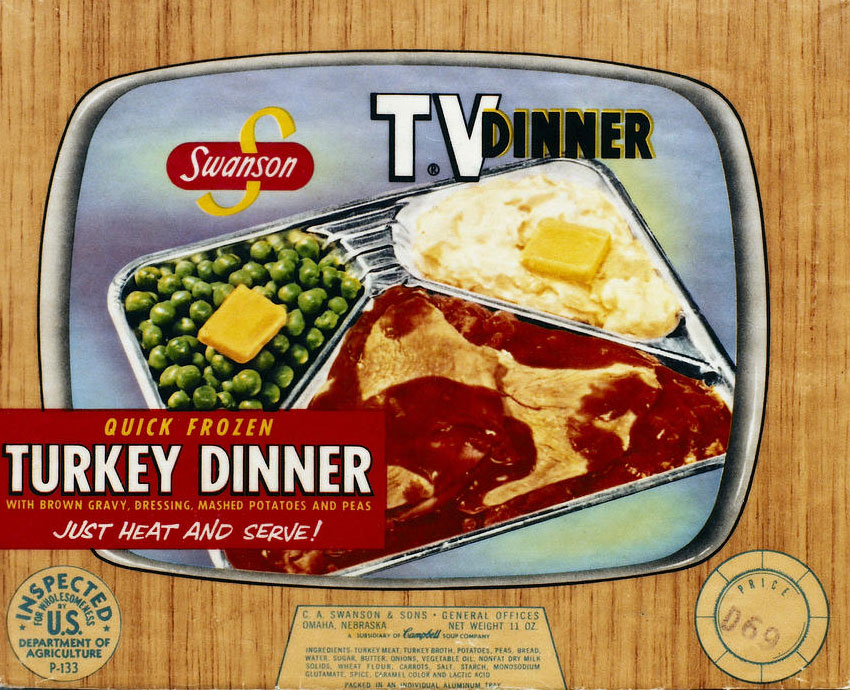 The First artwork is designed by Thomas Cabus, an award-winning designer who has worked on projects for the New York Road Runners, the New Orleans Film Festival and Circle of 6.