PODCAST You may know the story of Alexander Graham Bell and his world famous invention. You may know that Bell made the very first phone call. But do you know the story of the man who ANSWERED that call?
His name was Thomas Augustus Watson. He met Bell when he was just 20 years old, inventing the telephone just a couple years later.
Watson left the employment of Bell at age 27 a very rich man. What would you do with all that money? This is the story of the joyous and sometimes unusual consequences of being associated with an invention that changed the world.
Featuring: Seances, shipyards, Shakespeare, socialism and science!
To get this episode, simply download it for FREE from iTunes or other podcasting services.
Listen to it here:
The educational film that is featured in this week's show.

The first telephone call was inspired, as legend goes, by Alexander Graham Bell spilling acid on his pants.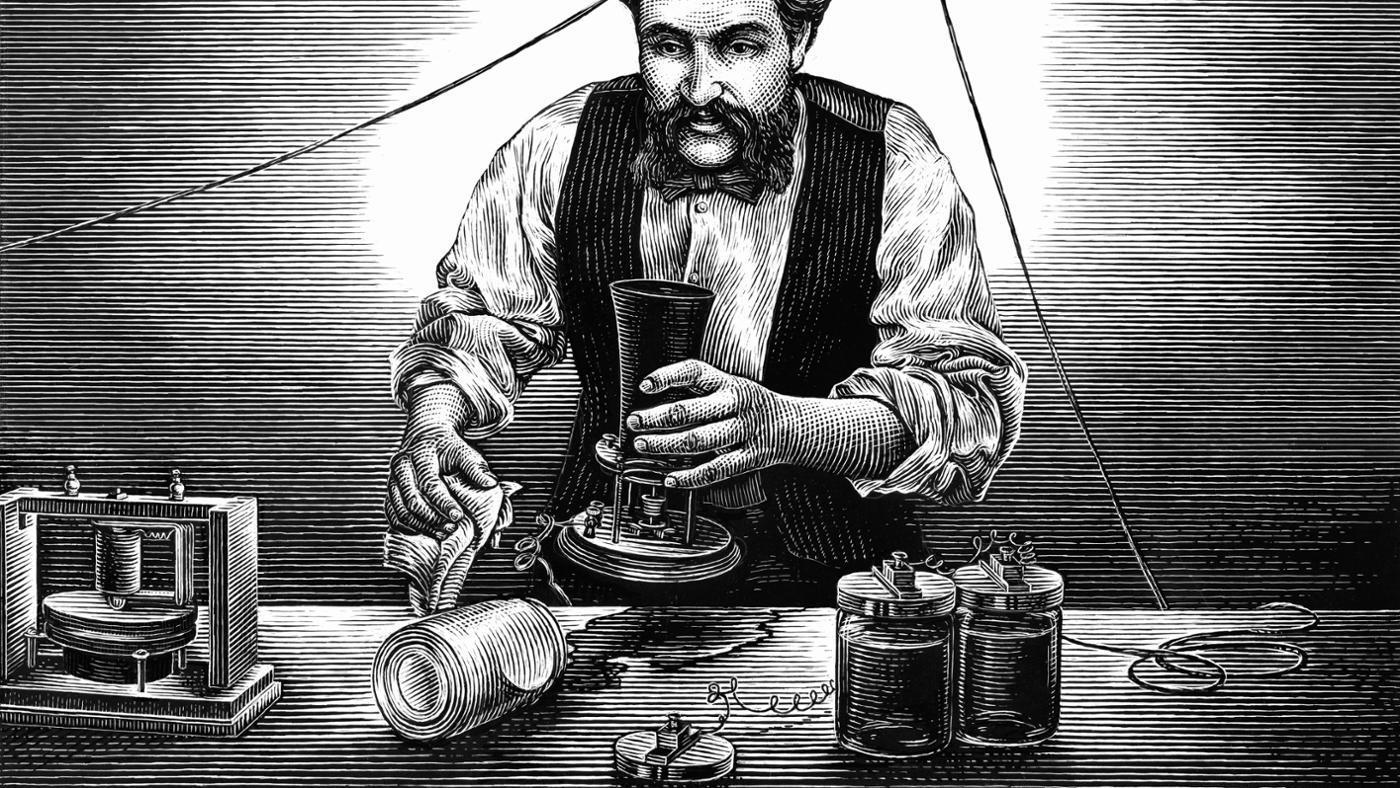 The voice of Thomas Watson

Watson in 1902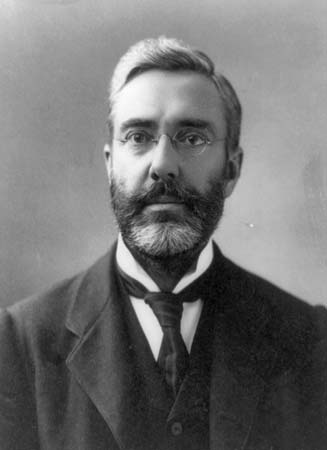 Watson in 1930, holding the original Bell telephone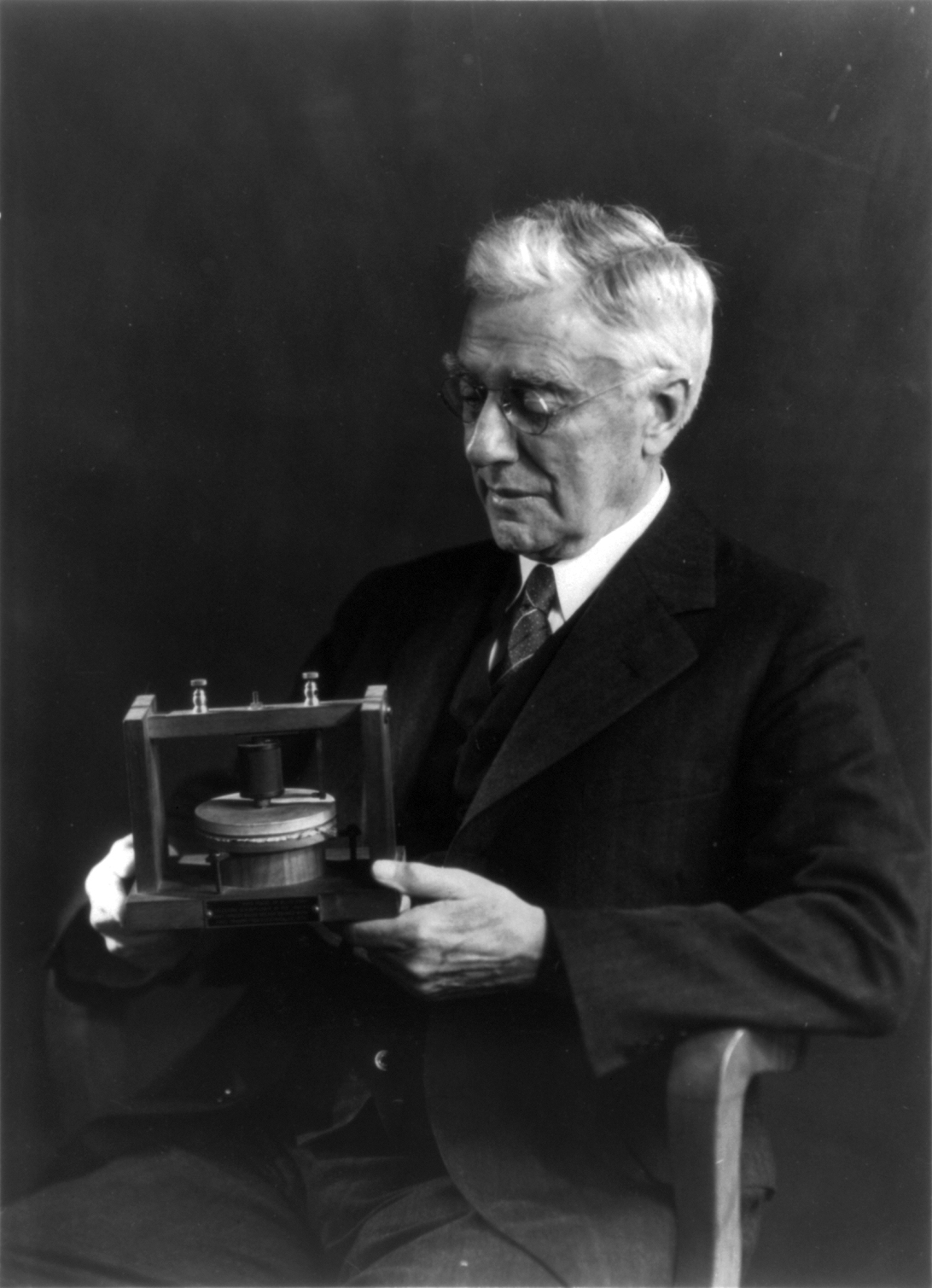 Alexander Graham Bell in 1905