GIFT GUIDEÂ The best part about the holidays in 2016 is that it requires two bursts of shopping — before the holidays for your loved ones and after the holidays for yourself (via gift cards and post-Christmas sales). Â So consider this a list of recommendations not only for others, but for yourself!
In addition to our own book of course — The Bowery Boys' Adventures In Old New York — I thought I'd suggest a few other New York City history related books that have come out this year, a few with ties to subjects we've spoken about in prior podcasts: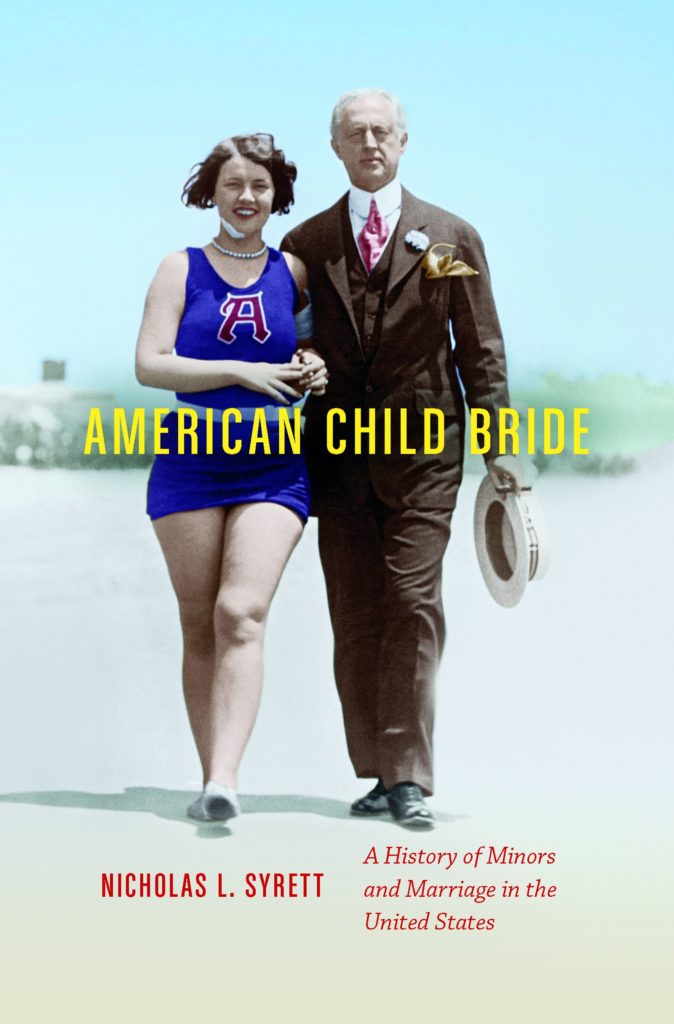 American Child Bride: A History of Minors and Marriage in the United States
by Nicholas L. Syrett
University of North Carolina Press
You've heard us interview Syrett on our recent podcast on the notorious Madame Restell. In Syrett's latest book, he uncovers the story of child brides in American history, observing the changing perceptions of sexual maturity and marital objectives. Anchoring each chapter are deeply researched examples of young brides in our nation's history — from Colonial-era North Carolina to Texans in the 21st century. It's a far more complex tale than you might have guessed — with shifting power dynamics through the decades — and Syrett analyzes every aspect in rich detail.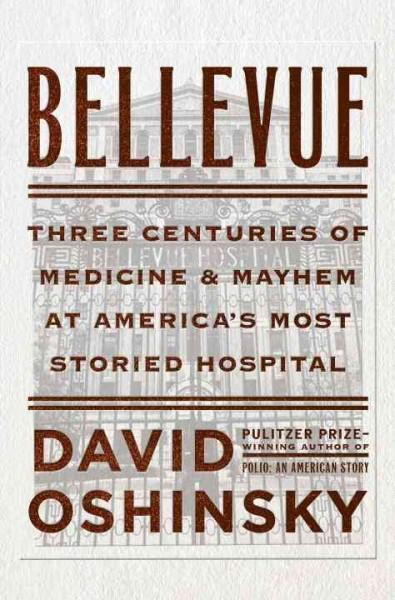 Bellevue: Three Centuries of Medicine and Mayhem at America's Most Storied Hospital
by David Oshinsky
Doubleday
Bellevue Hospital is one of New York City's oldest institutions and one of the oldest health providers in America. Those who may not be totally familiar with their major contributions to American life might know Bellevue only from horror stories of their psychiatric ward. Â But Oshinsky engagingly puts the hospital in its proper context — from its early days battling yellow fever to the 1980s AIDS crisis — and does so in a thrilling read. An especially fine follow-up to his Pulitzer Prize-winning Polio: Am American Story.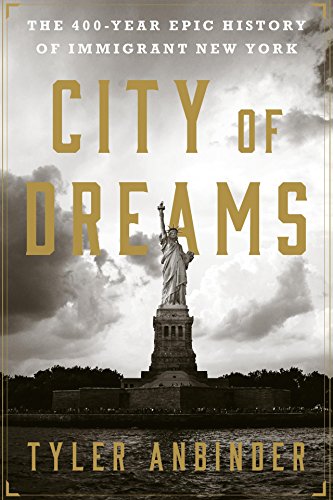 City of Dreams: The 400-Year Epic History in Immigrant New York
by Tyler Anbinder
Houghton Mifflin Harcourt
This is one of the best history books of the year, a tribute to the DNA of the United States — the foreigners who came before us, struggled in poor neighborhoods and endured the hate and hardship of a fearful nation (comprised of people who, a generation or two before, were themselves newcomers). Anbinder presents the entire history of New York City from the perspectives of those sought out its streets as a sanctuary and home. City of Dreams provides the origin story for the diversity of today's city.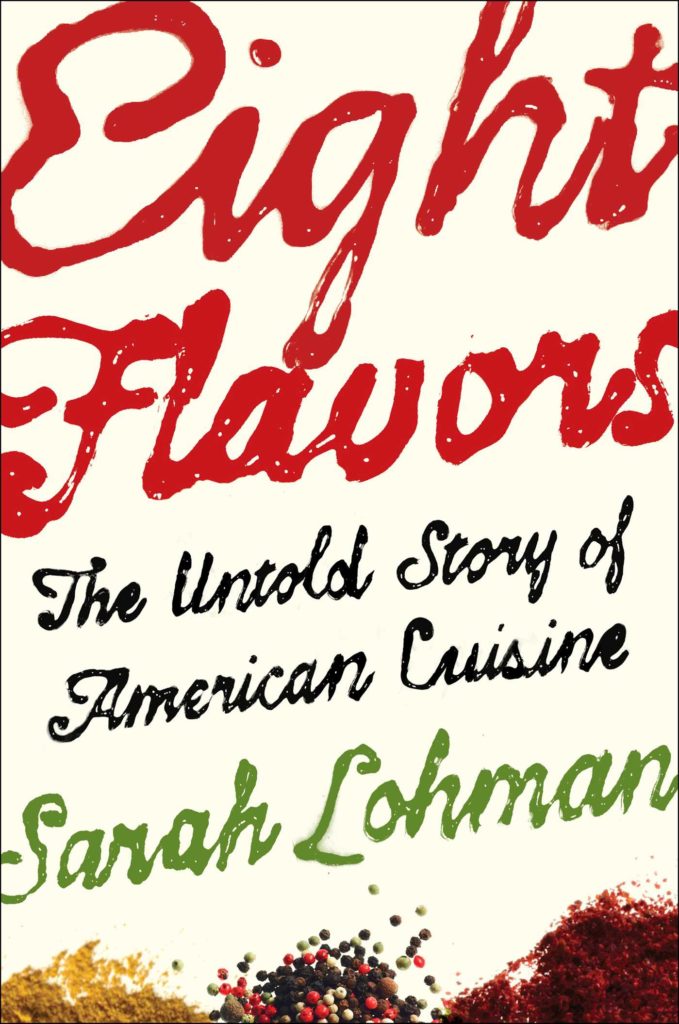 Eight Flavors: The Untold Story of American Cuisine
by Sarah Lohman
Simon & Schuster
Food historian Sarah Lohman travels far and wide hunting down the surprising stories of the eight flavors that define contemporary American cuisine, and by extension, America itself. This fascinating and charming book is a multilayered confection of food history, travelogue, scientific sleuthing, personality profile, and time-machine cookbook.
In telling the stories of how these signature ingredients (black pepper, vanilla, chili powder, curry powder, soy sauce, garlic, MSG, and sriracha) arrived in American kitchens (quite often through New York's restaurants and homes), we're introduced to the culinary habits of famous Americans (Martha Washington, Julia Child) and those overlooked, until now, by history books, including early American merchants, an African slave in a vanilla bean field, and Ranji Smile, the Indian chef brought to New York from London in 1899 by Louis Sherry to spice things up at Sherry's on 44th and Fifth Avenue. All that, and Thomas Jefferson's ice cream recipe, too. A delicious read.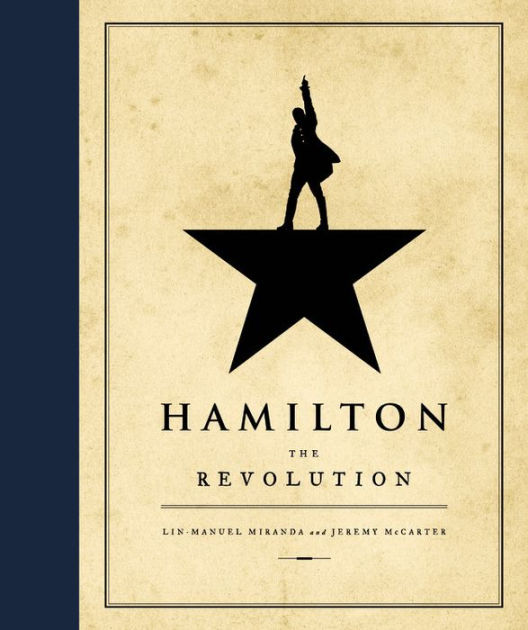 Hamilton: The Revolution
by Lin-Manuel Miranda and Jeremy McCarter
Grand Central Publishing
The closest many will ever come to seeing the pricy Broadway musical, Lin-Manuel Miranda's companion tome to his massive musical hit feels like it was built specifically for the holiday season, a glamorous, well-produced celebration of the show, filled with making-of tidbits woven through the full text of the show. For theater lovers it provides a rare insight into the show's inception and Miranda's genuine enthusiasm for the subject matter. Slip on the cast recording while perusing its pages, and it'll be like you're on the front row.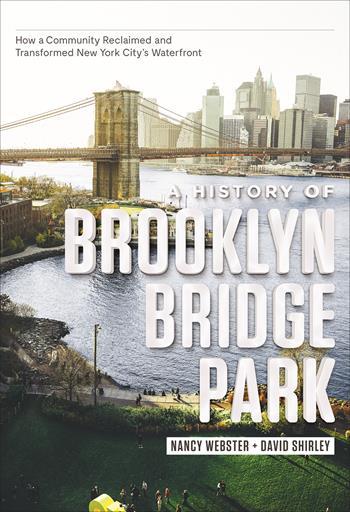 A History of Brooklyn Bridge Park: How A Community Reclaimed and Transformed New York City's Waterfront
by Nancy Webster and David Shirley
Columbia University Press
The Brooklyn waterfront just beneath the Brooklyn Bridge has served two purposes — as a thriving port until the mid-20th century (when container shipping effectively destroyed Brooklyn's pier industries), and as an unobtrusive platform for those that enjoy the gorgeous views of Manhattan from the vantages of the Brooklyn Promenade and the neighborhood of Brooklyn Heights. Transforming  this area into a lovely park then was, no surprise, an epic struggle. Webster and Shirley take you through every contentious step of the park's evolution from the 1980s until today.
Read my full review of this book here.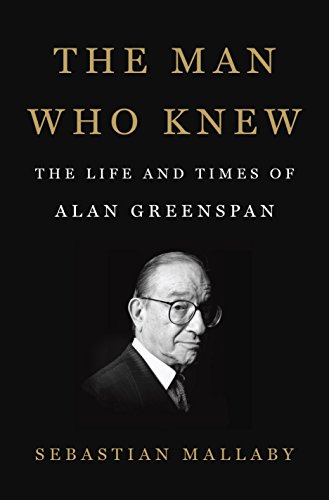 The Man Who Knew: The Life and Times of Alan Greenspan
by Sebastian Mallary
Penguin Press
At first glance, this might be a strange book to include on a list of New York City history books. But this excellently written biography about the former Chairman of the Federal Reserve is a true New York story. Alan Greenspan was born in Washington Heights and educated at both NYU and Columbia University. His evolving beliefs on the economy and his rise in the world of American finance are brilliantly told by Mallary, a respectful but unblemished look at the intersection of Wall Street and the White House. As somebody who finds themselves rather lost in traditional tales of the financial market, I found The Man Who Knew to be both engaging and brisk.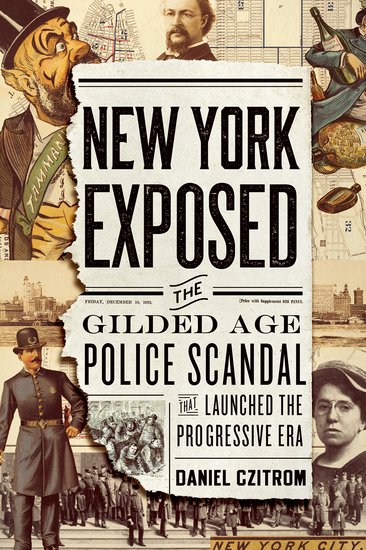 New York Exposed: The Gilded Age Scandal That Launched The Progressive Era
by Daniel Czitrom
Oxford University Press
A vibrant, vivid retelling of a critical event in New York City history: the formation of the Lexow Committee, the state task force which eventually — after a couple rough starts — blew the lid off of New York's most corrupt practices and sent Tammany Hall into decline. This event created the structure by which other corrupted politics could be dealt with in the 20th century.  Read my full review of this book here.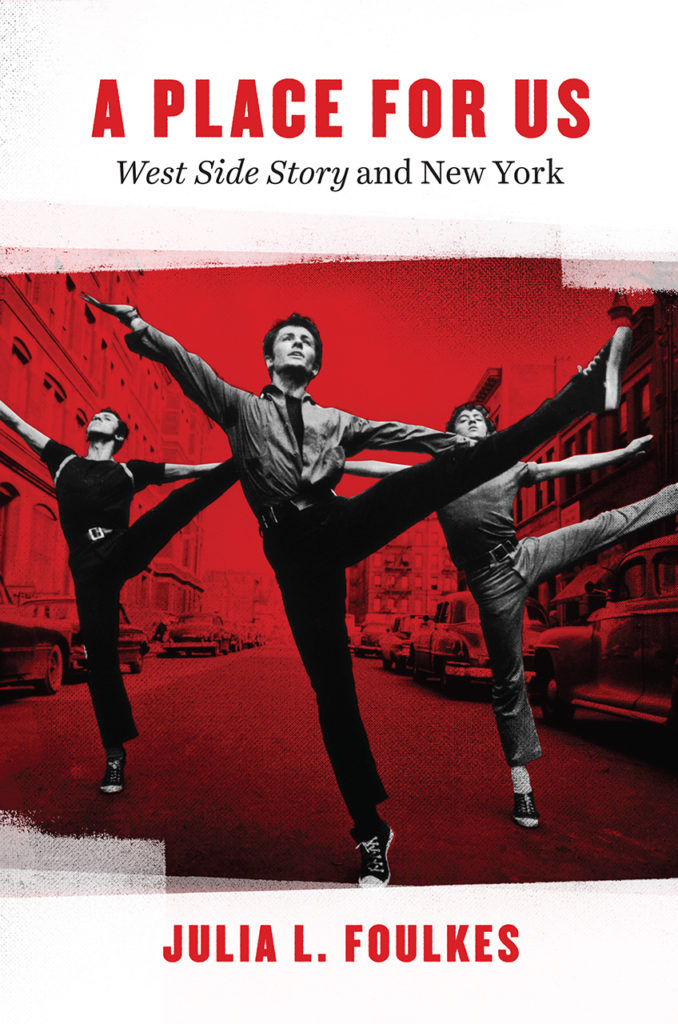 A Place For Us: West Side Story and New York
by Julie L. Faulkes
University of Chicago Press
The Broadway musical West Side Story and its film adaptation say more about New York City than perhaps any other musical ever created. The extraordinary talent who brought it together (Bernstein! Robbins! Sondheim!) made the impossible work, inspired by the tensions of late 1950s New York. Foulkes follows the musical from inception to its influence around the world.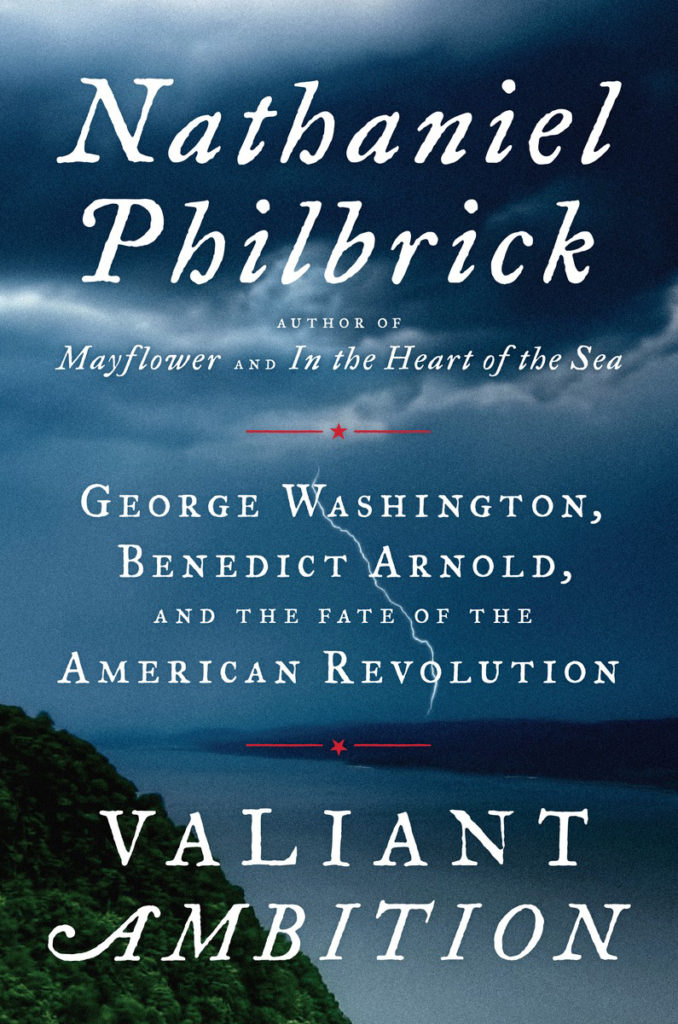 Valiant Ambition: George Washington, Benedict Arnold and the Fate of the American Revolution
by Nathaniel Philbrick
Viking/ Penguin Random House
Philbrick (In The Heart of the Sea) is one of America's most engaging historians, able to animate the past with the immediacy of modern prose. This year he tackled the Revolutionary War from the perspective of Benedict Arnold, a complicated figure who first assisted in saving Washington's efforts before later betraying him. His tale will have you wondering if maybe his life wouldn't make a good music.