THE FIRST PODCAST

There is something very, very bizarre about a can of soda. 
How did this sugary, bubbly beverage – dark brown, or neon orange, or grape, or whatever color Mountain Dew is – how did THIS become such an influential force in American culture?
This is the strange and inconceivable story of how the modern soft drink was created. It's a story in four parts —
1) At the start of the 19th century, two dueling soda fountains in lower Manhattan would set the stage for a century of mass consumption.
2) Soft drinks weren't just tasty. For over a century, many believed they could provide a litany of cures to some of man's most vexing ills. It's from this snake-oil salesmanship that we get many of today's top soft-drink brands.
3) Coca-Cola may pride itself on its 'secret formula', but in fact that formula has frequently changed since the 1880s, when a Confederate war veteran first invented this magical brew mixing three exotic ingredients — cocaine, wine and kola nut.
4) Soft drinks have professed to relieve many physical ills. By the 1950s they even attempted to promote weight loss. But the rise of diet drinks sparked a marketing war with manufacturers of one of their most reliable (and delicious) ingredients.
To get this episode, simply download it for FREE from iTunes or other podcasting services.
Subscribe to The First here so that you don't miss future episodes!
You can also listen to the show on Stitcher streaming radio from your mobile device.
Or listen to it straight from here:
THE SECRET HISTORY OF SOFT DRINKS: A TALE IN FOUR FLAVORS

Joseph Priestley's mechanism for artificially carbonating water.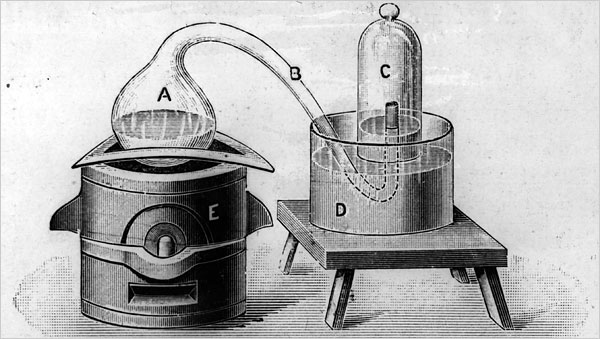 For many decades Moxie advertisements featured a medical professional as the defining image of their product.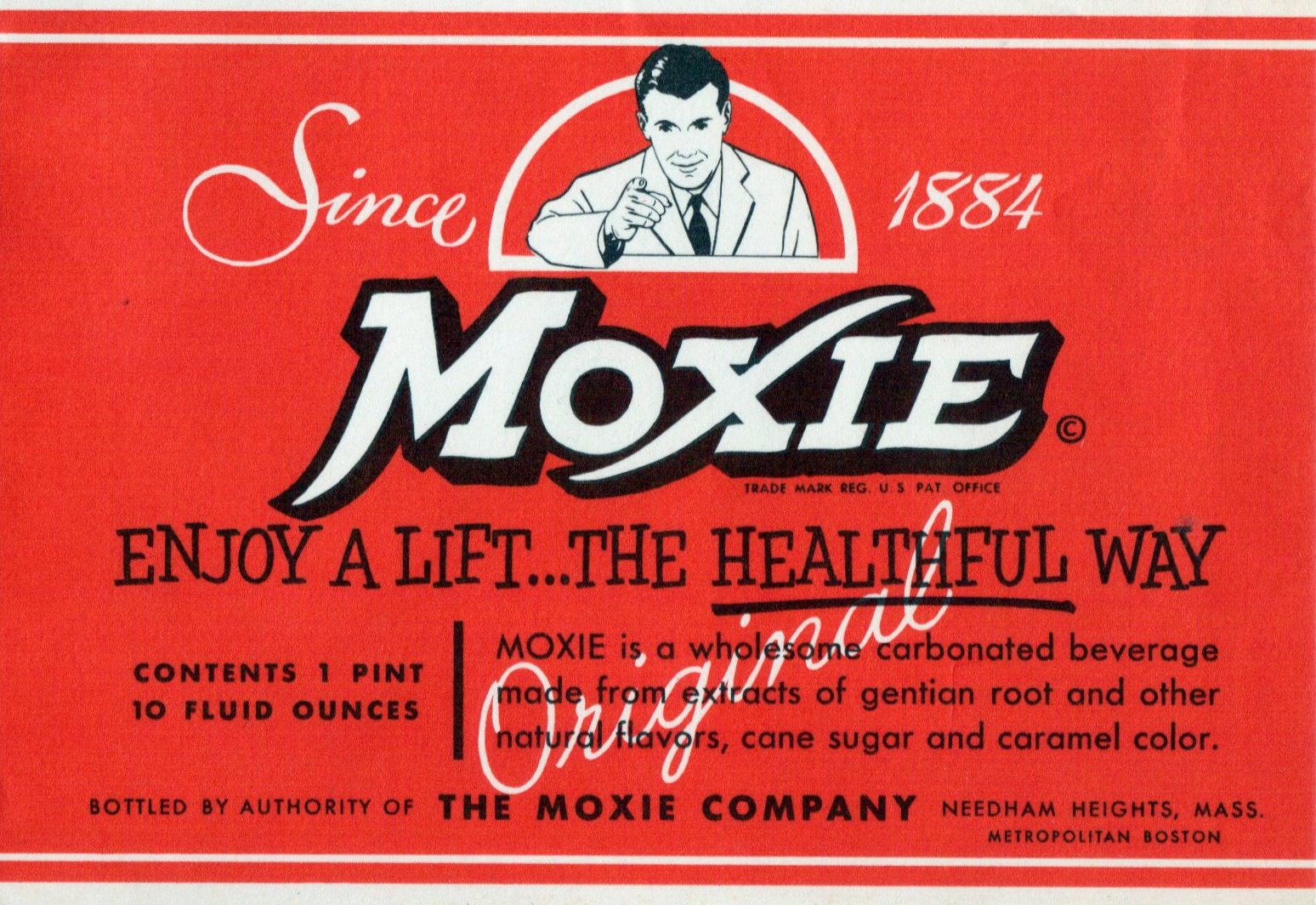 Dr. Pepper once proudly advertised that it was free from caffeine. This ad is from the 1910s in the wake of Coca-Cola's battles with the federal government over caffeine.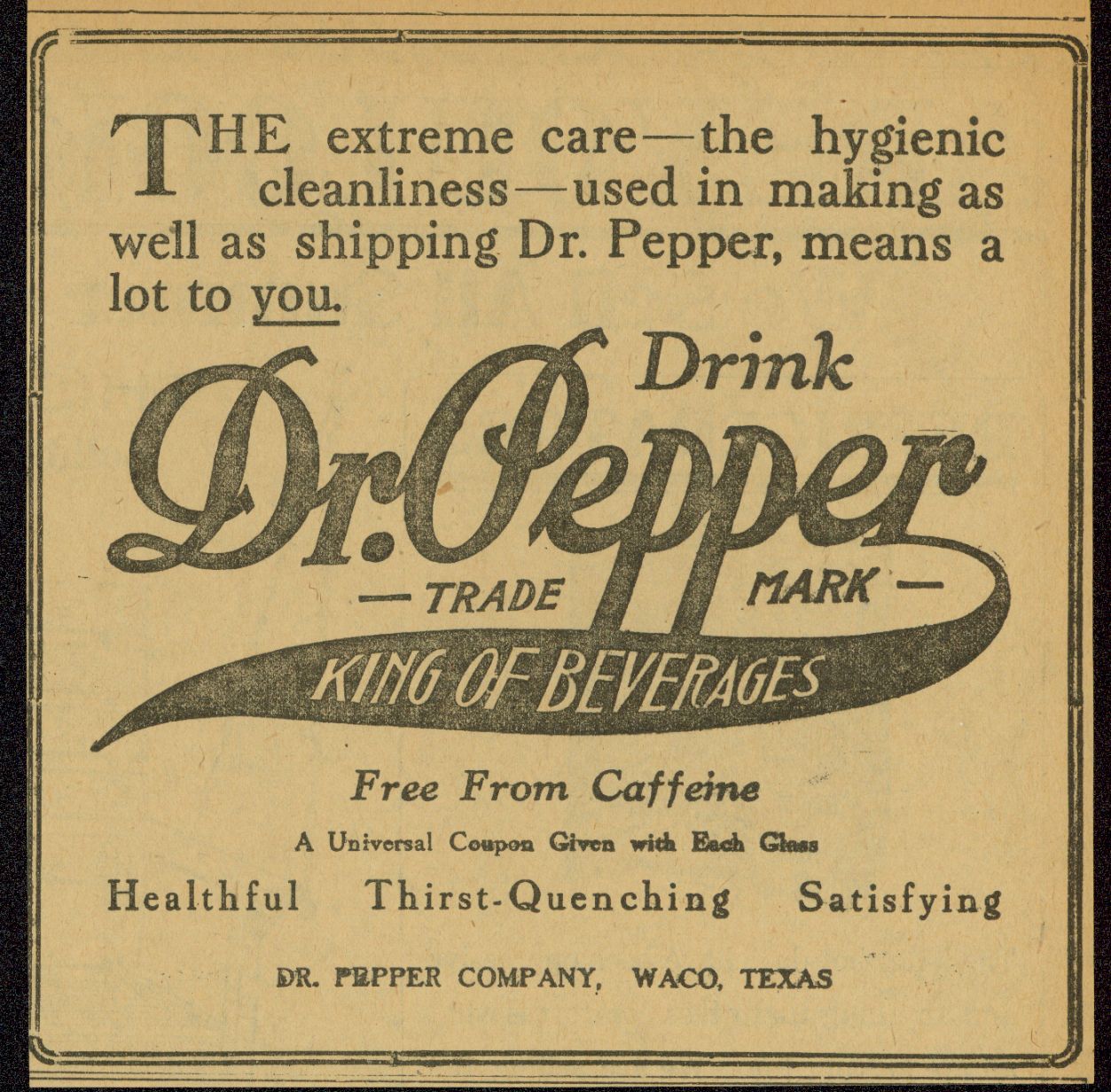 Picture at top is a detail from this great shot from Shorpy, circa 1920, of the People's Drug Store, 14th & U Streets, in Washington D.C.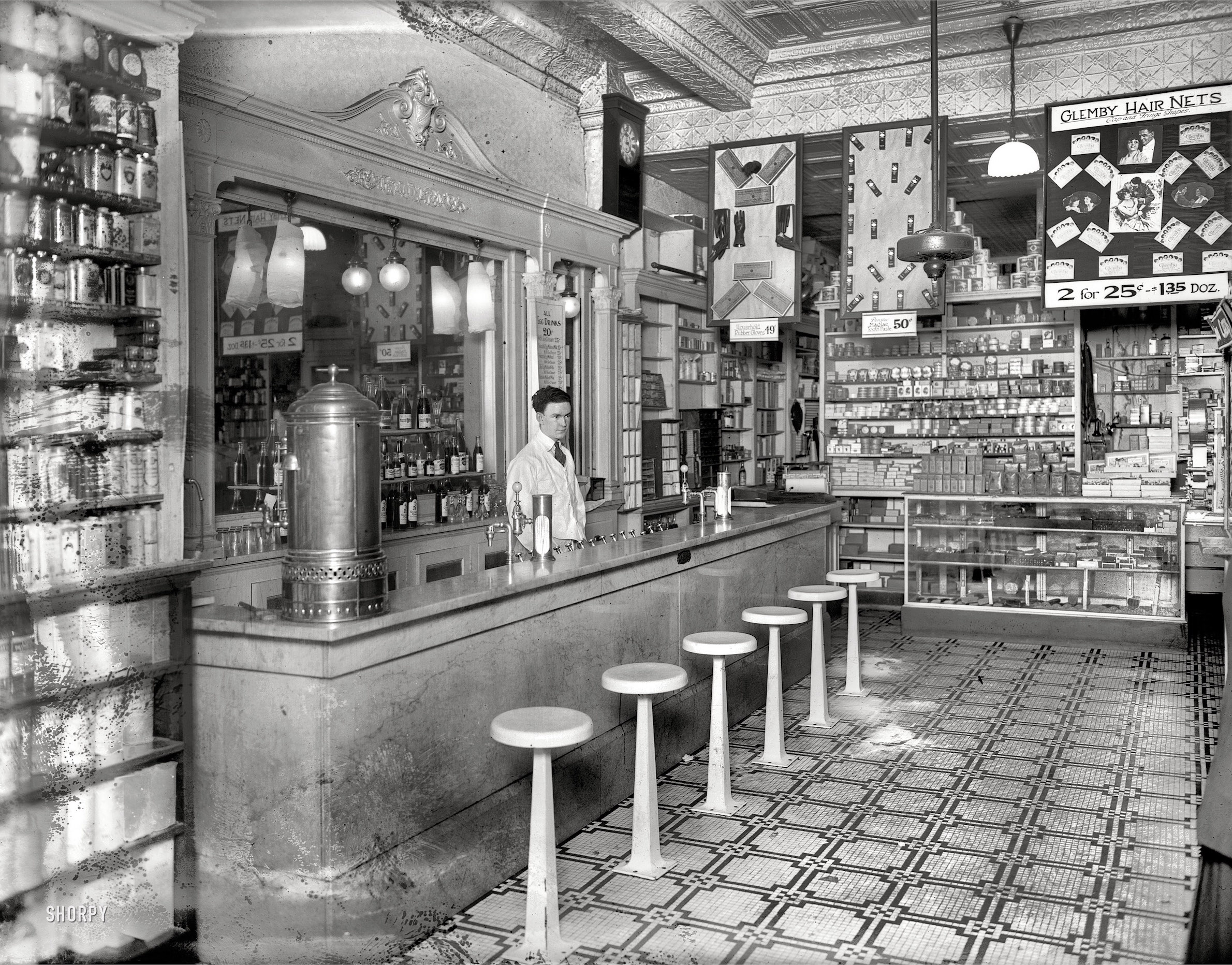 The inspiration for Coca-Cola — coca wine from coca leaves.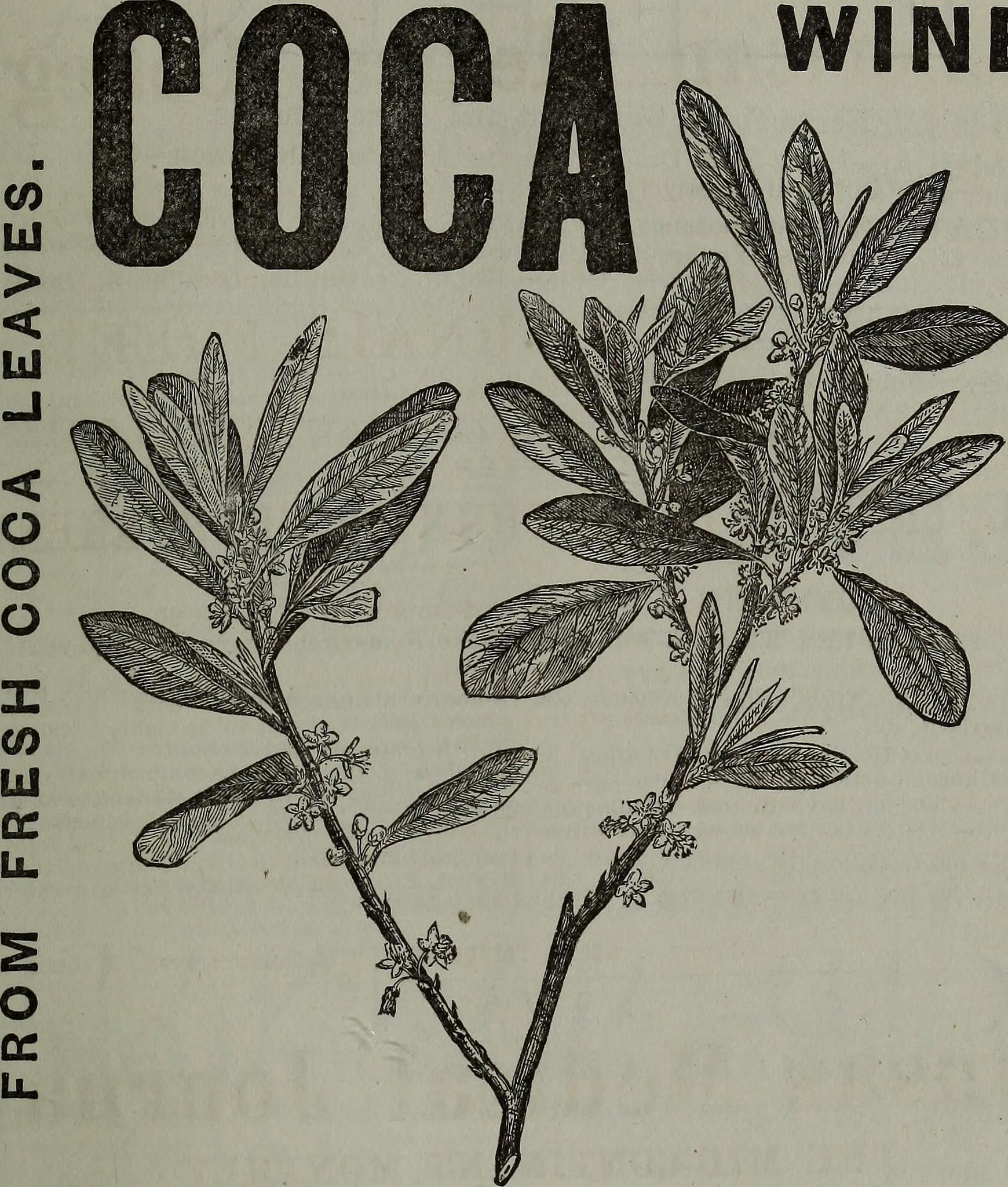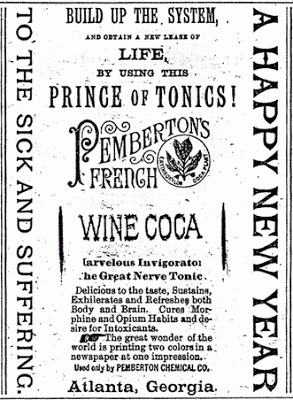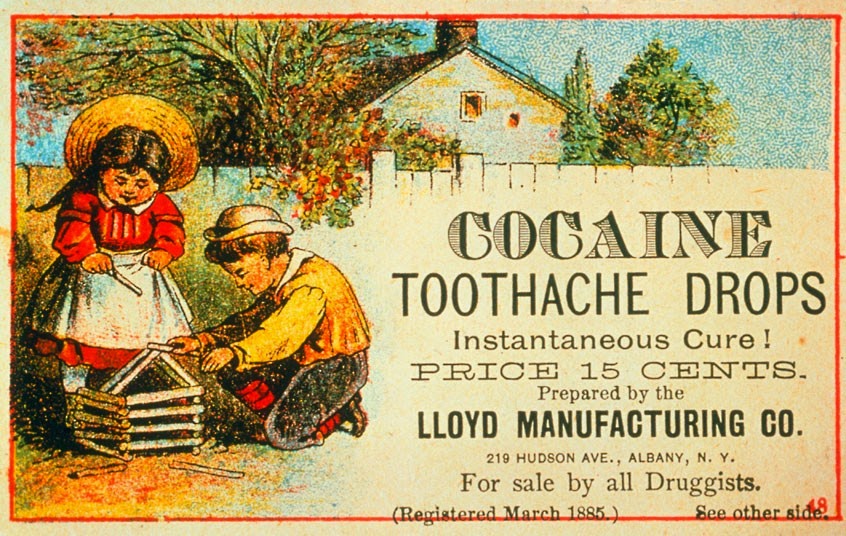 In the 1890s there were reportedly more soda fountains than there were taverns in New York City. Below — a later fountain stocked with sodas in Staten Island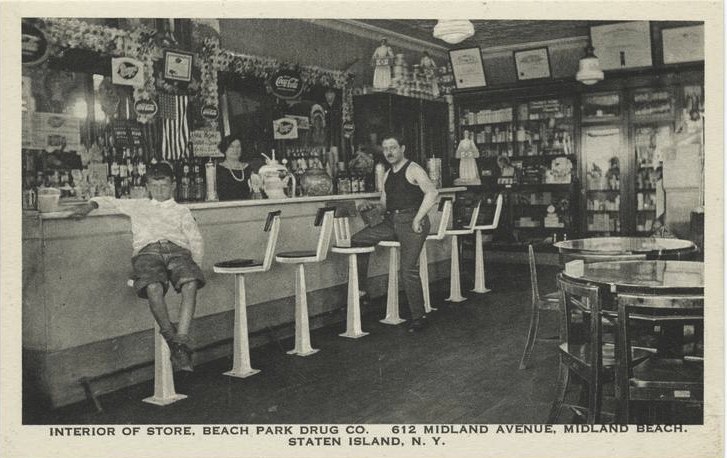 This unsuccessful campaign tried to convince people that hot soft drinks were also a taste treat.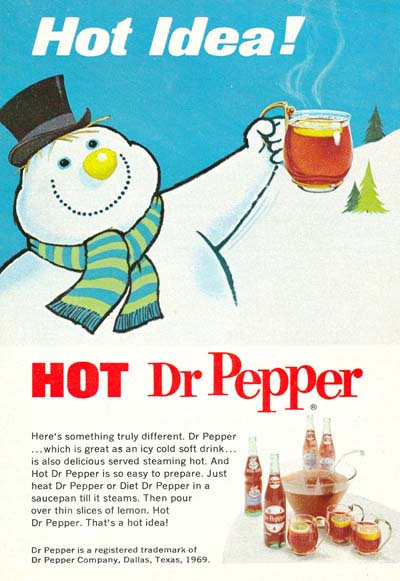 Advertisements used on this week's show:
A Coca-Cola advertisement from Australia!