THE FIRST PODCAST Â  Benjamin Franklin did more in his first forty years than most people do in an entire lifetime. Had he not played a pivotal role in the creation of the United States of America, he still would have been considered an icon in the fields of publishing, science and urban planning.
How much do you know about Benjamin Franklin the inventor? In this podcast (the first of three parts), Greg takes a dive into his early years as a precocious young inventor and writer, a witty and determined publisher, and a great mind in search of the natural world's great mysteries.
FEATURING: The origins of the lending library, the Franklin stove, swim fins and even kite-surfing!
To get this episode, simply download it for FREE from iTunes or other podcasting services. Check here for other ways to get the show.
Subscribe to The First here so that you don't miss future episodes!
You can also listen to the show on Stitcher streaming radio from your mobile device.
Or listen to it straight from here:
THE SECRET HISTORY OF SOFT DRINKS: A TALE IN FOUR FLAVORS

In a couple murals by Charles E. Mills, Benjamin Franklin 1) working hard at the printing press and  2) oversees the opening of the Library Company of Philadelphia.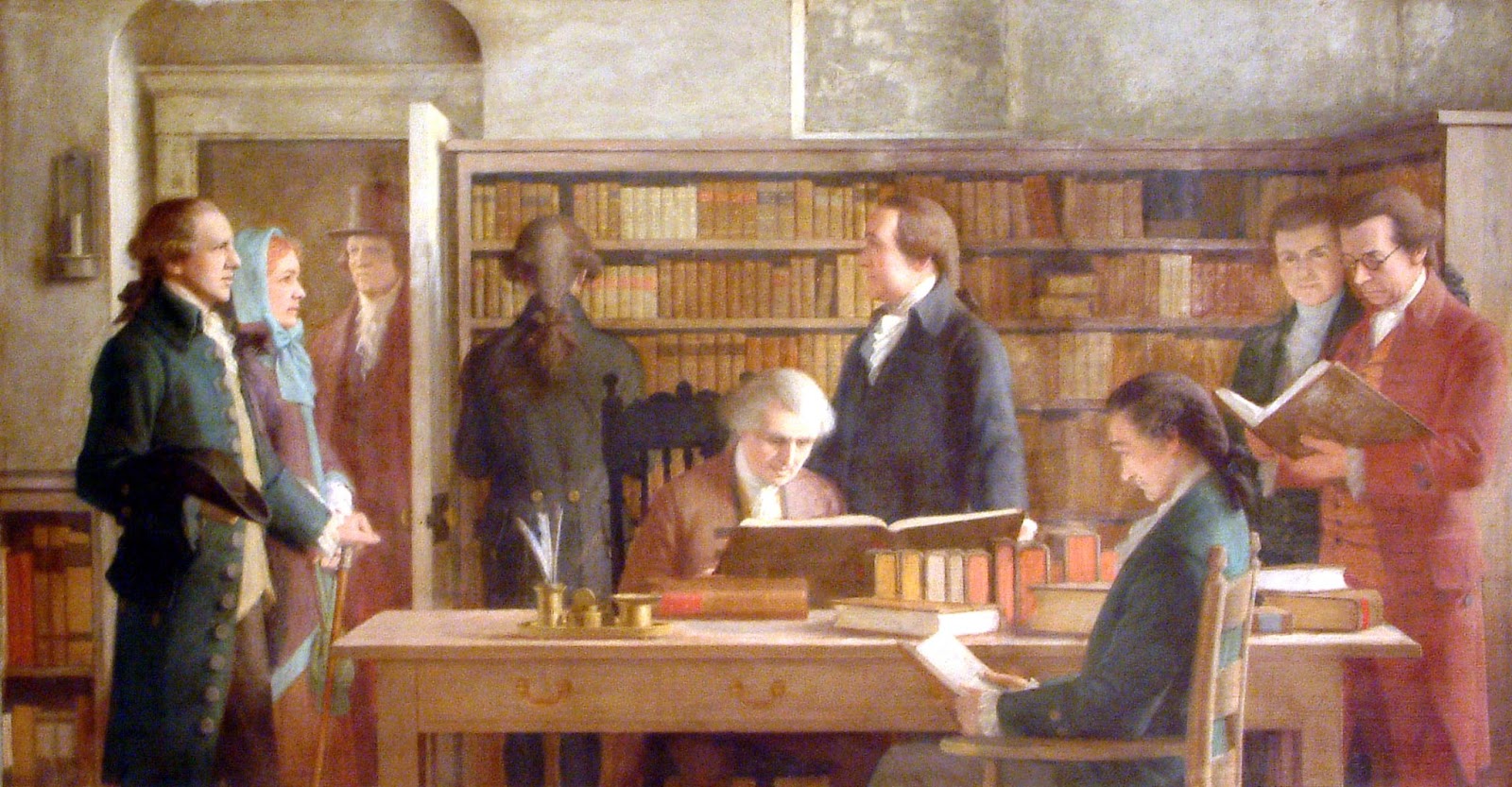 The New-England Courant, where Franklin wrote as a teenager under the name Silence Do-Good:
Ben Franklin in 1746 in a painting by Robert Feke. He's very much emulating the style of a proper English gentleman in this image. He would later shed the finery and define his more personal, unwigged style.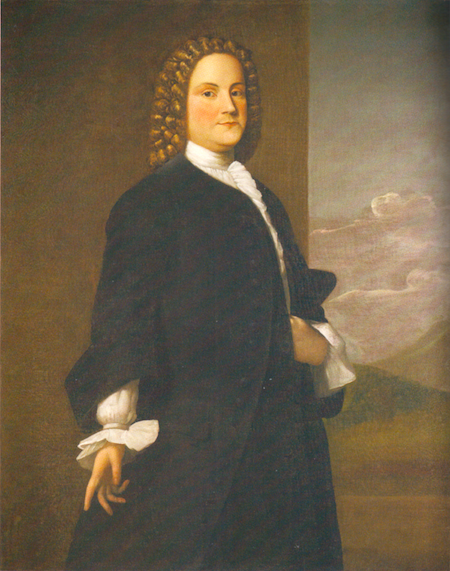 A large Franklin stove although they would develop into different shapes and sizes in the hands of other inventors.