PODCAST The Bowery Boys head to northwestern Queens to uncover the origin of two close neighborhoods with divergent histories.
The borough of Queens has a history unlike any in the New York City region, but the story of its northwestern region — comprising Astoria, Long Island City and about a half dozen other, smaller neighborhoods — is particularly surprising. And there are basic aspects of these wonderful neighborhoods, fundamental to every day life here, that you may have never known.
How did Astoria get its name? John Jacob Astor is involved but not in the way you think.
Was Long Island City an actual city? Well, technically, yes. In the 19th century, it was certainly corrupt like a modern city!
How important to Astoria history is the Steinway Piano Factory? So important that modern Astoria would not exist in its present form without it.
In 2017, why is Long Island City full of new developments and Astoria almost none? The secret is imbedded in its history, in decisions that were made 150 years ago.
And it all begins with a brutal murder — in a little place called Hallets Cove.
---
The Bowery Boys: New York City History podcast is brought to you …. by you!
We are now producing a new Bowery Boys podcast every week. We're also looking to improve the show in other ways and expand in other ways as well — through publishing, social media, live events and other forms of media. But we can only do this with your help!
We are now a member of Patreon, a patronage platform where you can support your favorite content creators for as little as a $1 a month.
Please visit our page on Patreon and watch a short video of us recording the show and talking about our expansion plans. If you'd like to help out, there are five different pledge levels (and with clever names too — Mannahatta, New Amsterdam, Five Points, Gilded Age, Jazz Age and Empire State). Check them out and consider being a sponsor.
We greatly appreciate our listeners and readers and thank you for joining us on this journey so far. And the best is yet to come!
---
From the 1882 History of Queens County: "The Williams Veneer-Mills. The village of Astoria is, like scores of others, a clump of vigorous shoots from the underlying business roots of the great city, that permeate the surrounding country in every direction. Among its most enterprising businessmen is William H. Williams, a cut of whose extensive veneer-mills is herewith presented. In the spring of 1875 he came to Astoria and put up a building 40 feet square, which was in running order by the ist of June."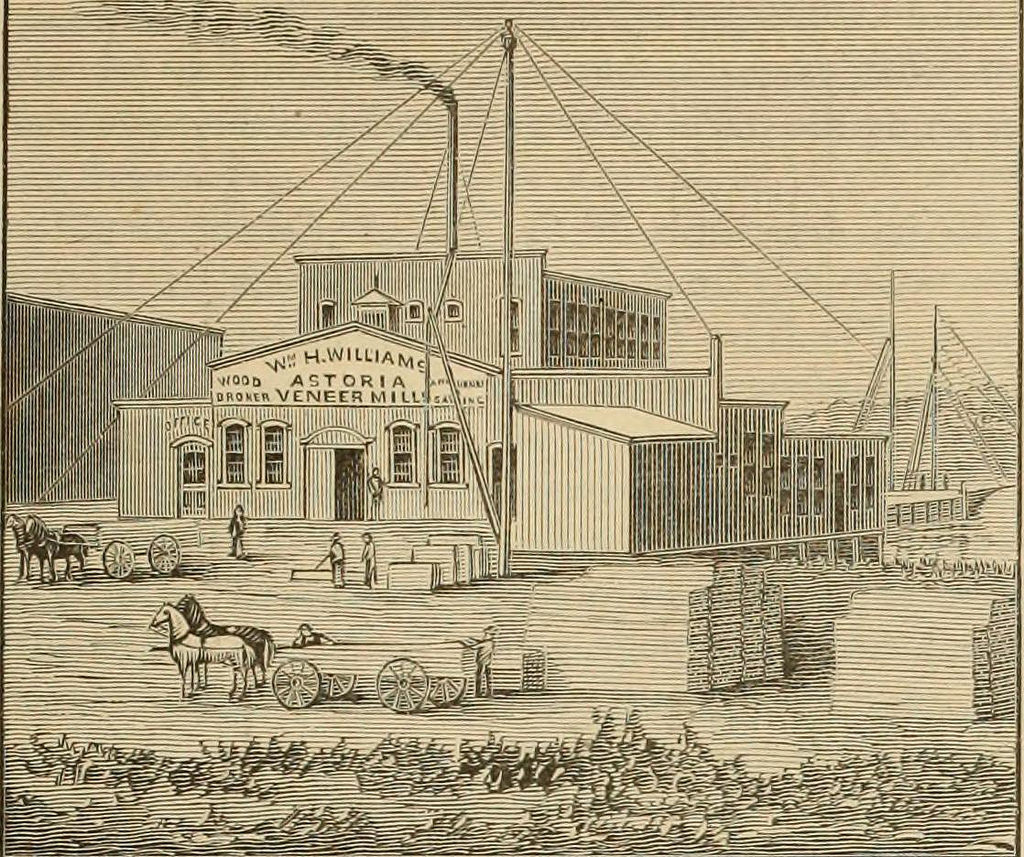 The bustling trolley system of Long Island City in 1899, a portion of which was controlled by the most corrupt mayor of Long Island! I'm not sure of the exact location but this is most likely near docks of Hunter's Point (note Long Island Railroad ferry terminal which links to 34th Street in Manhattan).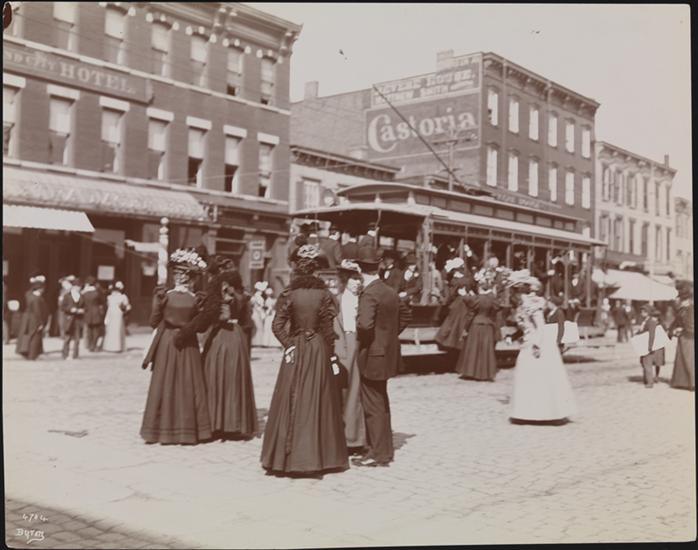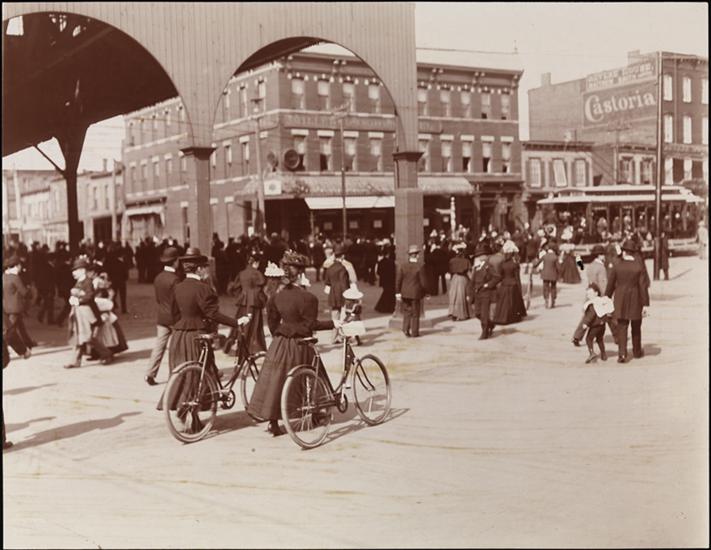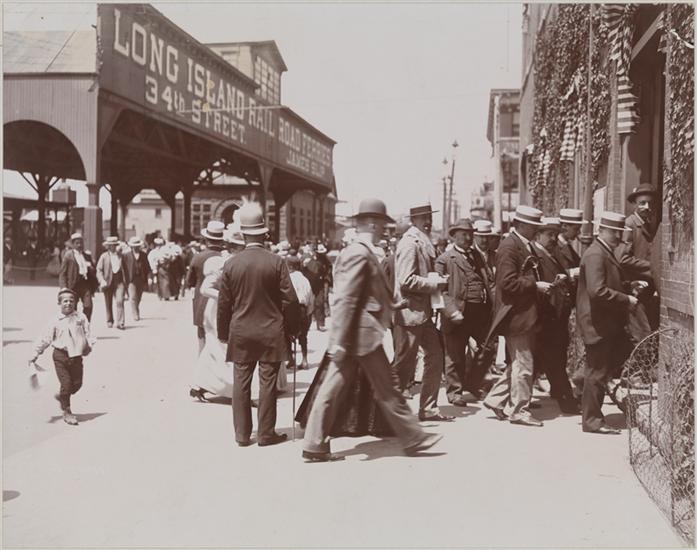 Images of the Steinway Piano Factory from 1902 (and courtesy Byron Company/Museum of the City of New York)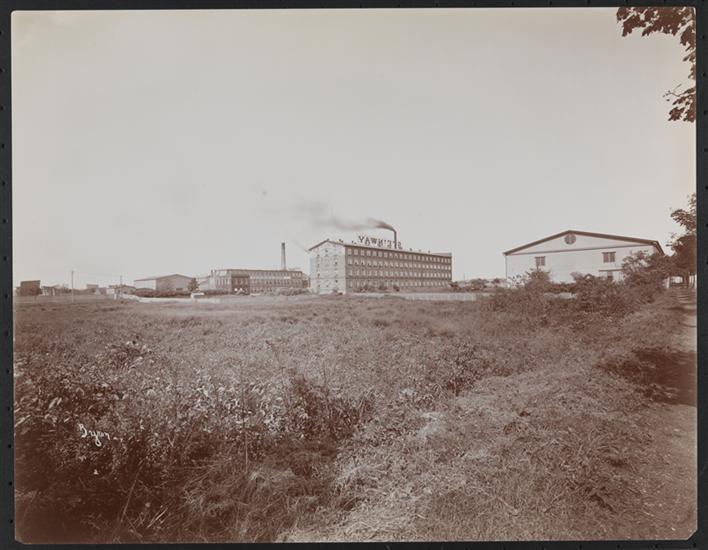 The Famous Players-Lasky film studio in the 1920s. TV and film are still produced here today as the Kaufman-Astoria Studios.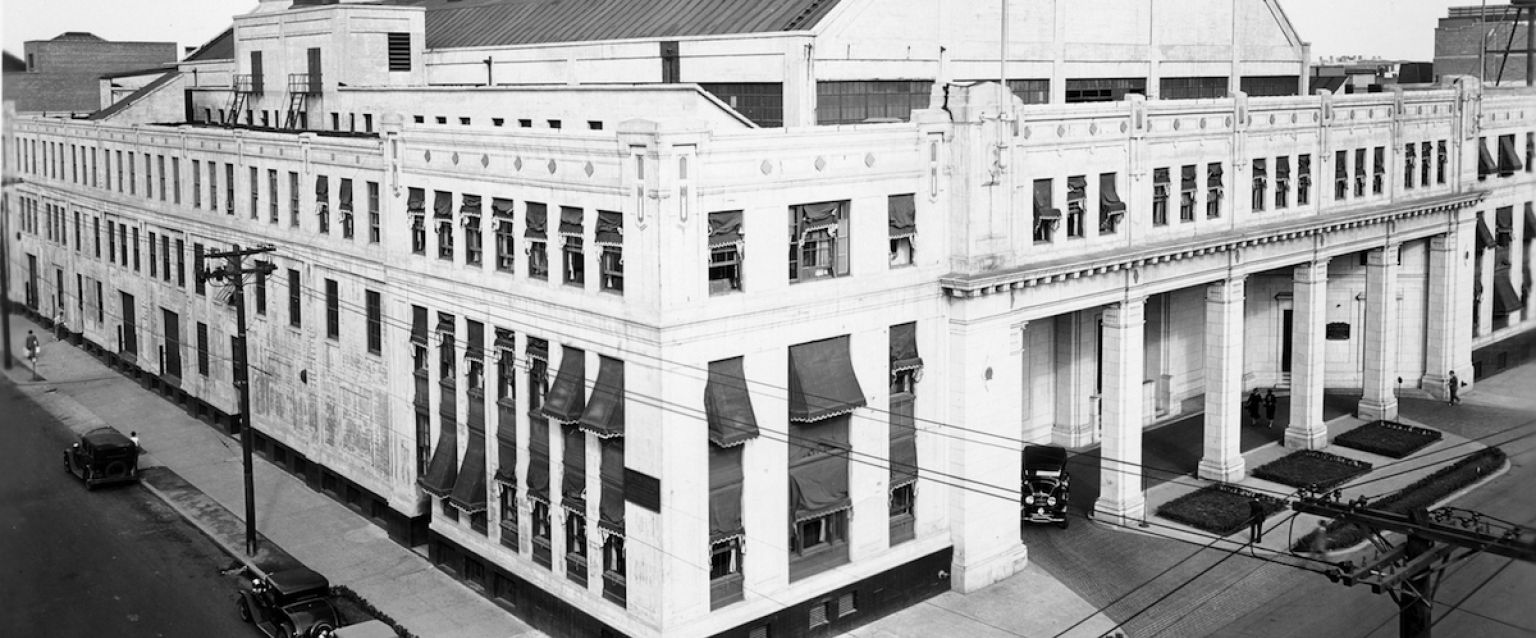 Meanwhile the mansions of Astoria were slowly being crowded out by new developments. Still a few hang on to this day. Unfortunately this rustic manor (seen here in 1937) which once sat at 805 27th Avenue is no longer there.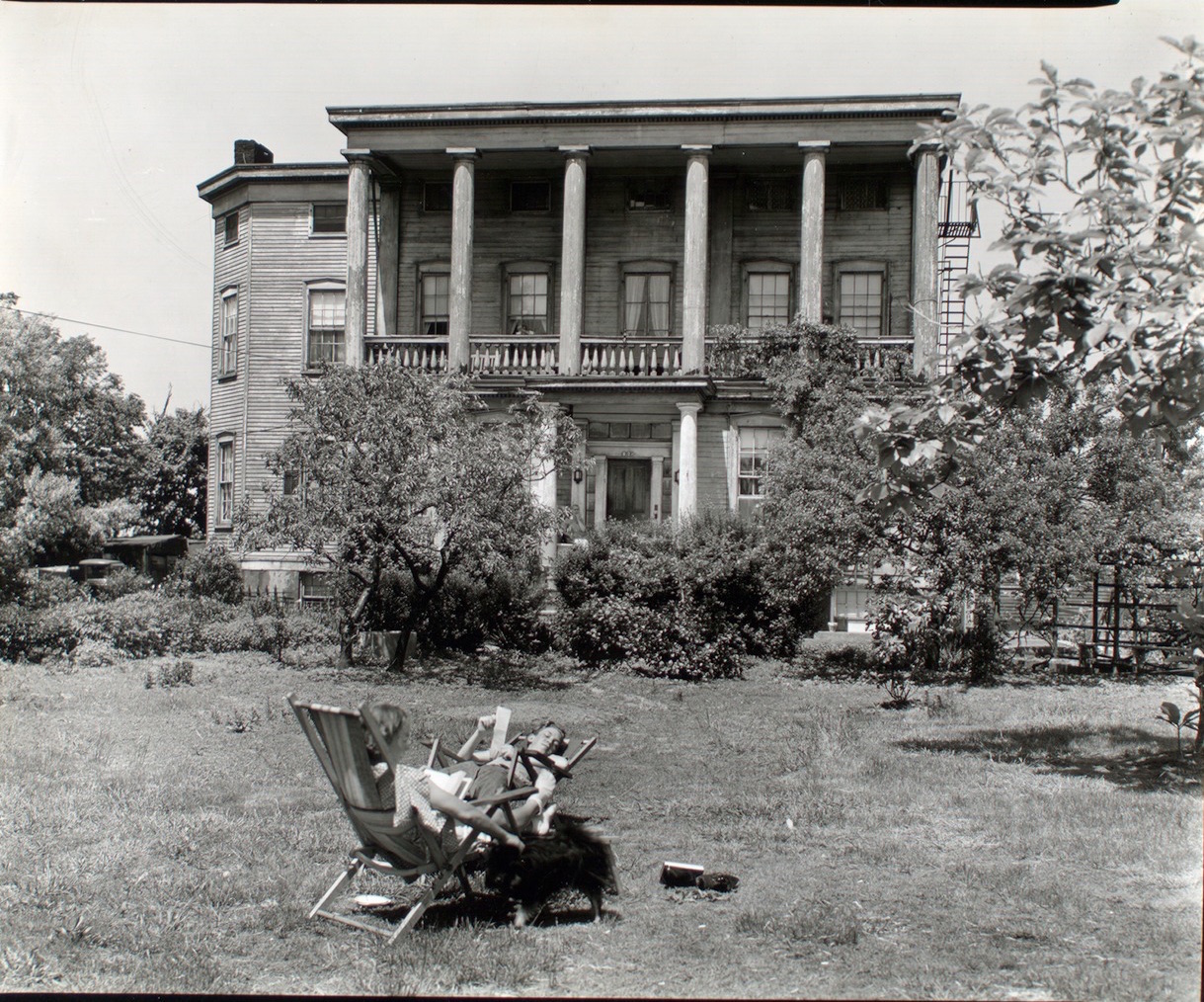 Long Island City, Queens, looking southwest from pier at 41st Road, with the Queensboro Bridge overhead.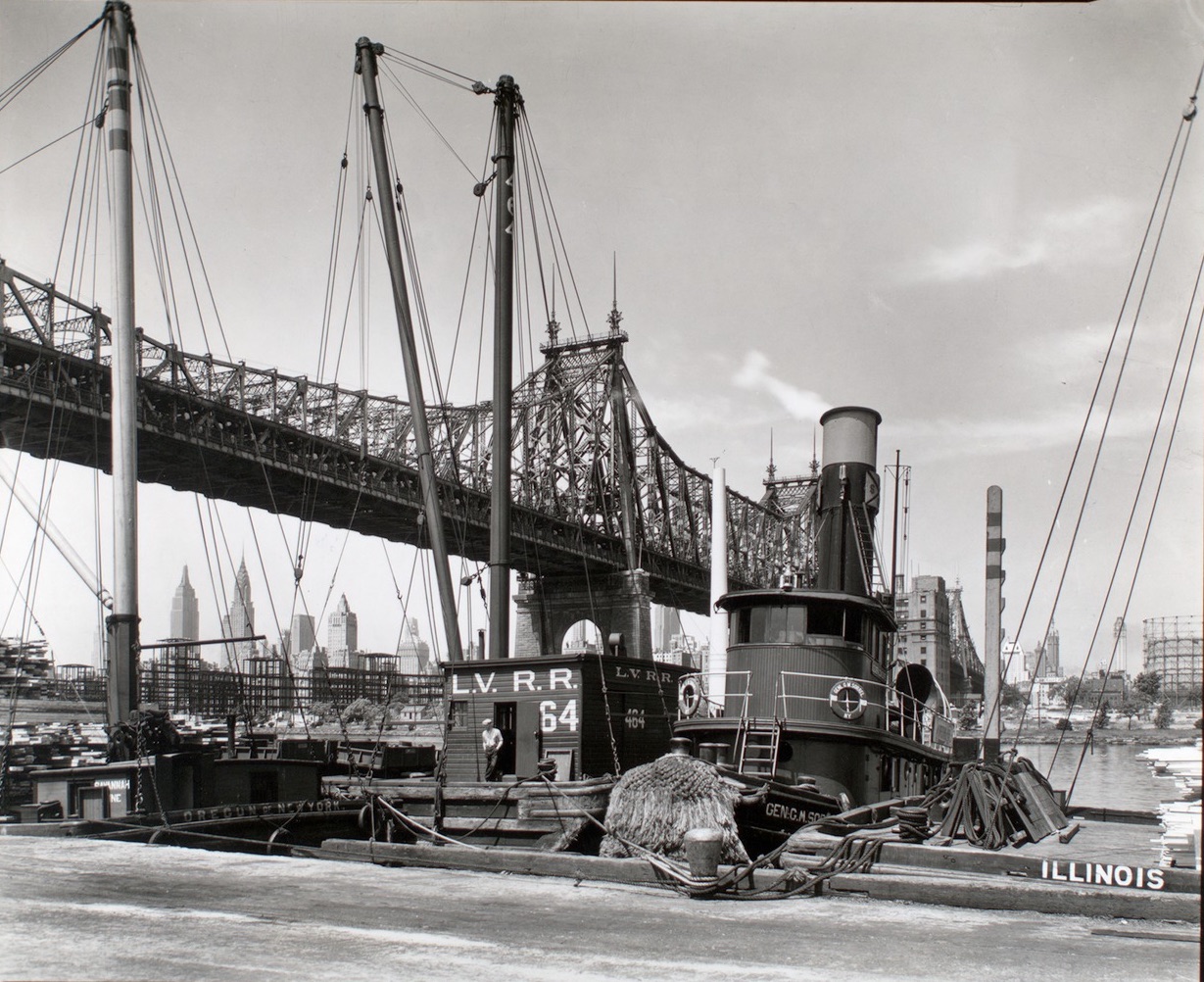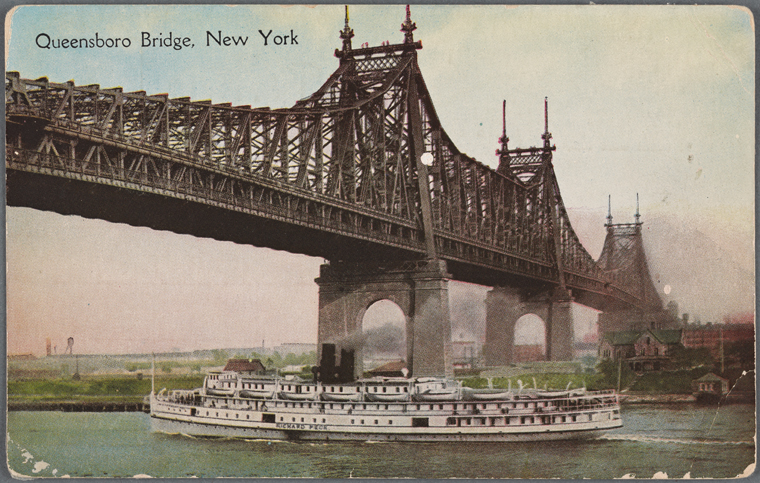 Tony Bennett's 1990 album Portrait of the Artist pays homage to his birthplace.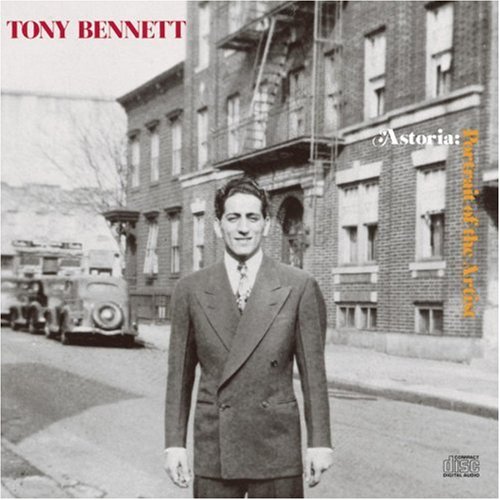 The debut of P.S 1 in 1976 was featured in Artforum Magazine. The first show there (called Rooms) presented installations in the still-unfinished classrooms of the old school built in 1892.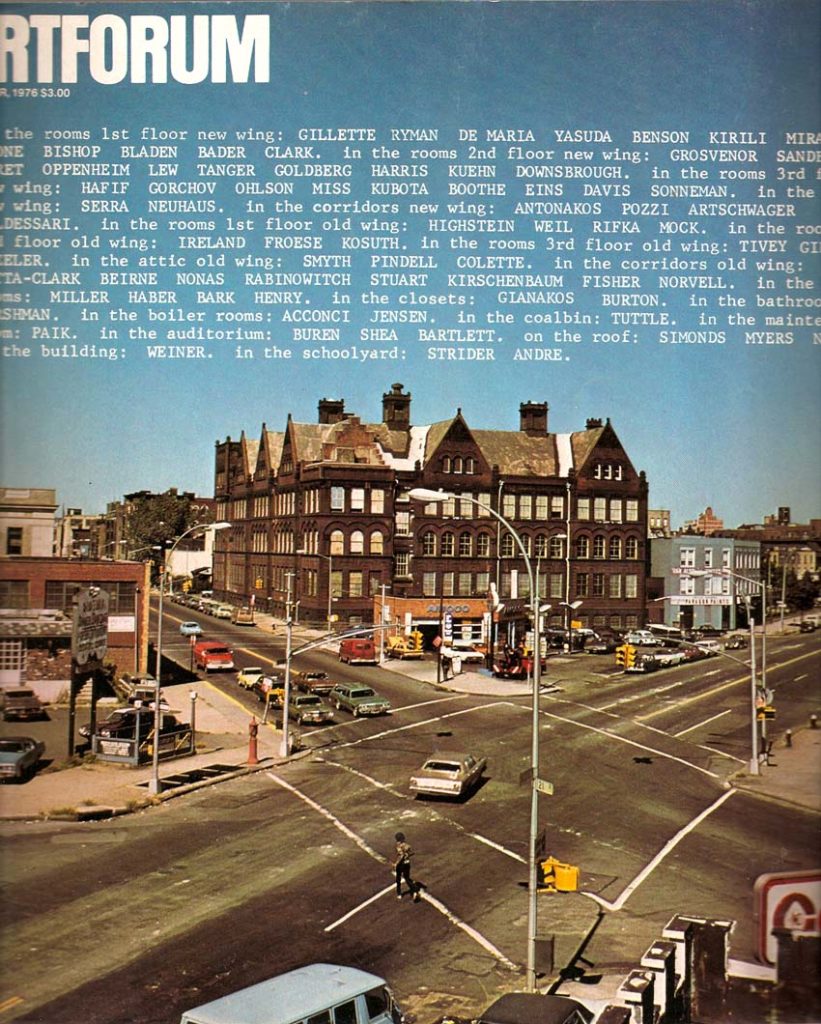 The Pepsi Cola sign as it appeared on the actual bottling plant (which closed in 1999). The sign is now a decoration on the promenade astride the Hunters Point South development.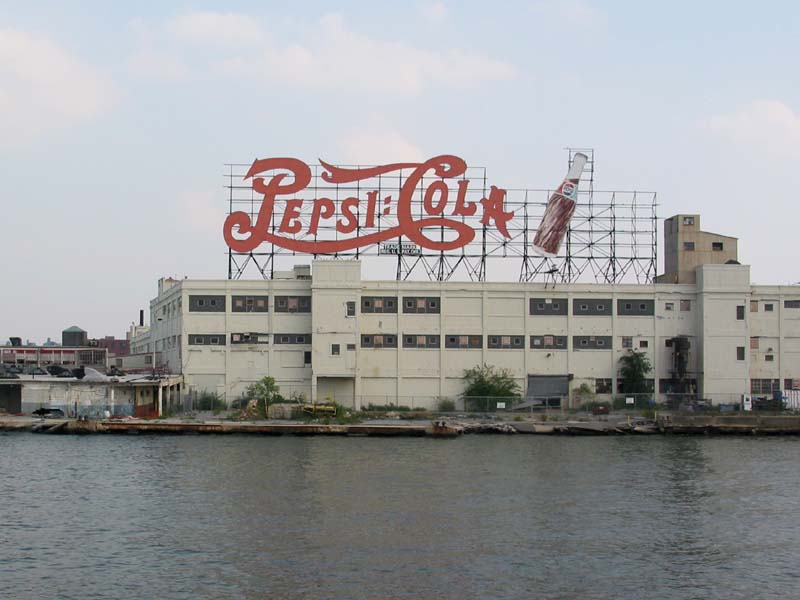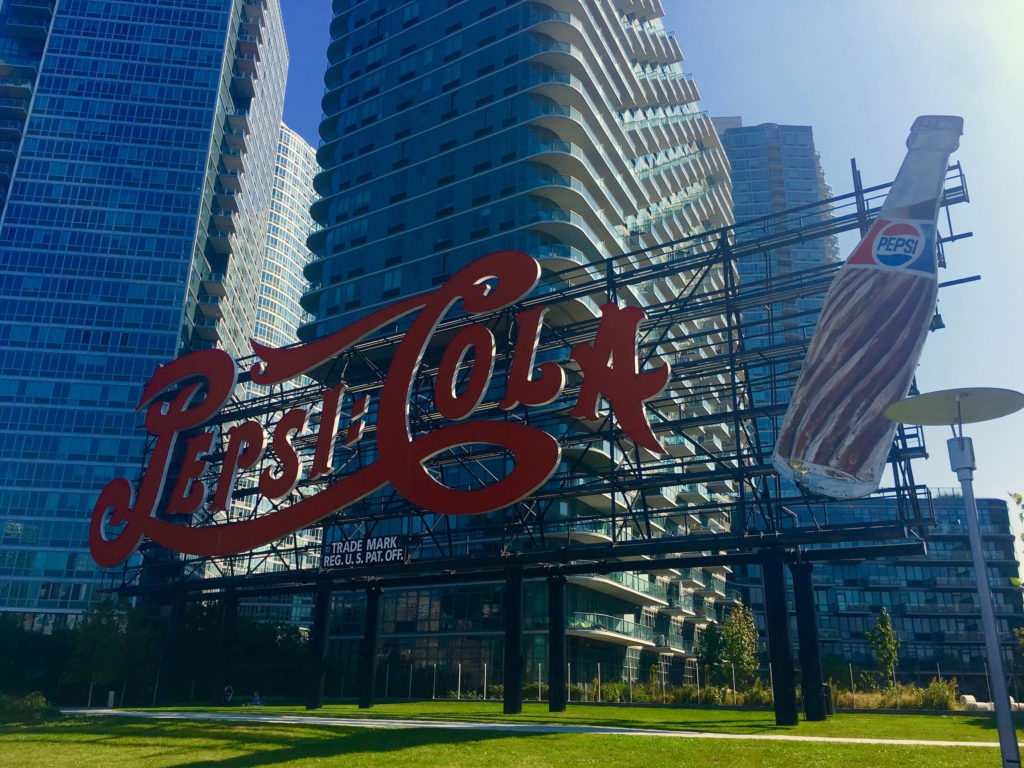 The Astoria swimming pool with Hell Gate Bridge in the distance.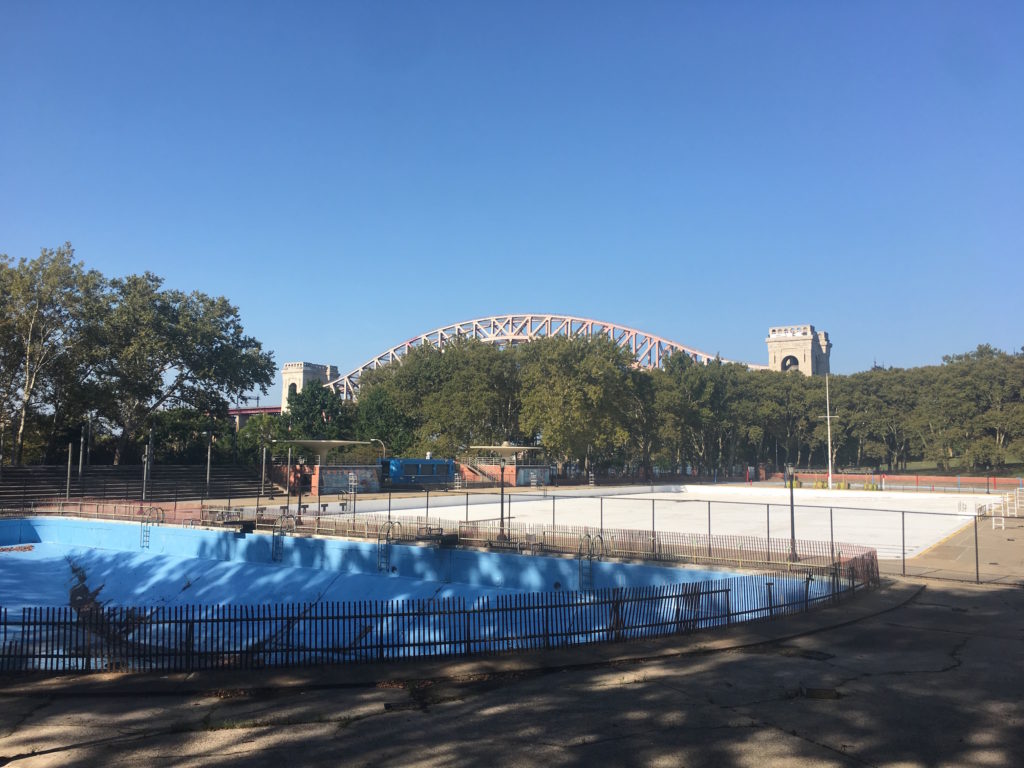 A fascinating business on 42nd Street near the elevated train.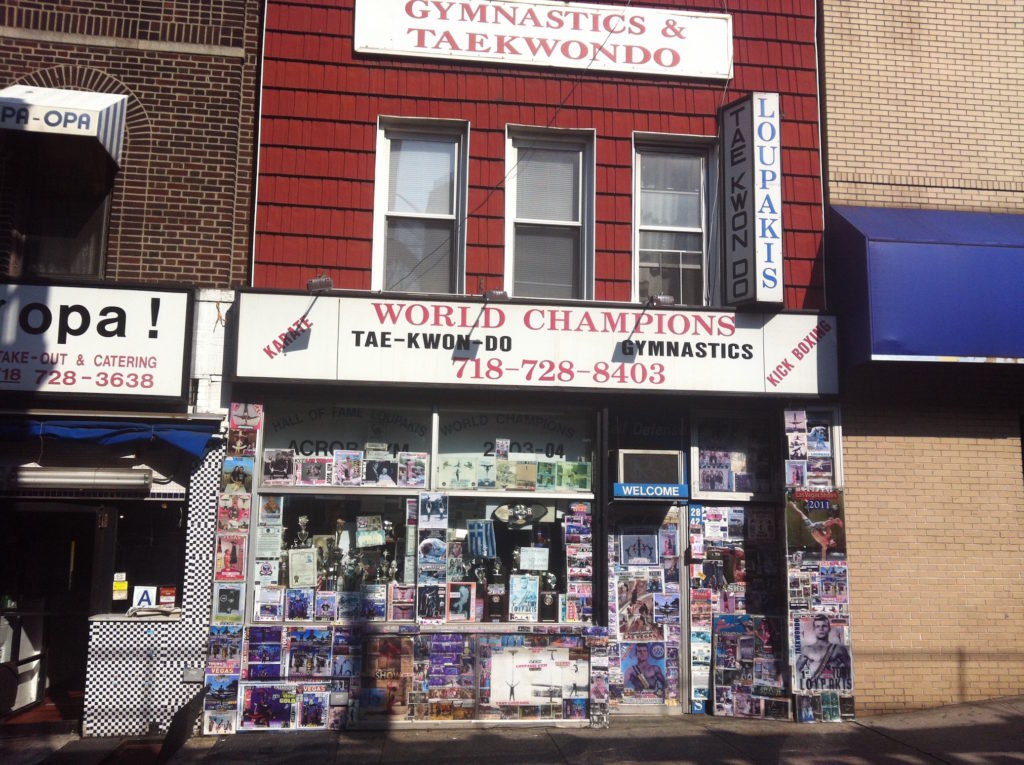 St. Demetrios Cathedral, during construction and how it looks today.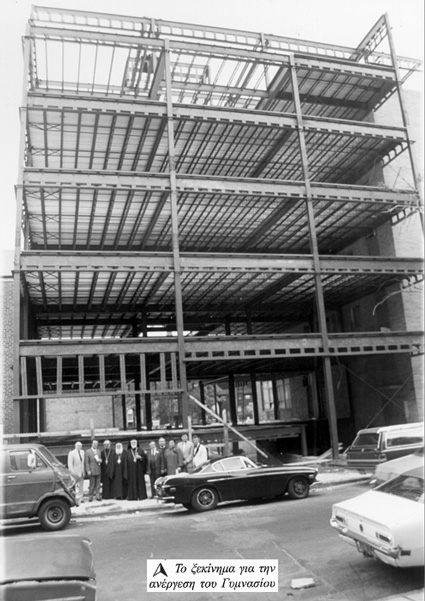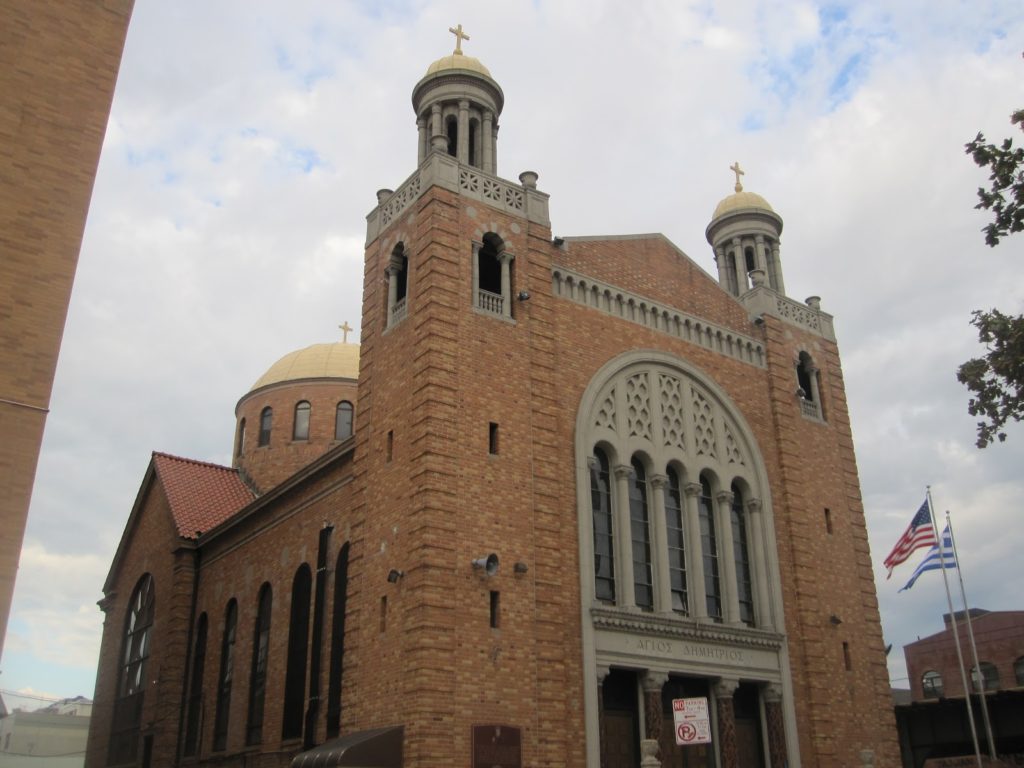 The restaurant Mombar in the 'Little Egypt' section of Astoria
FURTHER READING
FURTHER LISTENING:
For more information on the Steinway's origins, check out episode #92 —
The Museum of the Moving Image was featured in the Bowery Boys episode focusing on the city's history with video games:
The late, departed Five Pointz, a graffiti space in Long Island City recently demolished to make way for condos, was featured in the Bowery Boys episode on the city's history with graffiti art.