Clear your calendars people. It's Open House New York time!
On Saturday (October 14) and Sunday (October 15), many historic locations normally are closed to the public  — or available at previously limited hours — will be putting out their welcome mats. This is the most exciting weekend of the year for urban explorers. Historic homes and houses of worship, towers and archives, theaters and ships, museums and galleries. And a nice selection of bizarre, tucked-away spots with incredible stories.
As usual, a good handful of the hottest sites are already booked up. But most sites don't need reservations at all. Go to the Open House website for more information or pick up one of their guides and start planning your weekend.
In particular, here are ten sites that we recommend you check out with some suggested listening from our back catalog. Please visit the Open House website for directions to each place: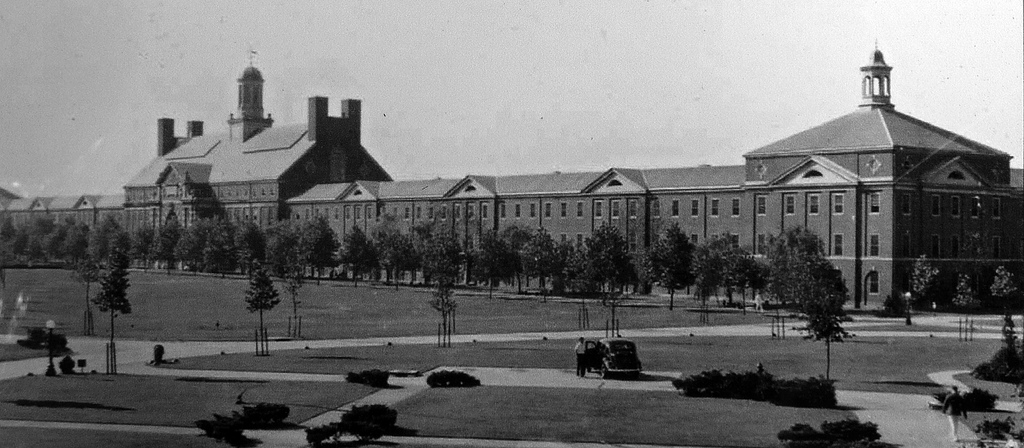 1) LIGGETT HALL GYMNASIUM
Governors Island
Saturday, October 14: 10:00 am – 4:00 pm
Sunday, October 15: 10:00 am – 4:00 pm
It's the largest building on Governors Island and was designed by McKim, Meade and White. And most likely you've never been inside it! Now's your chance. The entire island is participating in OHNY so go out and enjoy it before it gets too cold.
While you're there, give our history of Governors Island a listen: