PODCAST

A neon sign blazing on a rainy New York City street evokes the romance of another era, welcoming or mysterious — depending on how many films noir you've watched.

In 2017, a neon sign says more about a business than the message that its letters spell out. It's an endangered form of craftsmanship although the production of neon is making a hopeful comeback.

In this show Greg briefly take a look at the classic signage in New York City, the kinds of signs you might have seen in New York during the Gilded Age — from a dizzying mass of posters to the first electric signs.

Then he'll be joined by guest host Thomas Rinaldi, author of the New York Neon book and blog, to figure out what it is about neon that is so essentially New York. And finally because most neon is made by hand, they'll head out to Ridgewood, Queens, to visit one of New York City's most acclaimed neon family businesses — Artistic Neon.

Why do so many New York liquor stores have classic neon signs? Why is Fifth Avenue devoid of neon?

From glowing crucifixes in Hell's Kitchen to the sleaze of '70s Times Square, from the marquee of Radio City Music Hall to a thousand diners and liquor stores — this is the story of New York in Neon.

PLUS: We come to a consensus on the greatest neon sign in New York City. Do you agree?
---
The Bowery Boys: New York City History podcast is brought to you …. by you!
We are now producing a new Bowery Boys podcast every week. We're also looking to improve the show in other ways and expand in other ways as well — through publishing, social media, live events and other forms of media. But we can only do this with your help!
We are now a member of Patreon, a patronage platform where you can support your favorite content creators — for as little as a $1 a month.
Please visit our page on Patreon and watch a short video of us recording the show and talking about our expansion plans. If you'd like to help out, there are five different pledge levels (and with clever names too — Mannahatta, New Amsterdam, Five Points, Gilded Age, Jazz Age and Empire State). Check them out and consider being a sponsor.
We greatly appreciate our listeners and readers and thank you for joining us on this journey so far.

---
Swing Street, the home of New York jazz in the 1940s, photographed here in July 1948 by William Gottlieb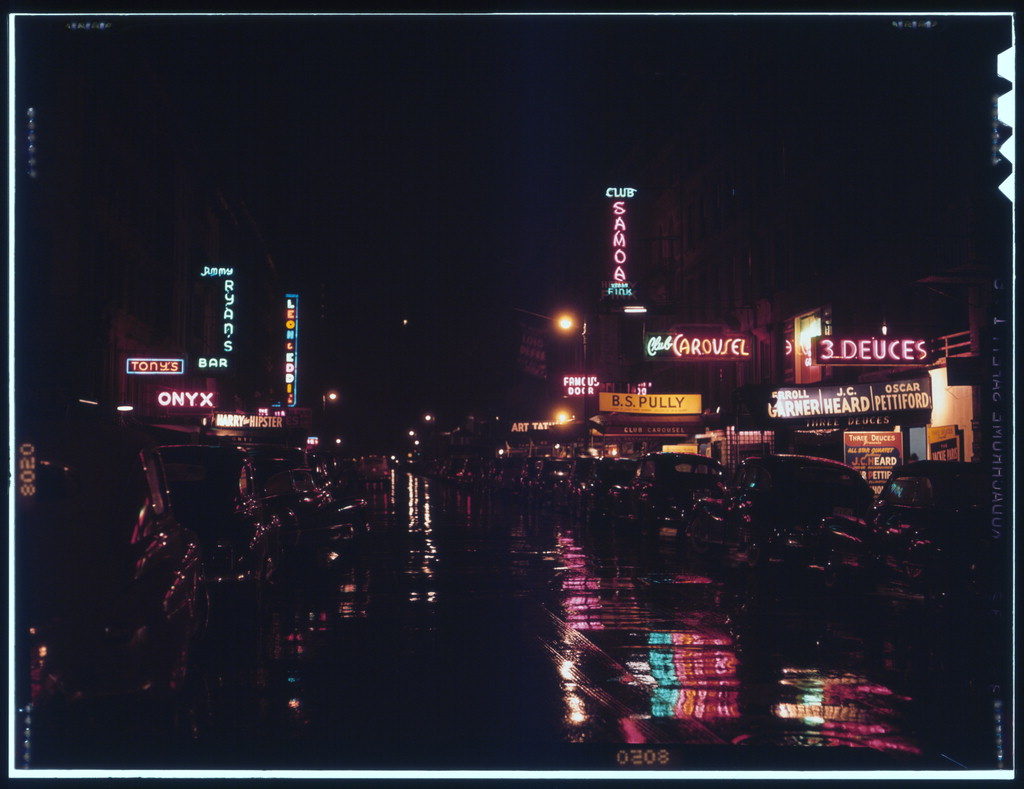 From the Brooklyn Daily Eagle, January 28, 1930 — an ode to neon: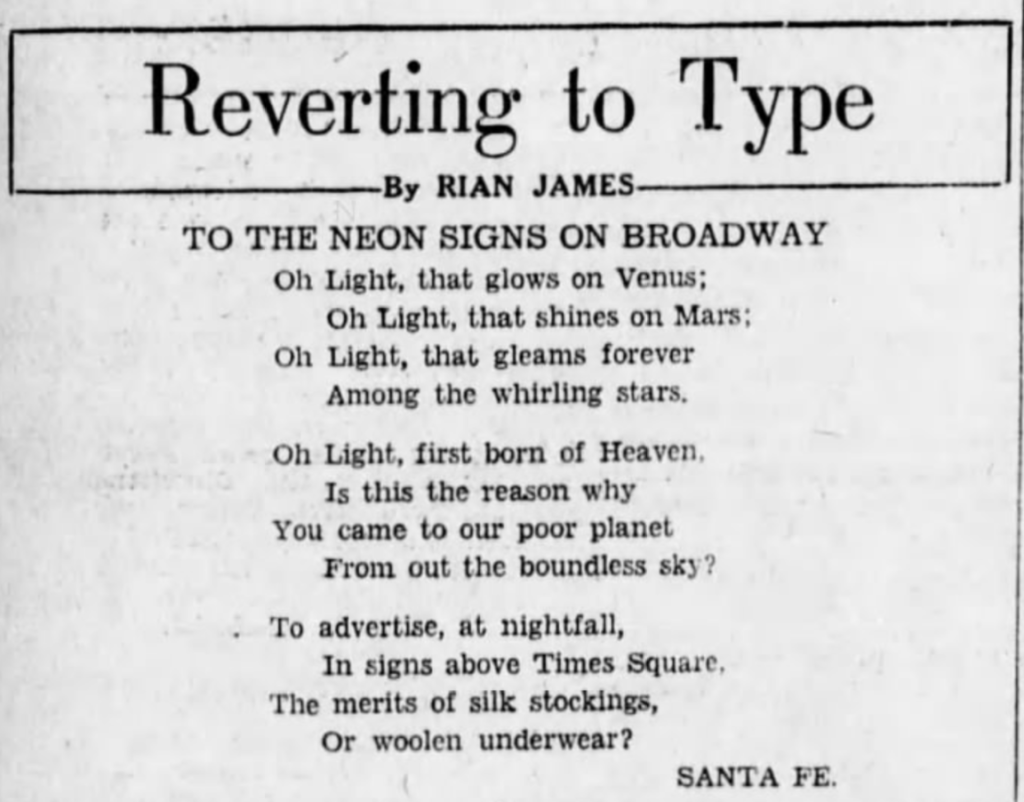 A 1932 advertisement for a Brooklyn neon shop: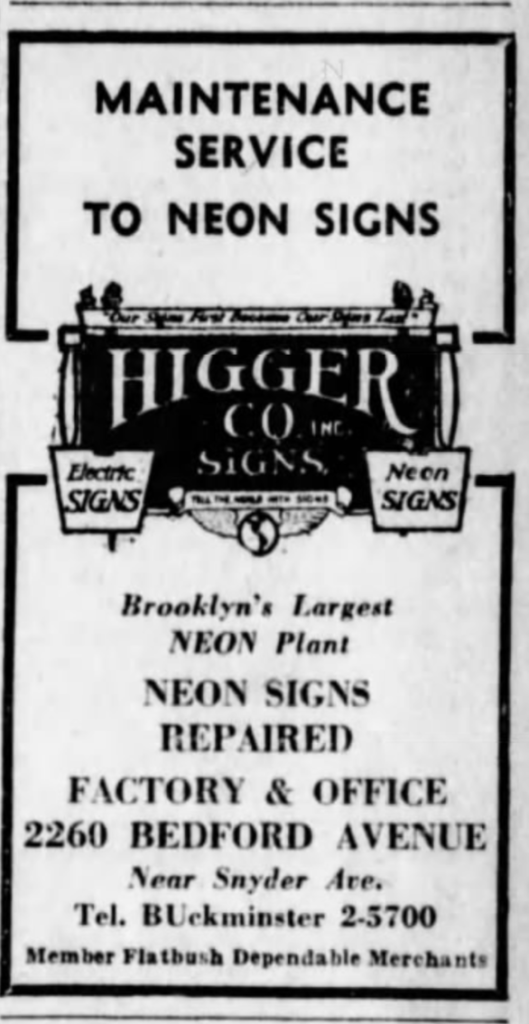 The neon heyday — the 1930s. Images of Times Square  in 1930 from Samuel Gottscho, courtesy the Museum of the City of New York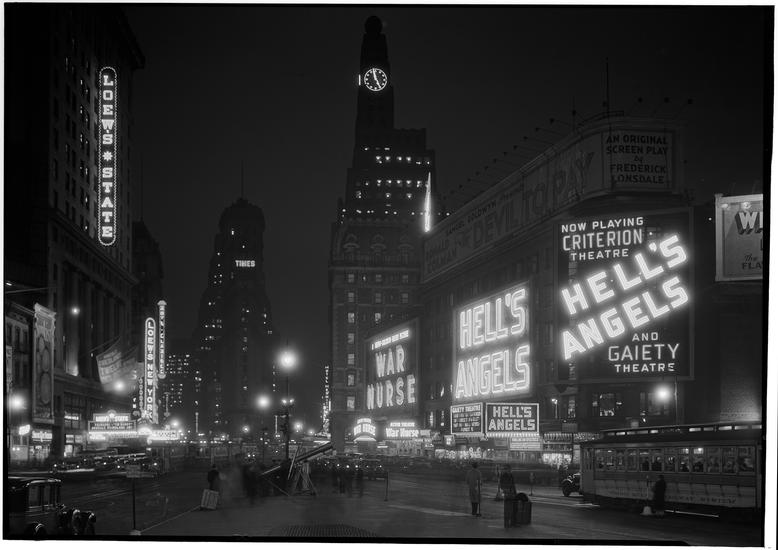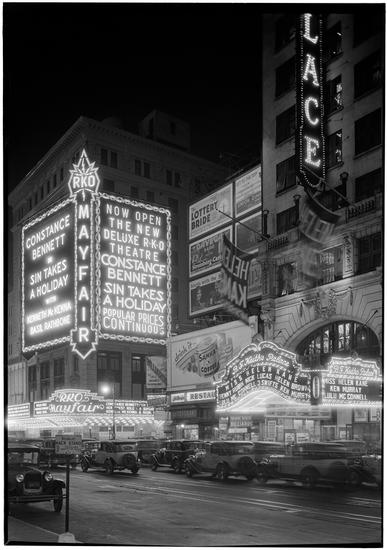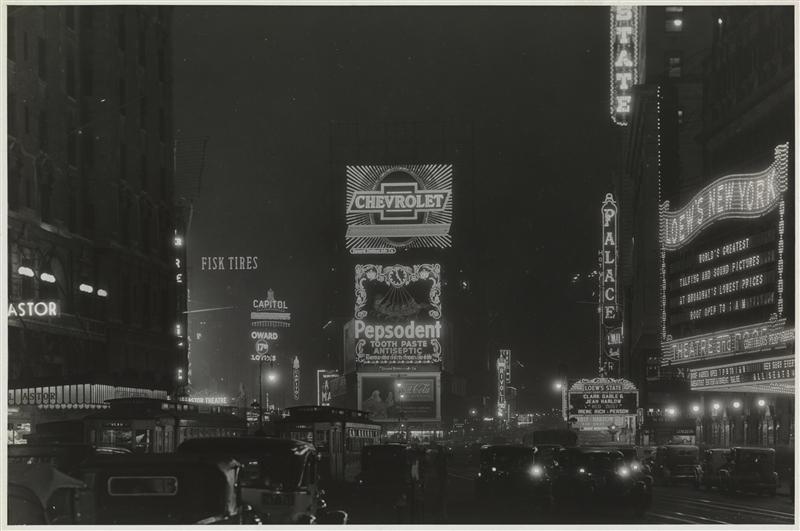 Brooklyn neon 1936 — recognize this corner (photographed by Berenice Abbott)? It's near the Brooklyn Academy of Music.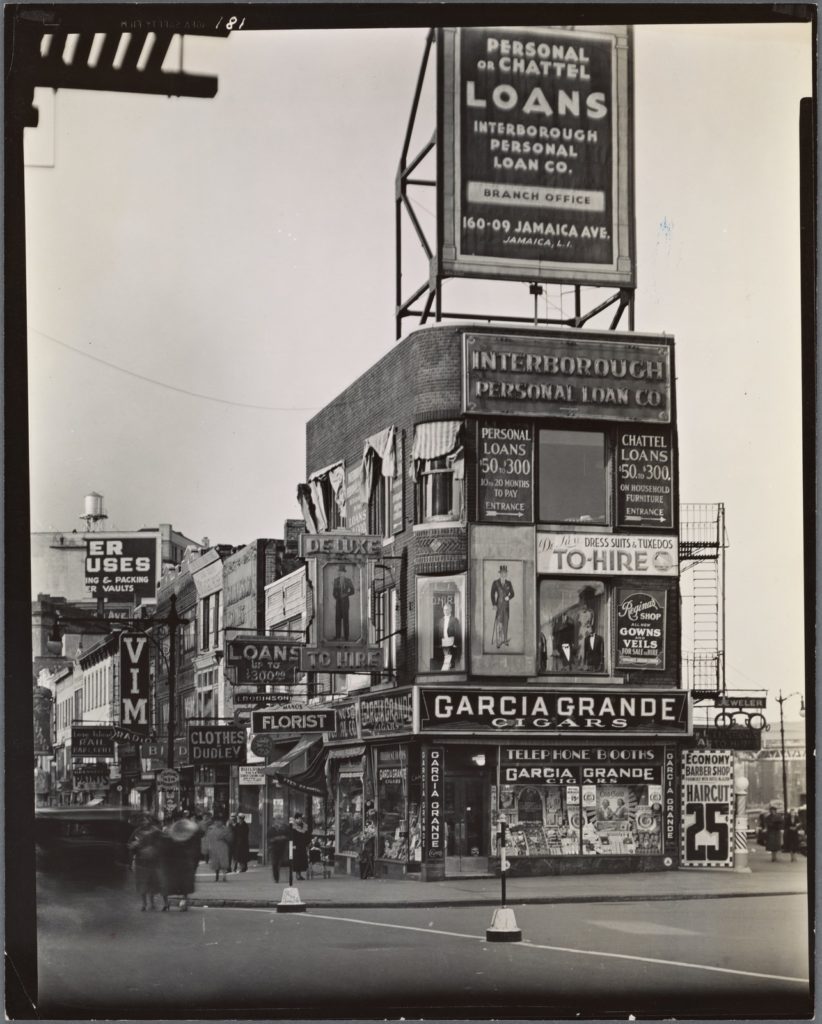 New York City in 1946, via the photography of Andreas Meininger (Life Magazine)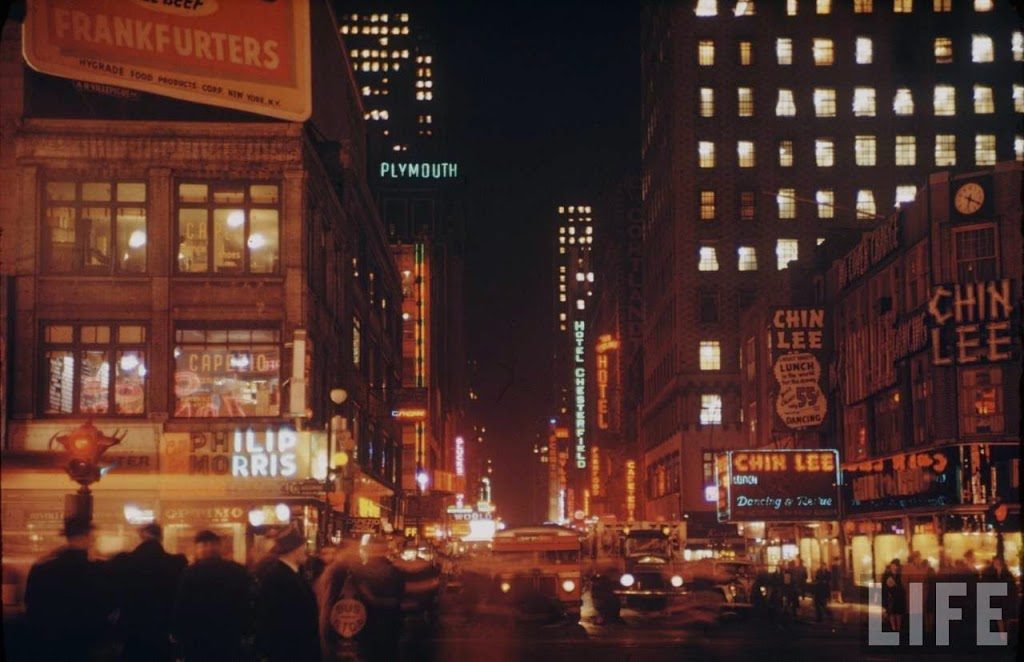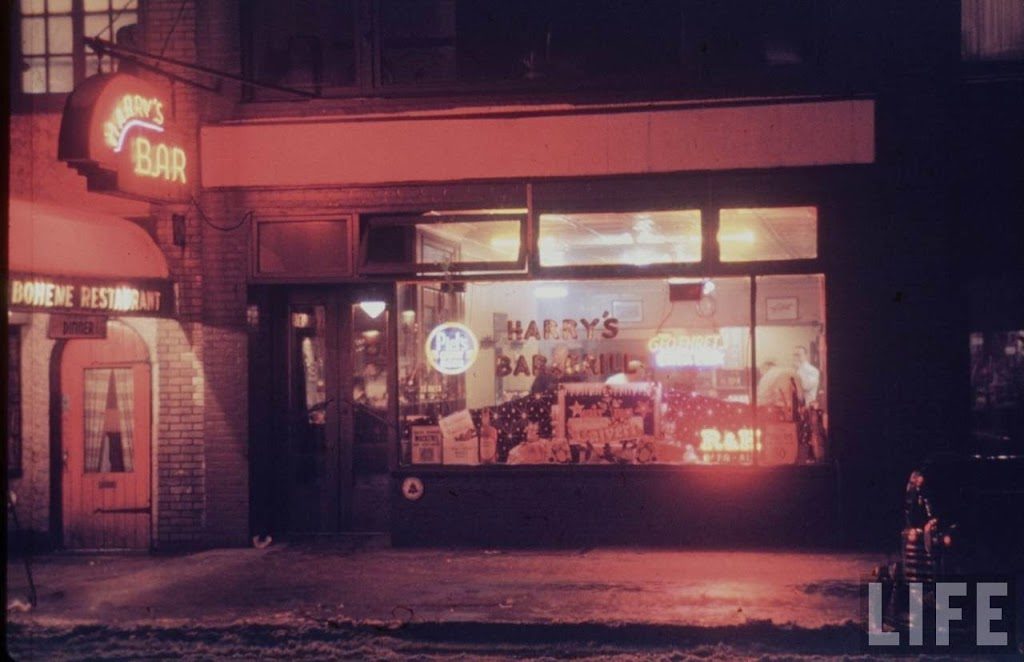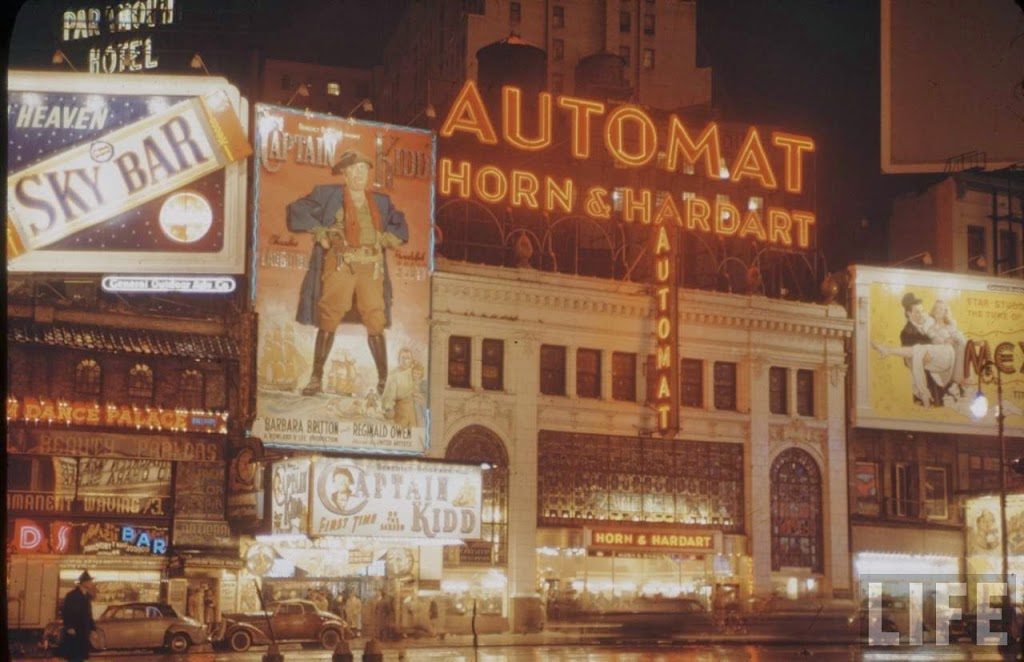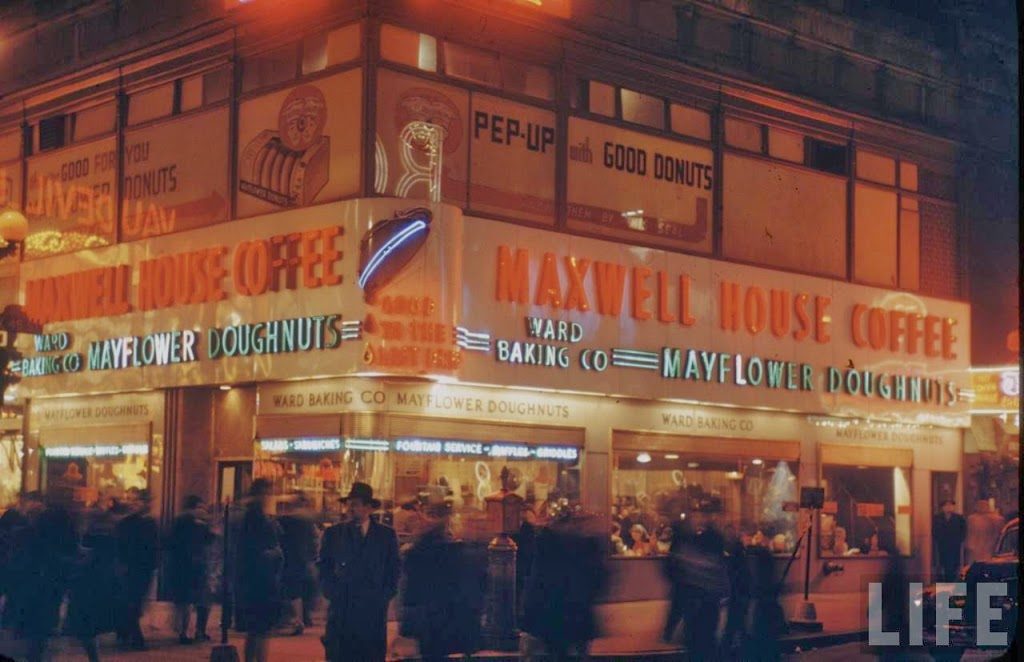 A treasure in the East Village — Block Drug Stores: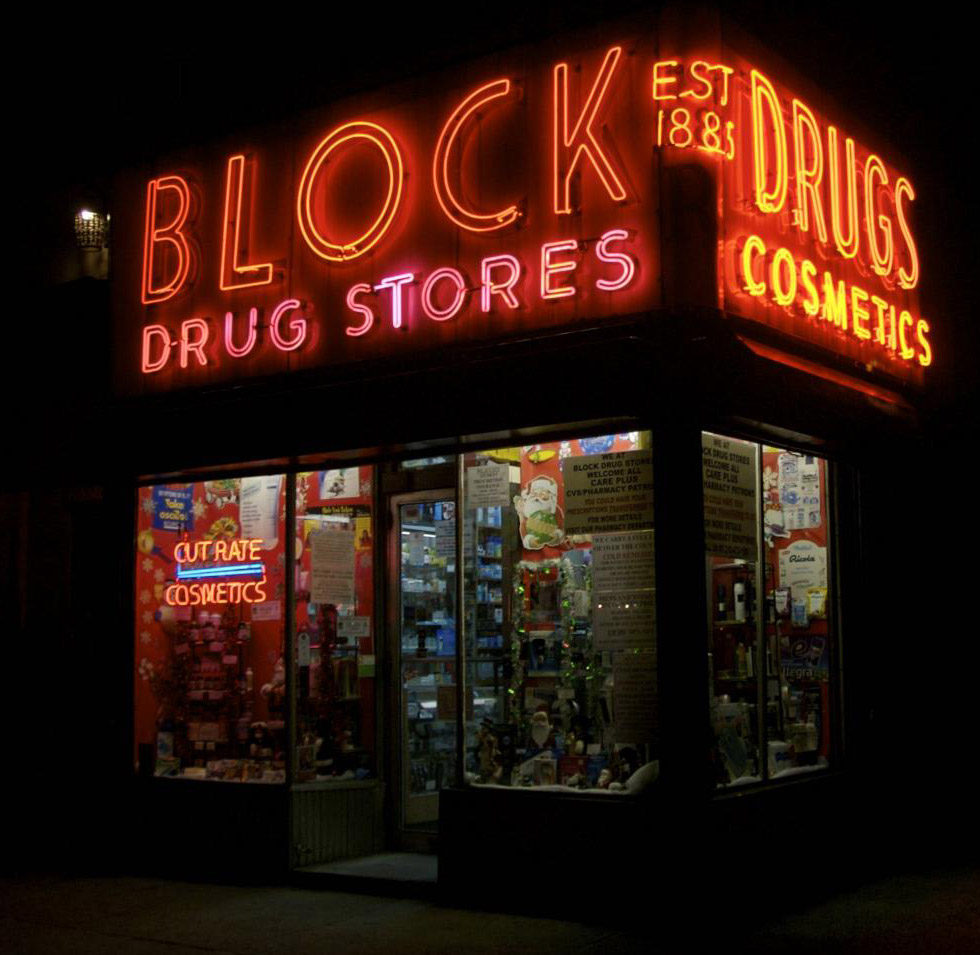 Nathan's Most Famous …. neon signs! In the show, Thomas Rinaldi shares the incredible secret to the sign's unusual script.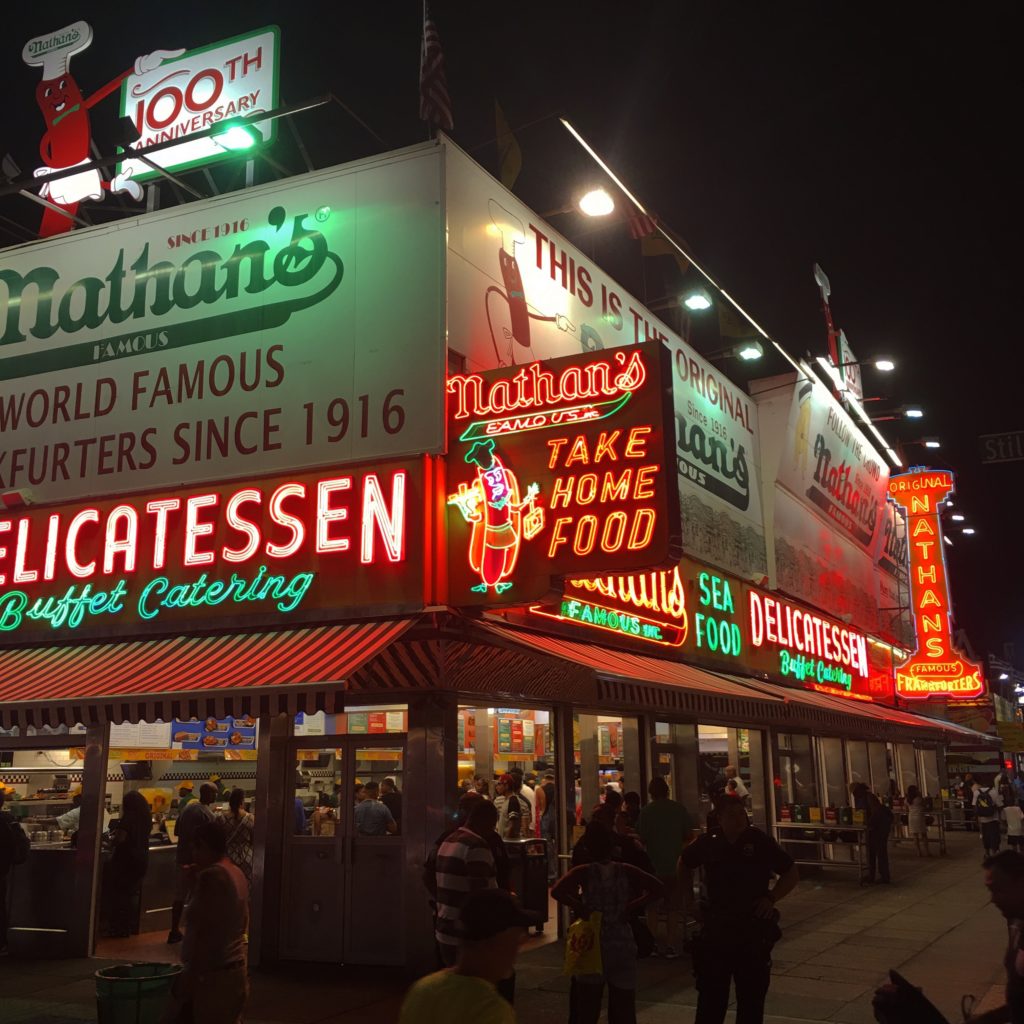 Inside Artistic Neon with Robbie Ingui: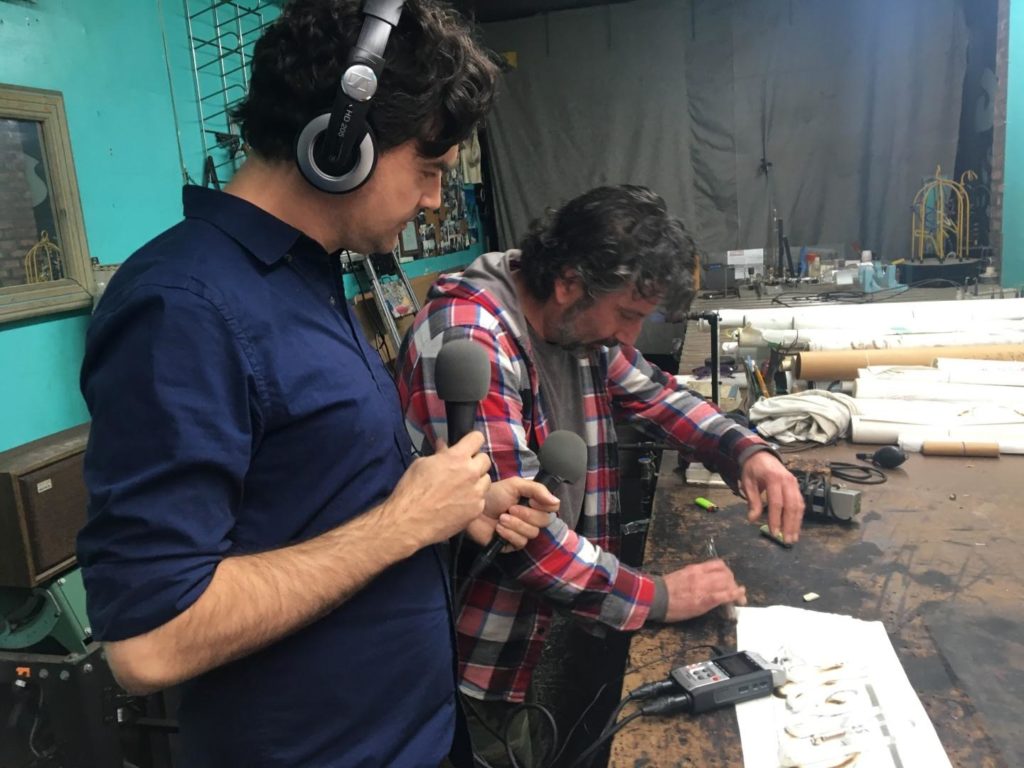 Queens Wine and Liquor in Ridgewood, Queens — the old sign and the letters which were in Robbie's workshop!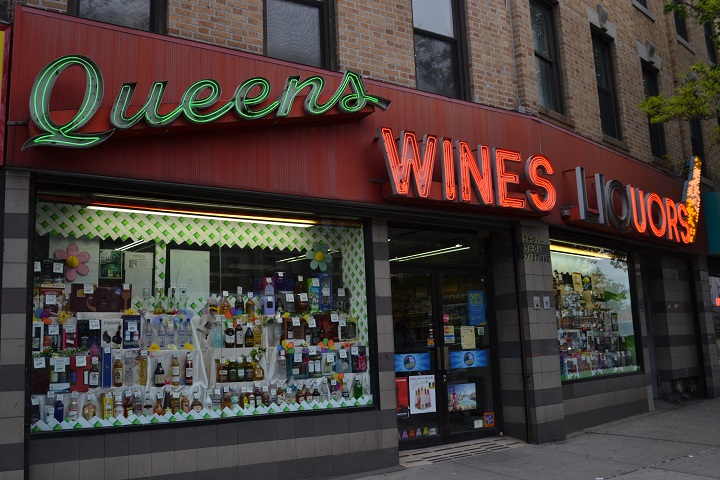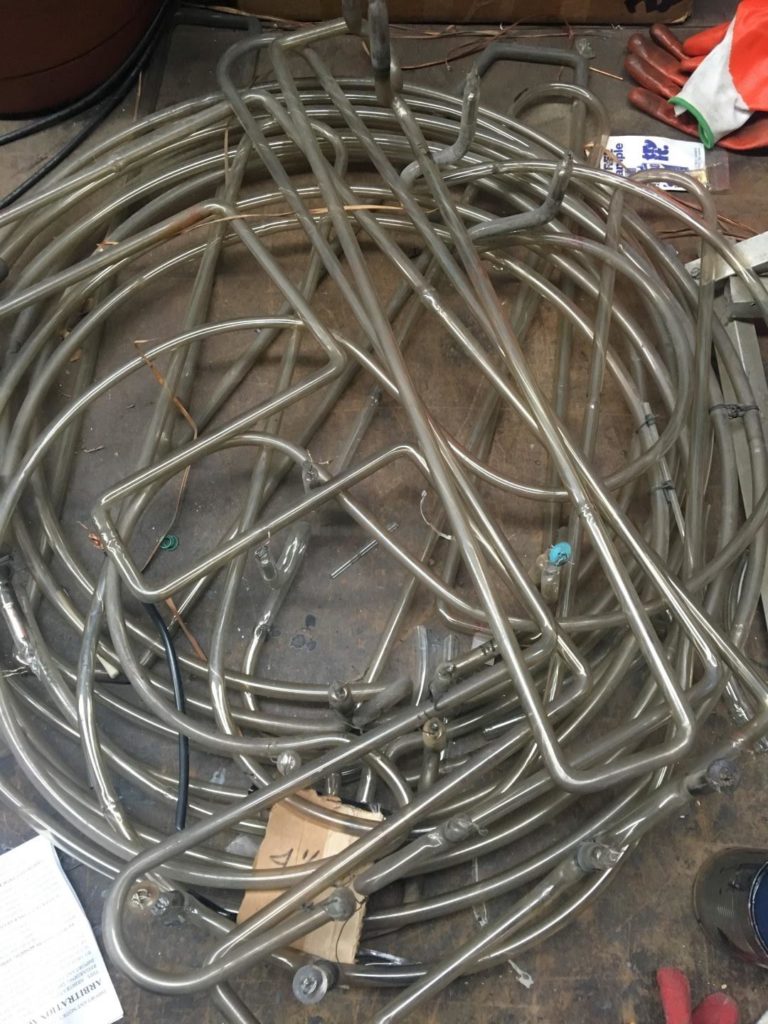 My thanks to Artistic Neon, Brooklyn Glass (for the show's inspiration) and Thomas Rinaldi. His book New York Neon is currently in stores. And thanks to everyone who called into our toll-free number, leaving your vote for best New York neon sign!