EPISODE 316 What happens when P. T. Barnum, America's savviest supplier of both humbug and hoax, decides that it is time to go legit? The result is one of the greatest concert tours in American history.
If you've seen the film musical The Greatest Showman, you've been introduced to Jenny Lind, the opera superstar dubbed the Swedish Nightingale. And you also know that Barnum, taken with the Swedish songstress, brings her to New York to begin a heavily promoted American debut.
But the film sidesteps many of the more fascinating details. Lind was greeted like a queen and rock star when she arrived at the Canal Street dock despite most New Yorkers having never heard her sing.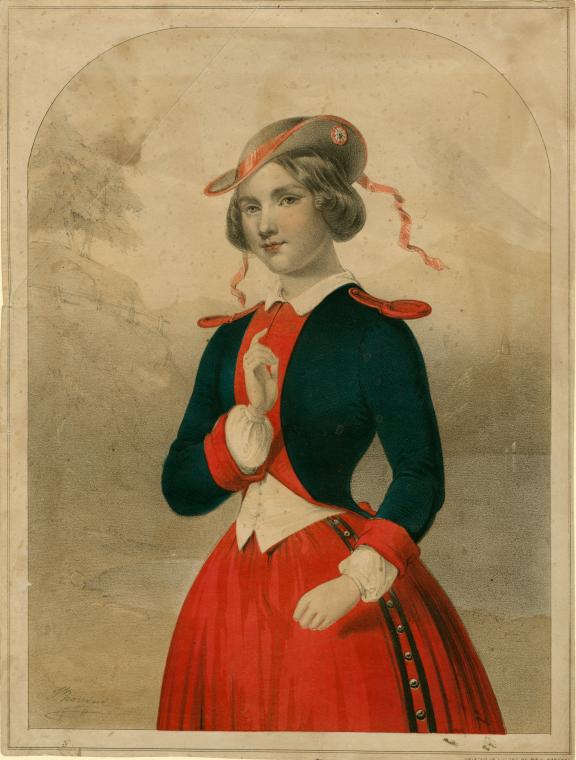 Her stage was Castle Garden, the former fort turned performance venue that sat in New York harbor, connected to the Battery by a small bridge.
The concert proved legendary. And Lind proved herself an enterprising businesswoman, bending even the will of a profiteer like Barnum. Her financial arrangement for the tour would influence 170 years of musical performances and cement her reputation as one of the greatest vocalists of the 19th century.
LISTEN NOW — JENNY LIND AT CASTLE GARDEN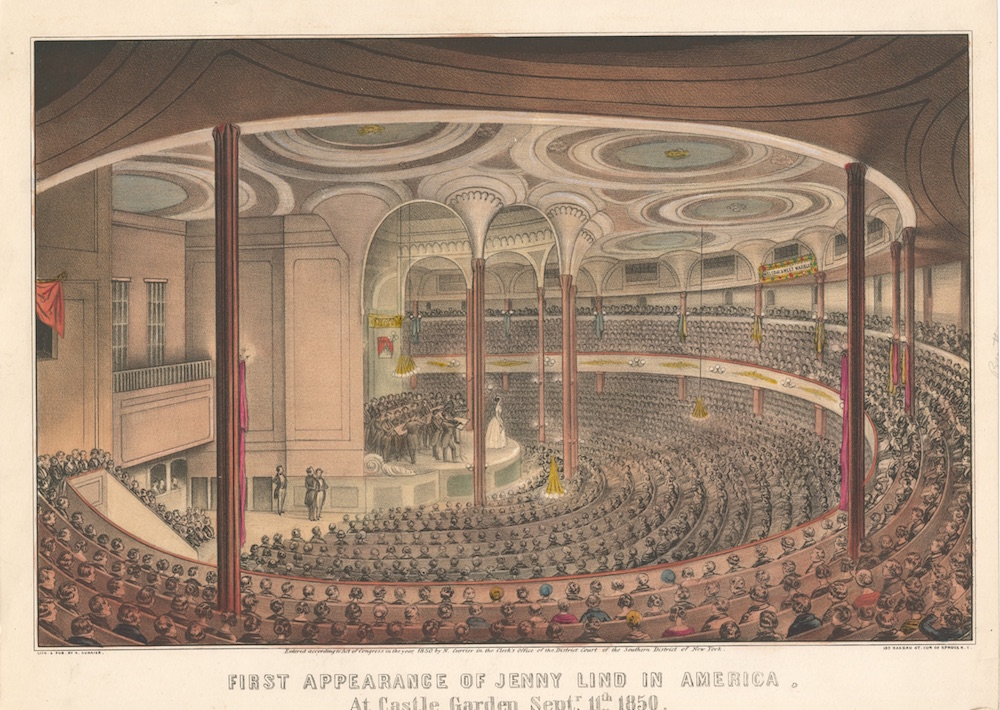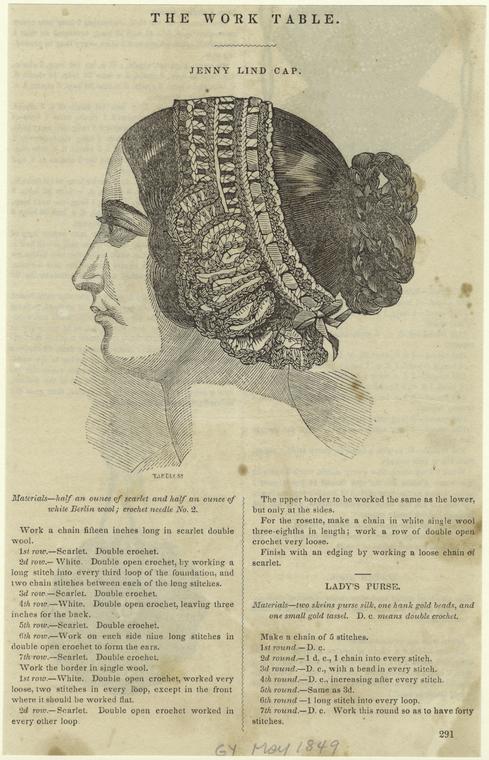 The Bowery Boys: New York City History podcast is brought to you …. by you!
We are now producing a new Bowery Boys podcast every other week. We're also looking to improve and expand the show in other ways — publishing, social media, live events and other forms of media. But we can only do this with your help!
We are now a creator on Patreon, a patronage platform where you can support your favorite content creators.
Please visit our page on Patreon and watch a short video of us recording the show and talking about our expansion plans. If you'd like to help out, there are six different pledge levels. Check them out and consider being a sponsor.
For the next several weeks, in addition to our new two-episodes-a-week schedules, all those who support us on Patreon will receive a BONUS EPISODE every other Sunday.
We greatly appreciate our listeners and readers and thank you for joining us on this journey so far.