EPISODE 329 Did you know that the first modern urban ambulance — the 'mobile hospital' — was invented in New York City?
On June 4, 1869, America's first ambulance service went into operation from Bellevue Hospital with a driver, a surgeon, a horse and equipment including a stretcher, a stomach pump, bandages and sponges, handcuffs, a straight-jacket, and a quart of brandy.
Within just a couple years, the ambulance became an invaluable feature of New York health, saving the lives of those who might otherwise die on the streets of the city.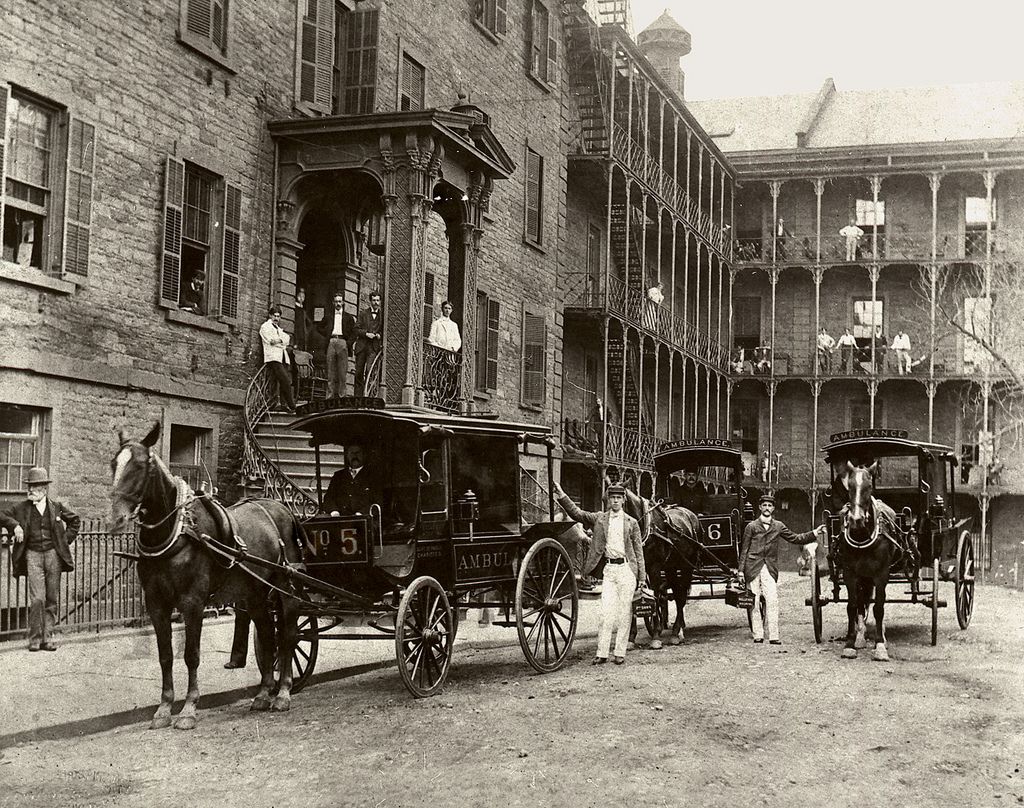 In this show, you'll be introduced to a new way of thinking about urgent injuries and emergency care. True emergency medicine was not a serious factor in major hospitals until the 1960s. Yet on-the-job injuries and terrible trauma from violent crime was a perpetual problem in New York.
What was life like in the city before the advent of the ambulance? How did ambulances work in the era before the telephone?
PLUS: A tribute to the ambulance workers — the EMTs, paramedics, drivers and dispatchers — who have risked their lives to save those of other New Yorkers.
To get this episode, simply stream on Stitcher or your favorite podcast player
---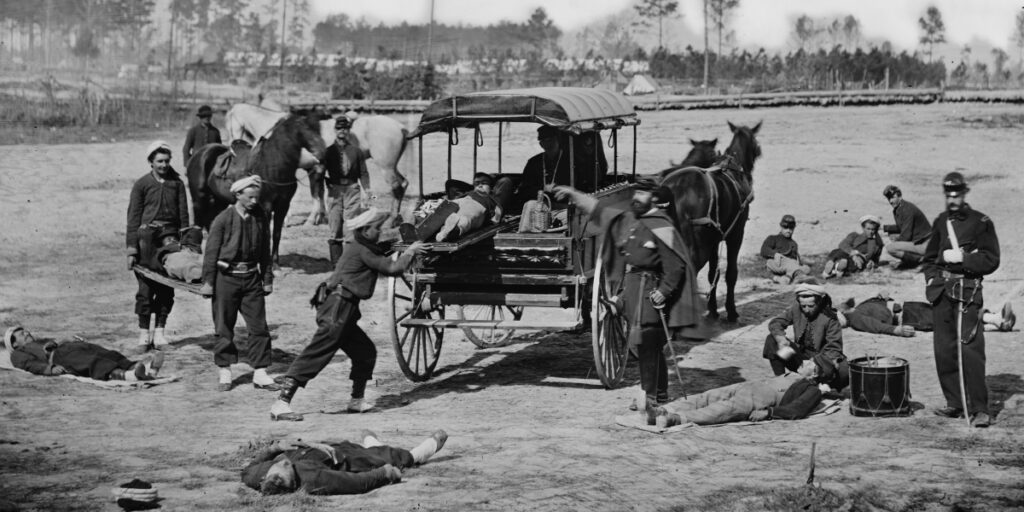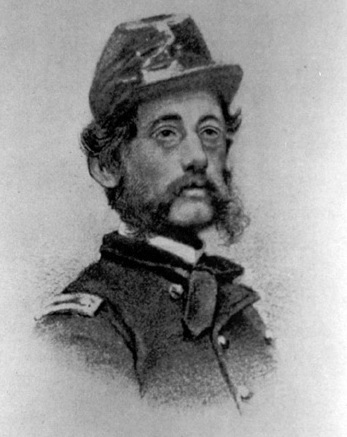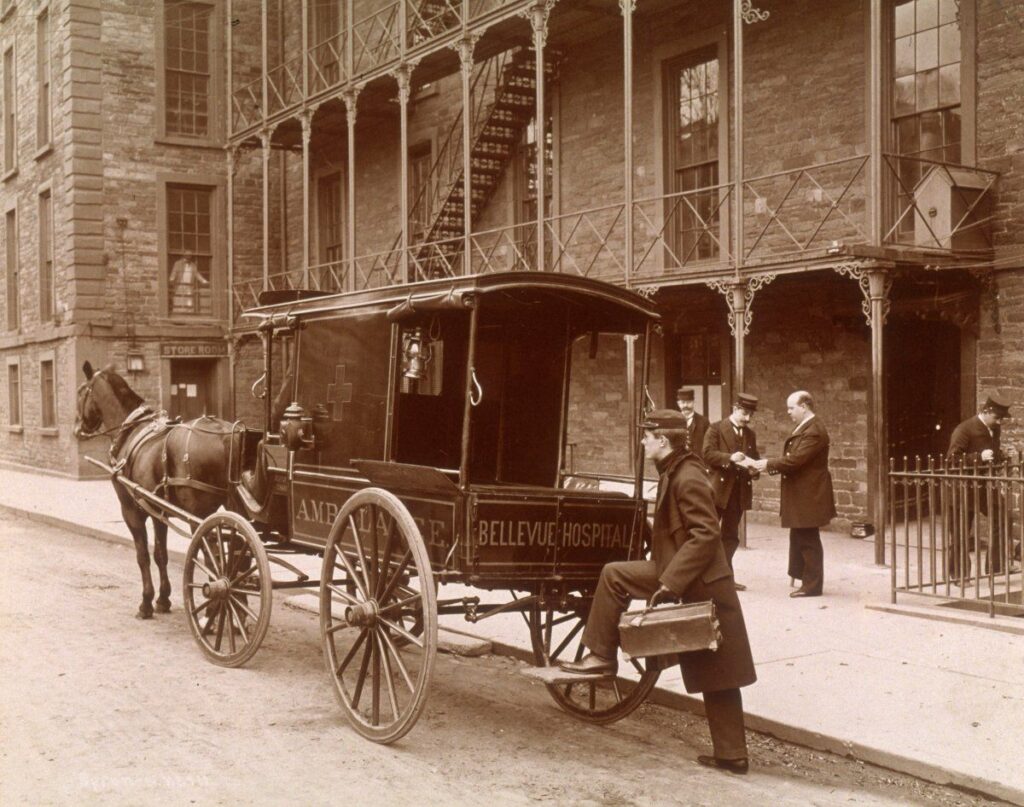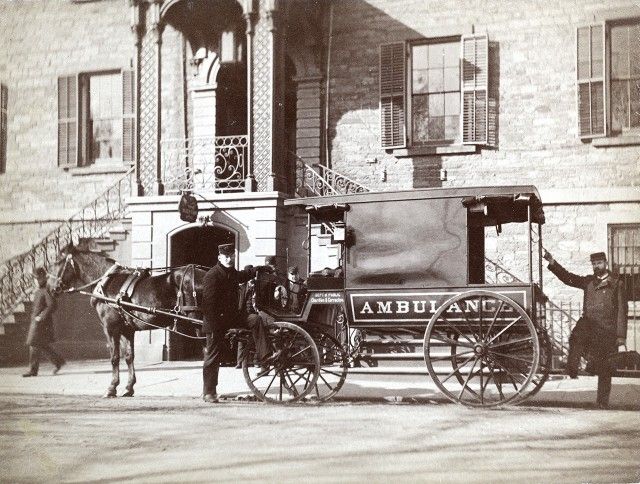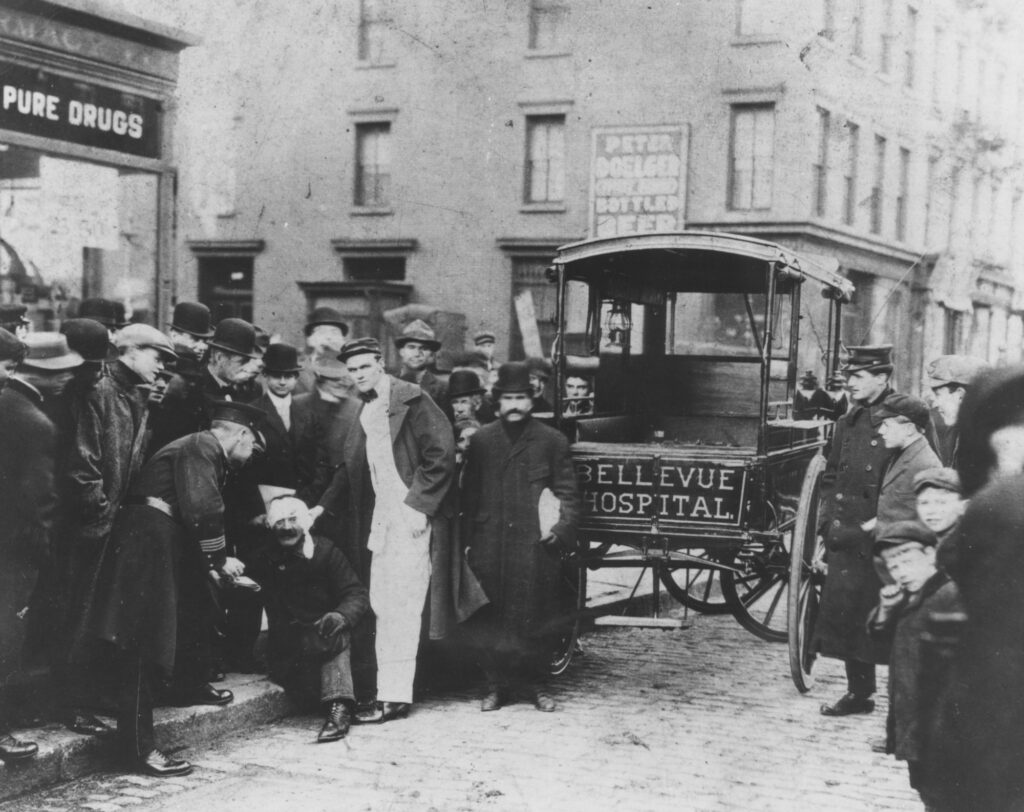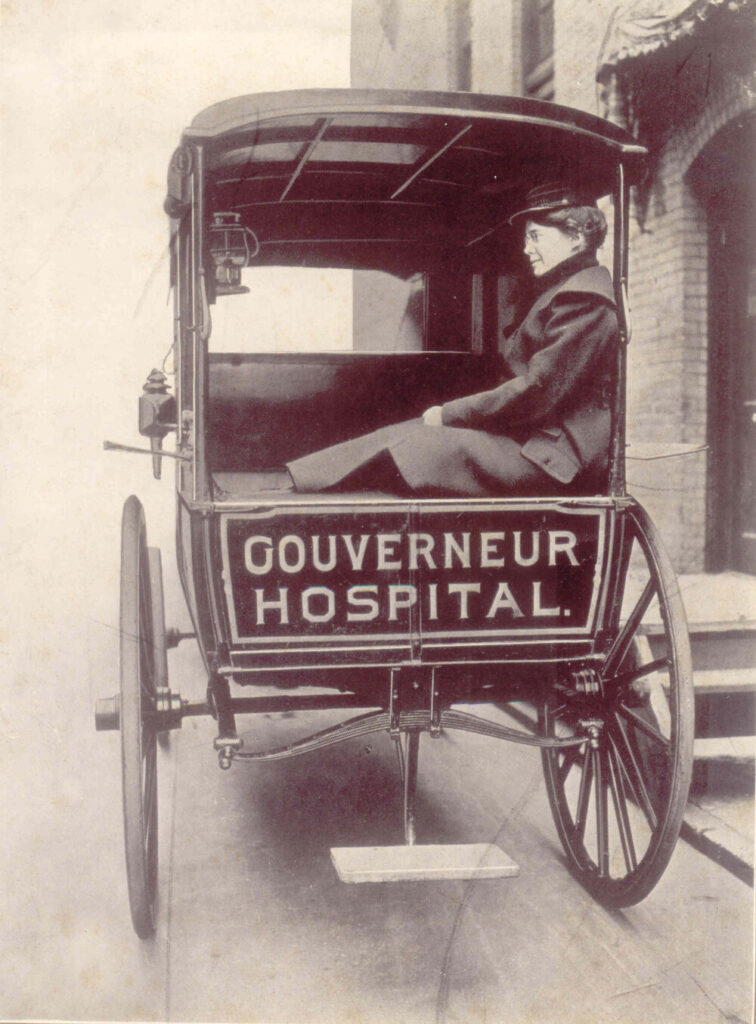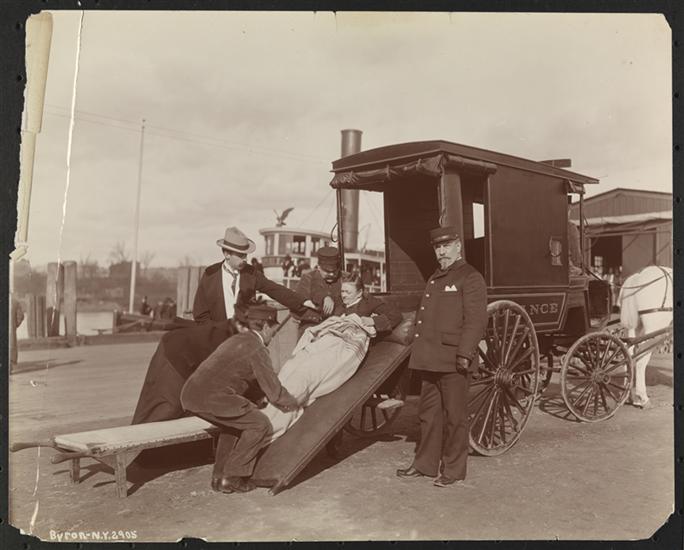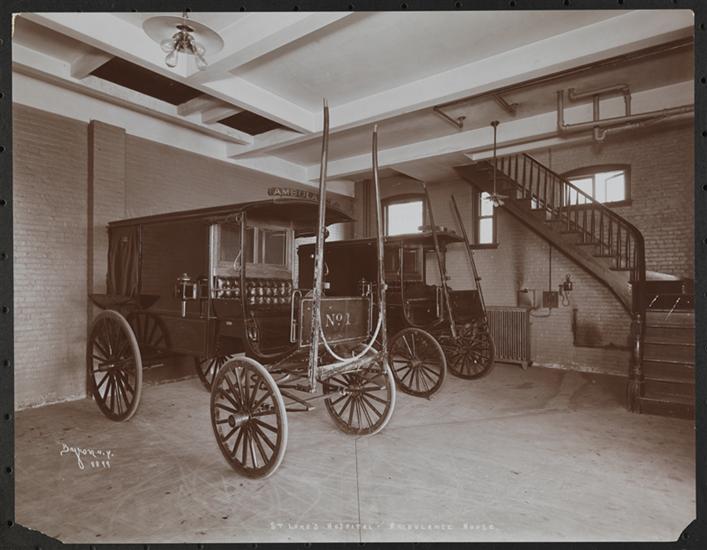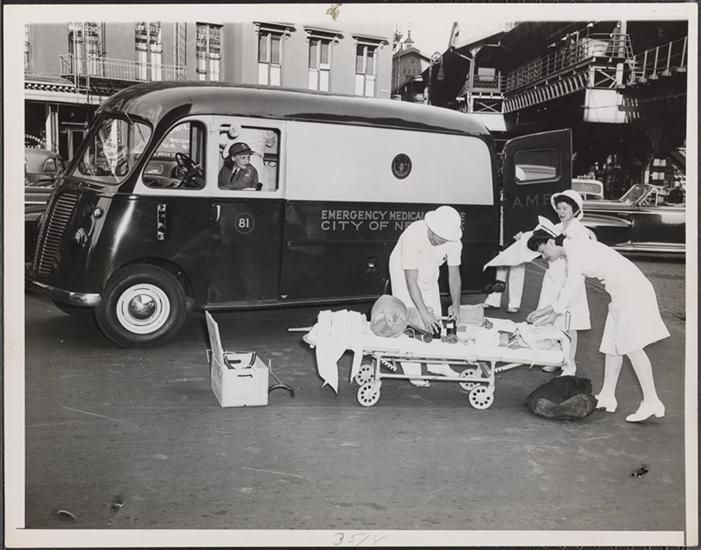 FURTHER VIEWING
From the film The Girl In White:
From the first season of Emergency!
FURTHER LISTENING
If you liked this episode on the origins of the first ambulance, try out these other shows referenced in this episode:
FURTHER READING
Katherine T. Barkley The Ambulance
Ryan Corbett Bell The Ambulance: A History
Sandra Opdycke No One Was Turned Away: The Role of Public Hospitals Since 1900
David Oshinsky Bellevue: Three Centuries of Medicine and Mayhem at America's Most Storied Hospital
---
The Bowery Boys: New York City History podcast is brought to you …. by you!
We are now producing a new Bowery Boys podcast every week. We're also looking to improve and expand the show in other ways — publishing, social media, live events and other forms of media. But we can only do this with your help!
We are now a creator on Patreon, a patronage platform where you can support your favorite content creators.
Please visit our page on Patreon and watch a short video of us recording the show and talking about our expansion plans.
If you'd like to help out, there are six different pledge levels. Check them out and consider being a sponsor.
We greatly appreciate our listeners and readers and thank you for joining us on this journey so far.