Ask any New Yorker at random where the site of Fort Washington once stood, and chances are your query will be met with a furrowed brow, followed by frantic tapping on a smartphone. (ANSWER: It was located on the site of today's Bennett Park in Washington Heights.)
But ask about Fort Tryon, and chances are better that they could point it out on a map.
Fort Tryon Park not only hosts the renowned Cloisters museum, but it's also one of the lushest and most romantic spots in Manhattan, with dramatic outlooks over the Hudson River and sweeping views of the Palisades.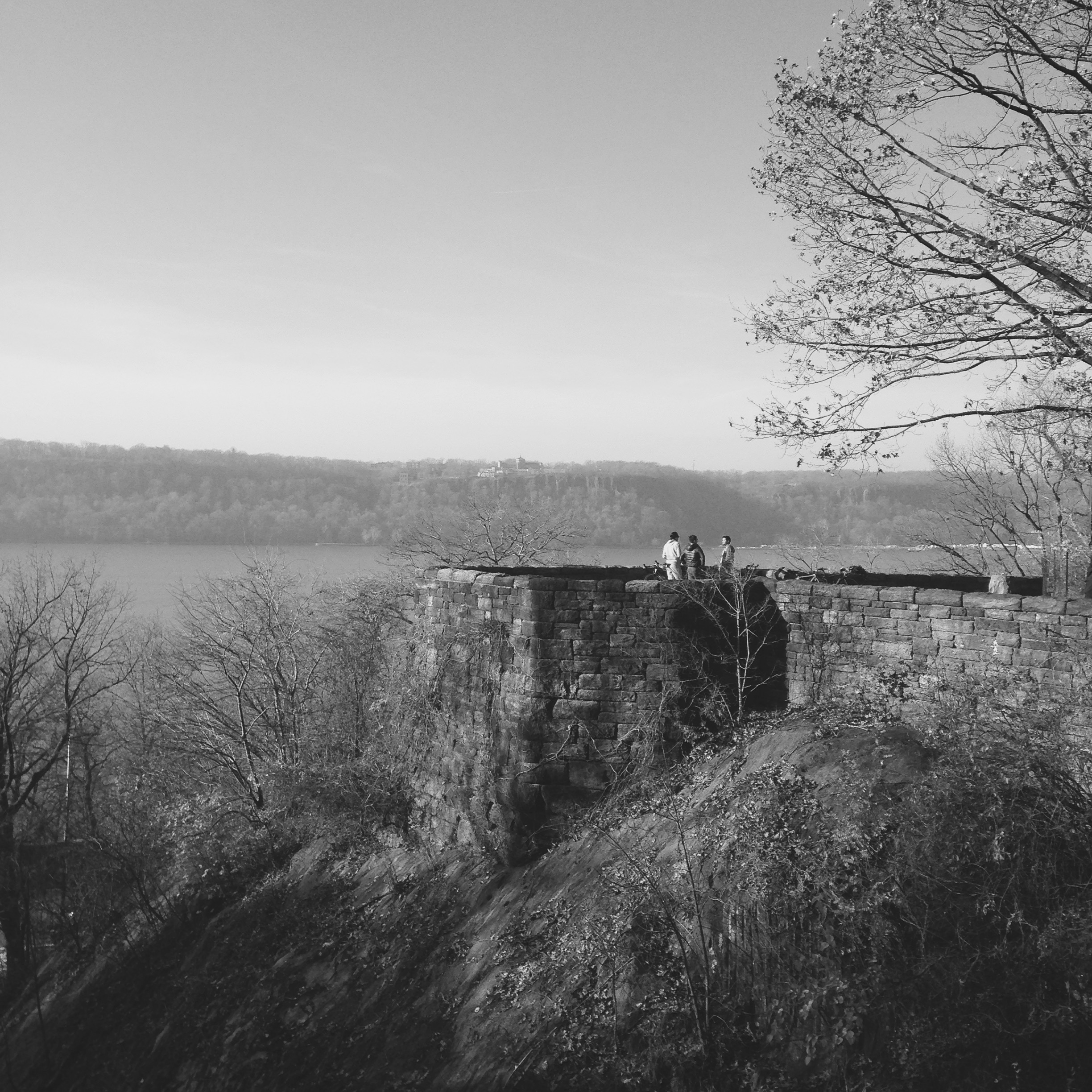 This breathtaking view is no accident. Along with buying the Cloisters and the land that would become Fort Tryon Park, J. D. Rockefeller, Jr., also bought hundreds of acres along the New Jersey waterfront to preserve them and the view.
This is America the Beautiful at its finest.
Curious thing though.
The park is named for a vicious British general who fought against George Washington and the Continental Army.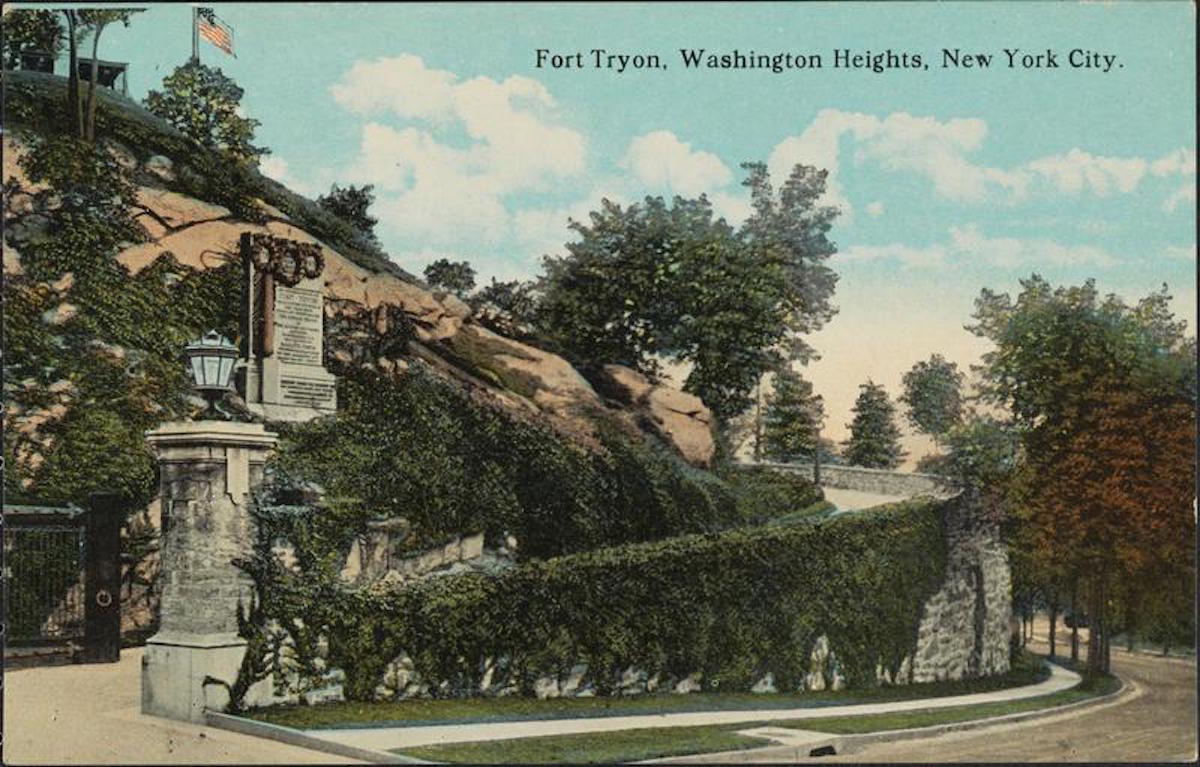 Its name is taken from Sir William Tryon (1729-1788), the last governor of the Province of New York, who led British forces to burn and plunder civilian outposts throughout New England during the Revolutionary War.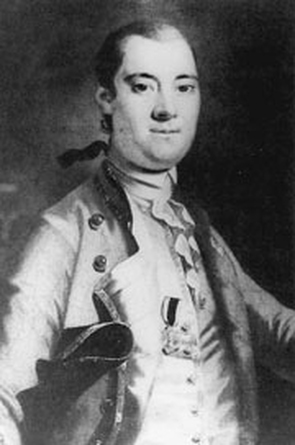 He was a debonair monster, perhaps best known, as major general of the British army, for authorizing vicious raids against civilians in Connecticut in 1779.
From Elias Benjamin Sanford's history of Connecticut:
"The work of pillage and destruction now commenced in earnest, and large quantities of public stores were removed to the street and burned. The Soliders drank so freely of liquor which they found in one of the buildings that many of them were in a condition of beastly intoxication. The next morning was the sabbath but Tryon gave orders to continue the work of firing the dwellings and business places of all persons except those who were know to be loyal to the king.
Having finished the work of destruction they left innocent women and children without food or shelter…."
Below: More peaceful views courtesy the park, 1932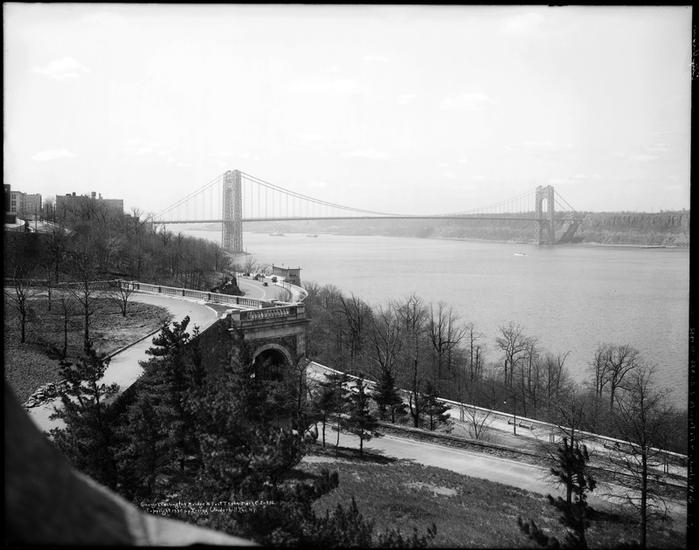 And yet the name has, by tradition, stuck to Fort Tryon Park, a haunting reminder of the violence of 1776 which once marred this land. It is here that one can best imagine the absolute chaos of those early revolutionary days, nestled in scenes of picturesque natural beauty.
Wander the meandering paths and you'll come across several other mementos of long-ago times, including a bronze plaque to the memory of Margaret Corbin (1751-1800), considered the first woman to see active battle in the Revolutionary War and the first to receive a military pension after the war.
For more information on the history of the Cloisters and Fort Tryon Park, check out our podcast on the subject (Episode #96)
The above is an expanded excerpt from our book The Bowery Boys Adventures In Old New York, now available at bookstores everywhere.