Looking for a good documentary on New York City history — particularly the 1970s and 80s? Try out one of these recent releases, now available for streaming at home:
---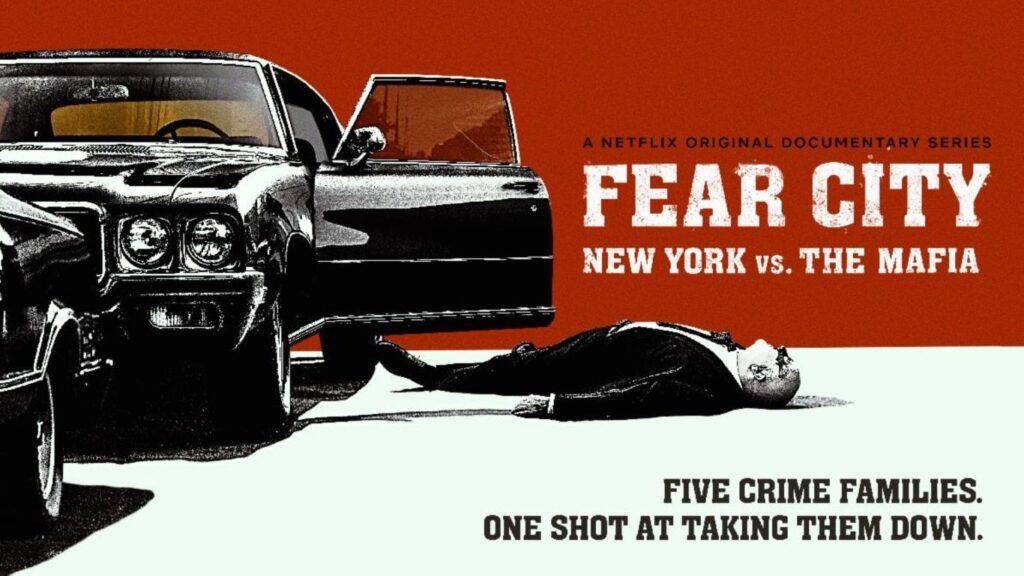 The FBI takes down the Five Families — New York's major organized crime syndicates — in this extremely attractive true-crime series, focusing on the agency's efforts to wire tap the most dangerous criminals in America.
Sure, this three-part mini-series could have been compacted into one extremely engaging film, but its leisurely cool pace makes for perfect summertime binging.
---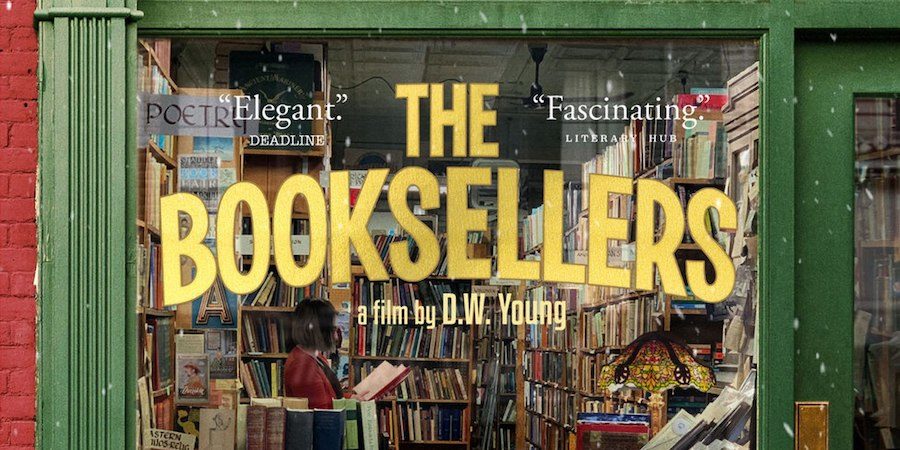 A celebration of the New York City bookstore and those tireless book collectors who bring value to mankind's most precious objects. D.W. Young's passionate film really does get to the core of what makes bookstores so comforting. And then some!
This film is the opposite of Fear City; too much is packed in and the subject could have benefited from a mini-series approach. But then — aren't all the best bookstores crammed with too many things? The insights of Fran Leibowitz alone are worth the price of admission.
Now available for streaming rental (Apple, Amazon Prime, etc)
---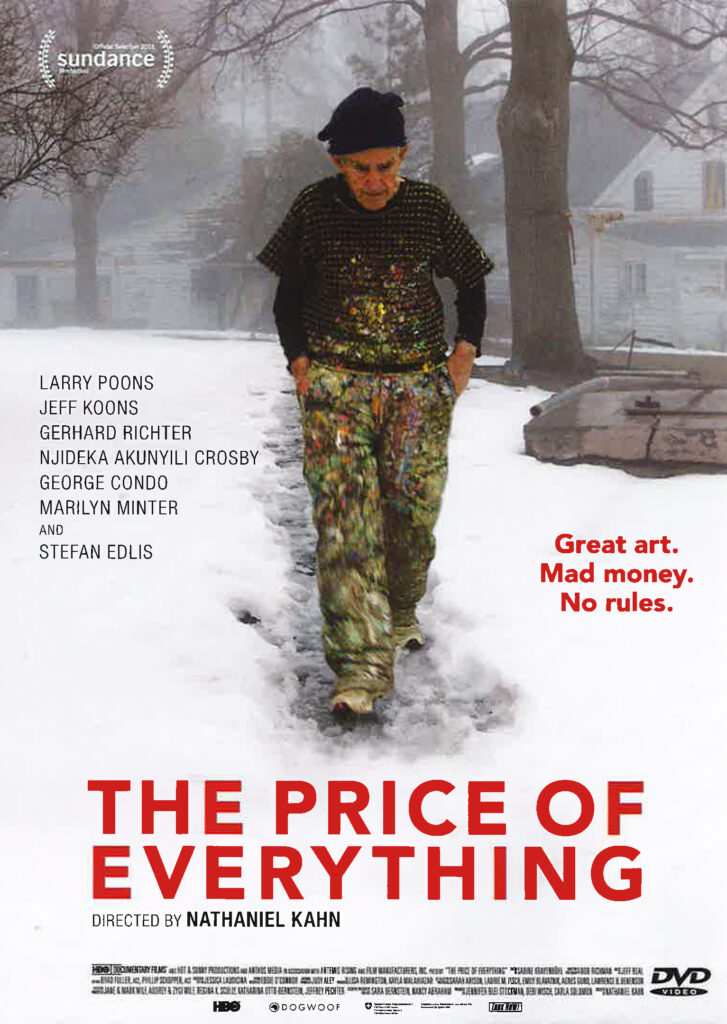 This fascinating look at the New York contemporary art market, directed by Nathaniel Kahn, is so satisfying, revealing both the heart and the absurdity of what has become a luxury hobby for the mega-elite.
The film's key strength is in finding the perfect subjects for interview — from the collectors, the dealers and the artists (including Jeff Koons, Njideka Akunyili Crosby, Marilyn Minter and Larry Poons).
---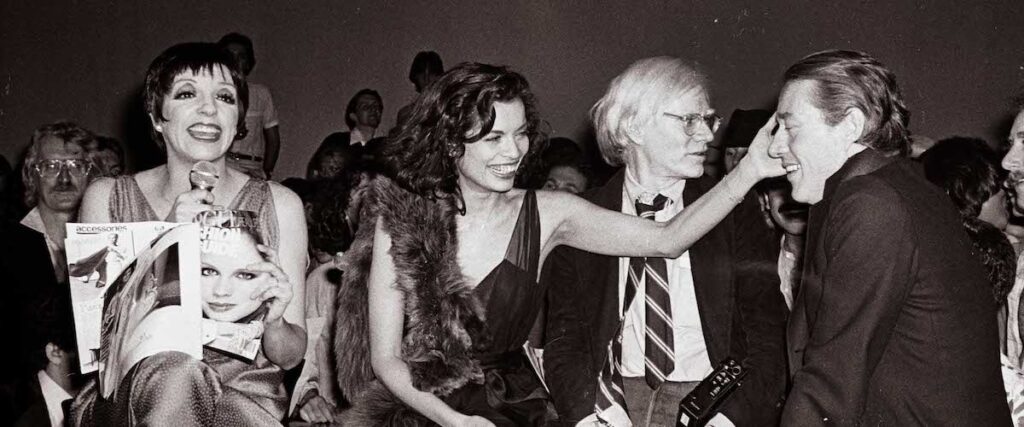 Let Matt Tyrnauer's indulgent documentary on one of New York City's most famous nightclubs bring you back to a world that seems impossible, exploring the origins of this 1970s playground for the glamorous and its eventual downfall.
The film benefits from the direct involvement of Ian Schrager, one of the owners of 54 alongside Steve Rubell. And no surprise — the soundtrack is fabulous so maybe save this one for a Friday night at-home disco party.
---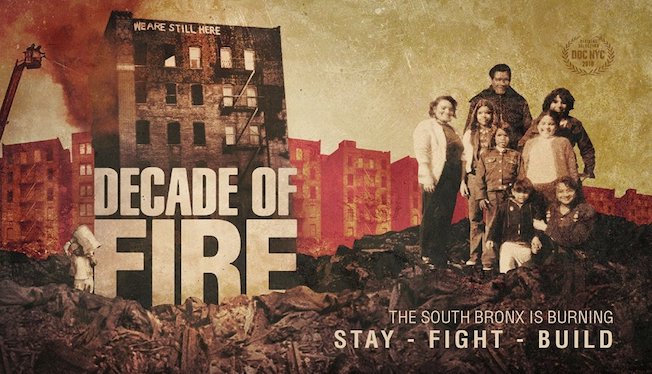 A must-see documentary from Gretchen Hildebran and Vivian Vazquez, Decade of Fire also celebrates the Bronx, but takes you through its troubled history to reveal the perseverance of the community.
Its unwavering focus, excellent historical use of historic footage and personal connection — Vasquez grew up in the Bronx in the 1970s — fills this often-told story with startling insight and heart.
---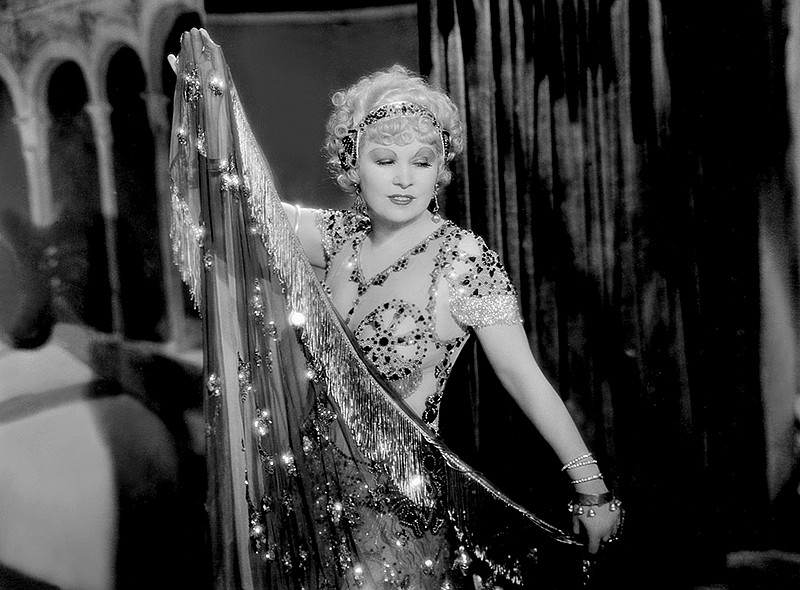 A cavalcade of stars — no doubt corralled by executive producer Bette Midler — gather to celebrate the biography of a true force of nature.
The Brooklyn-born West used controversy to sell tickets to her bawdy Broadway shows and a cartoon-like screen presence to conquer Hollywood. But at the core of West's stardom was her brilliant wit and command of self image.
---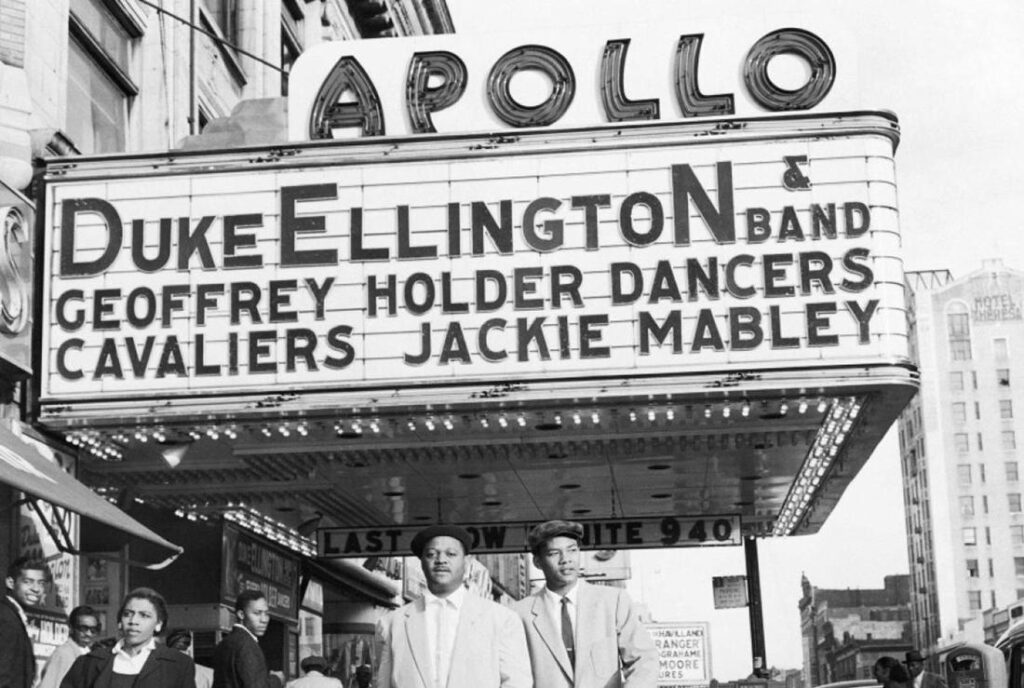 Few building embody American culture more than the Harlem's Apollo Theater. This film by Roger Ross Williams (Life Animated) celebrates the iconic performances which have graced its stage and the theater's central role in amplifying African-American voices — from Billie Holiday to Ta-Nehisi Coates.