EPISODE 343 In the 14th annual Bowery Boys Podcast Halloween special, we celebrate some classic tales of the strange and supernatural written by the most famous horror writers in New York City history.
---
Since 2020 is already a year full of ridiculous twists and frights, we thought we'd celebrate the season in a slightly different way. But don't worry! Tom and Greg are still delivering a new batch of frightening stories.
This time however the selected stories have been made famous by great writers who have lived and worked in New York City.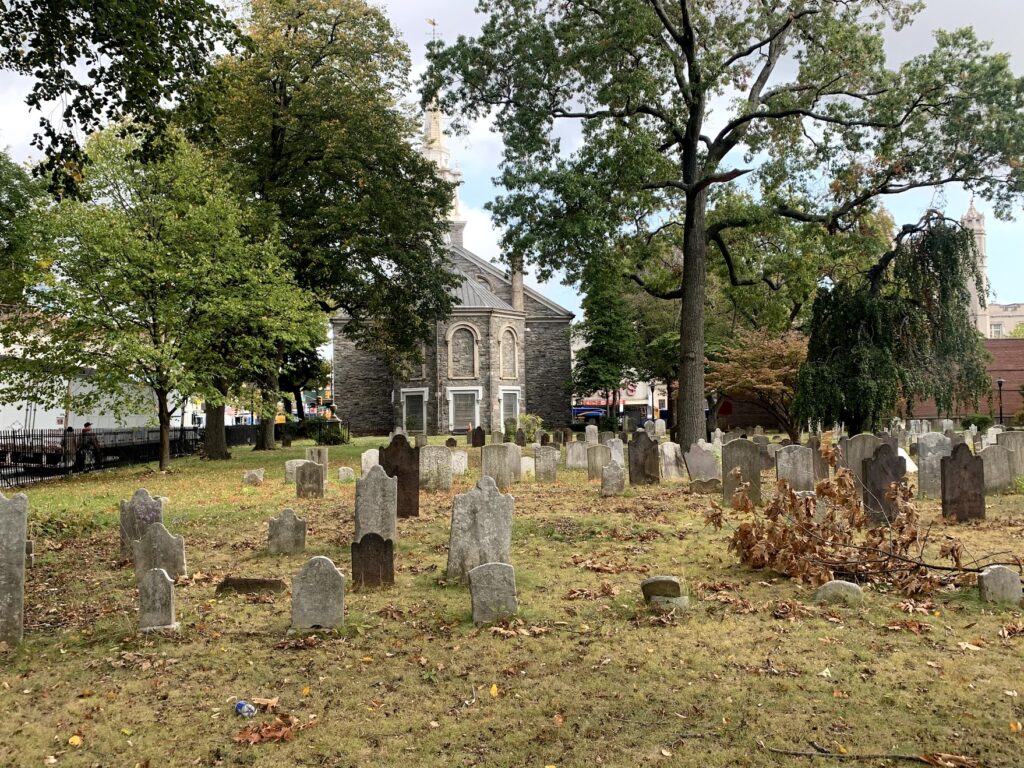 Included in this year's terrors:
— A celebration of the 200th anniversary of Washington Irving's "The Legend of Sleepy Hollow," featuring the Headless Horseman and the backstory of this classic story's creation;
— The unsettling nights of H.P. Lovecraft in Brooklyn where his xenophobia, racism and anxiety manifest into a pair of dark, claustrophobic tales, plucked from the waterfront and the West Village;
— A bizarre and allegedly true story (or is it an urban legend?) of an unconventional jewel thief named Fanchon Moncare, made famous by that 20th century purveyor of all things unbelievable — Robert Ripley;
— And a look at the life of Patricia Highsmith — celebrating the 100th anniversary of her birth a bit early — whose nasty little tales of mad murderers have inspired Hollywood and unsettled a new generation of suspense lovers.
Listen today on your favorite podcast player:
---
Portrait of Washington Irving, by John Wesley Jarvis, 1809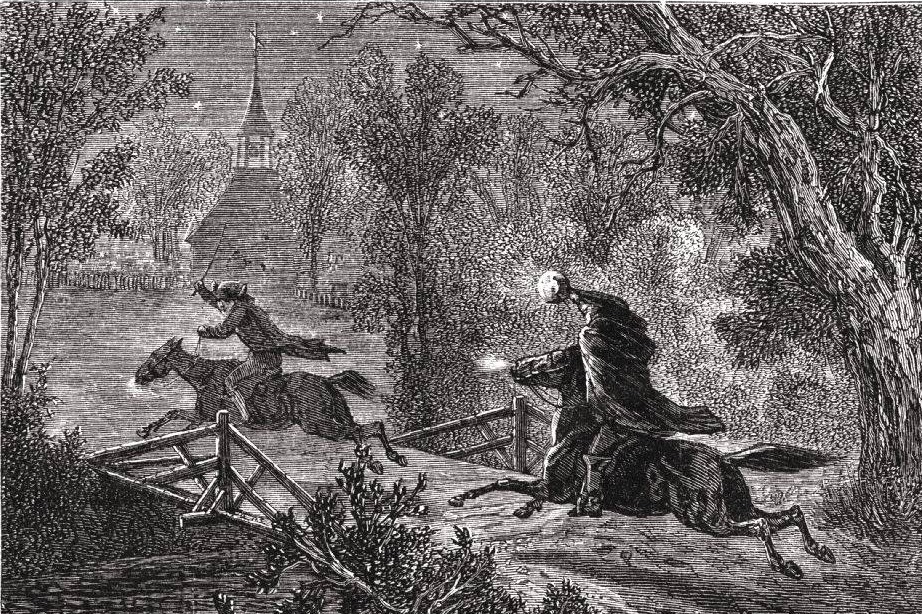 ---
Weird Tales, the pulp magazine started in 1923 which gave Lovecraft (and many other budding fantasy writers) their start.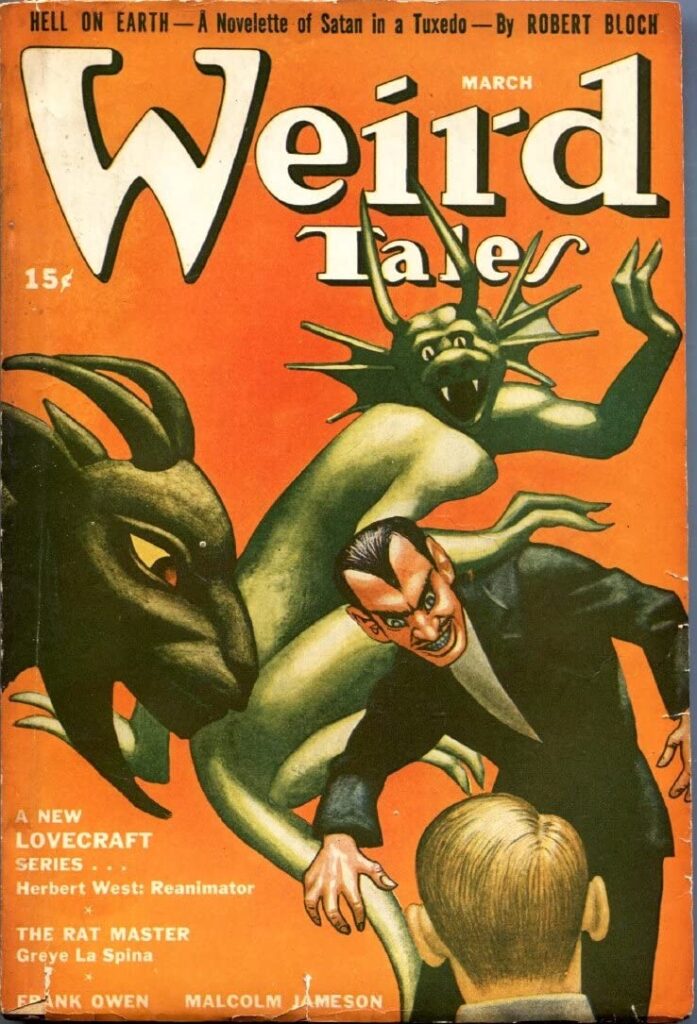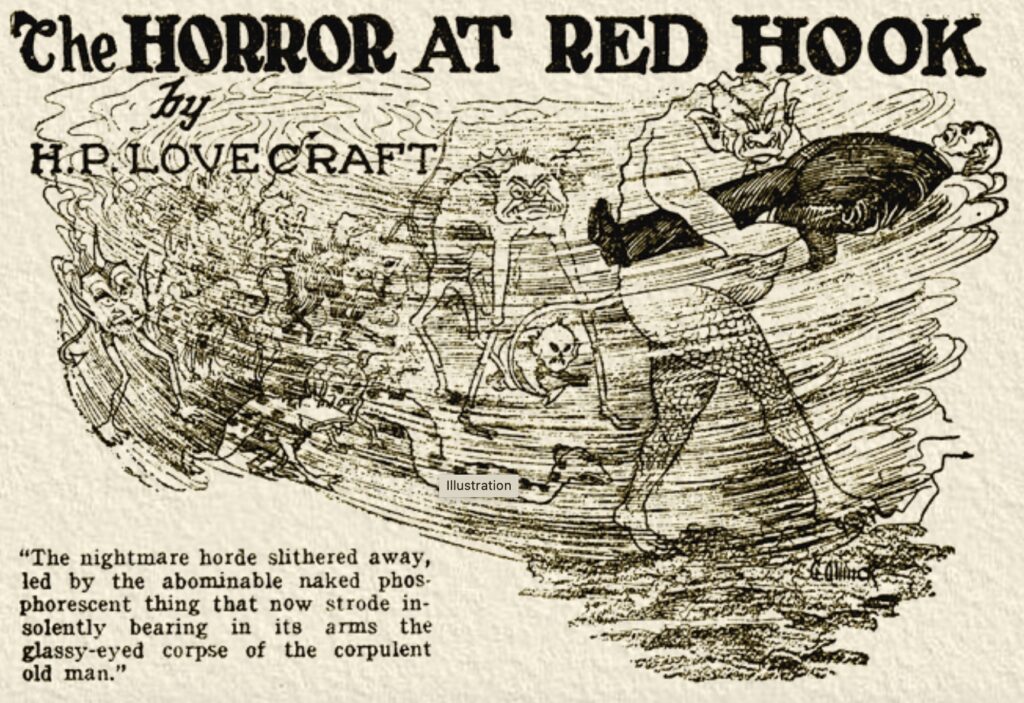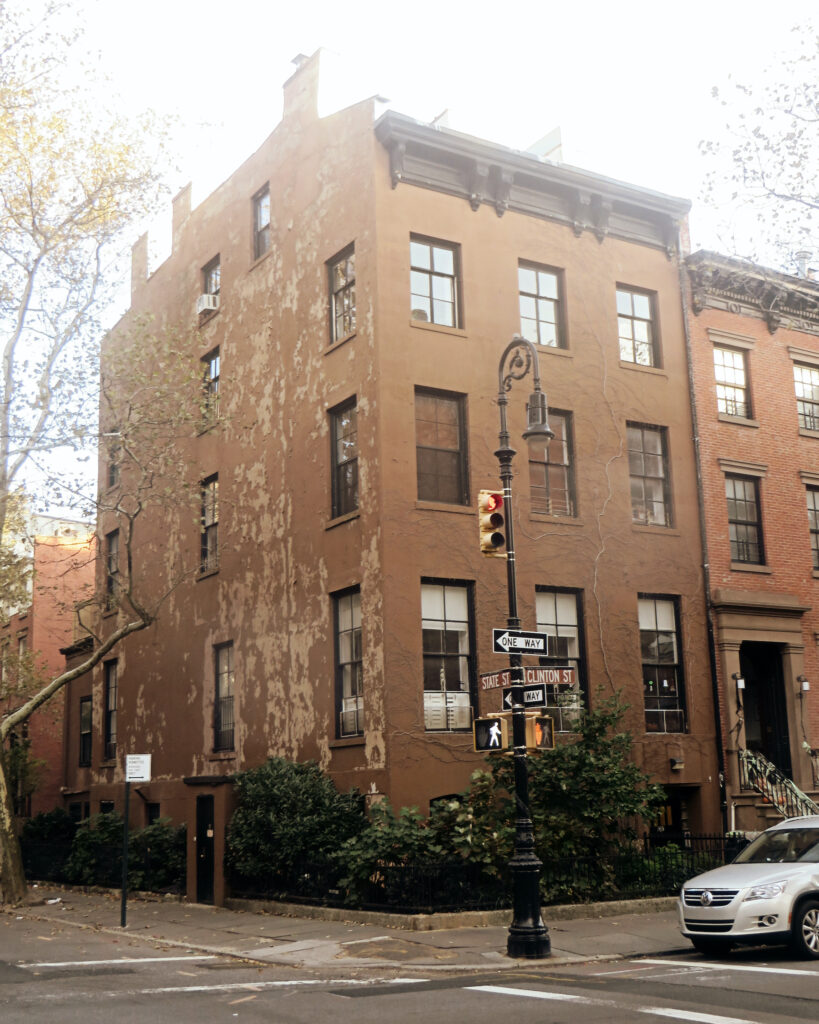 ---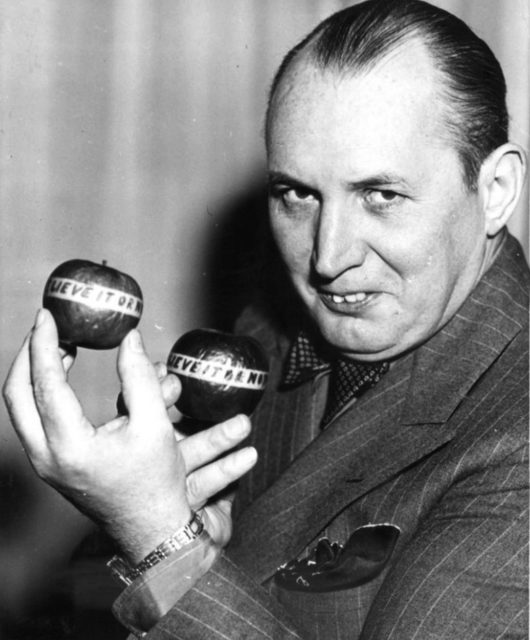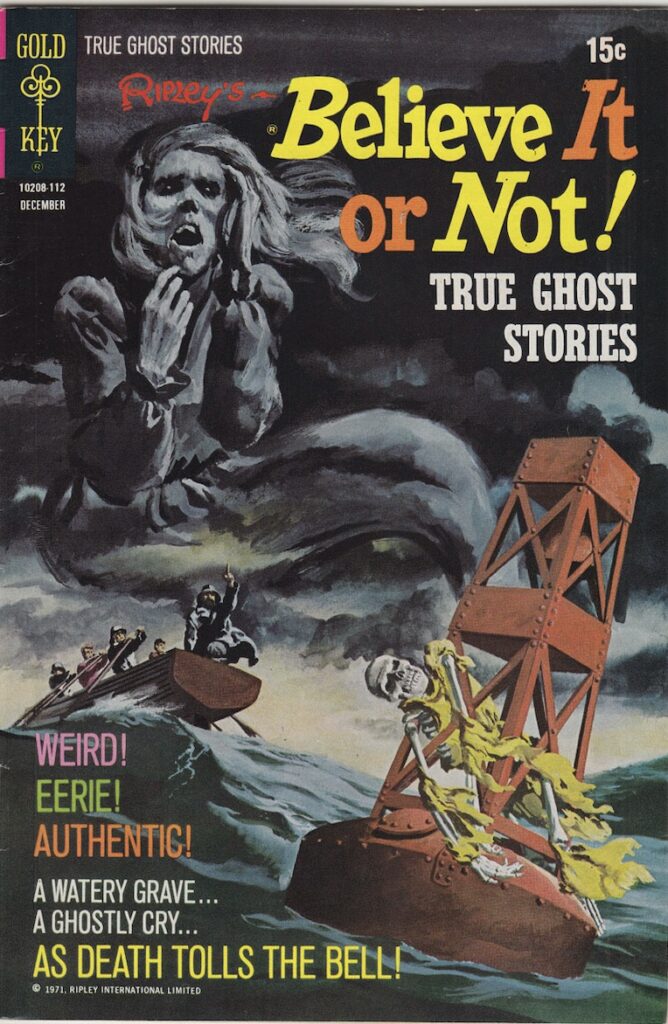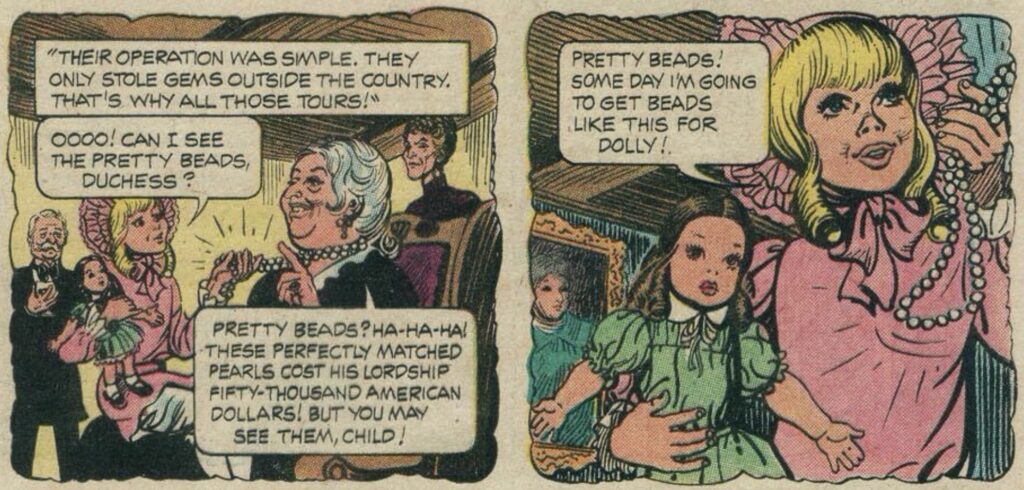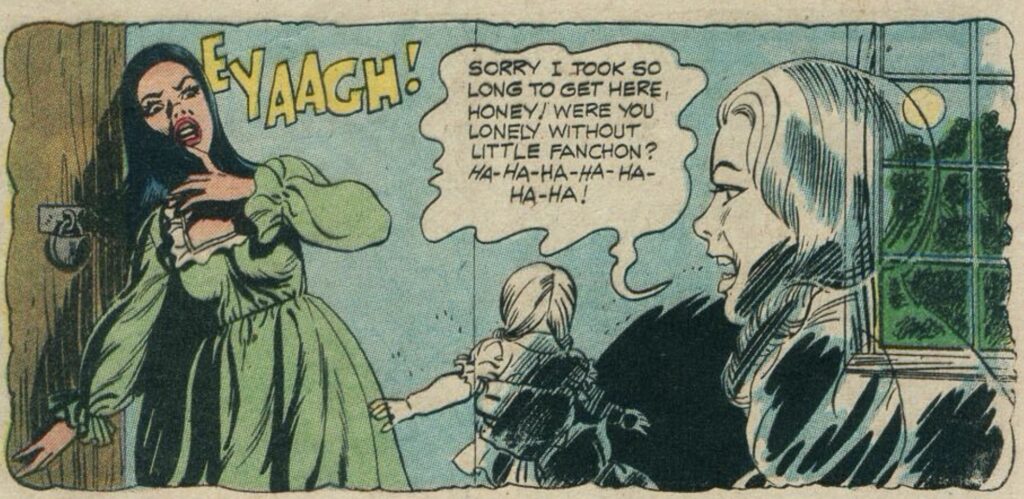 You can read the entire story from the Gold Key comic book here.
---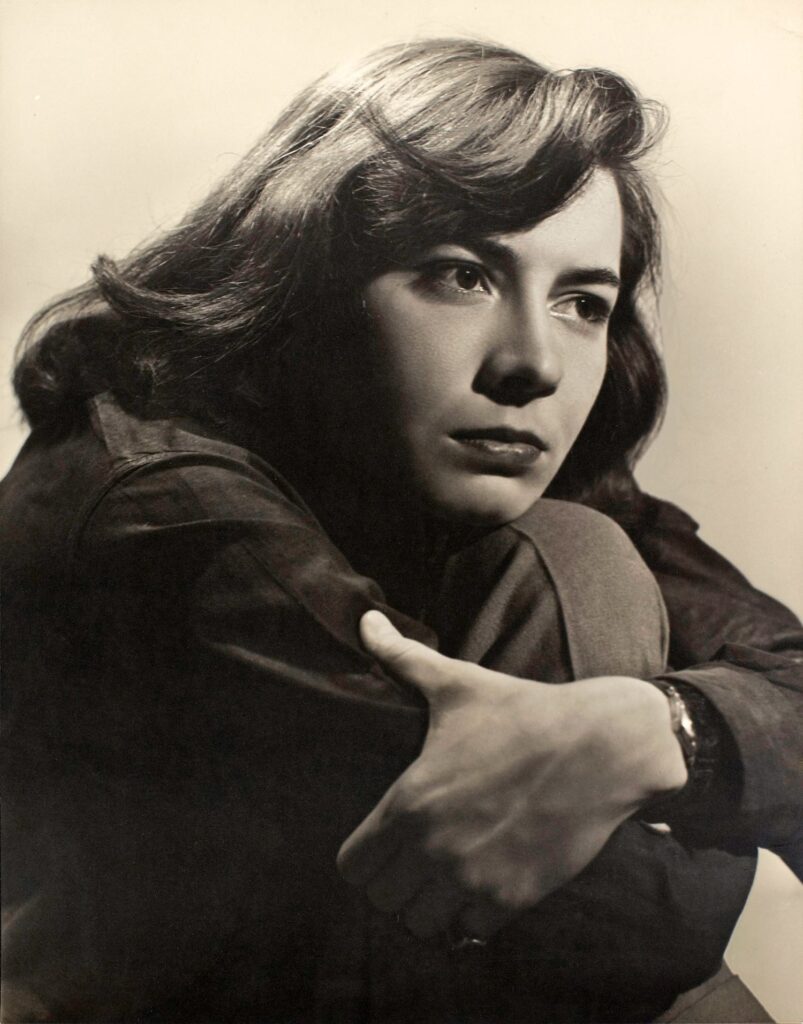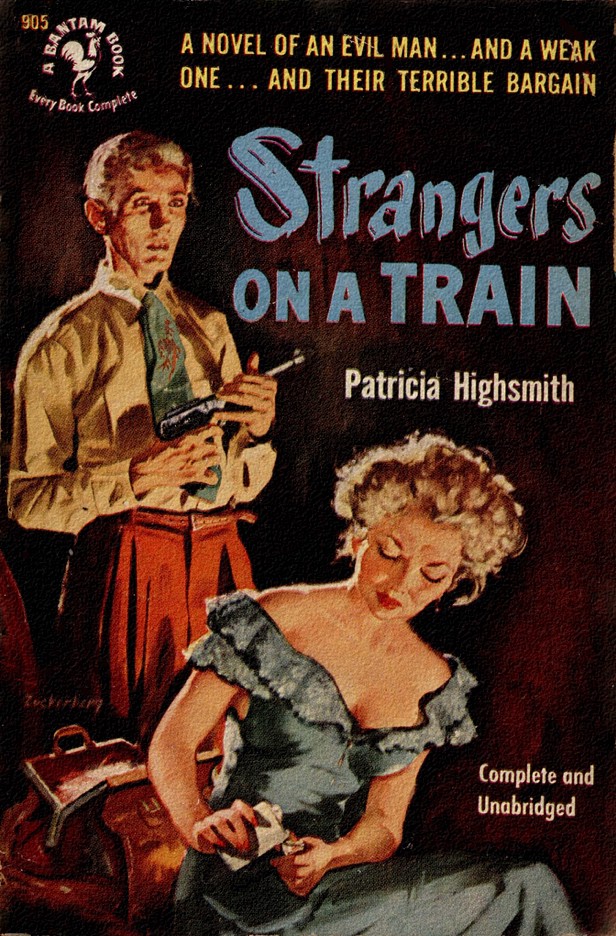 ---
FURTHER READING
Sections of the following works were read in this episode:
Washington Irving "The Legend of Sleepy Hollow"
HP Lovecraft "The Horror at Red Hook"
HP Lovecraft "He
Ripley's Believe it Or Not/Gold Key Comics "The Devil's Midget"
Patricia Highsmith Strangers On A Train
Patricia Highsmith "The Terrapin"
In addition, seek out these additional sources:
S.T. Joshi / HP Lovecraft: I Am Providence
W. Scott Poole / In the Mountains of Madness: The Life, Death and Extraordinary Afterlife of HP Lovecraft
Joan Schenkar / The Talented Miss Highsmith
Andrew Wilson / Beautiful Shadows: A Life of Patricia Highsmith
---
The Bowery Boys: New York City History podcast is brought to you …. by you!
We are now producing a new Bowery Boys podcast every week. We're also looking to improve and expand the show in other ways — publishing, social media, live events and other forms of media. But we can only do this with your help!
We are now a creator on Patreon, a patronage platform where you can support your favorite content creators.
Please visit our page on Patreon and watch a short video of us recording the show and talking about our expansion plans.
If you'd like to help out, there are six different pledge levels.Check them out and consider being a sponsor.
We greatly appreciate our listeners and readers and thank you for joining us on this journey so far.