EPISODE 342 A very special Bowery Boys: New York City History podcast presentation, recorded live on Halloween Night 2019.
---
For the past couple years we have put on a LIVE cabaret version of our annual Ghost Stories podcast at Joe's Pub at the Public Theater.
For reasons related to the fact that it's the hellish year of 2020, we cannot bring you a live performance this year.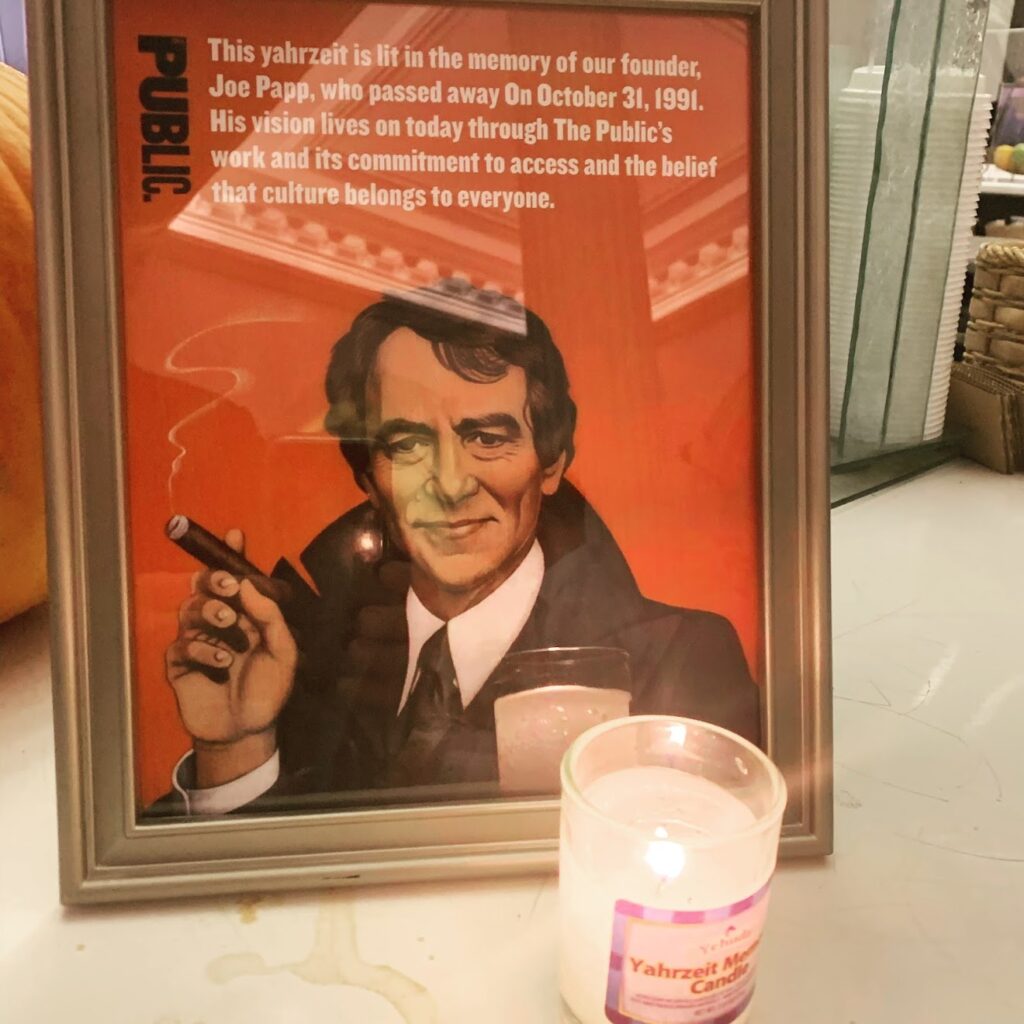 But we miss the wonderful Joe's Pub so much – and we miss being with our listeners in a cabaret setting with cocktails – that we're presenting to you a live recording of our last show at the storied venue, recorded on Halloween night 2019, featuring pianist and composer Andrew Austin and vocalist Bessie D Smith.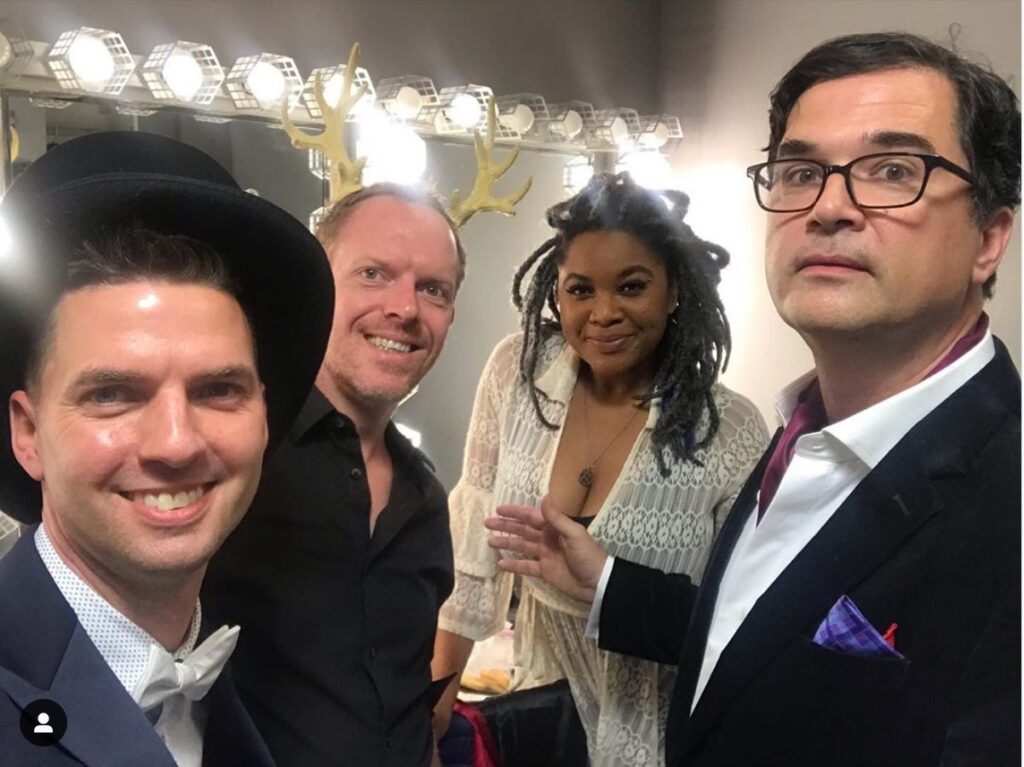 Prepare to hear new versions of your favorite ghost stories including:
— A Brooklyn house haunting that may be related to the spirits from a colonial-era prison ship;
— A famous murder trial from the year 1800 and a mysterious well which still stands in the neighborhood of SoHo;
— The ghosts (or other supernatural entities) which guard the treasure of the famous Captain Kidd; and
— The mournful secrets of a famed Broadway theater and the inner demons of a Hollywood icon.
With an ALL NEW GHOST STORY — WHO HAUNTS THE FORMER ASTOR LIBRARY?
Listen today on your favorite podcast player:
---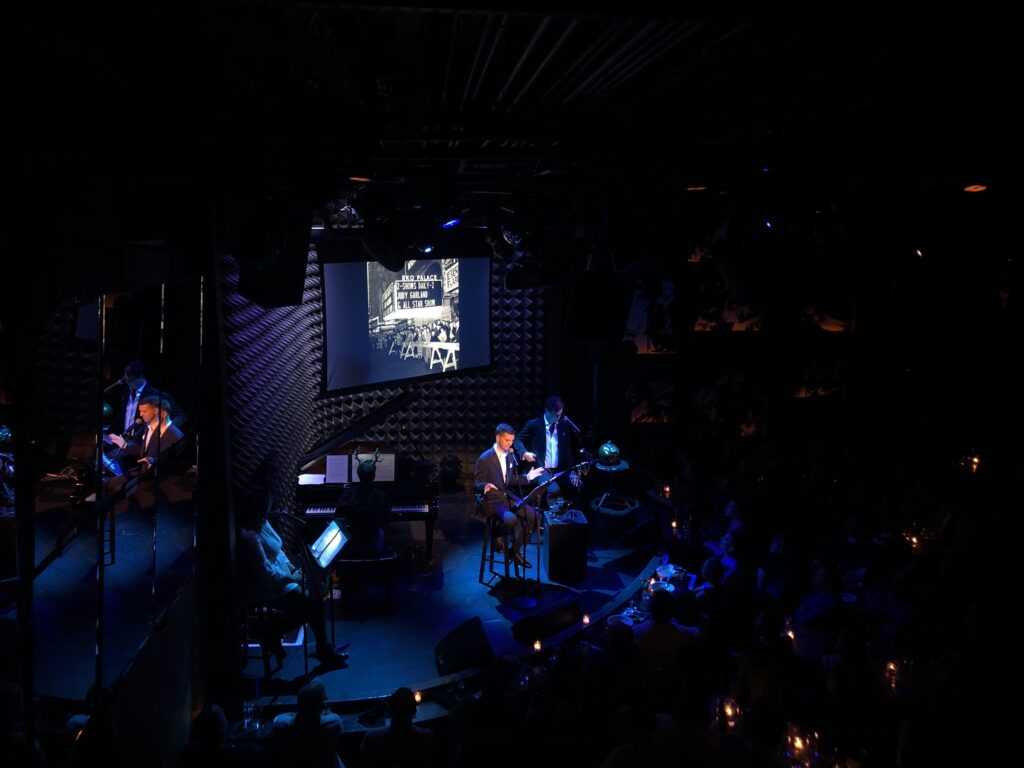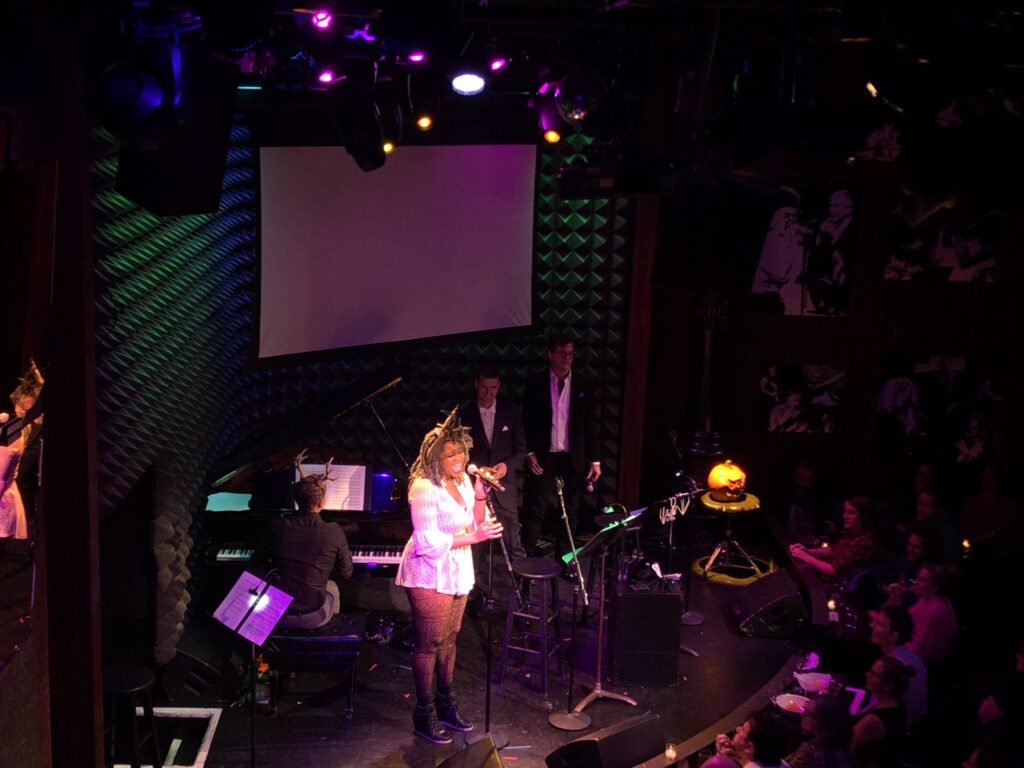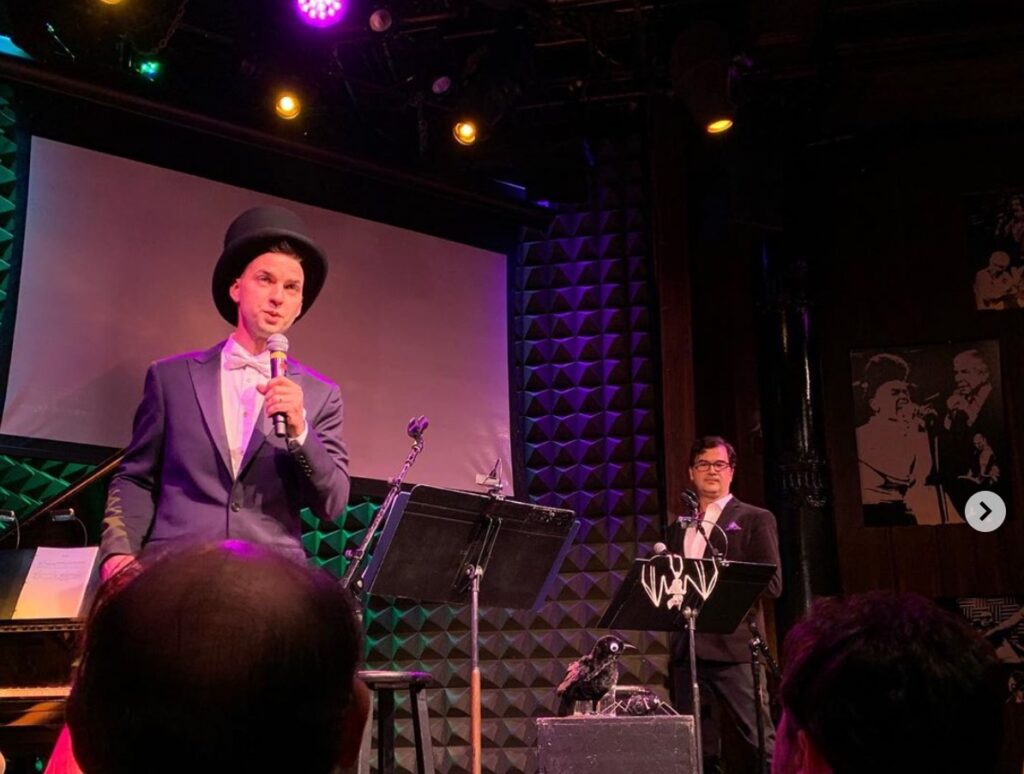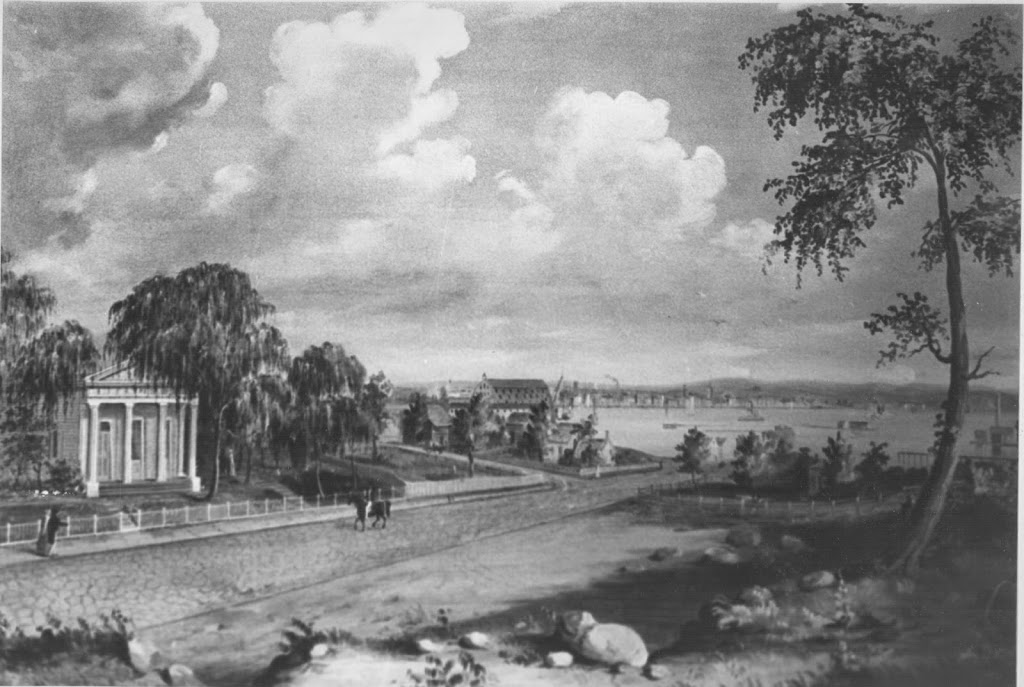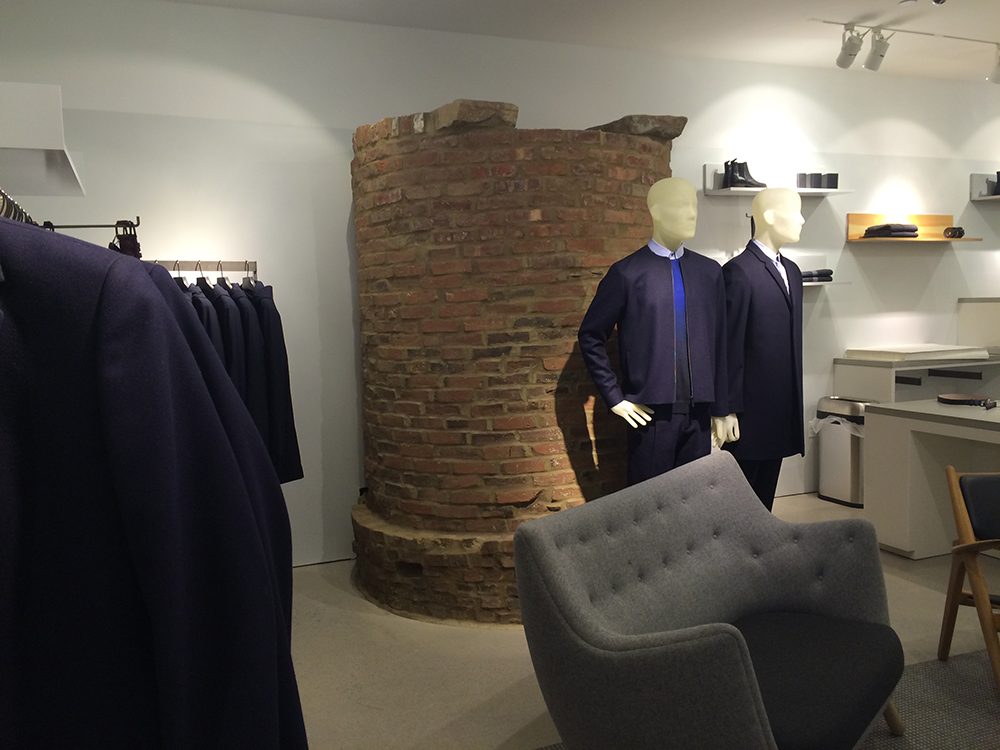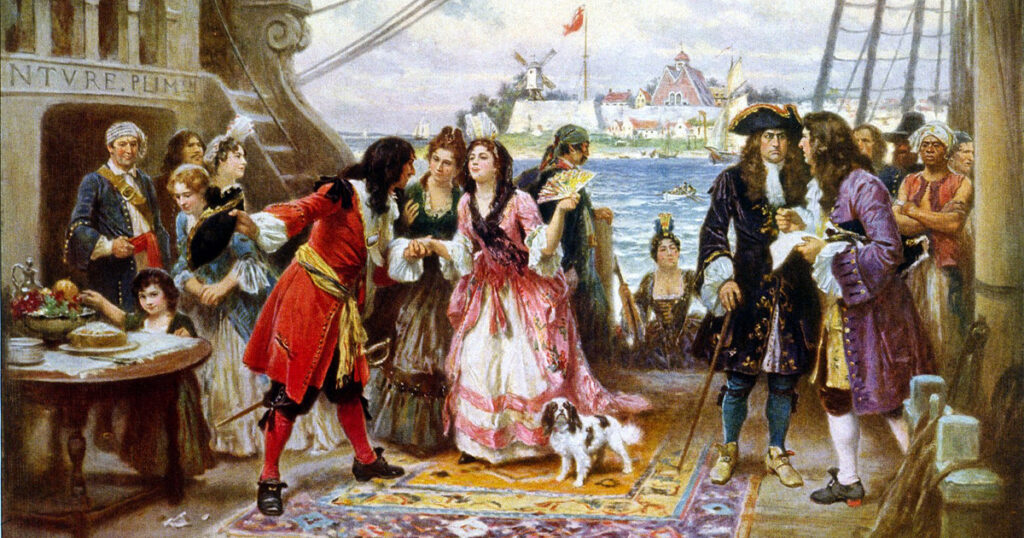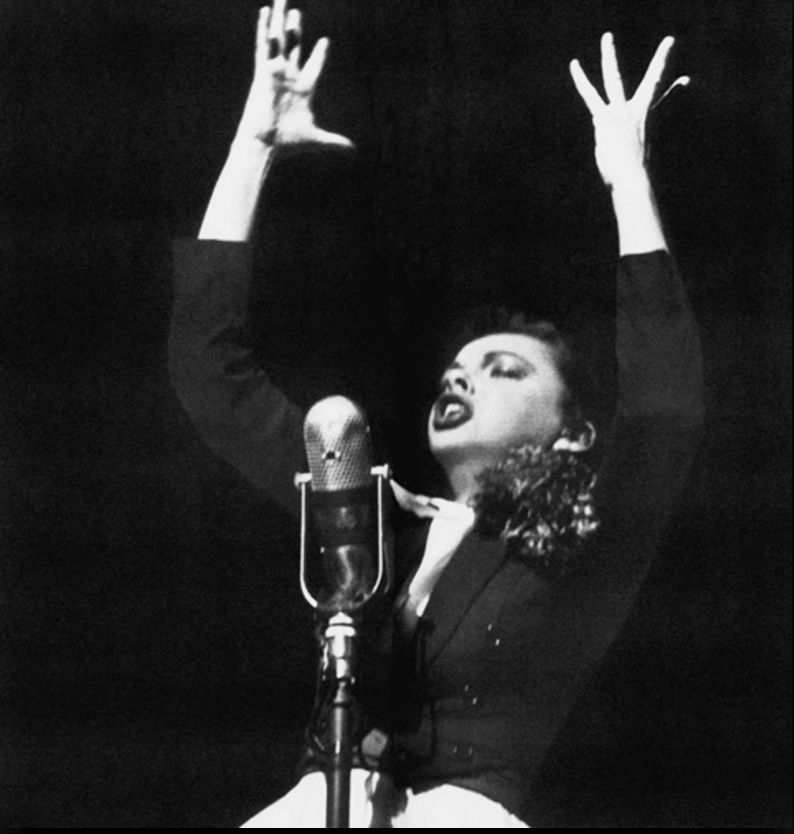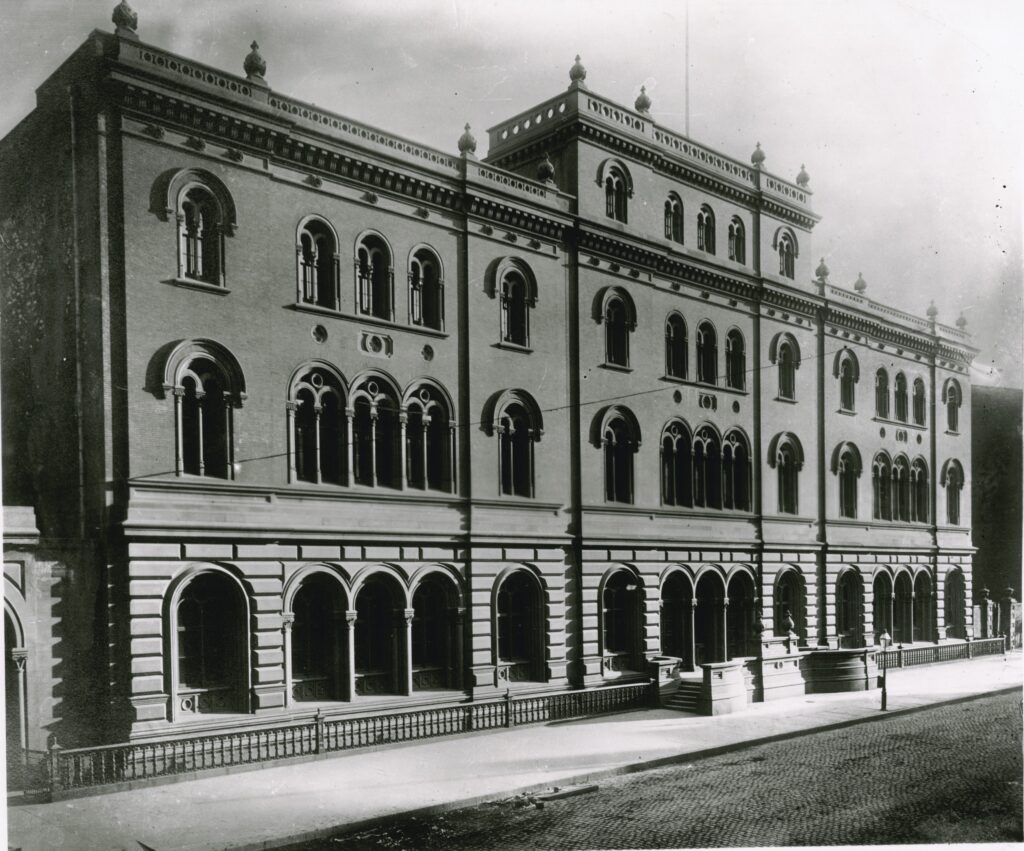 ---
The Bowery Boys: New York City History podcast is brought to you …. by you!
We are now producing a new Bowery Boys podcast every week. We're also looking to improve and expand the show in other ways — publishing, social media, live events and other forms of media. But we can only do this with your help!
We are now a creator on Patreon, a patronage platform where you can support your favorite content creators.
Please visit our page on Patreon and watch a short video of us recording the show and talking about our expansion plans.
If you'd like to help out, there are six different pledge levels.Check them out and consider being a sponsor.
We greatly appreciate our listeners and readers and thank you for joining us on this journey so far.
---