PODCAST: EPISODE 346 How Beatlemania both energized and paralyzed New York City in the mid 1960s as told by the women who screamed their hearts out and helped build a phenomenon.
---
Before BTS, before One Direction, before the Backstreet Boys and NSYNC, before Menudo and the Jackson 5 — you had Paul, John, George and Ringo.
The Beatles were already an international phenomenon by February 9, 1964. when they first arrived at the newly named JFK Airport. During their visits to the city between 1964 and 1966, the Fab Four were seen by thousands of screaming fans and millions of television audiences in some of New York's greatest landmarks.
And each time they came through here, the city — and America itself — was a little bit different.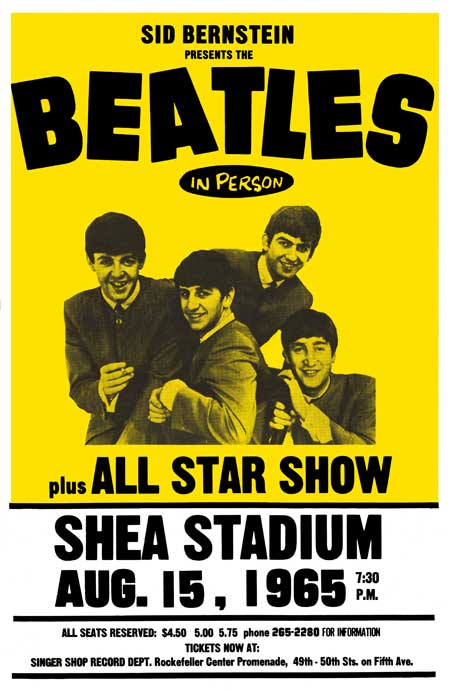 In this show, we present a little re-introduction to the Beatles and how New York City became a key component in the Beatlemania phenomenon, a part of their mythology — from the classic concert venues (Shea Stadium, Carnegie Hall) to the luxury hotels (The Plaza, The Warwick).
We'll also be focusing on the post-Beatles career of John Lennon who truly fell in love with New York City in the 1970s. And we'll visit that tragic moment in American history which united the world 40 years ago — on December 8, 1980
But we are not telling this story alone. Helping us tell this story are recollections from listeners, the women who were once the young fans of the Beatles here in New York, the women who helped built Beatlemania.
Listen today on your favorite podcast player:
---
A very big THANK YOU to the women who sent in recollections about their love of the Beatles in the 1960s.
---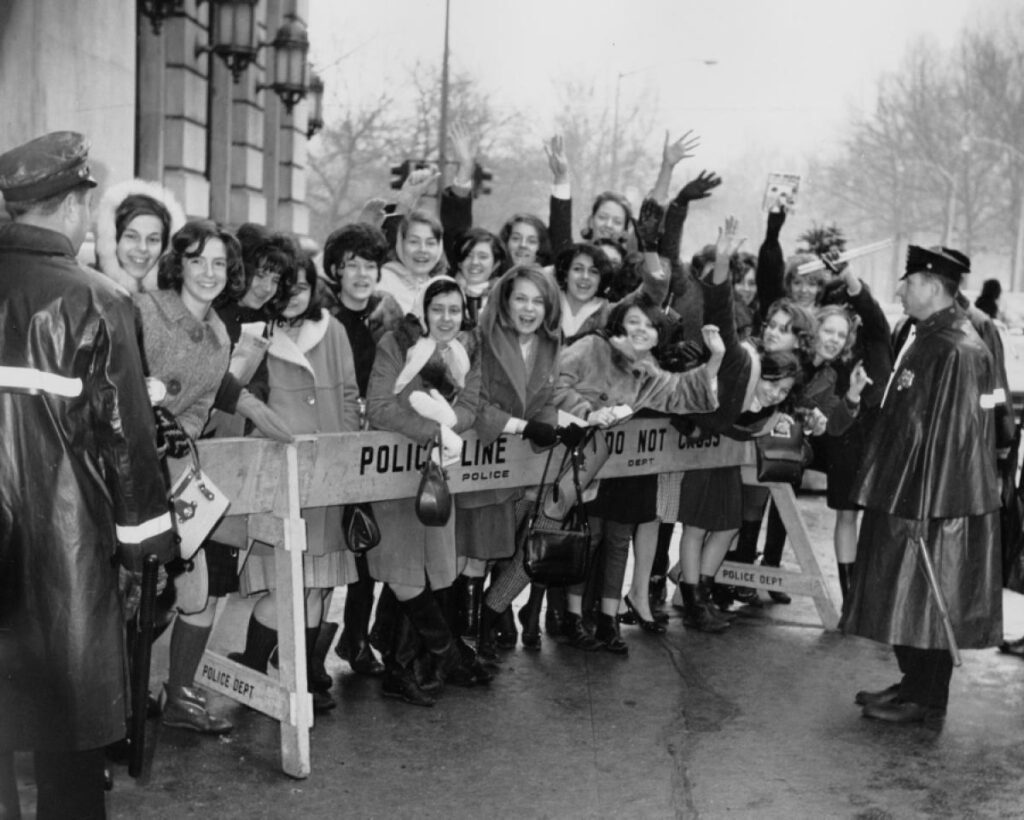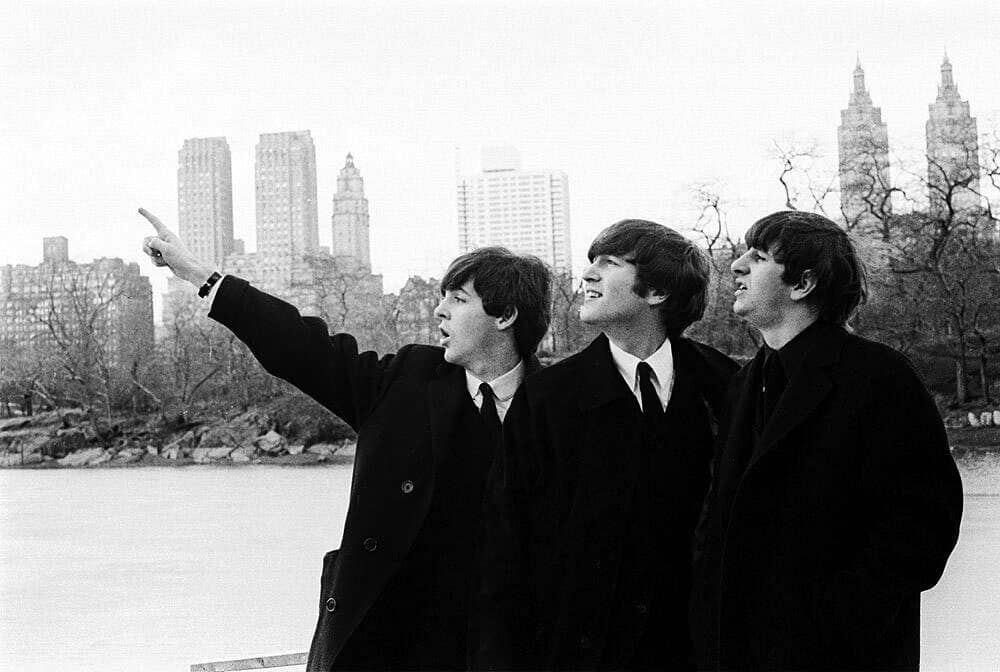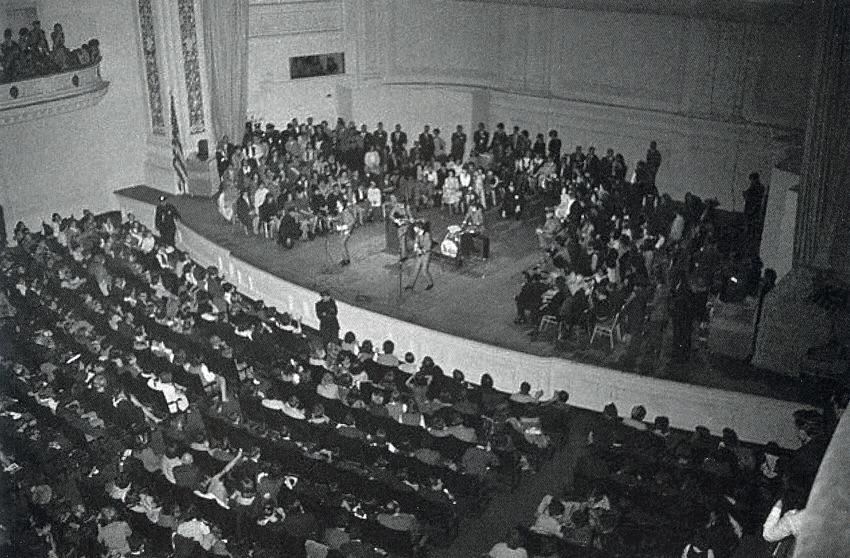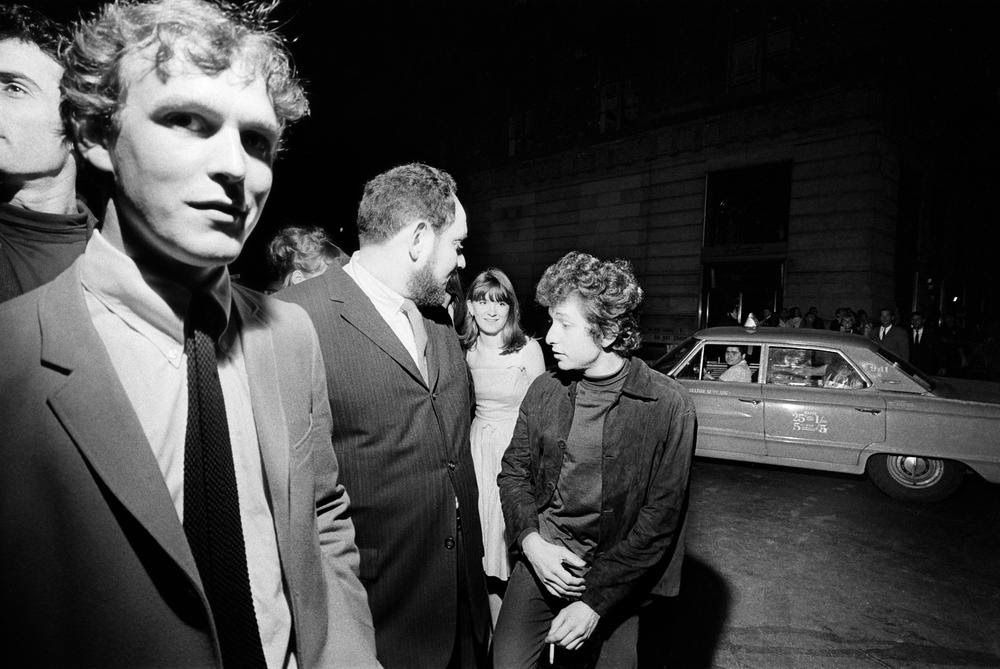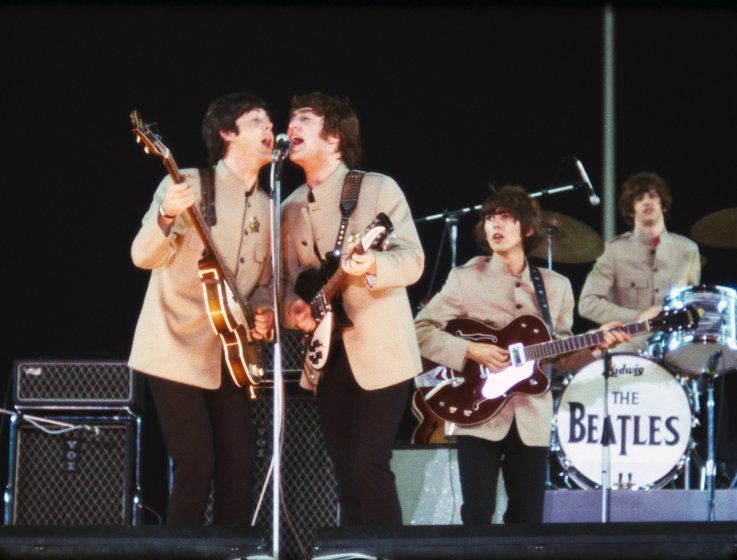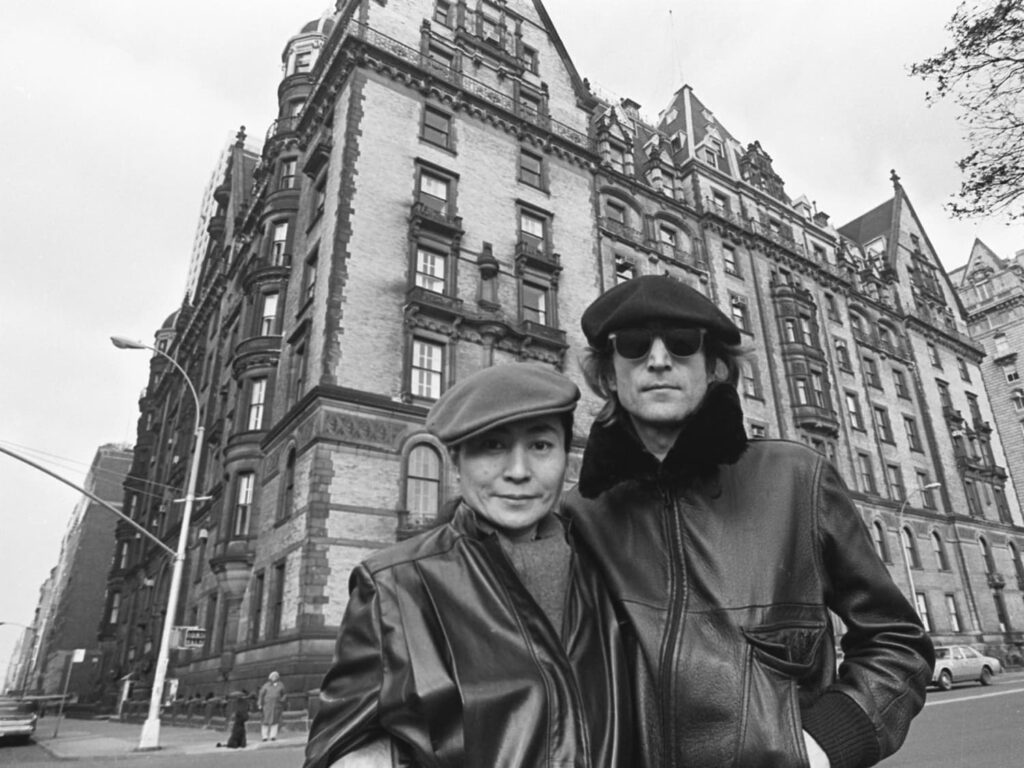 ---
Historical clips used in this show:
---
FURTHER LISTENING
Related to this week's show
Featuring a ghost story related to the Dakota Apartments:
---
FURTHER READING
Diary of a Beatlemaniac by Patricia Gallo-Stenman
Can't Buy Me Love: The Beatles, Britain and America by Jonathan Gould
John Lennon: The New York Years by Bob Gruen
The Search for John Lennon by Lesley-Ann Jones
The Walrus & The Elephants: John Lennon's Years of Revolution by James A. Mitchell
The Beatles Are Here! by Penelope Rowlands
Fab: An Intimate Life of Paul McCartney by Howard Sounes
The Beatles: A Biography by Bob Spitz
John Lennon 1980: The Last Days of His Life by Kenneth Womack
---
The Bowery Boys: New York City History podcast is brought to you …. by you!
We are now producing a new Bowery Boys podcast every week. We're also looking to improve and expand the show in other ways — publishing, social media, live events and other forms of media. But we can only do this with your help!
We are now a creator on Patreon, a patronage platform where you can support your favorite content creators.
Please visit our page on Patreon and watch a short video of us recording the show and talking about our expansion plans.
If you'd like to help out, there are six different pledge levels.Check them out and consider being a sponsor.
We greatly appreciate our listeners and readers and thank you for joining us on this journey so far.