PODCAST It's hot in the city — even during the coldest winter months, thanks to the most elemental of resources: steam heat.
EPISODE 347 This is the story of the innovative heating plan first introduced on a grand scale here in New York City in the 1880s, a plan which today heats many of Manhattan's most famous — and tallest — landmarks.
While most buildings in Manhattan derive heat from a private source (most often furnaces, boilers and radiators), some of the largest structures actually get heat from the city.
If you've worked in a large Midtown office building, visited the Metropolitan Museum of Art or had your clothes dry cleaned in Manhattan, you've experienced steam distributed through Con Ed's steam service through a system known as district heating.
Because of steam, the city's skyline isn't filled with thousands of chimneys, belching black smoke into the sky.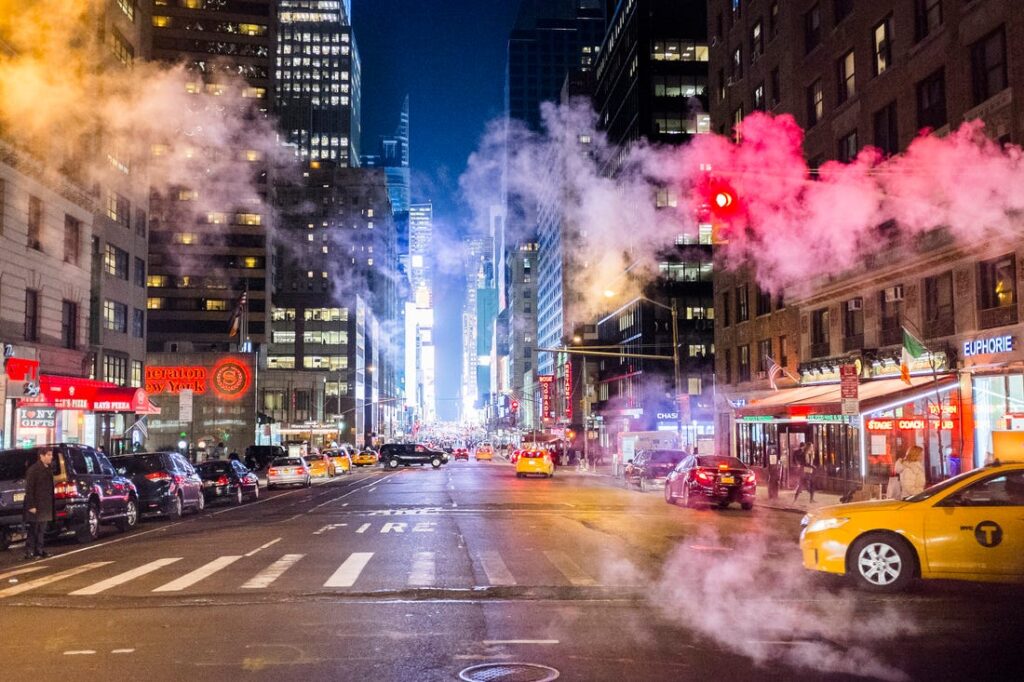 FEATURING An interview with Frank Cuomo, the director of steam operations at ConEd, who will help explain to us how the city produces steam today and how customers use it.
PLUS We answer some pressing questions about city heat. Why is there no steam service in the other four boroughs? Why does your radiator clang loudly at night? And what's the function of those orange and white chimneys on the street?
Listen today on your favorite podcast player. Or play it directly from here:
---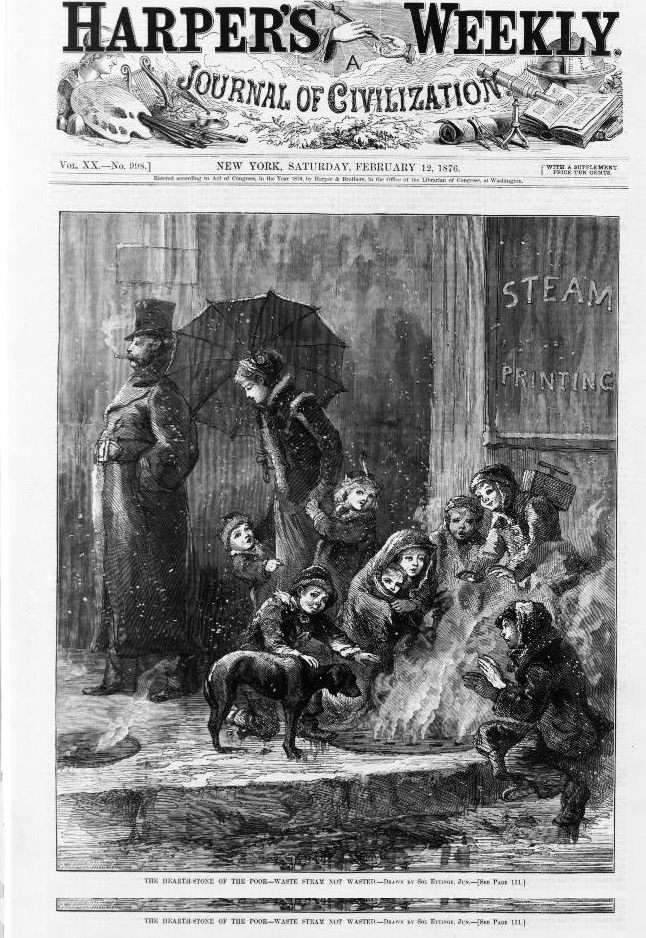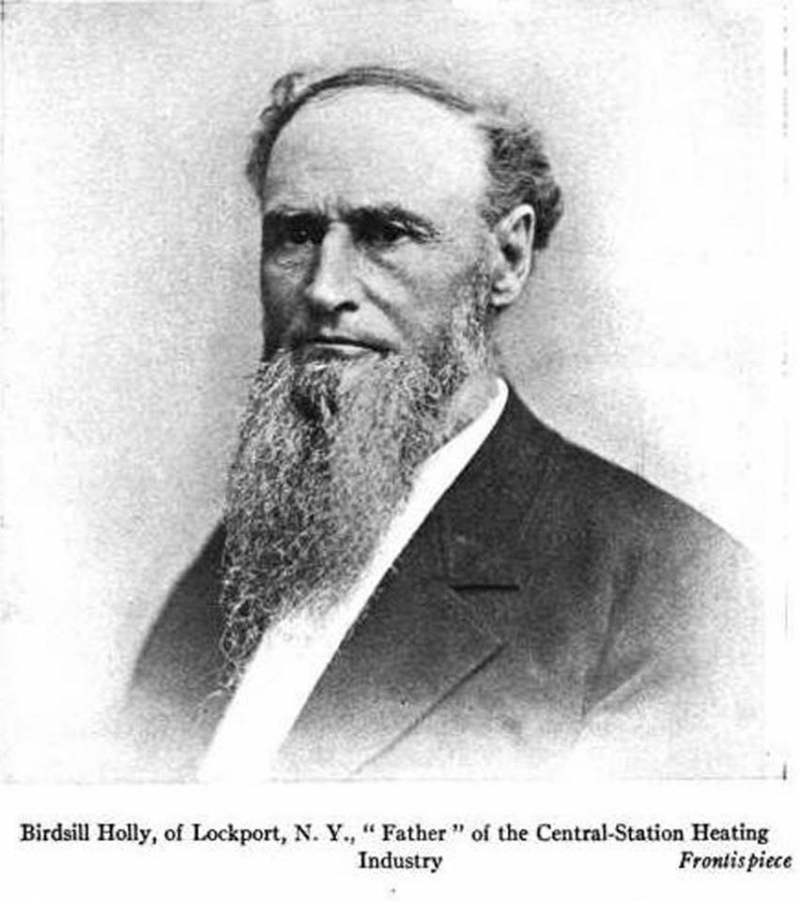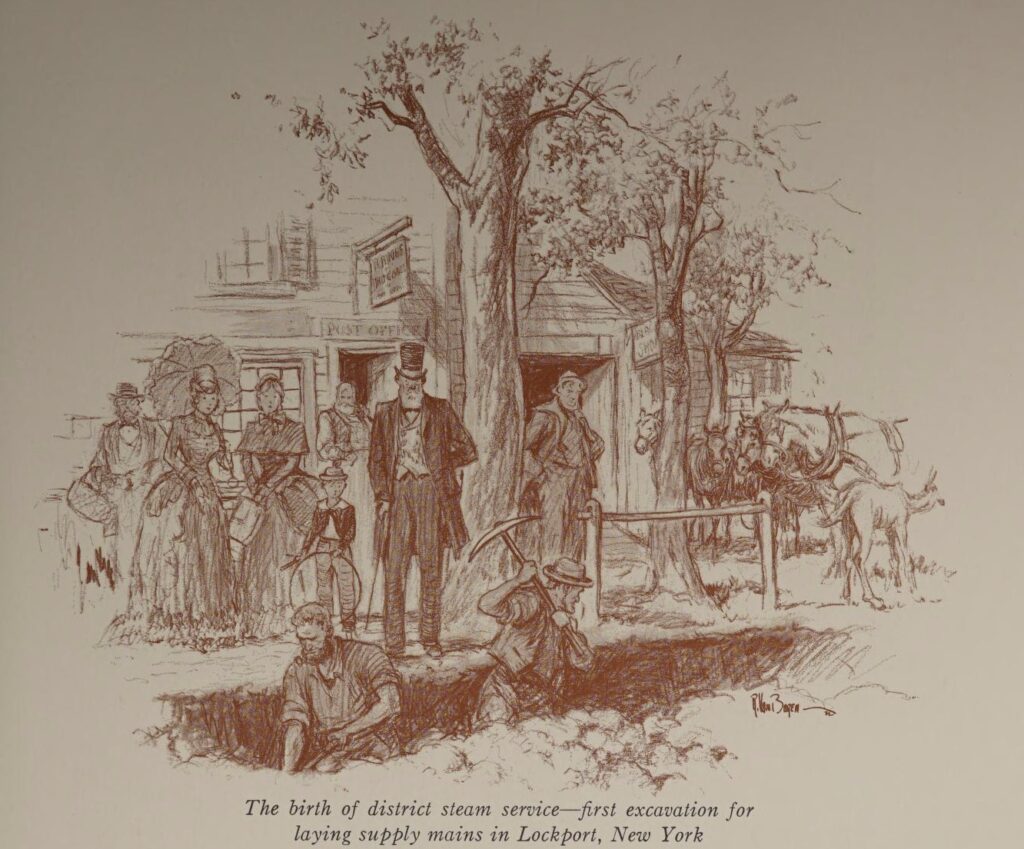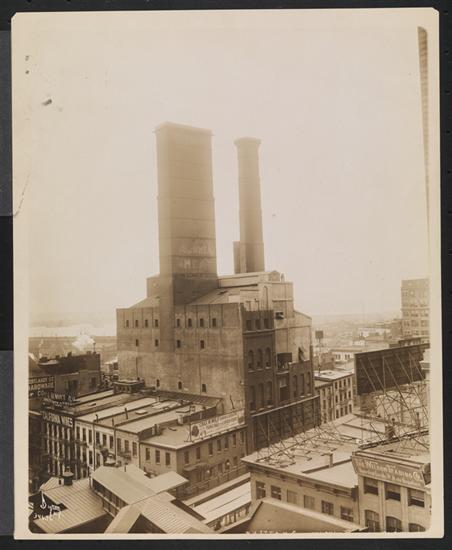 Location of the New York Steam Company. Today this area is occupied by the World Trade Center site.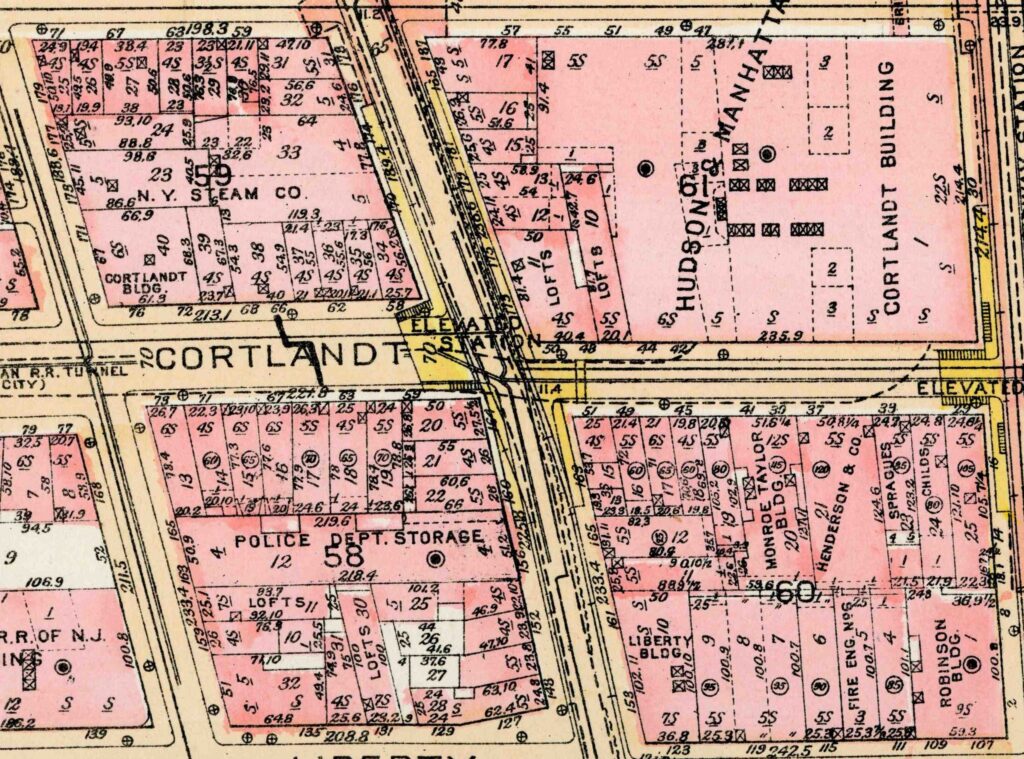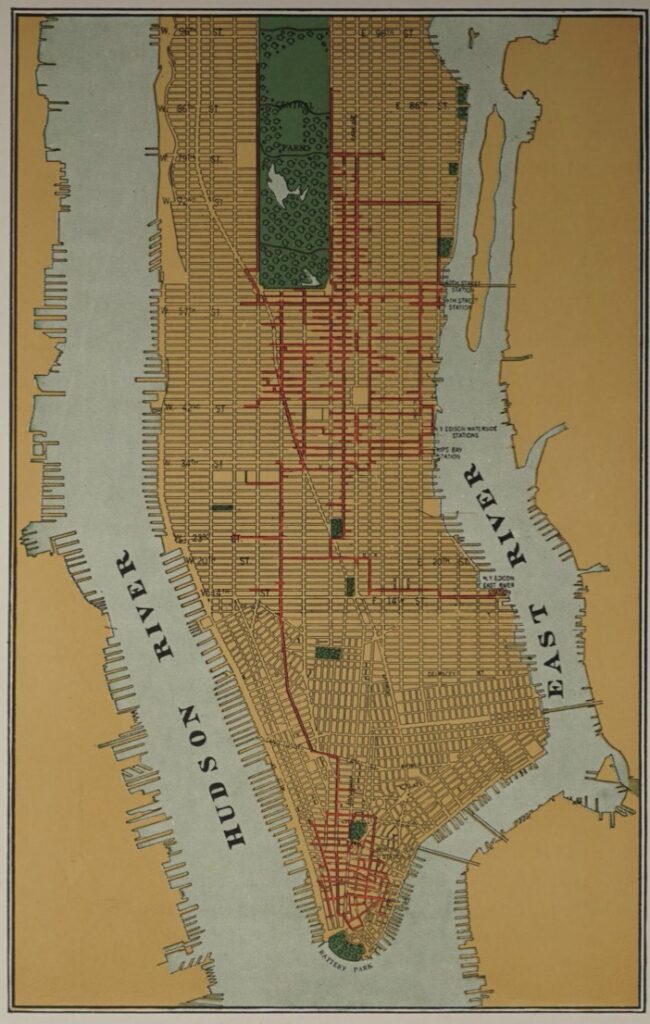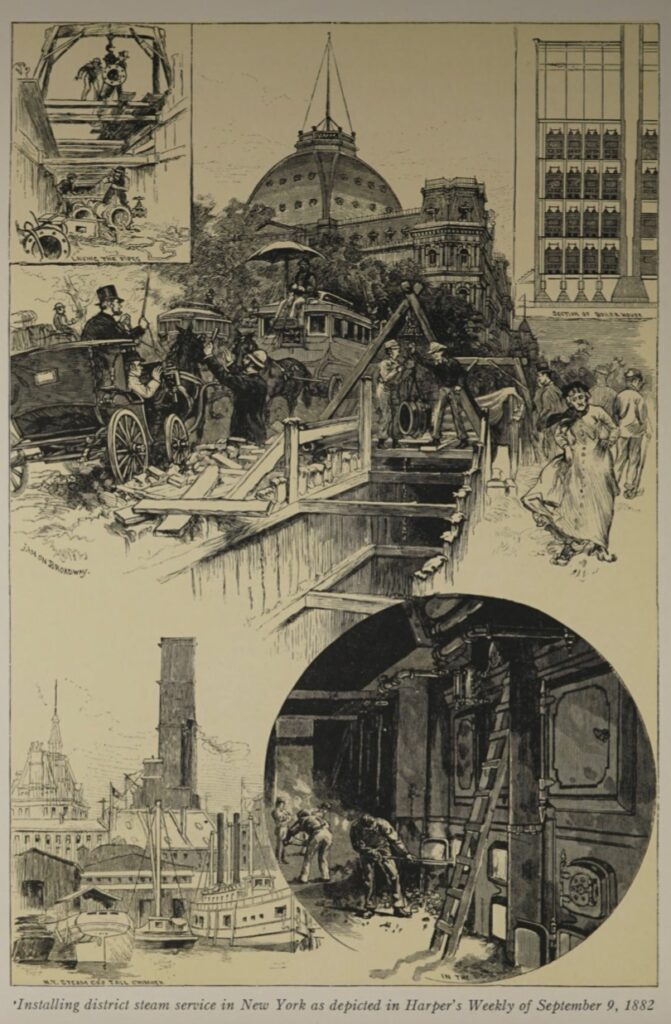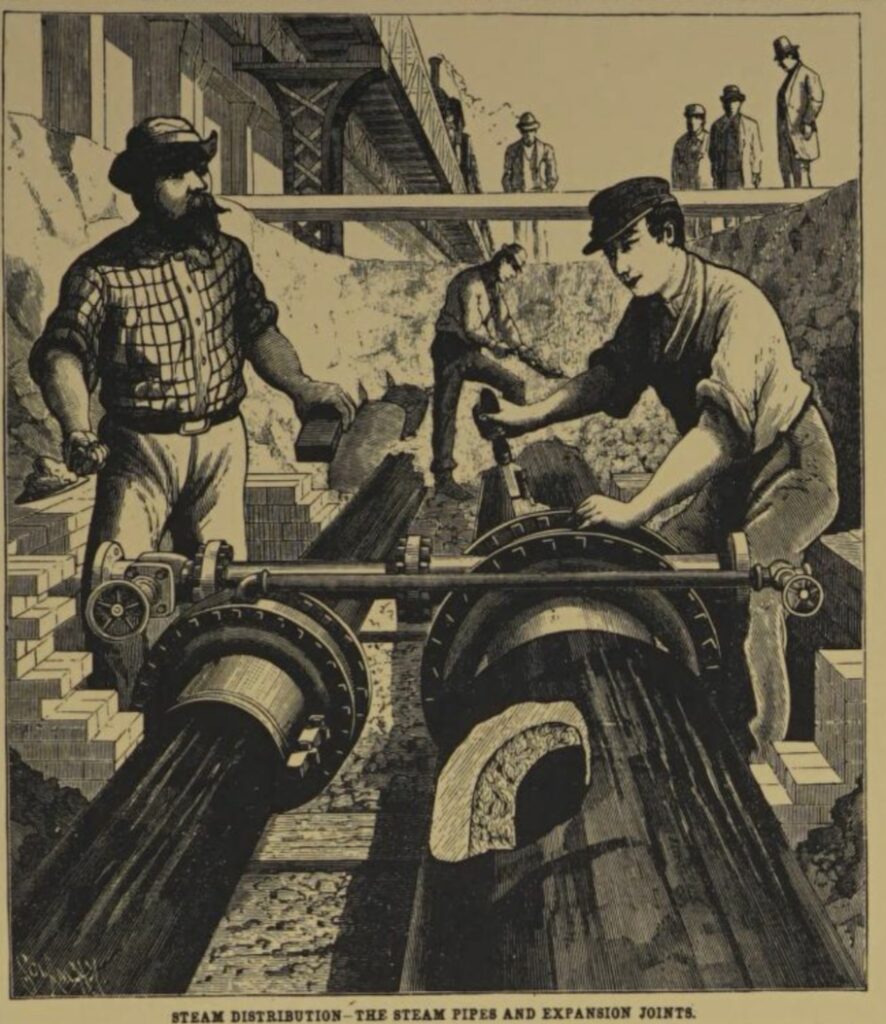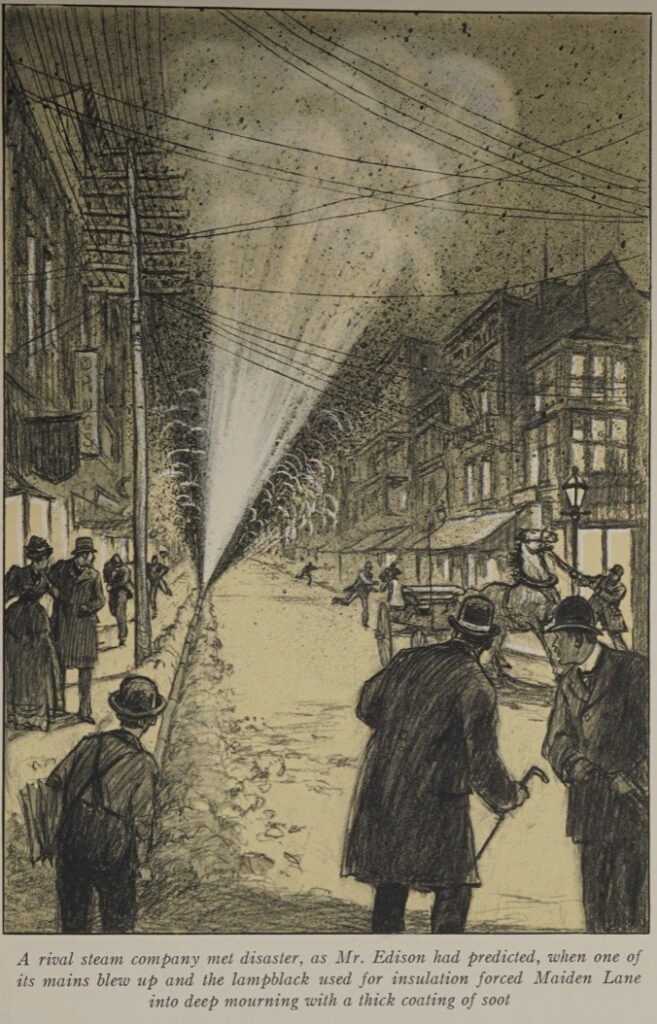 News reports from the 1989 Gramercy Park steam explosion: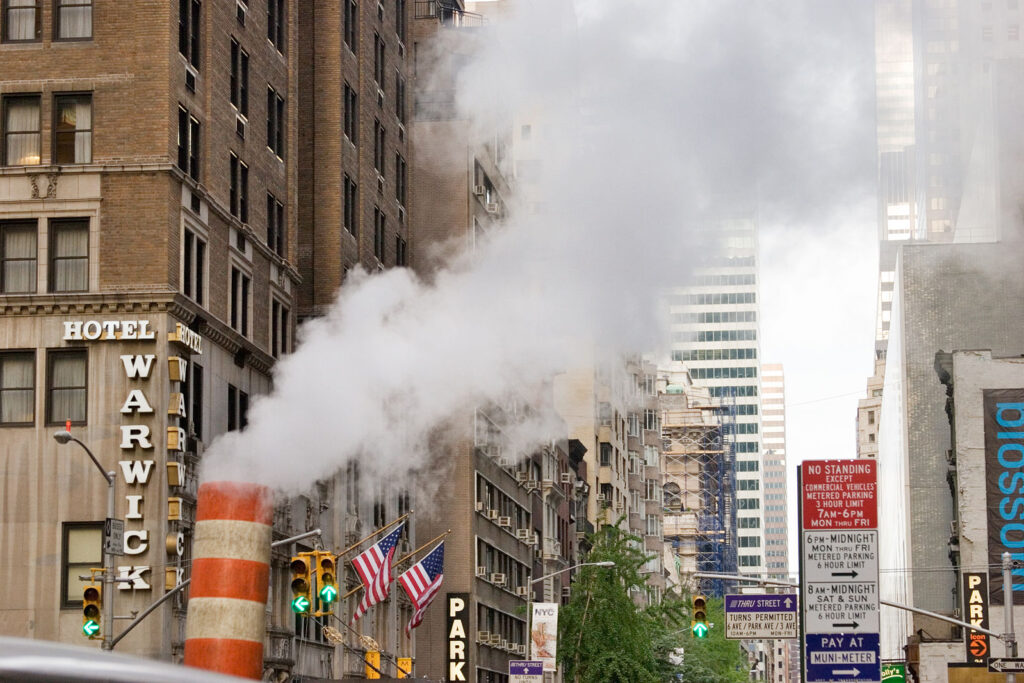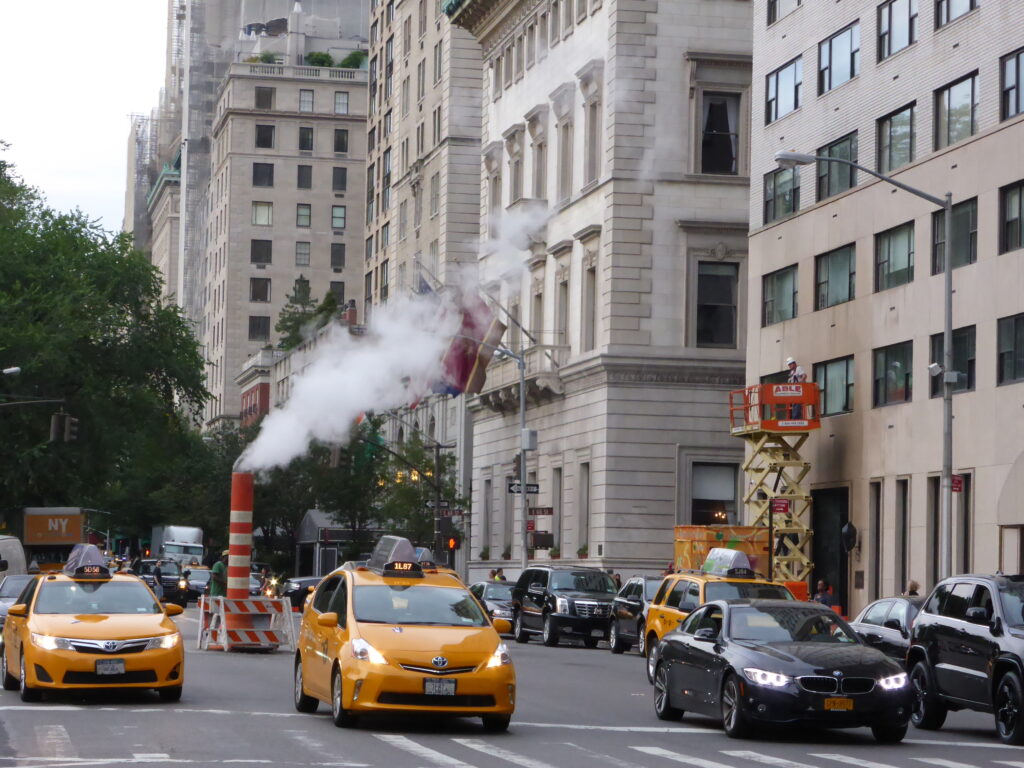 ---
The Bowery Boys: New York City History podcast is brought to you …. by you!
We are now producing a new Bowery Boys podcast every week. We're also looking to improve and expand the show in other ways — publishing, social media, live events and other forms of media. But we can only do this with your help!
We are now a creator on Patreon, a patronage platform where you can support your favorite content creators.
Please visit our page on Patreon and watch a short video of us recording the show and talking about our expansion plans.
If you'd like to help out, there are six different pledge levels.Check them out and consider being a sponsor.
We greatly appreciate our listeners and readers and thank you for joining us on this journey so far.
–