EPISODE 311 Nobody had seen anything quite like it.
In late November 1909, tens of thousands of workers went on strike, angered by poor work conditions and unfair wages within the city's largest industry.
New York City had seen labor strikes before, but this one would change the city forever.
The industry in question was the garment industry or 'the needle trades'. The manufacture of clothing — and, in the case of this strike, the manufacture of shirtwaists, the fashionable blouse worn by many American women.
The strikers in question were mostly young women and girls, mostly Eastern European Jewish and Italian immigrants who were tired of being taken advantage of by their male employers.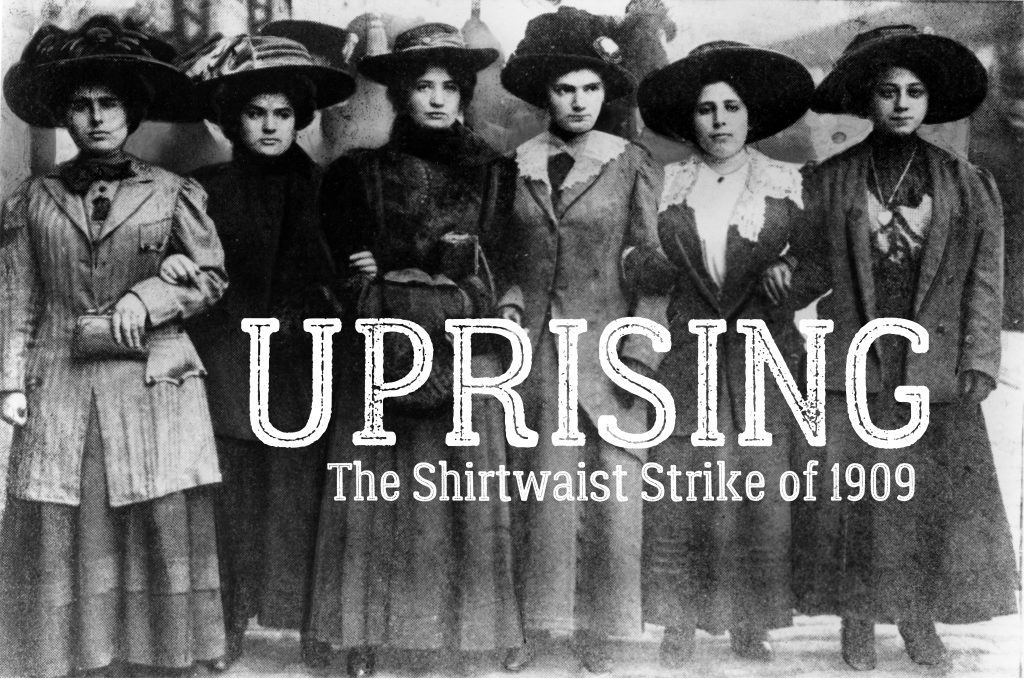 Leading the charge were labor leaders and activists. And in particular, one young woman named Clara Lemlich would inspire a crowd of thousands at Cooper Union with a rousing speech that would forever echo as a cry of solidarity for an underpaid and abused workforce.
PLUS: A visit to the New-York Historical Society's new exhibition Women March and an interview with Valerie Paley, co-curator and director at the Historical Society's Center for Women's History.
To get this week's episode, simply download or stream it forFREE from iTunes, Stitcher, Spotify or other podcasting services.You can also get it straight from our satellite site.
Listen Here: The Shirtwaist Strike of 1909
And in 2021 — now making a special appearance on the History Chicks:
---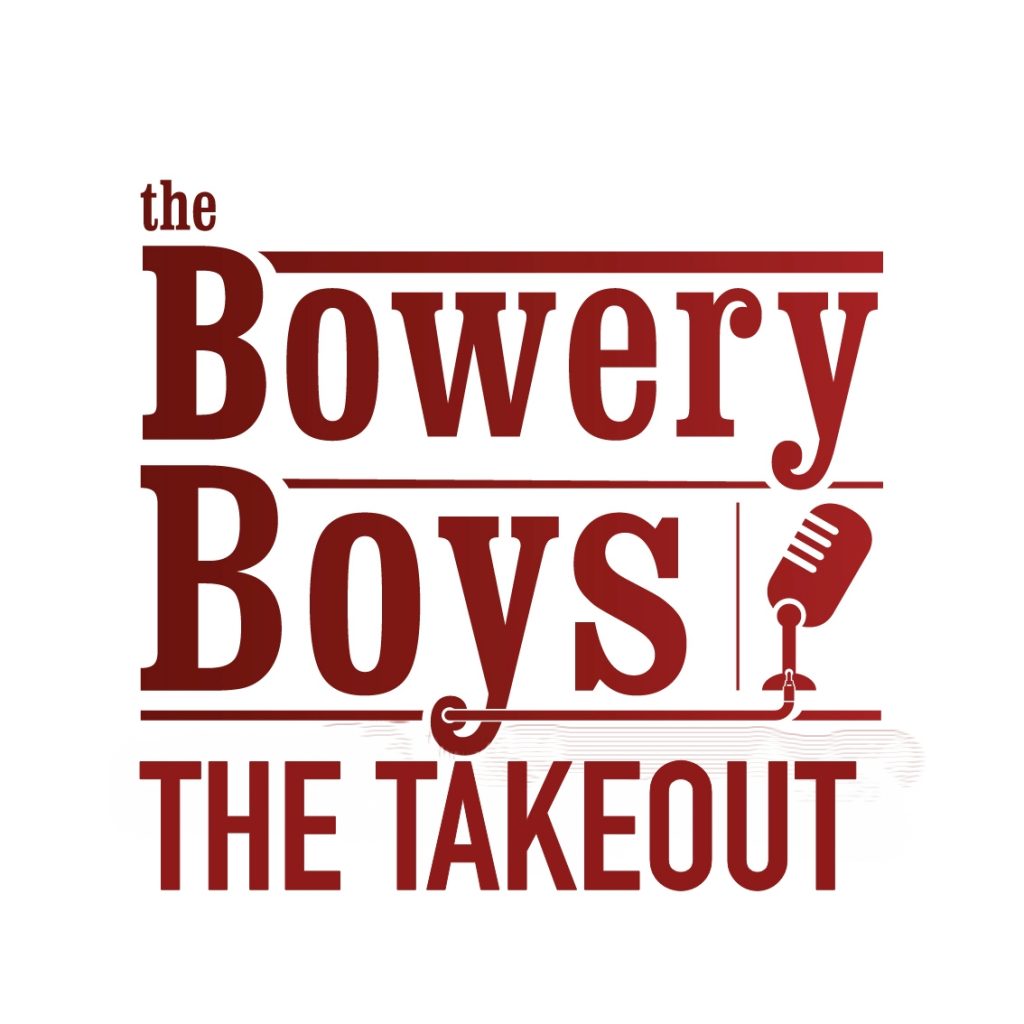 THE TAKEOUT — A bonus after-show podcast for those who support us on Patreon. Greg and Tom share some exciting insights about their collaboration with the New-York Historical Society and a bit of backstage drama that happened on the podcast a couple weeks ago. Subscribe at the Five Points level and above to receive this bonus show.
---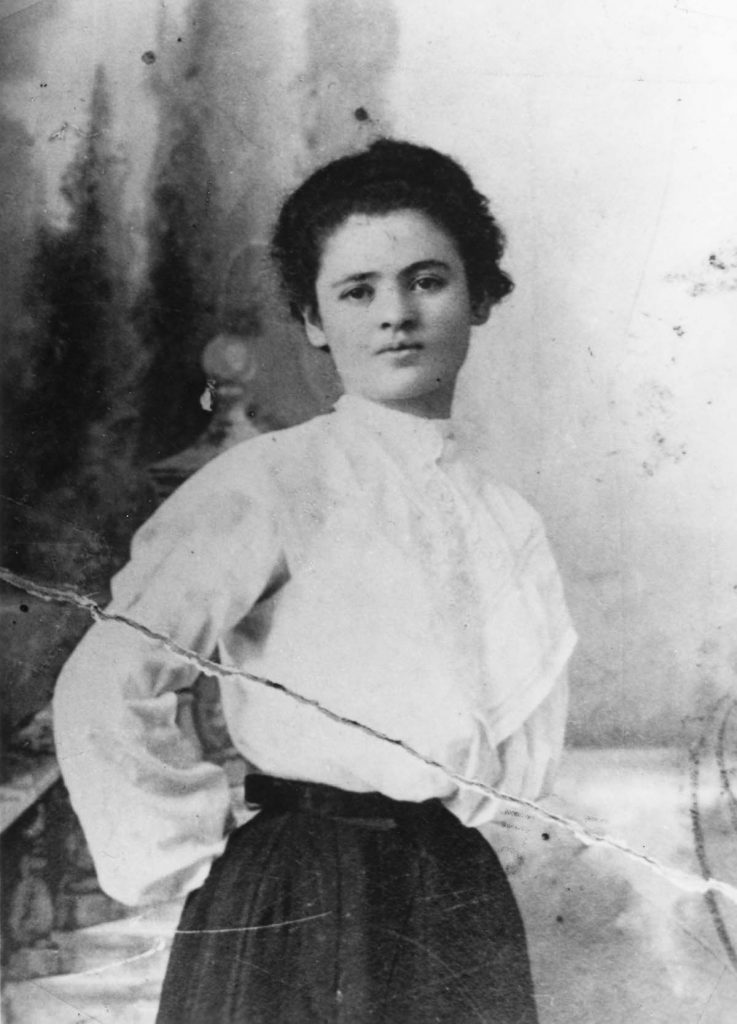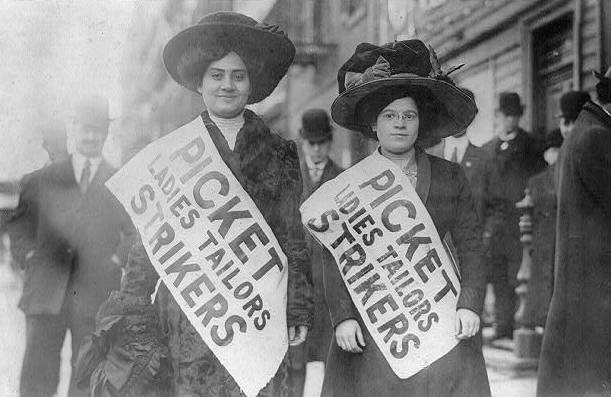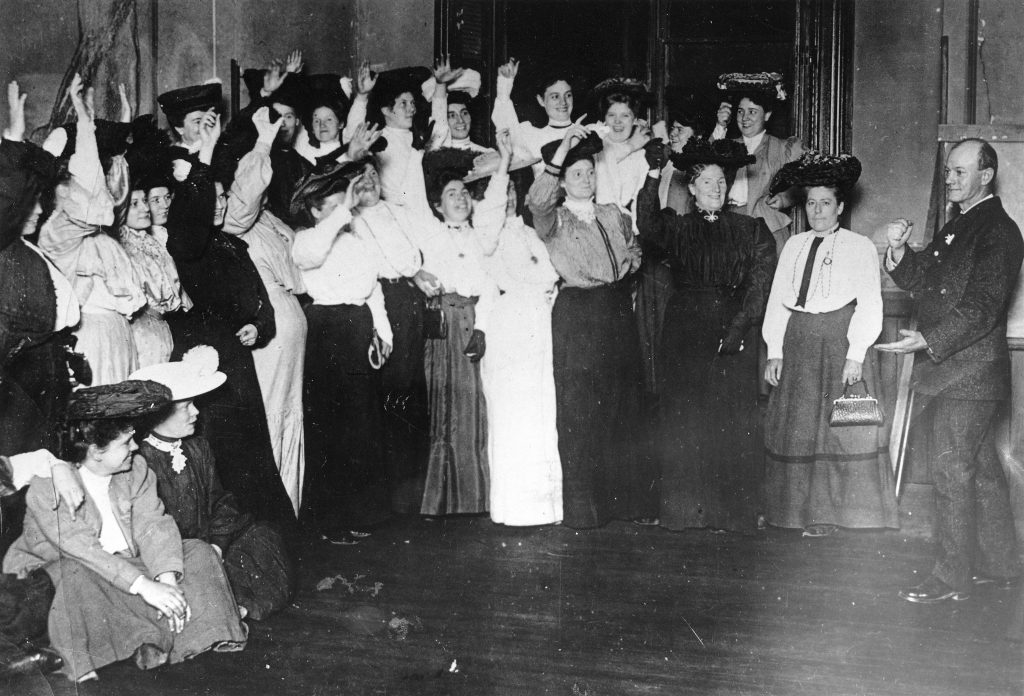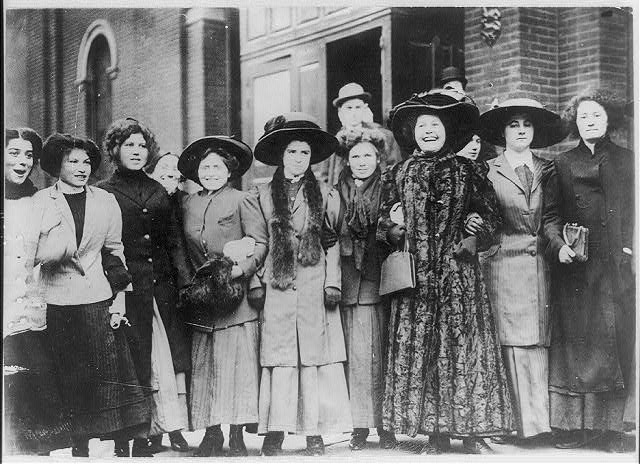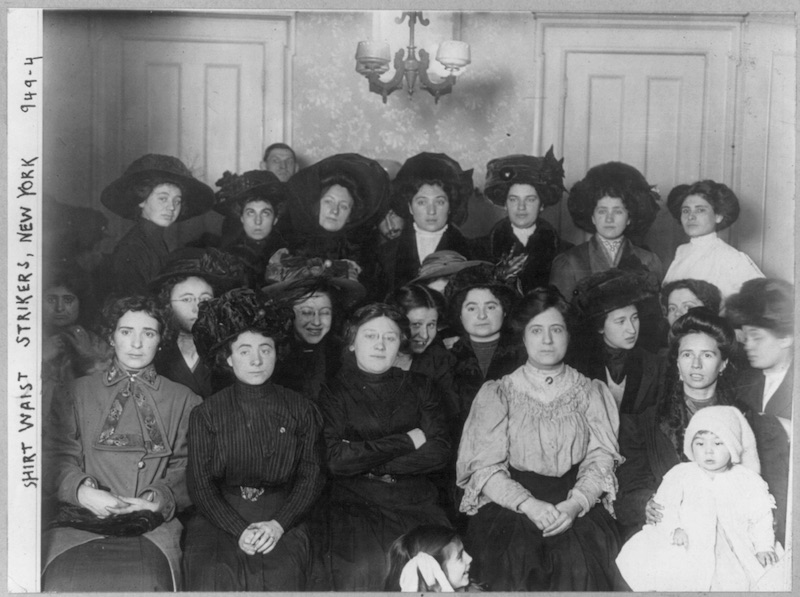 From the new exhibition at the New-York Historical Society — Women March: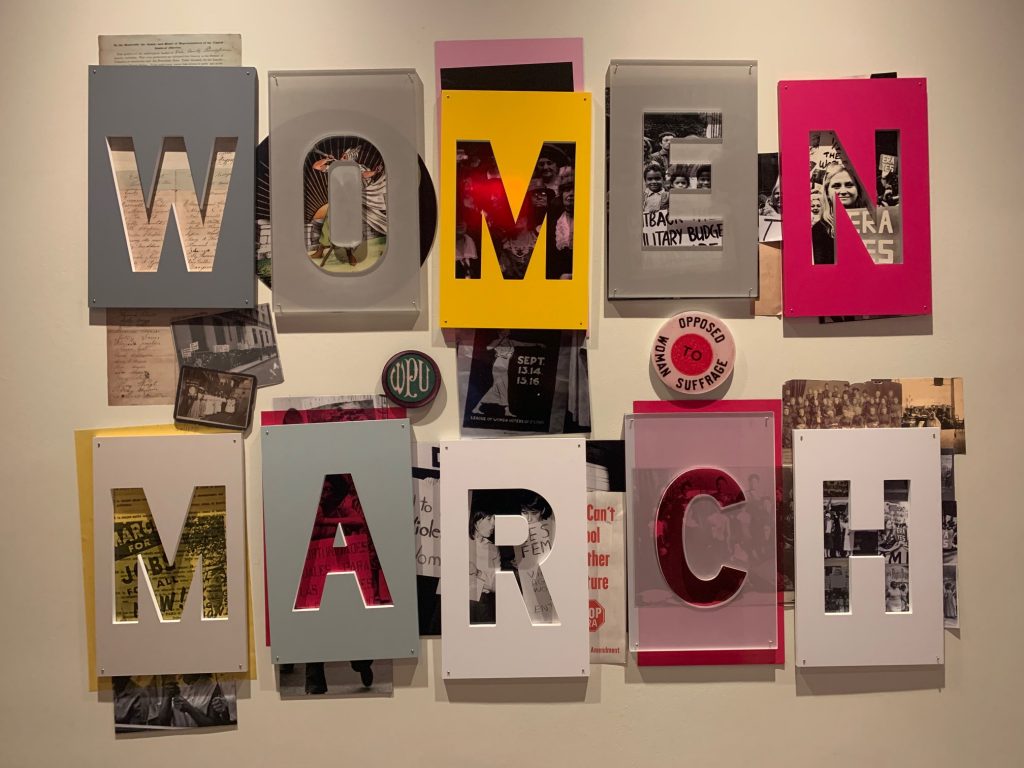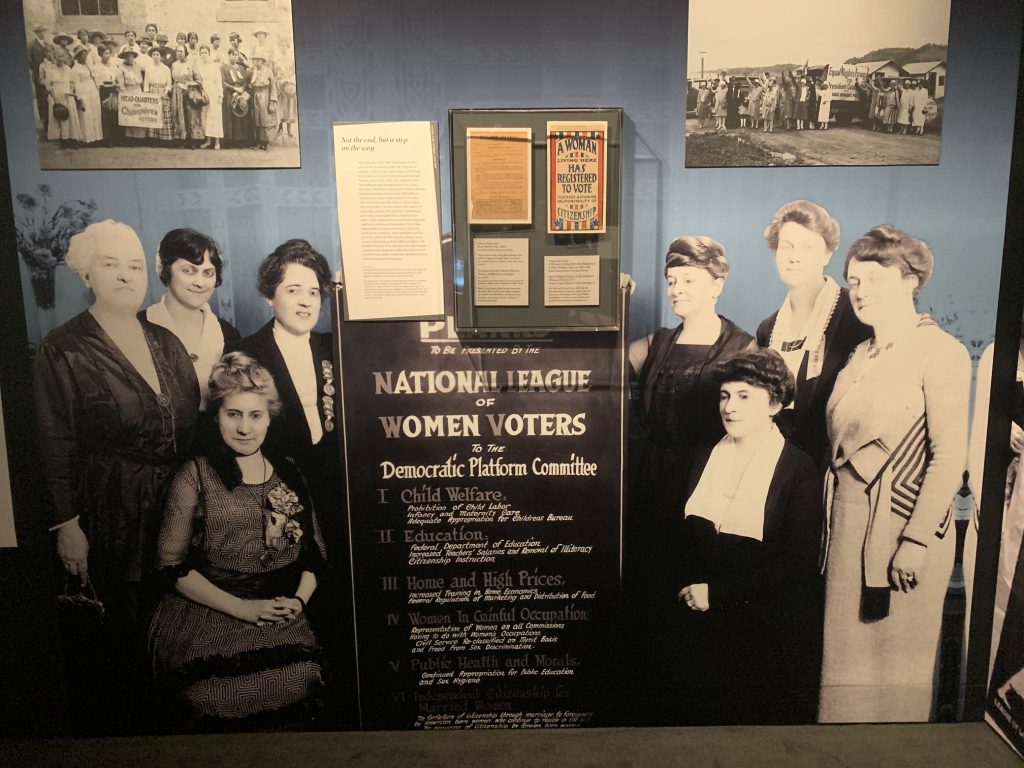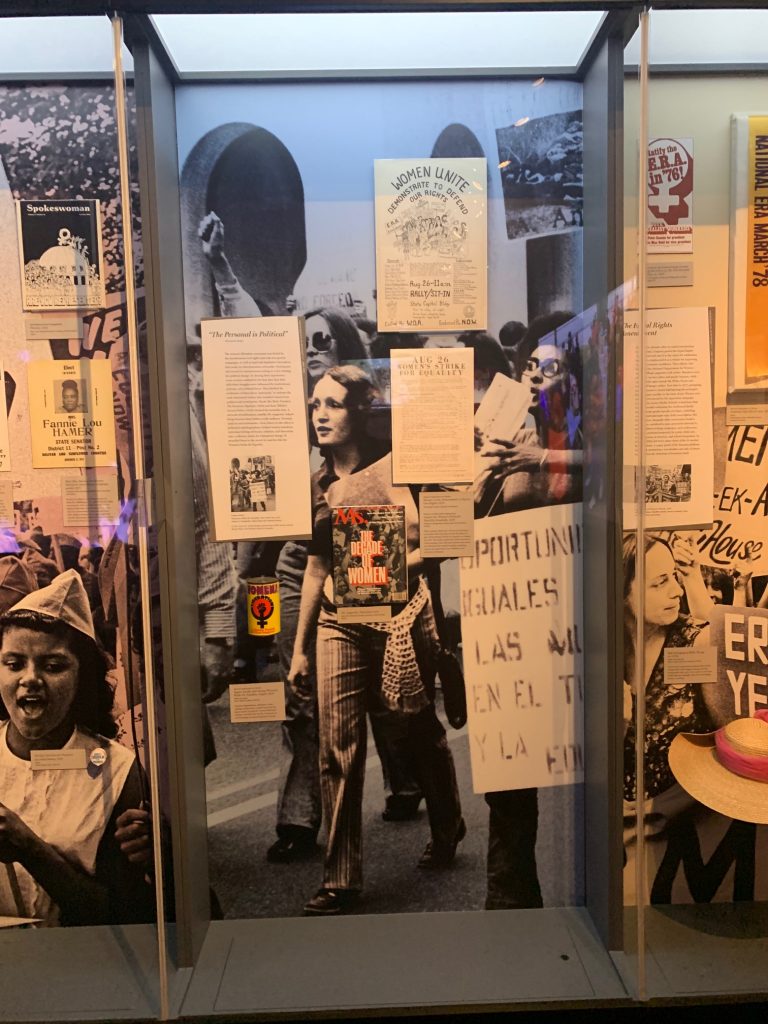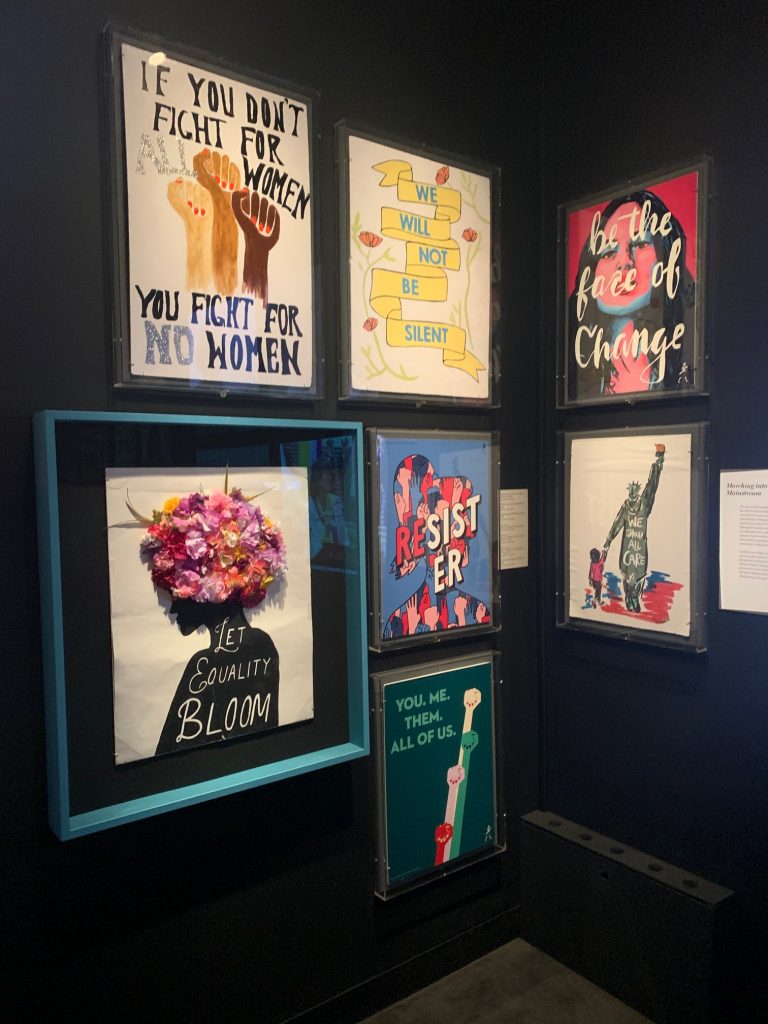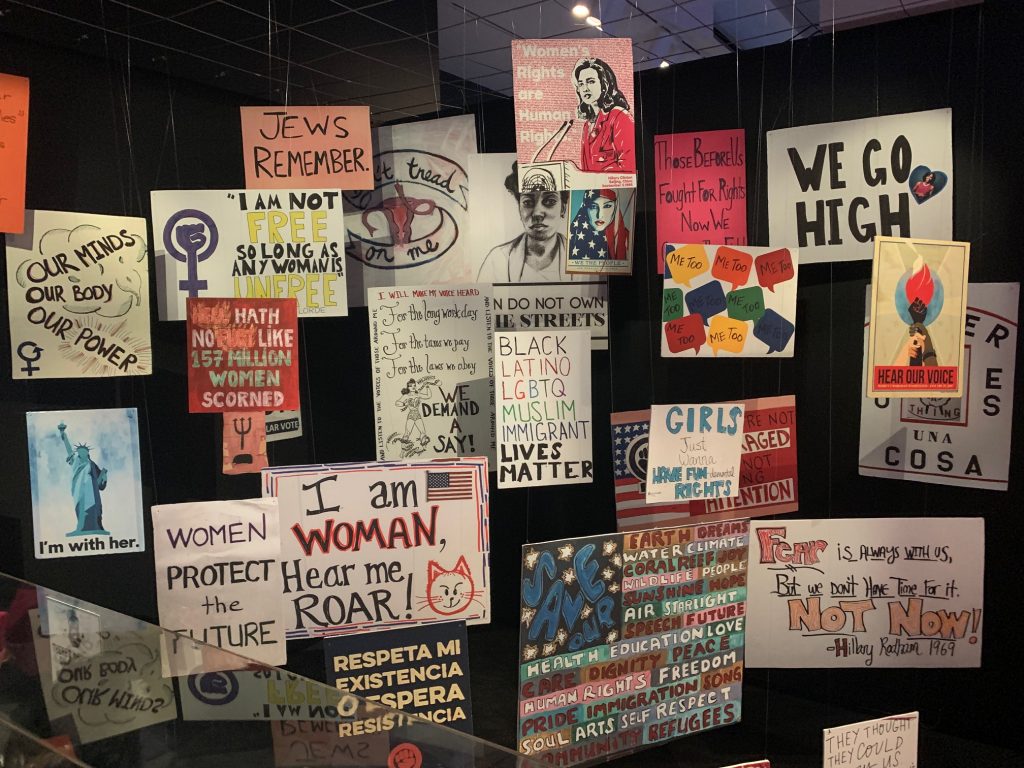 ---
FURTHER LISTENING
After taking in the story of the Shirtwaist Strike of 1909, revisit these past Bowery Boys episodes for a fuller context of the events recounted on this program.
Triangle Factory Fire
Greg's original show from 2008 on the Triangle Factory Fire.
Ready to Wear: A History of the Garment District
Uprising: The Shirtwaist Strike of 1909 really ends where this show begins, with the birth of the modern Garment District, now located primarily in Midtown Manhattan
Saving the City: Women of the Progressive Era
The shirtwaist strike and the labor movement in general was part and parcel of the larger reforms of the Progressive Era. And no surprise — women were there on the forefront, particularly in areas of health and social reform.
---
FURTHER READING
Beaten Down, Worked Up by Steven Greenhouse
Common Sense and A Little Fire by Annelise Orleck
Greater Gotham by Mike Wallace
A History of America in Ten Strikes by Erik Loomis
There Is Power In A Union by Philip Dray
Triangle: The Fire That Changed America by David von Drehle
U.S. Women In Struggle: A Feminist Studies Anthology
Overlooked No More: Clara Lemlich Shavelson, Crusading Leader of Labor Rights by Zoe Greenberg for the New York Times
---
The Bowery Boys: New York City History podcast is brought to you …. by you!
We are now producing a new Bowery Boys podcast every other week. We're also looking to improve and expand the show in other ways — publishing, social media, live events and other forms of media. But we can only do this with your help!
We are now a creator on Patreon, a patronage platform where you can support your favorite content creators.
Please visit our page on Patreon and watch a short video of us recording the show and talking about our expansion plans. If you'd like to help out, there are six different pledge levels. Check them out and consider being a sponsor.
ALL patrons at all levels will receive many benefits include the next episode of the Bowery Boys Movie Club, an exclusive podcast (released every 6-8 weeks) celebrating New York City in the movies. And patrons at the Five Points ($5) level and up will get our other exclusive podcast — The Bowery Boys: The Takeout — released every two weeks.
We greatly appreciate our listeners and readers and thank you for joining us on this journey so far.