PODCAST New York's upper class families of the late 19th century lived lives of old-money pursuits and rigid, self-maintained social restrictions — from the opera boxes to the carriages, from the well-appointed parlors to the table settings. It was leisure without relaxation.
EPISODE 357 In this show we examine the story of Edith Wharton — the acclaimed American novelist who was born in New York City and raised inside this very Gilded Age social world that she would bring to life in her prose.
She was a true 'insider' of New York's wealthy class — giving the reader an honest look at what it was like to live in the mansions of Fifth Avenue, to attend an elite dinner soiree featuring tableaux vivant and to carry forth an exhausting agenda of travels to Hudson River estates, grand Newport manors and gardened European villas.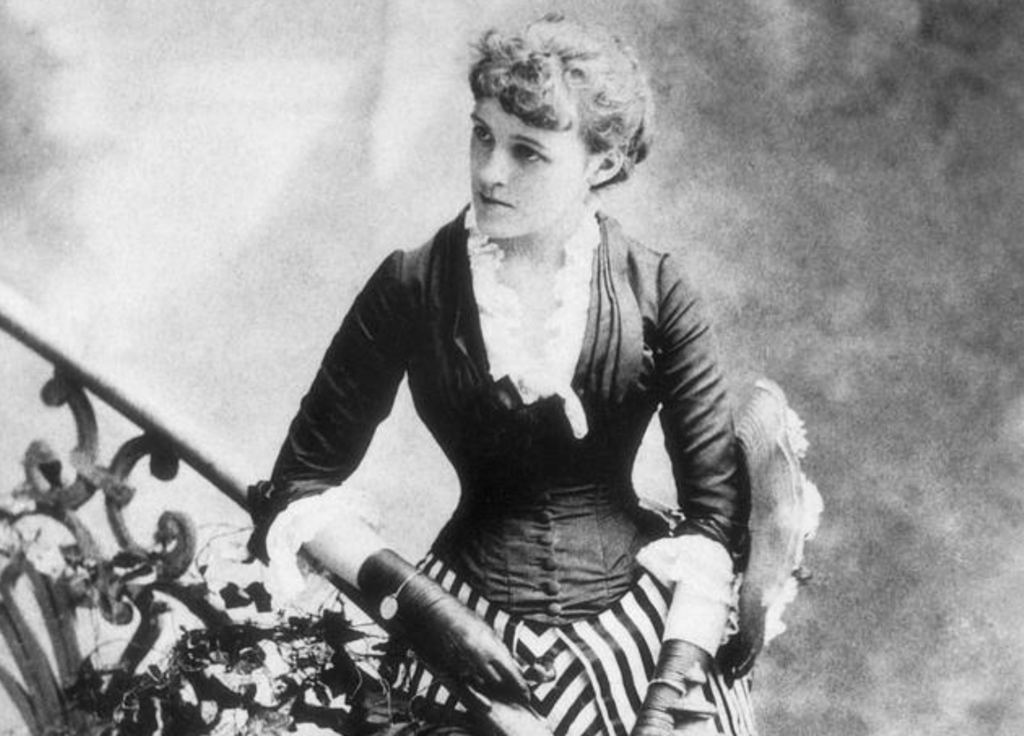 We can read her works today and enjoy them simply as wonderful fiction — and incredible character studies — but as lovers of New York City history, we can also read her New York-based works for these recreations of another era.
Is it possible to glimpse a bit of Edith Wharton's New York in the modern city today?
Tom and Greg are joined by Wharton lecturer and tour guide Carl Raymond, a historian who has traced her footsteps many times on the streets of New York (and through the halls of her country home The Mount in Lenox, MA.)
Listen now on your favorite podcast player:
---
A big THANK YOU to Carl Raymond for joining us on the show this week. Visit his website for more information on his lectures, tours and classes.
You can also book his Edith Wharton (virtual, for now) tour for Bowery Boys Walks. The next tour is on May 4. In addition he also operates another tour you might find interesting — Glamour, Greed, Money and Murder in 19th Century NoHo.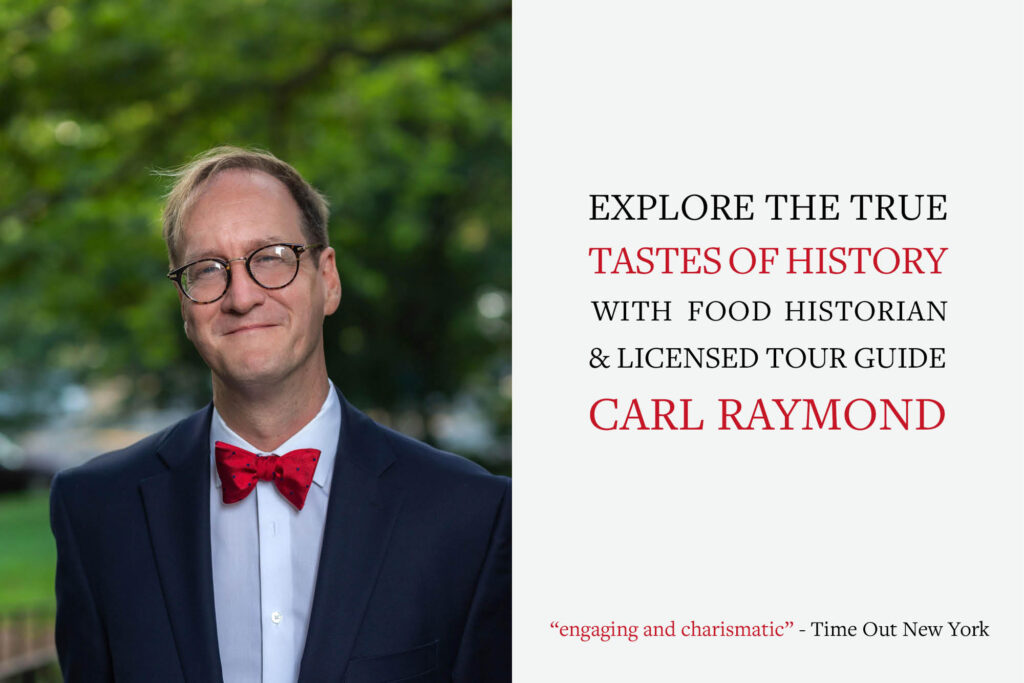 ---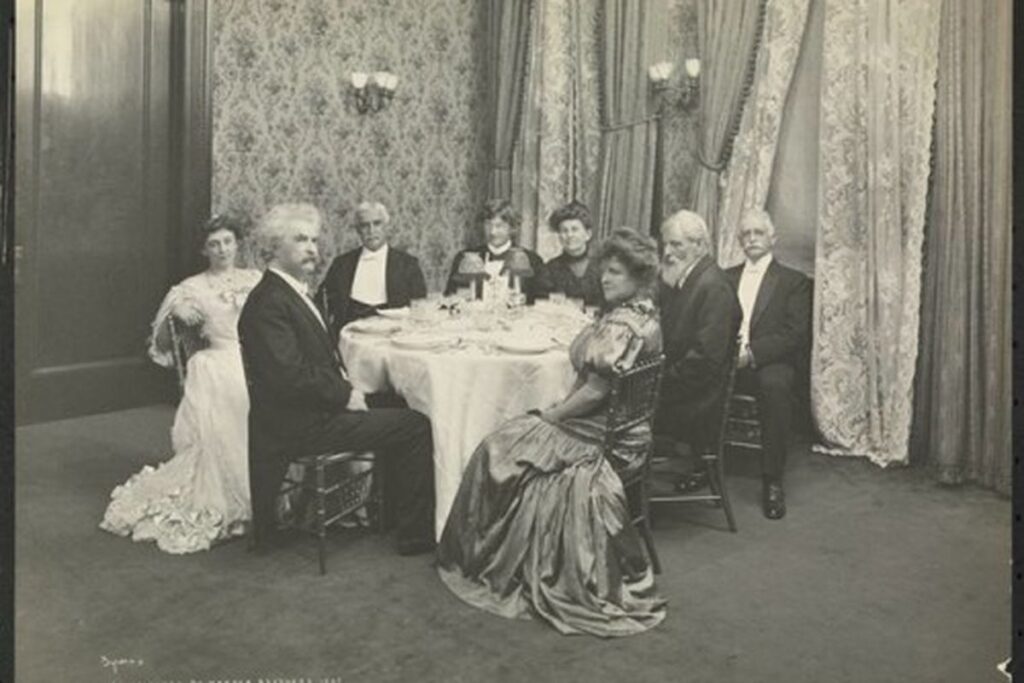 YOU ARE CORDIALLY INVITED to join us for a Gilded Age dinner party — virtually.
It's no secret that dining during the height of New York's Gilded Age was nothing if not ostentatious and outrageous.
From the 1870s into the early 20th century, the wealth of America's new elite knew no bounds, and they wanted to show it on their gold and silver-laden dinner tables.
Join the Bowery Boys, Tom Meyers and Greg Young, as they welcome and toast the evening's host, culinary historian and Bowery Boys Walks guide, Carl Raymond. Take an inside look at the recipes and restaurants, along with the chefs and the caterers who brought the dinner tables of this city to a whole new level.
DATE: Tuesday, April 13, 2021 at 5 pm (EST)
Find more information on this special event and get your tickets here.
---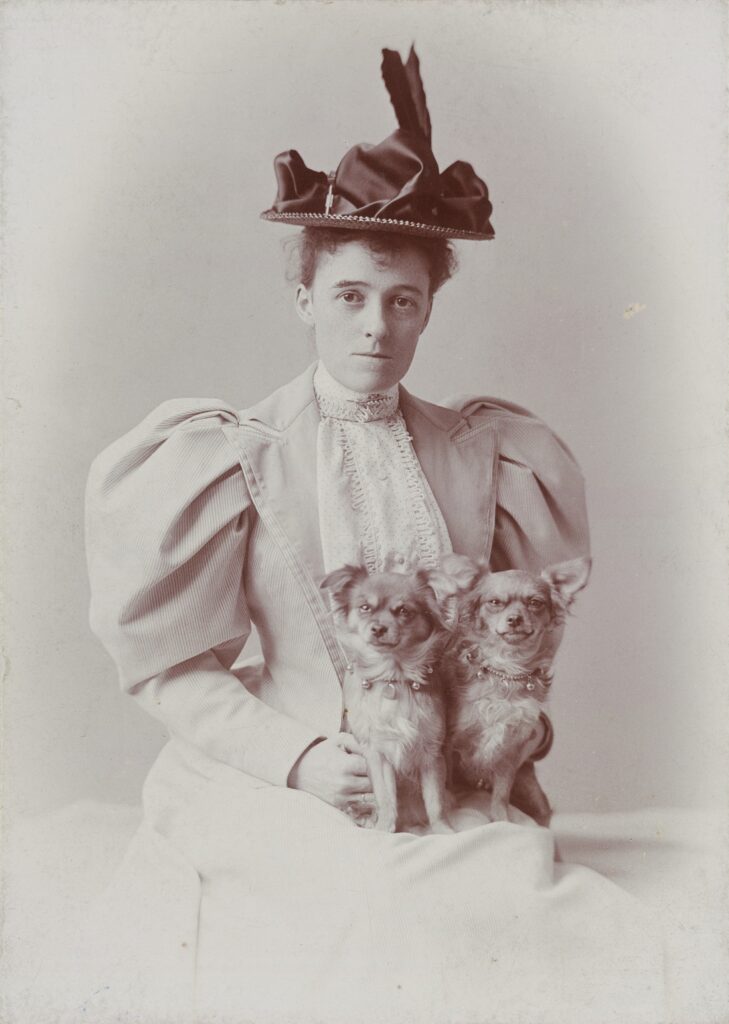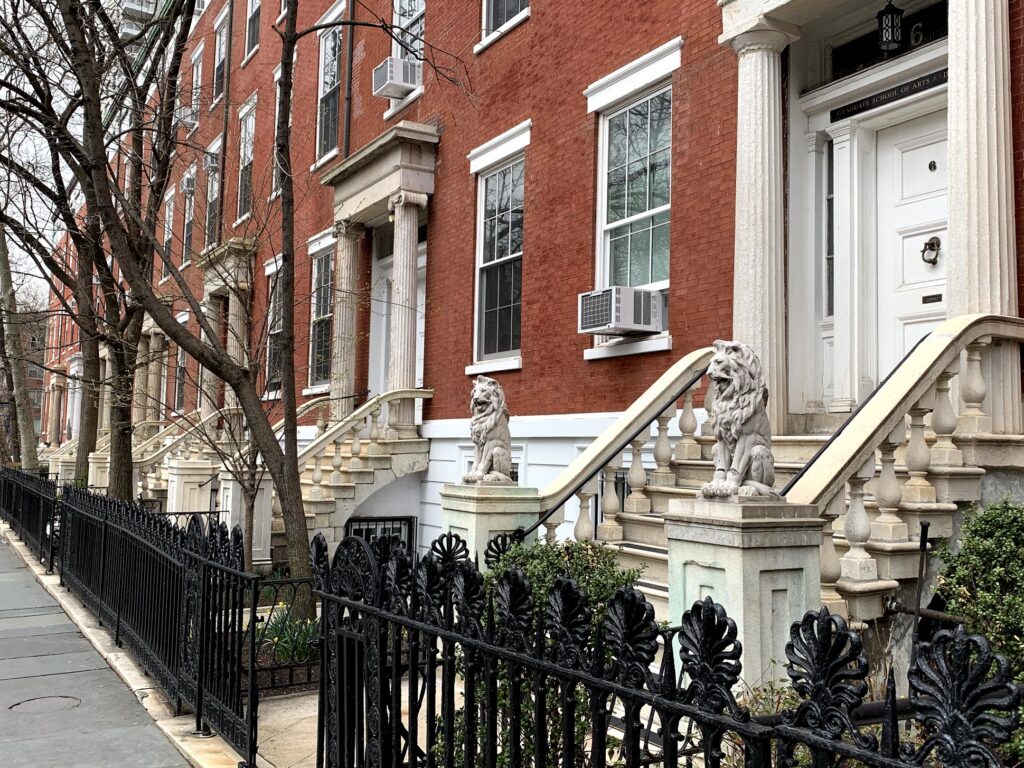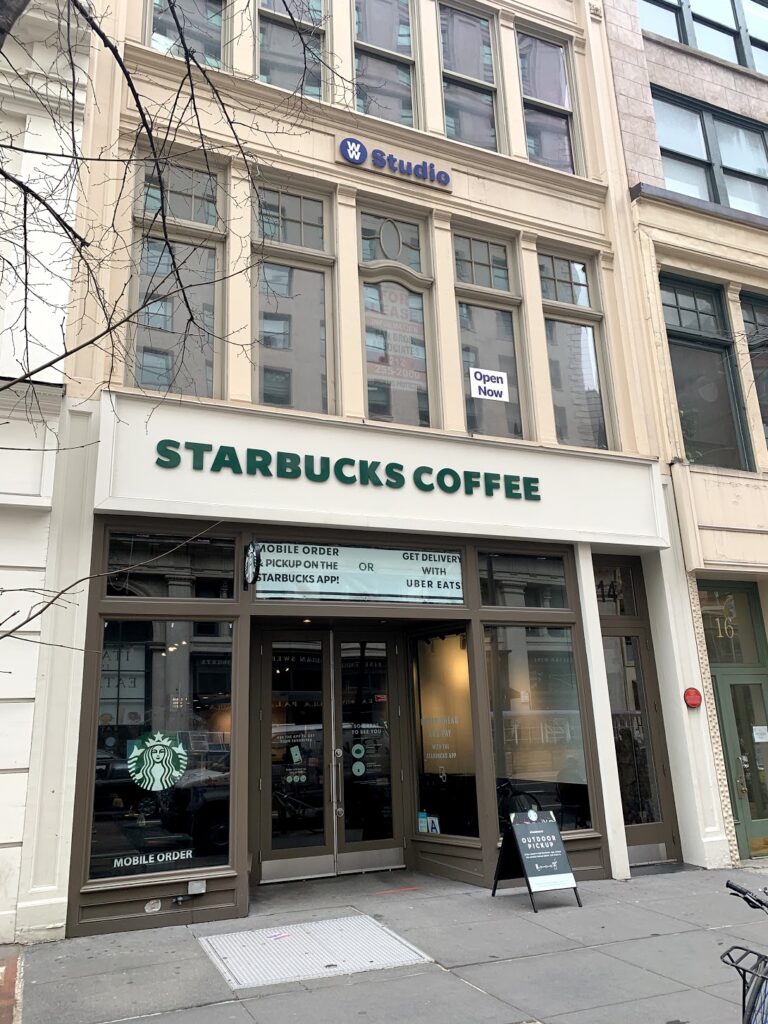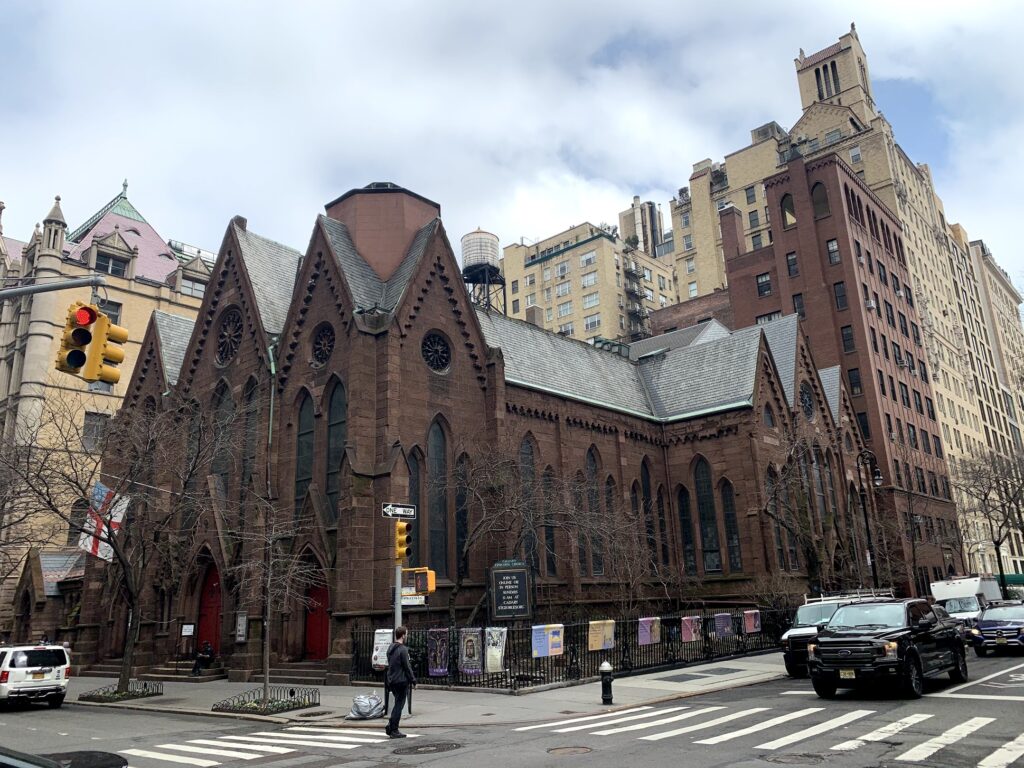 FURTHER LISTENING
After listening to Edith Wharton's New York, check out these similar themed shows from our back catalog:
Mark Twain in New York, or His Adventures on Fifth Avenue
The Rise of the Fifth Avenue Mansions: Revisiting Forgotten Architecture of the Gilded Age
The Fall of the Fifth Avenue Mansions: Where To Find The Remnants of an Opulent Past
---
The Bowery Boys: New York City History podcast is brought to you …. by you!
We are now producing a new Bowery Boys podcast every other week. We're also looking to improve and expand the show in other ways — publishing, social media, live events and other forms of media. But we can only do this with your help!
We are now a creator on Patreon, a patronage platform where you can support your favorite content creators.
Please visit our page on Patreon and watch a short video of us recording the show and talking about our expansion plans. If you'd like to help out, there are six different pledge levels. Check them out and consider being a sponsor.
We greatly appreciate our listeners and readers and thank you for joining us on this journey so far.