PODCAST Nature and history intertwine in all five boroughs — from the Bronx River to the shores of Staten Island — in this special episode about New York City's many gardens.
A botanical garden is more than just a pretty place; it's a collection of plant life for the purposes of preservation, education and study. But in an urban environment like New York City, botanical gardens also must engage with modern life, becoming both a park and natural history museum.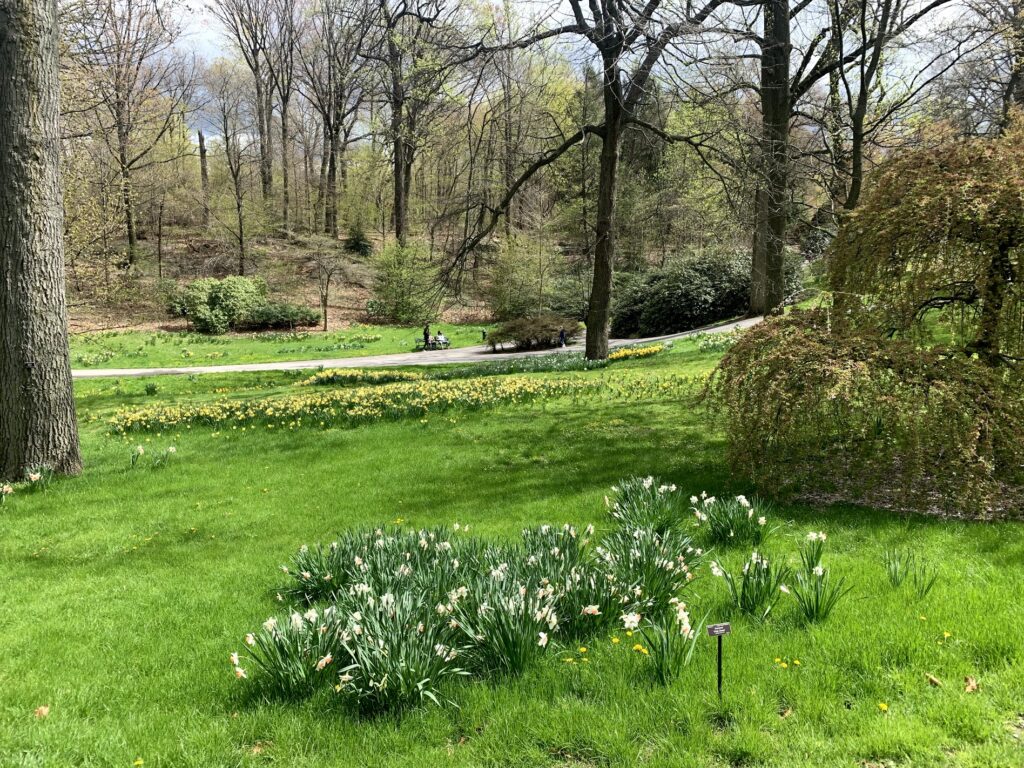 The New York Botanical Garden, established in 1891, became a sort of Gilded Age trophy room for exotic trees, plants and flowers, astride the natural features of The Bronx (and an old tobacco mill).
When the Brooklyn Botanic Garden opened next to the Brooklyn Museum in 1911, its delights included an extraordinary Japanese garden by Takeo Shiota, one of the first of its kind in the United States.
The World's Fair of 1939-40 also brought an international flavor to New York City, and one of its more peculiar exhibitions — called Gardens on Parade — stuck around in the form of the Queens Botanical Garden.
PLUS: Gardens help save New York City landmarks — from an historic estate overlooking the Hudson River to a stately collection of architecture from the early 19th century in Staten Island.
Listen now on your favorite podcast player:
---
To visit the sites mentioned in this podcast, please visit their websites for hours, exhibitions and safety practices: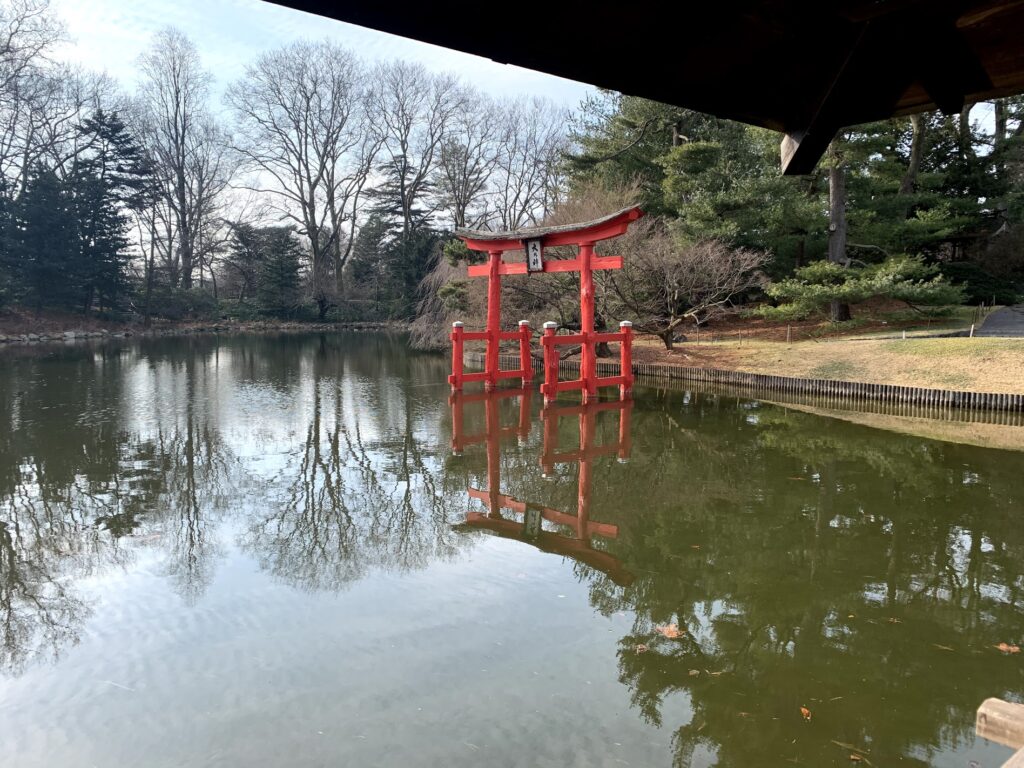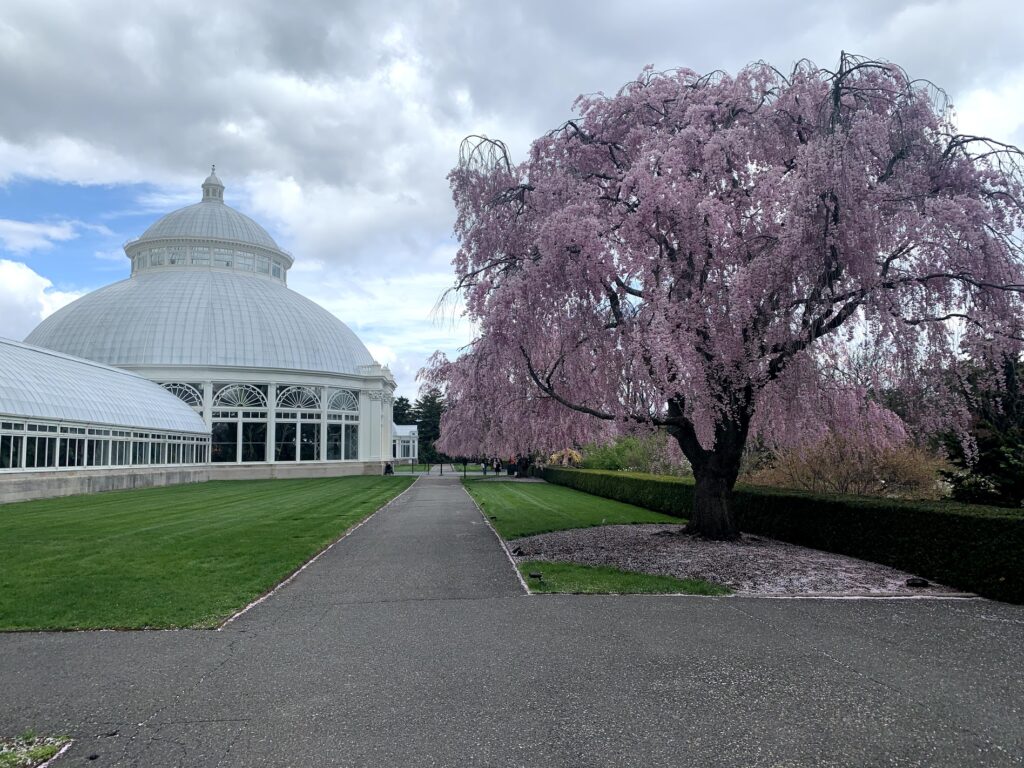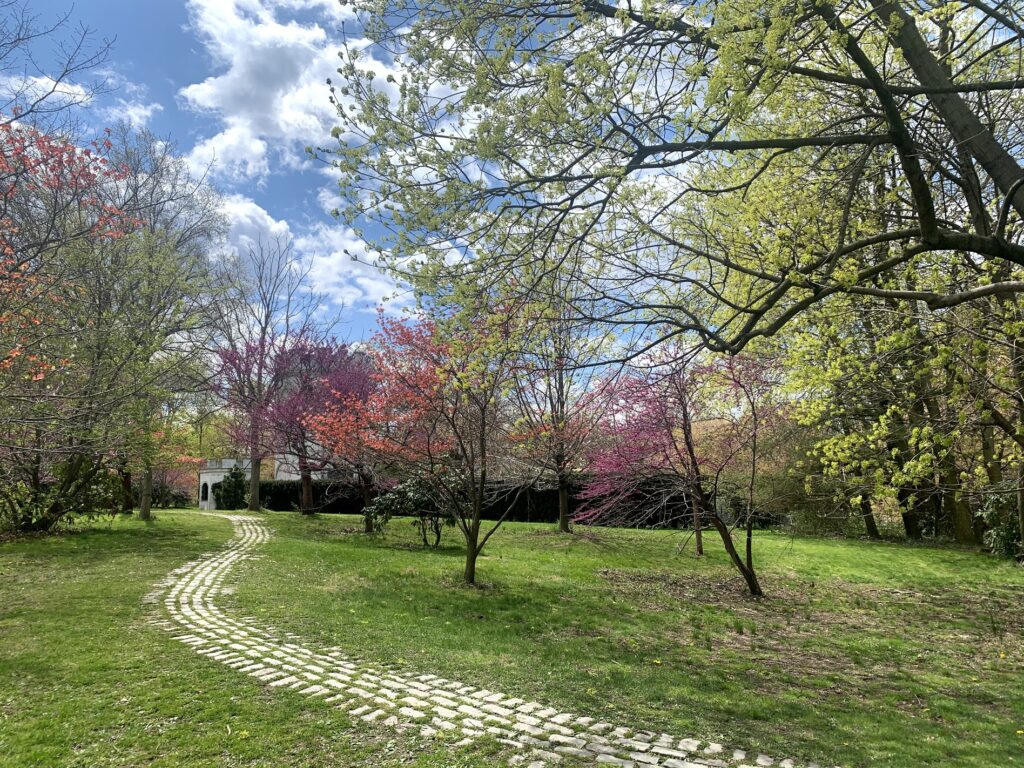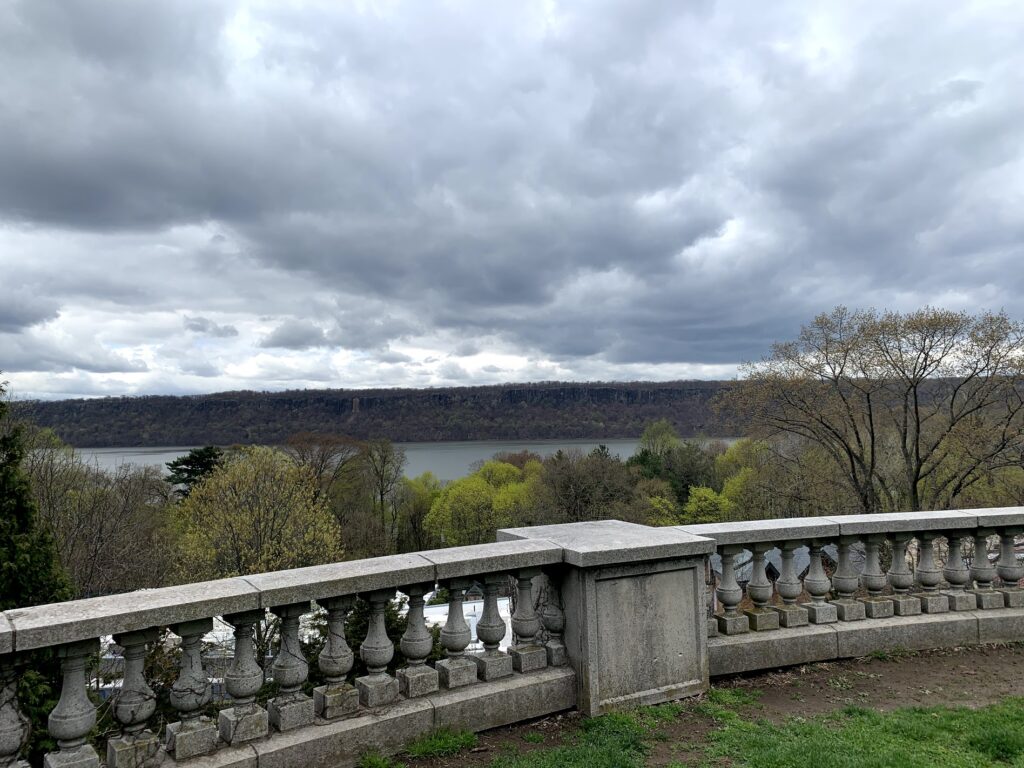 ---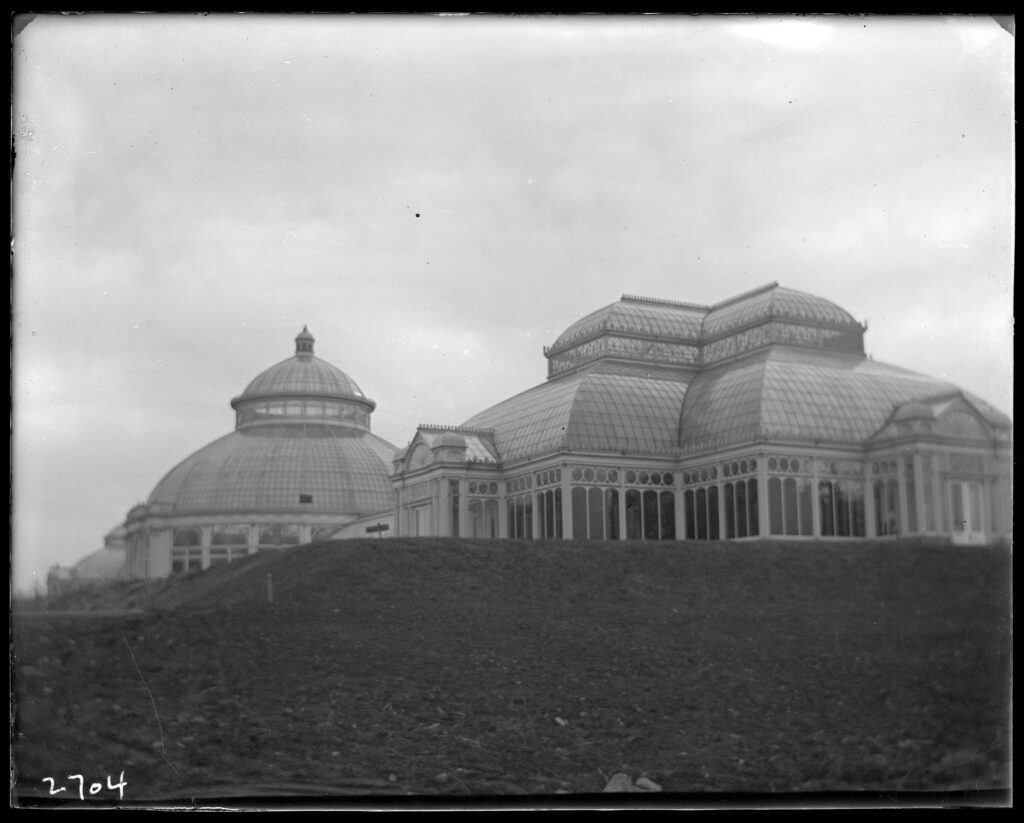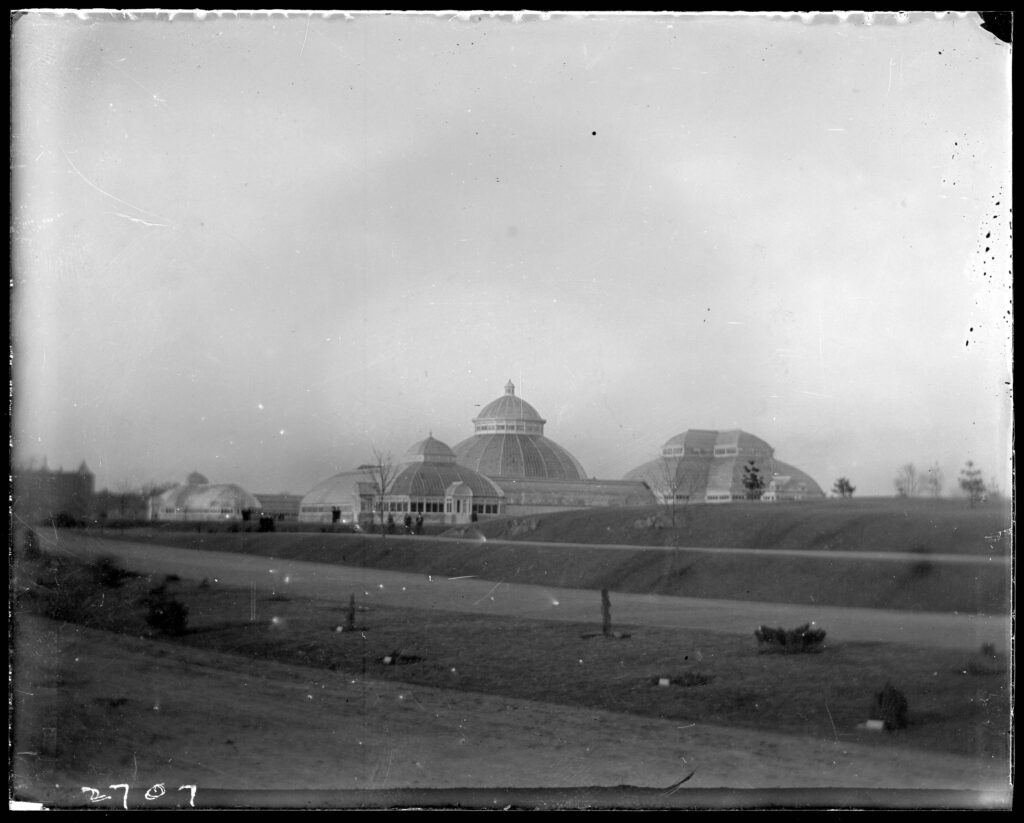 The Lorillard Snuff Mill, a 19th century industrial treasure located inside the New York Botanical Garden.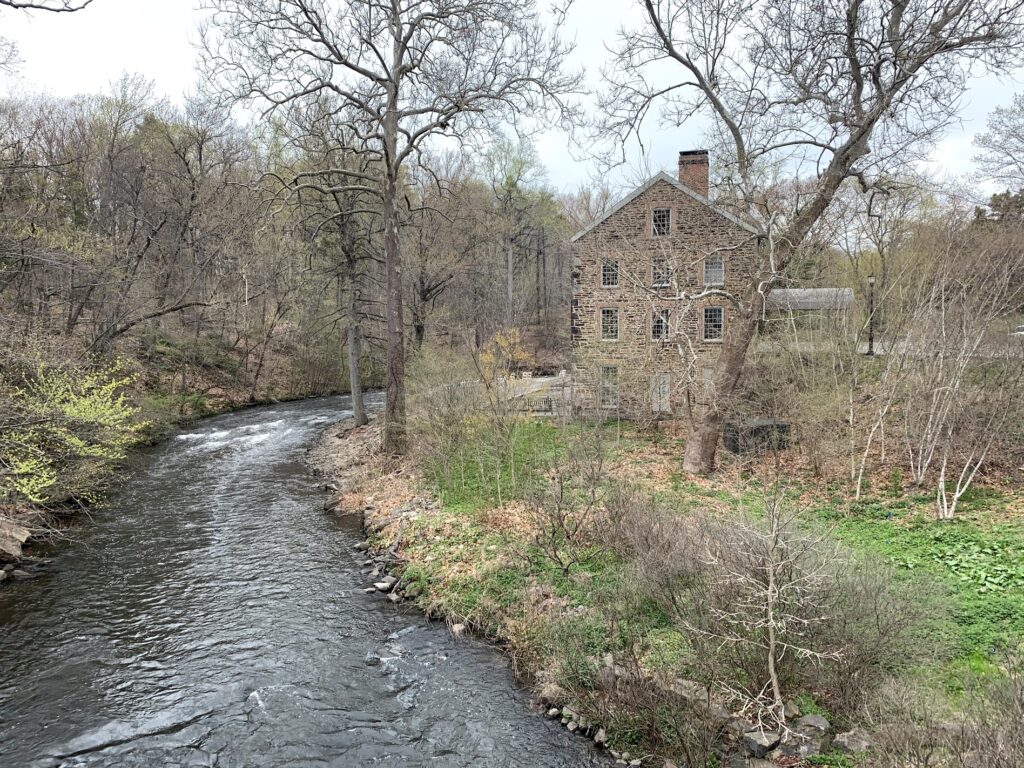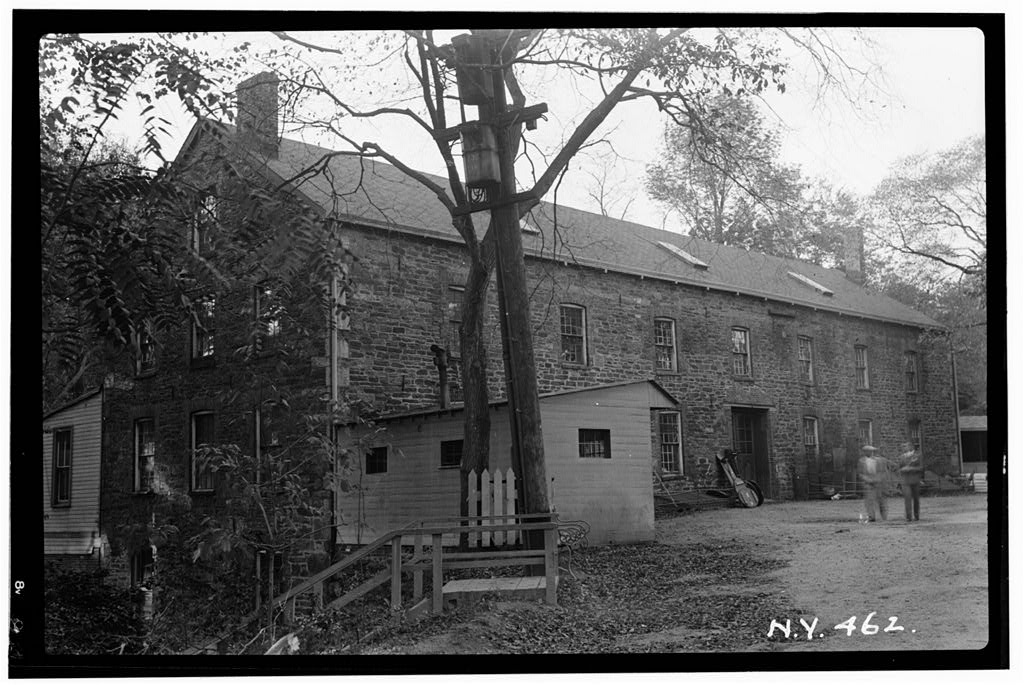 A few photomechanical postcards of some of the stars of this week's show.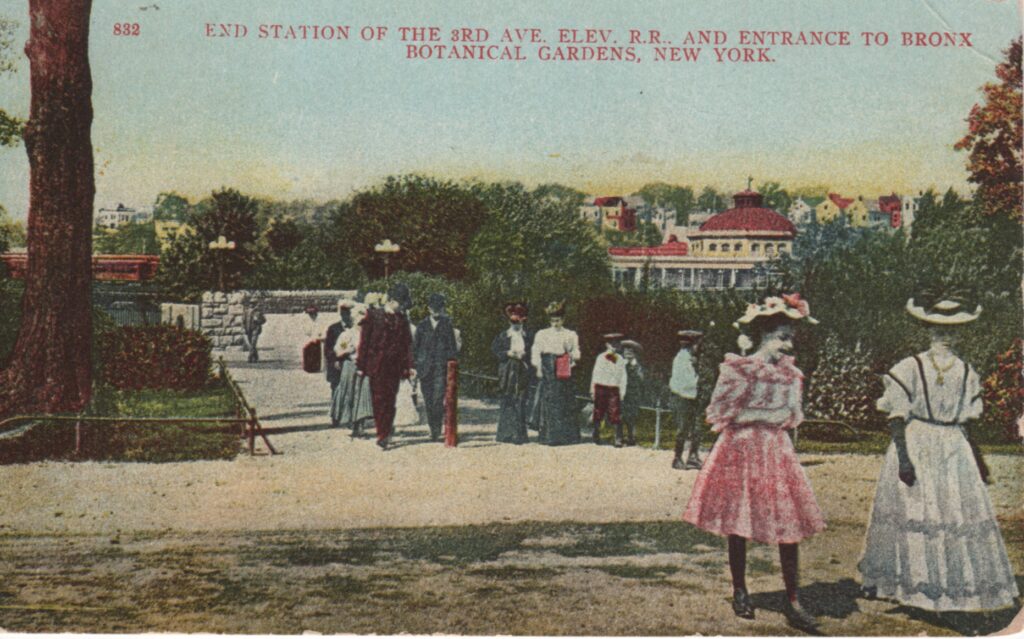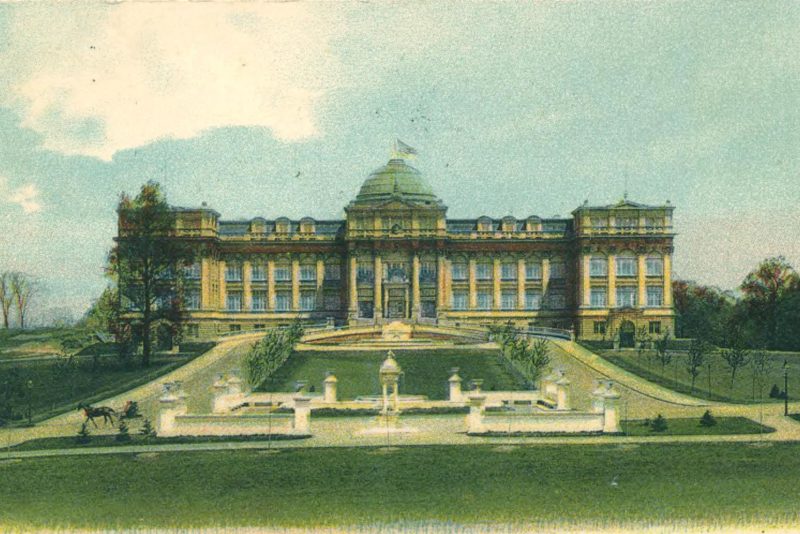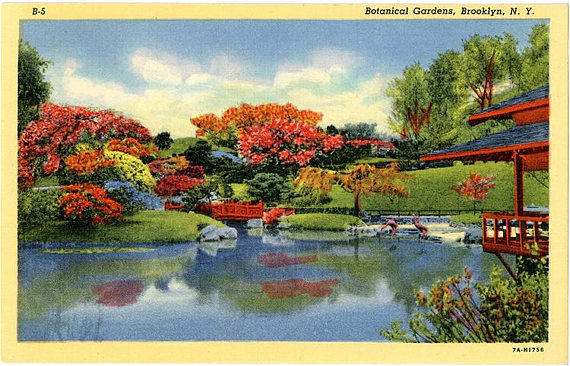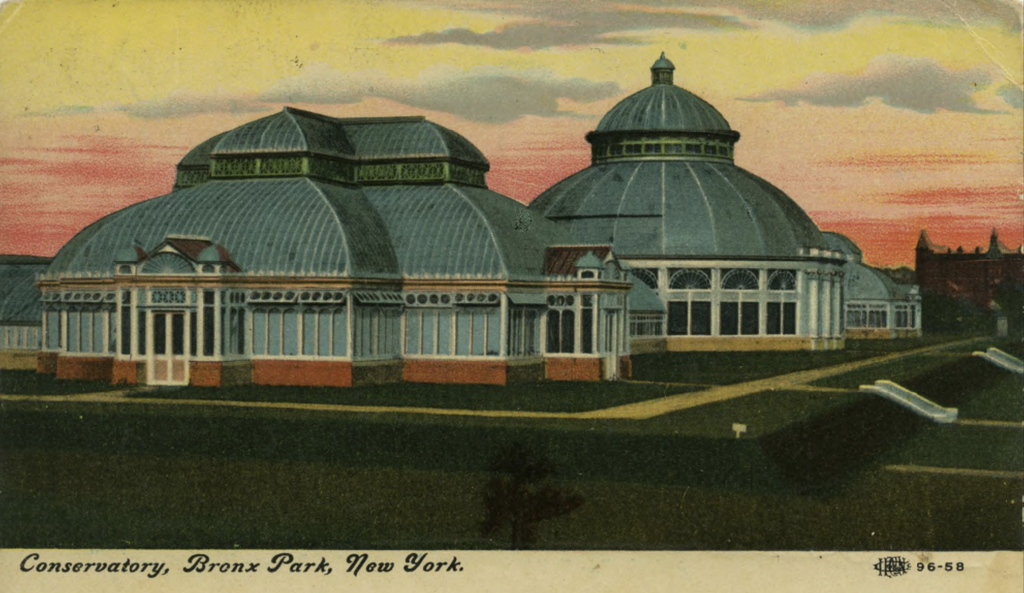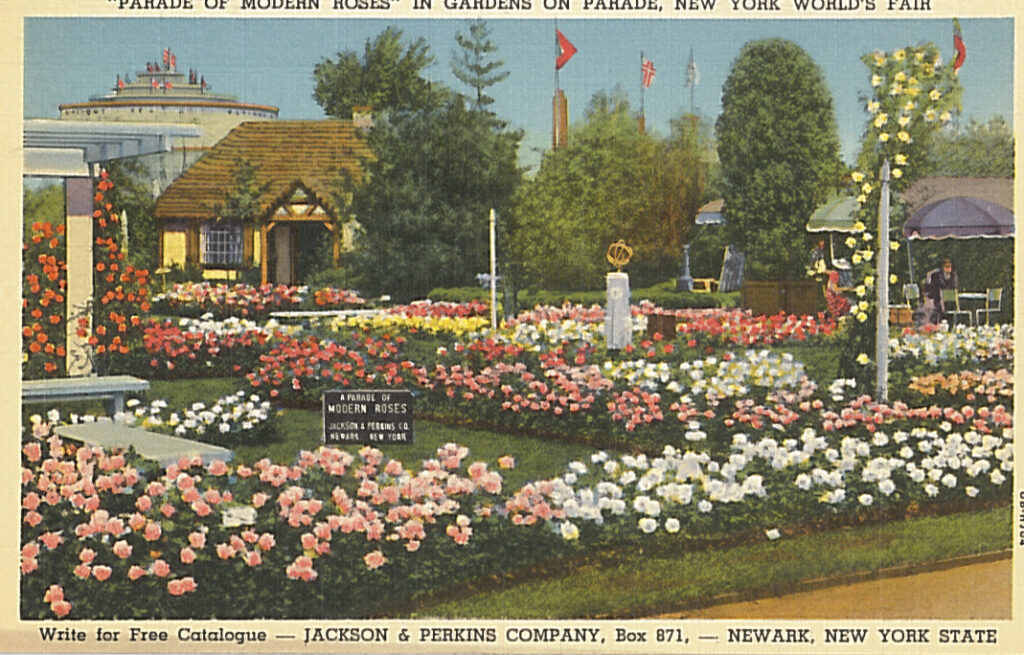 FURTHER LISTENING
After taking in the history of botanical gardens in New York, check out these related episodes from our back catalog:
The Bowery Boys: New York City History podcast is brought to you …. by you!
We are now producing a new Bowery Boys podcast every other week. We're also looking to improve and expand the show in other ways — publishing, social media, live events and other forms of media. But we can only do this with your help!
We are now a creator on Patreon, a patronage platform where you can support your favorite content creators.
Please visit our page on Patreon and watch a short video of us recording the show and talking about our expansion plans. If you'd like to help out, there are six different pledge levels. Check them out and consider being a sponsor.
We greatly appreciate our listeners and readers and thank you for joining us on this journey so far.