The Bowery Boys Podcast's new mini-series Road Trip to Long Island featuring tales of historic sites outside of New York City.
In the next leg of our journey, we visit Jones Beach State Park, the popular beach paradise created by Robert Moses on Long Island's South Shore.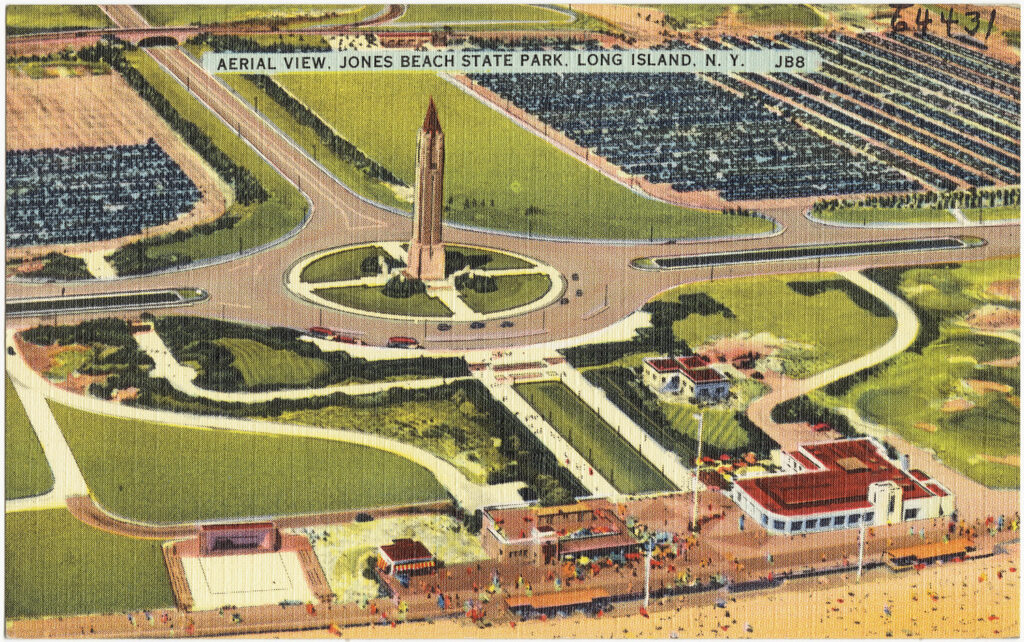 Well before he transformed New York City with expressways and bridges, Robert Moses was an idealistic public servant working for new governor Al Smith.
In 1924 he became president of the Long Island State Parks Commission, tasked with creating new state parks for public enjoyment and the preservation of the region's natural beauty.
But preserving, in the mind of Moses, often meant radical reinvention. The new Jones Beach State Park featured glamorous bathhouses, proper athletic recreations (no rollercoasters here!), an endless boardwalk and even new sand, anchored to the coast with newly grown beach grass.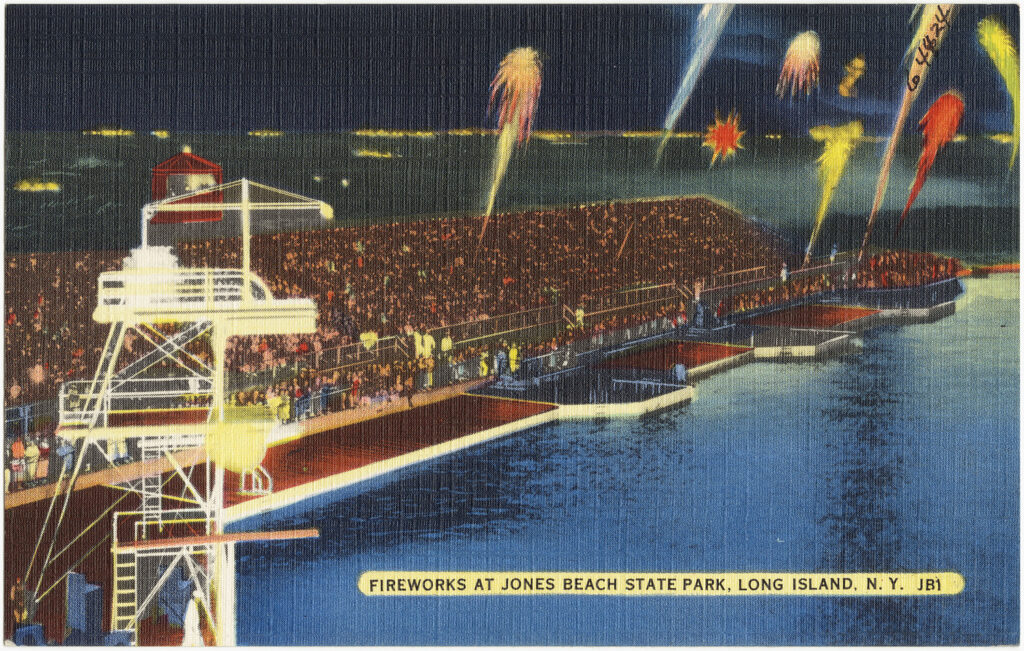 Sometimes called 'the American Riviera', Jones Beach made Moses' reputation and became one of the most popular beachfronts on the East Coast. But more than that, Moses and the Jones Beach project transformed the fate of Long Island's highways (or should we say parkways).
PLUS: Greg and Tom hit the road to give you a tour of Jones Beach up close — from one end of the boardwalk to the other!
AND Those controversial overpass bridges of Southern State Parkway. Did Moses develop them with low overhead clearance to prevent buses (i.e. transportation for low income families) from coming to Jones Beach?
Listen Now: The Sunny Saga of Jones Beach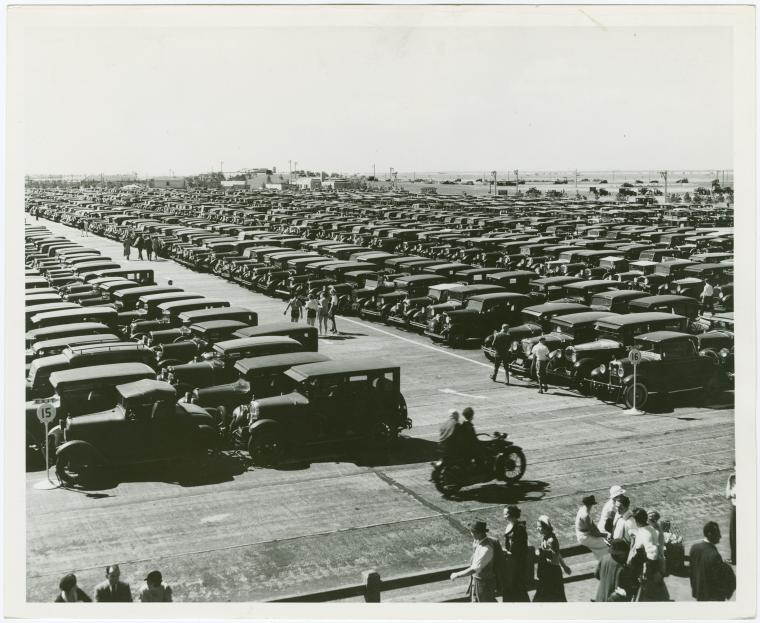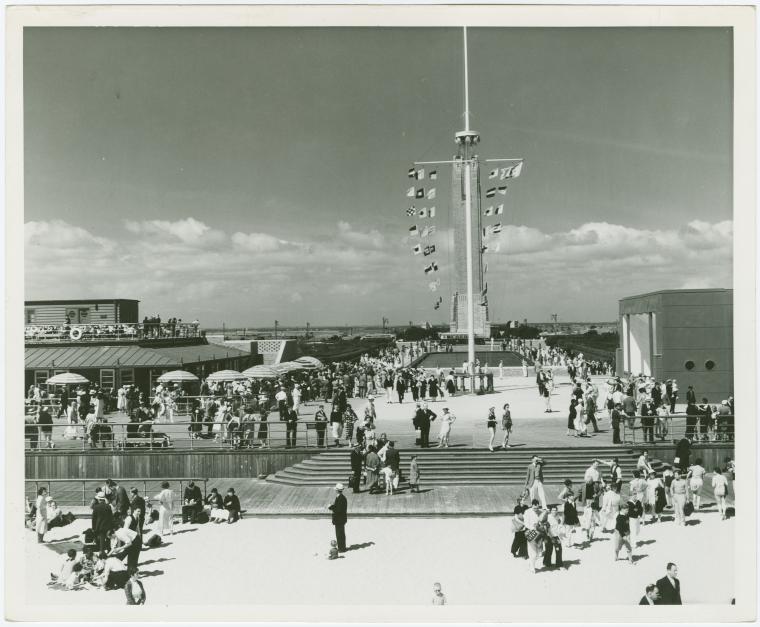 ---
FURTHER LISTENING:
After listening to this show on the history of Jones Beach, check out these shows with similar themes and historical figures:
---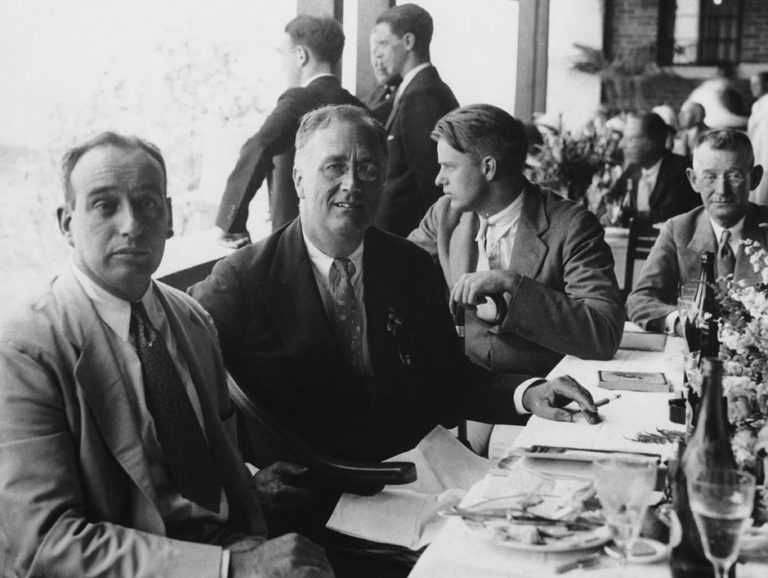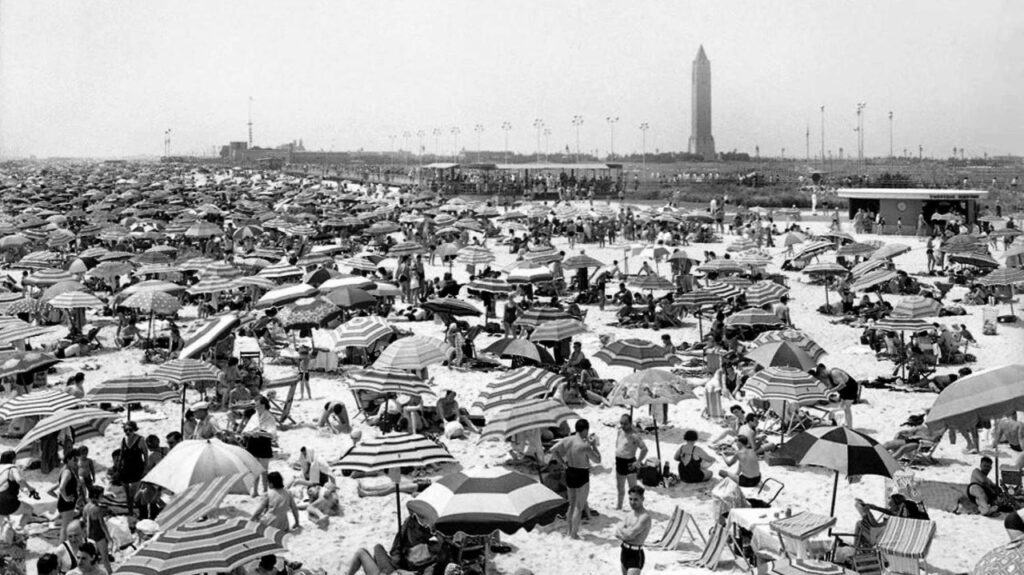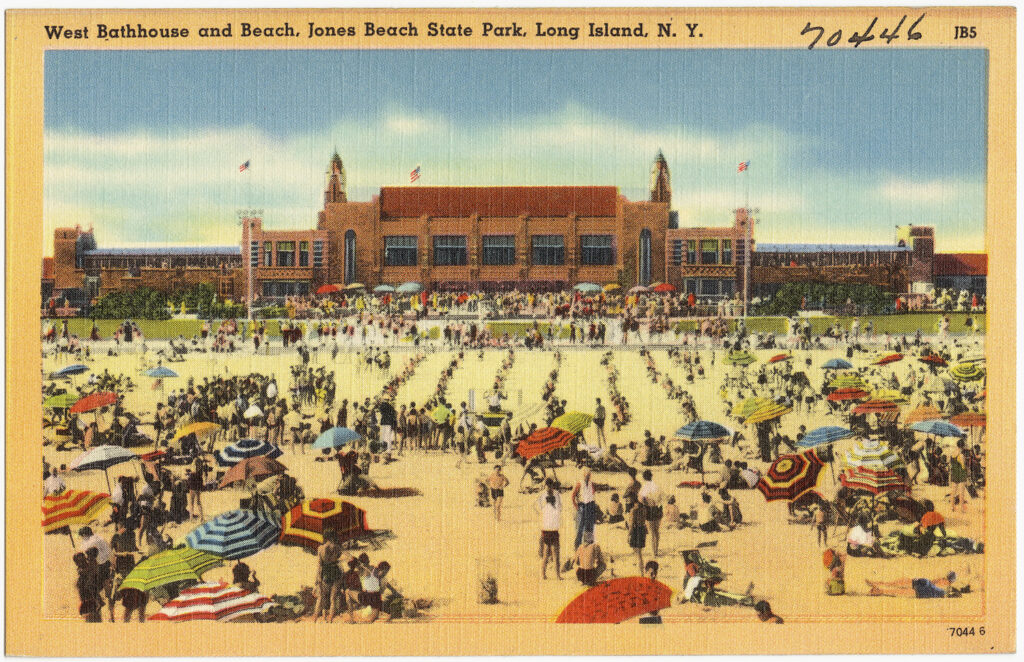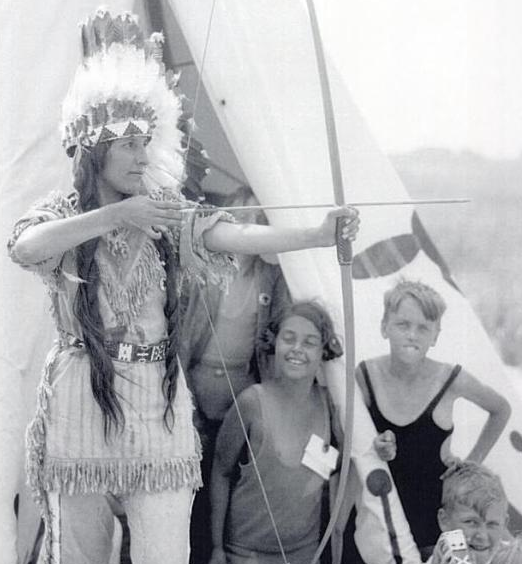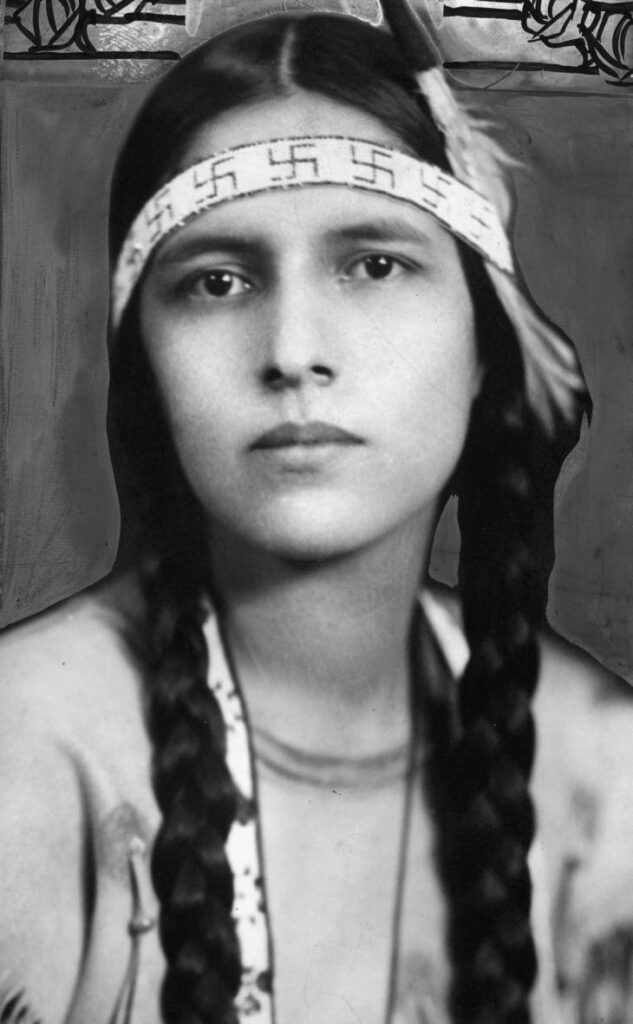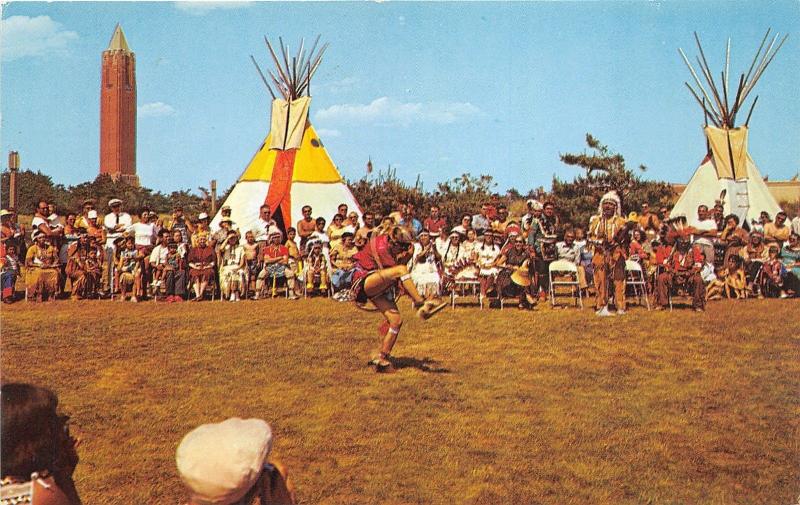 Vintage videos of Jones Beach
Images from our day at the beach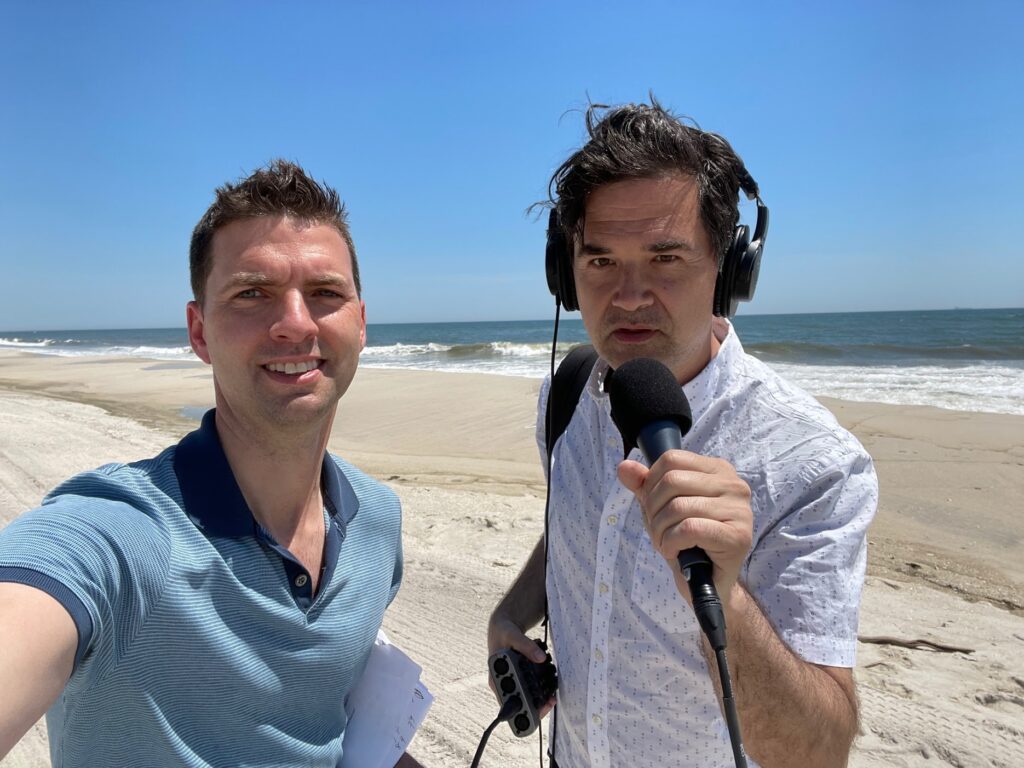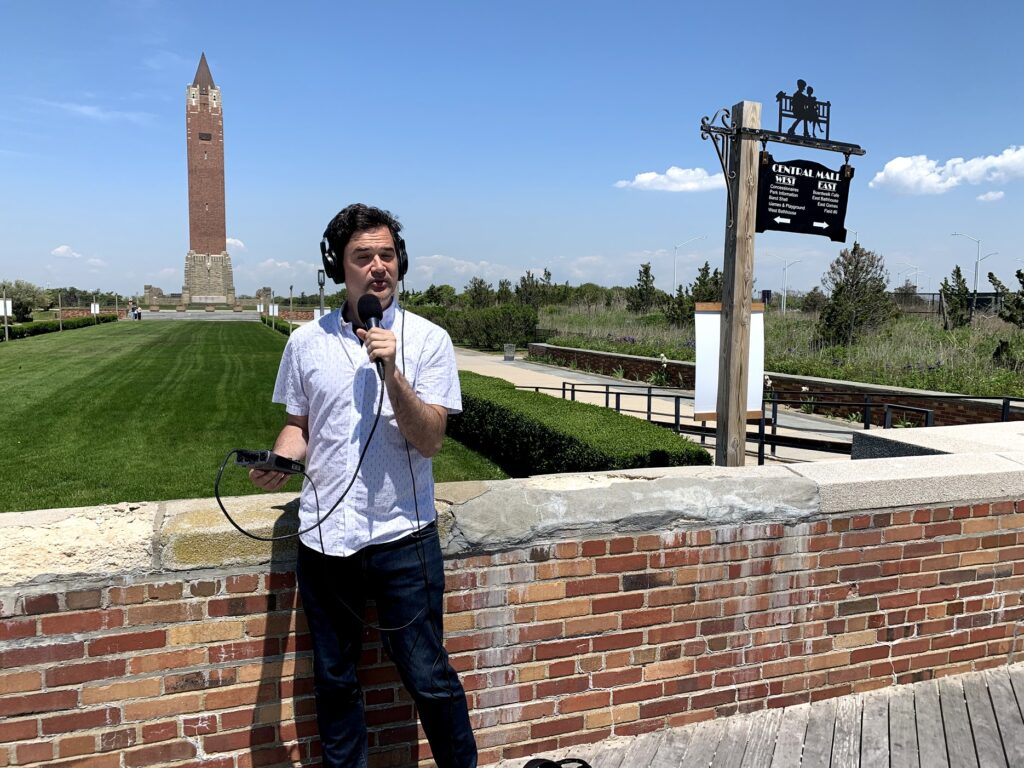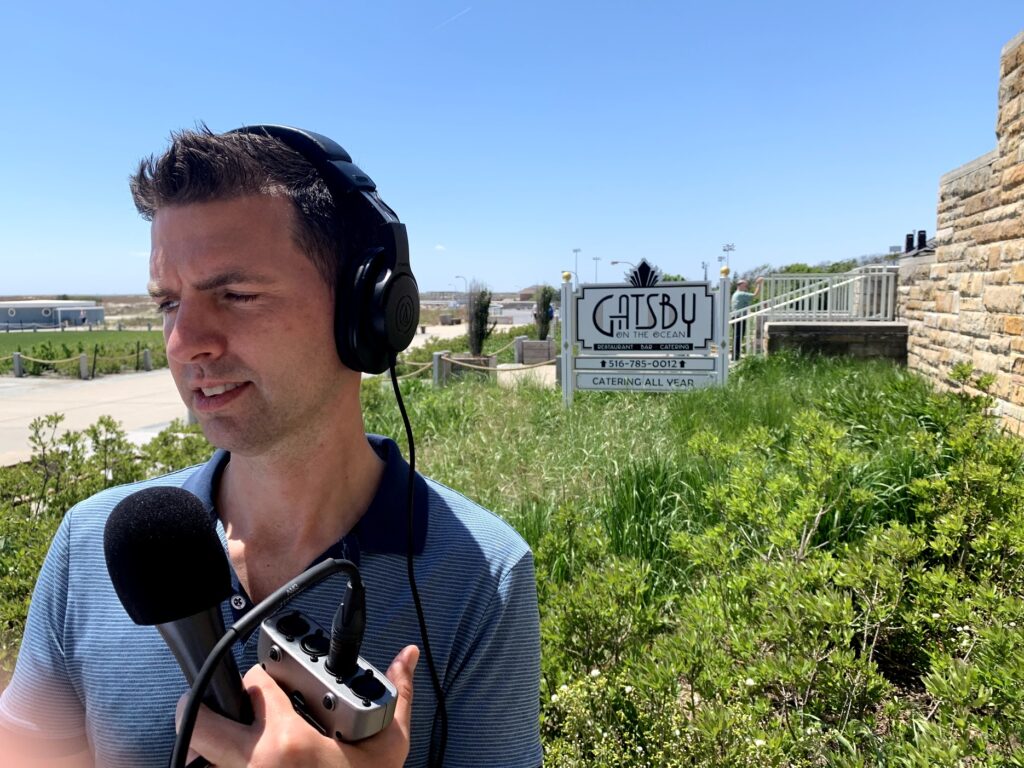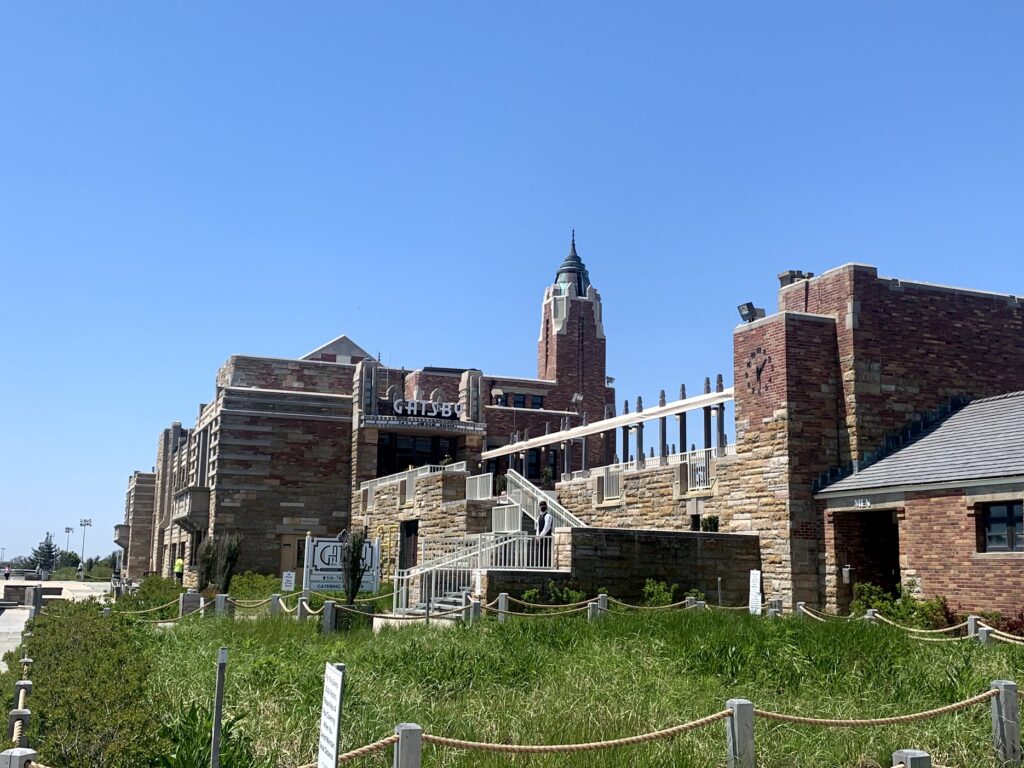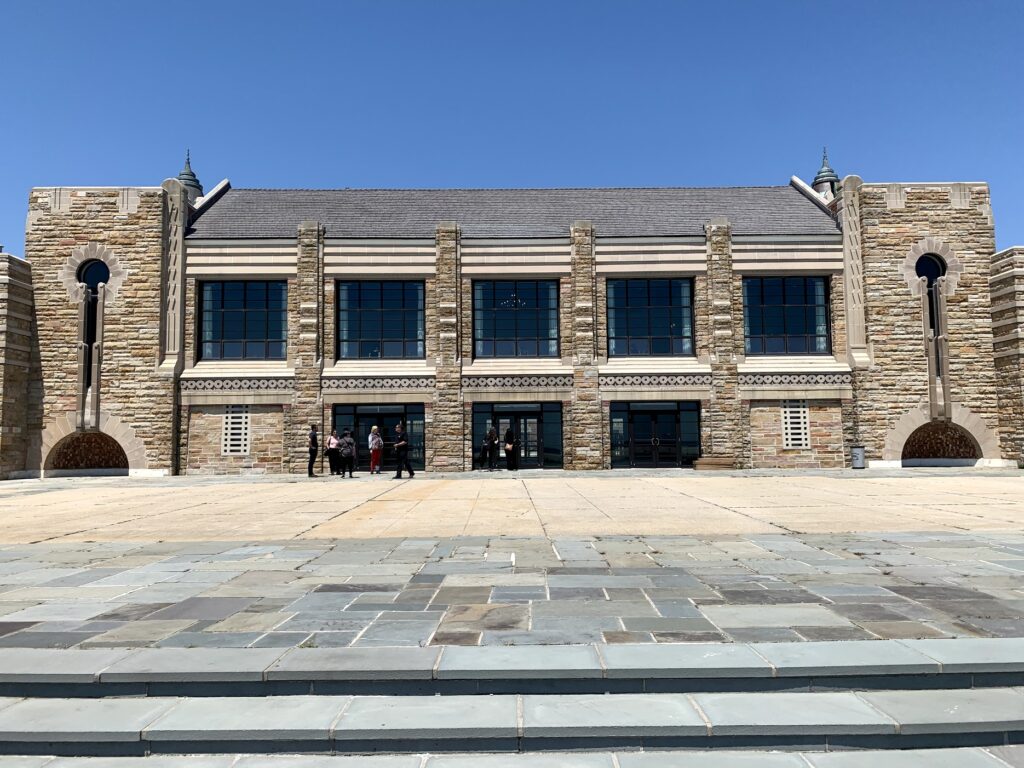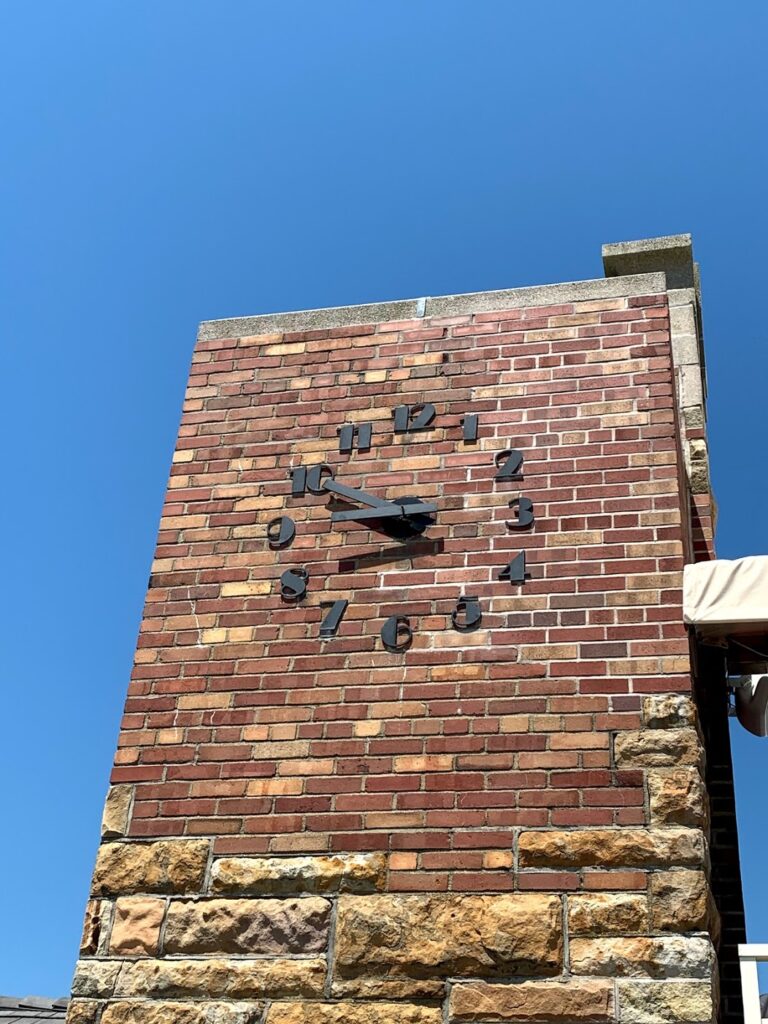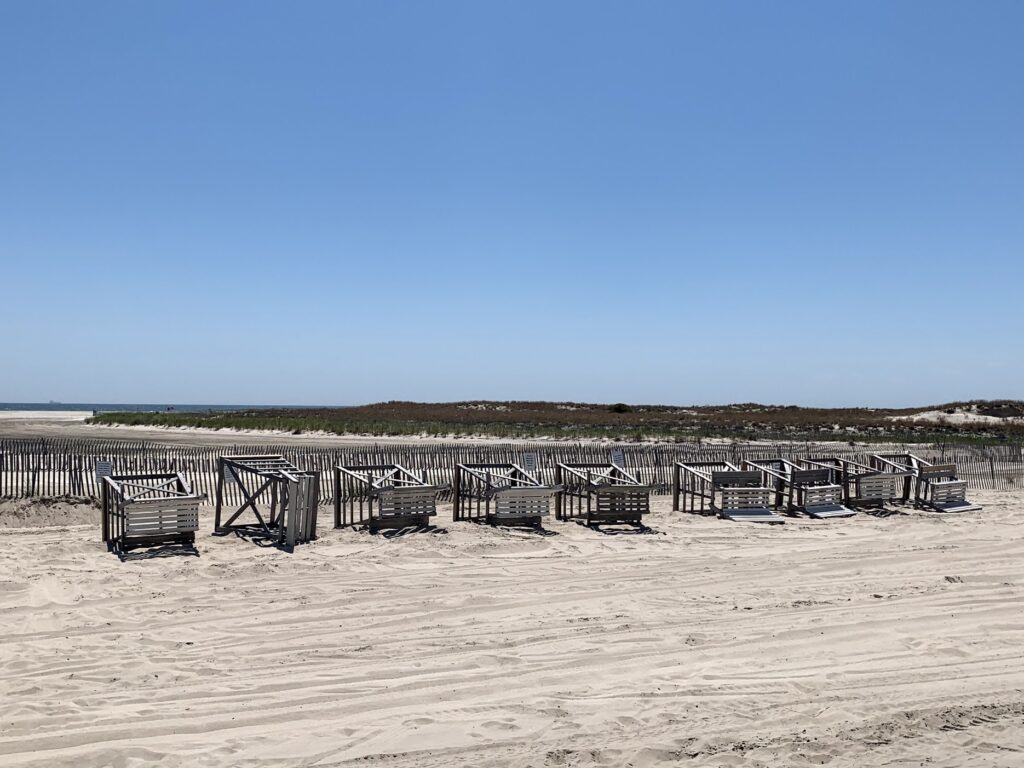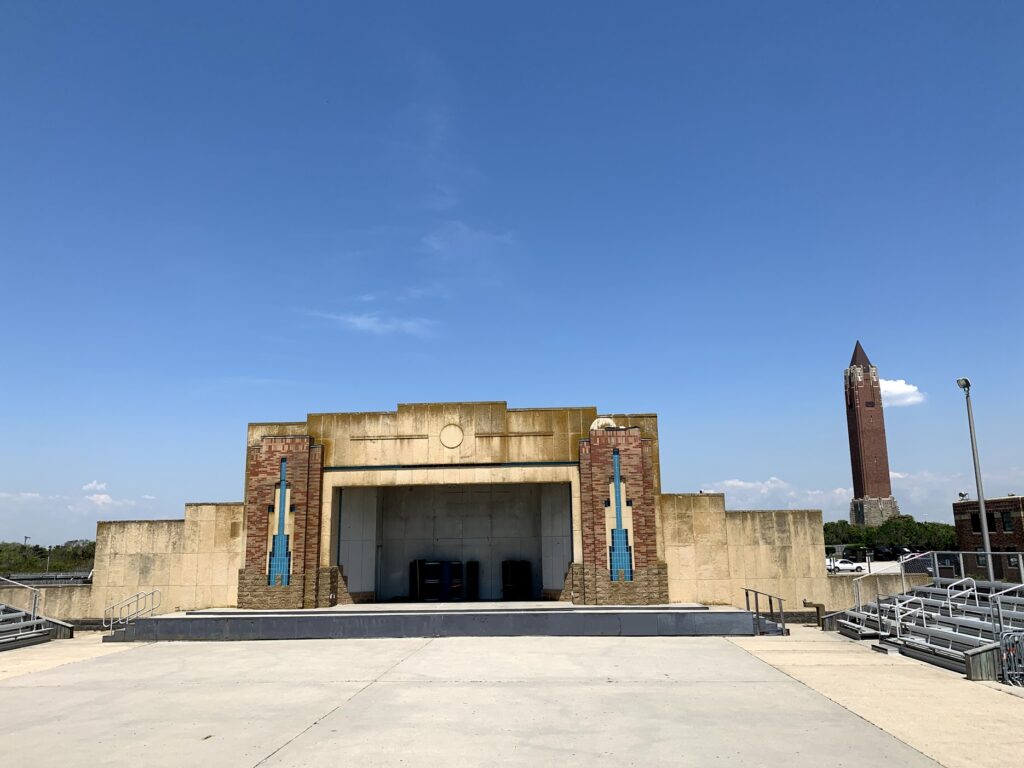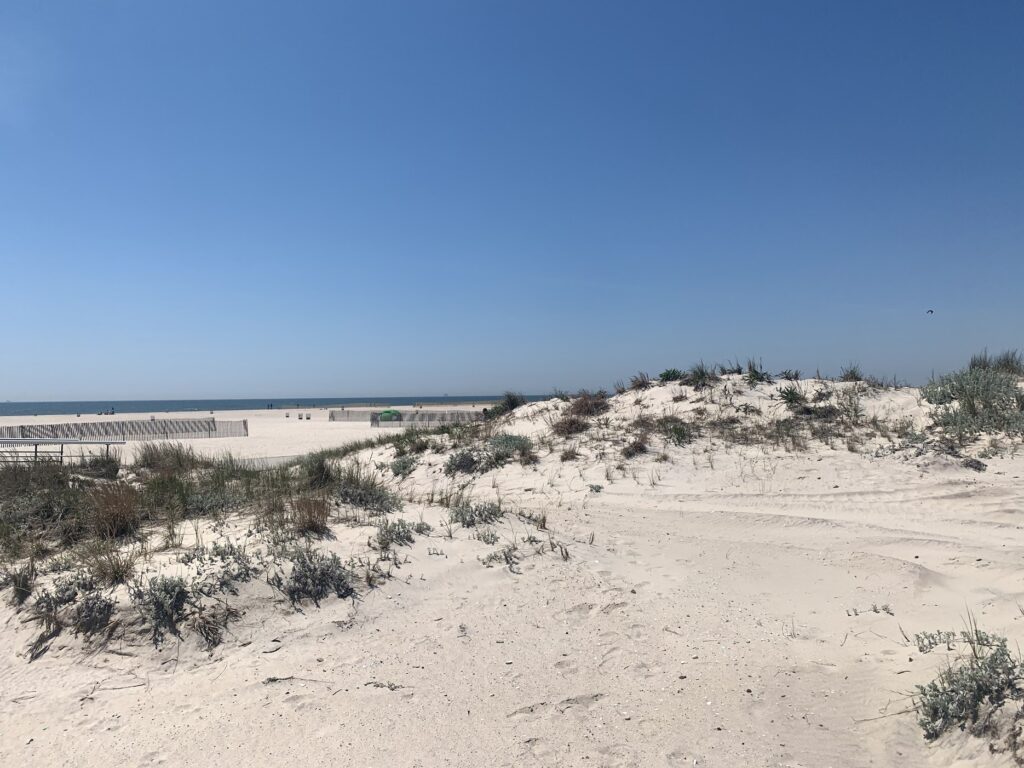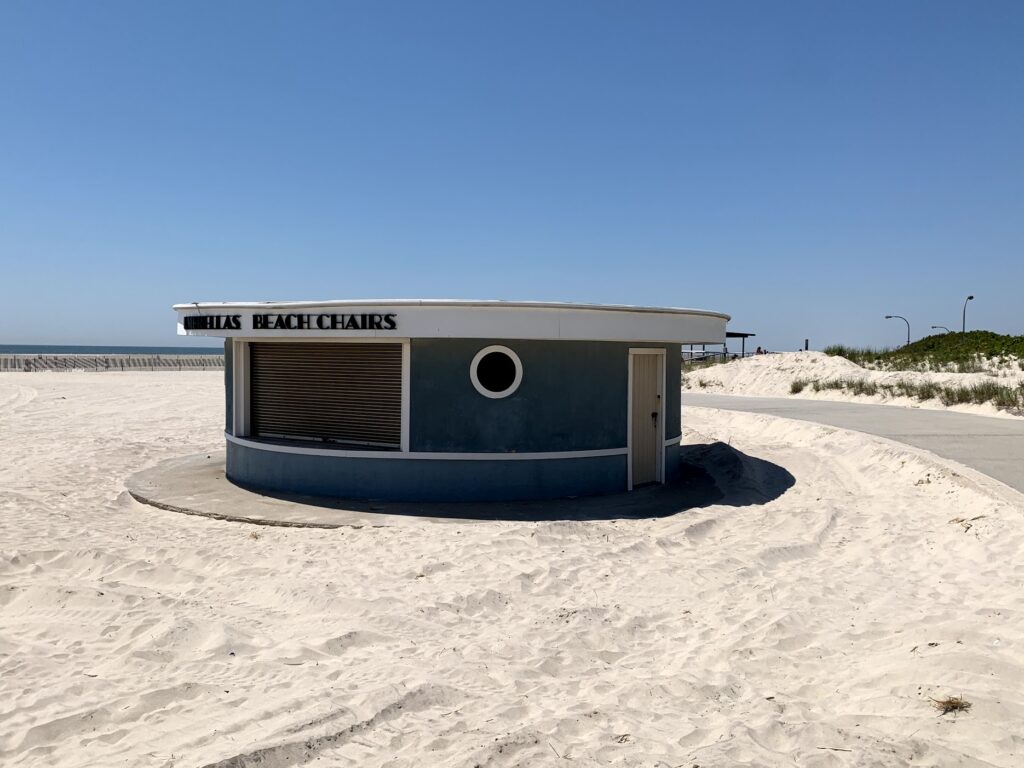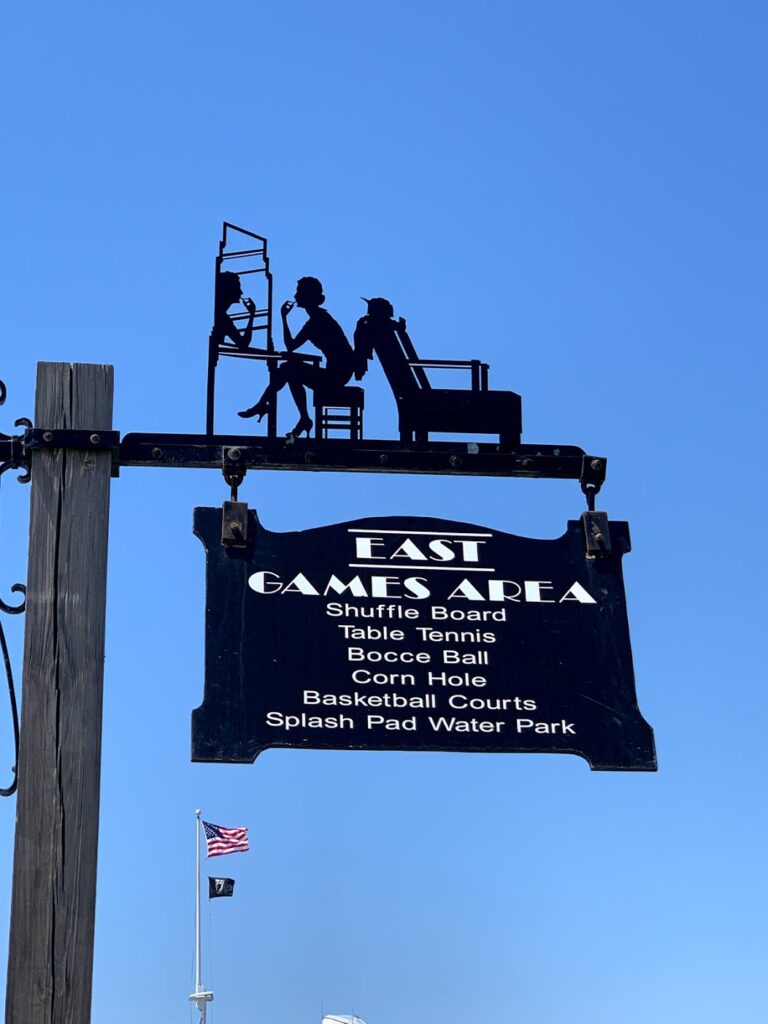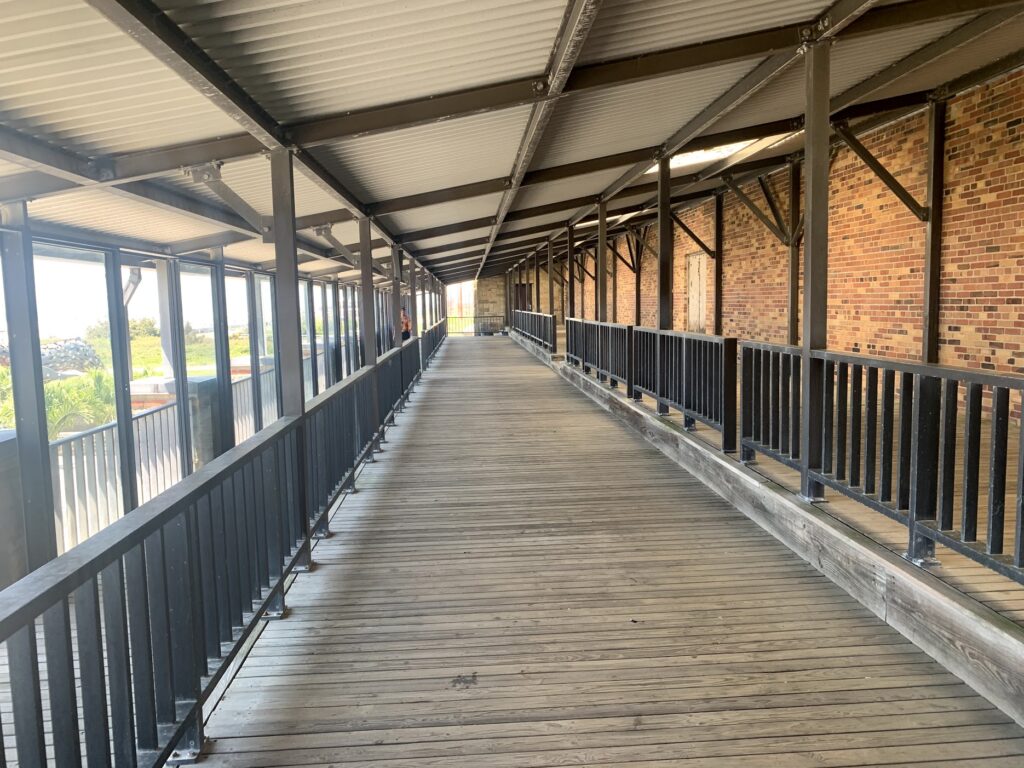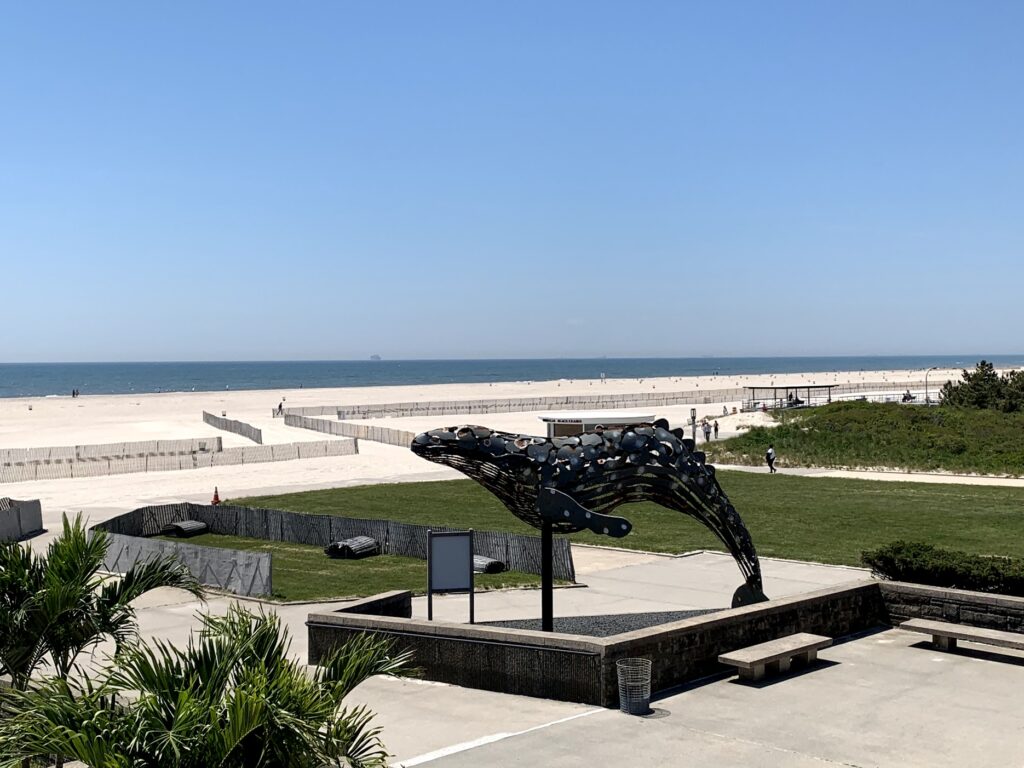 ---
The Bowery Boys: New York City History podcast is brought to you …. by you!
We are now producing a new Bowery Boys podcast every other week. We're also looking to improve and expand the show in other ways — publishing, social media, live events and other forms of media. But we can only do this with your help!
We are now a creator on Patreon, a patronage platform where you can support your favorite content creators.
Please visit our page on Patreon and watch a short video of us recording the show and talking about our expansion plans. If you'd like to help out, there are six different pledge levels. Check them out and consider being a sponsor.
We greatly appreciate our listeners and readers and thank you for joining us on this journey so far.