New York City on ice — a tribute to the forgotten industry which kept the city cool in the age before refrigeration and air conditioning.
Believe it or not, ice used to be big business.
In 1806 a Boston entrepreneur named Frederic Tudor cut blocks of ice from a pond on his family farm and shipped it to Martinique, a Caribbean county very unfamiliar with frozen water.
Tudor was roundly mocked — why would people want ice in areas where they can't store it? — but the thirst for the frozen luxury soon caught on, especially in southern United States.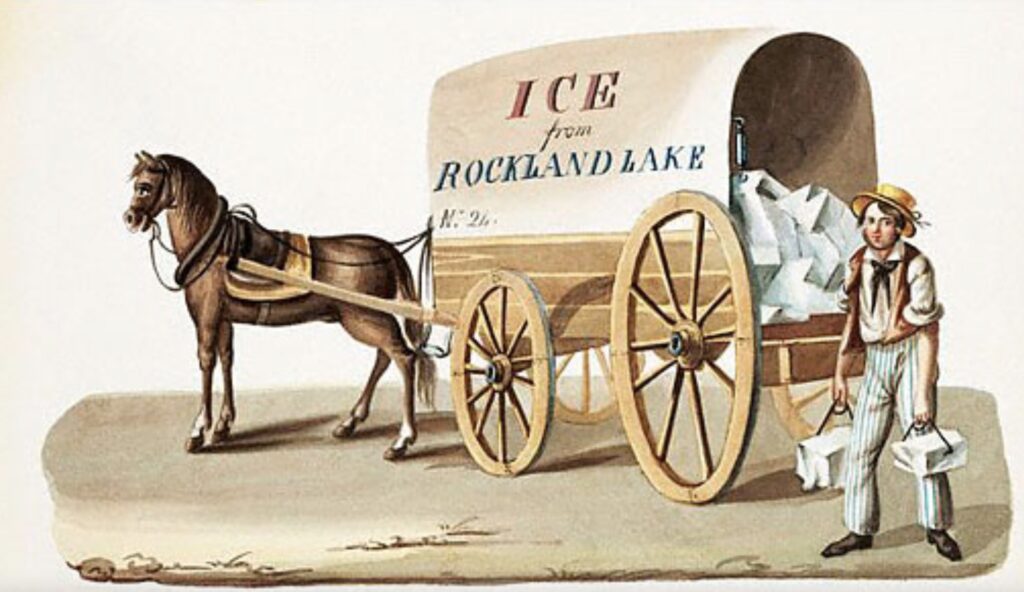 New Yorkers really caught the ice craze in the 1830s thanks to an exceptionally clear lake near Nyack. Within two decades, shops and restaurants regularly ordered ice to serve and preserve foods. And with the invention of the icebox, people could even begin buying it up for home use.
The ice business was so successful that — like oil and coal — it became a monopoly. Charles W. Morse and his American Ice Company controlled most of the ice in the northeast United States by the start of the 20th century.
He was known as the Ice King. And he had one surprising secret friend — the Mayor of New York City Robert A. Van Wyck.
PLUS: The 19th century technologies that allowed American to harvest and store ice. The Iceman cometh!
AND: How the ice business lives on today with new 21st century uses.
Listen Now – The American Ice Craze of the 19th Century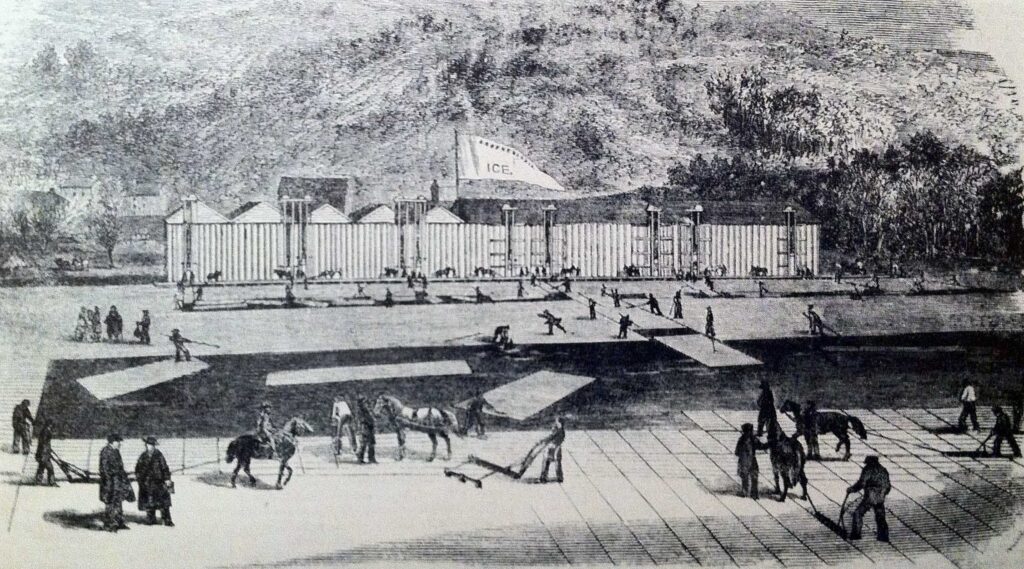 The ice railroad linking Rockland Lake with awaiting vessels on the Hudson River.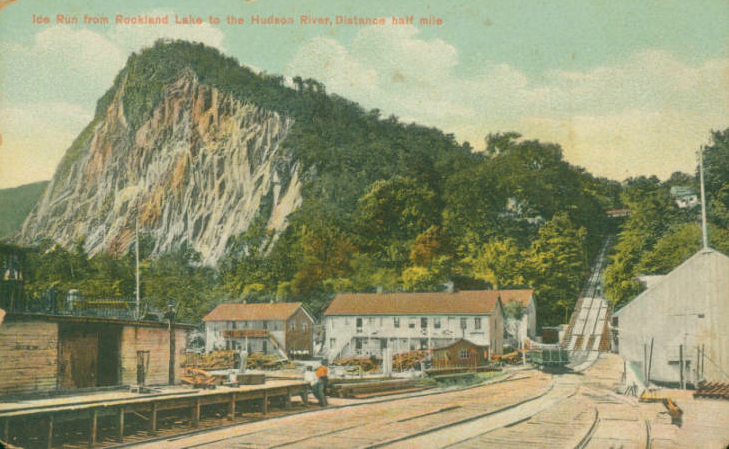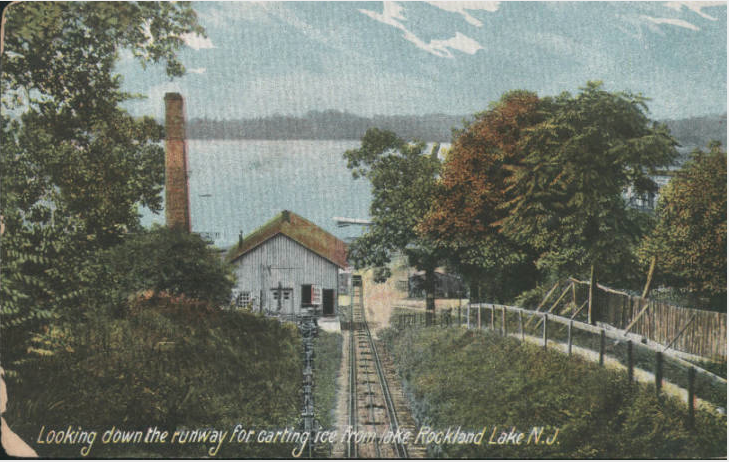 A 1902 film from Thomas Edison showing ice harvesting on Rockland Lake: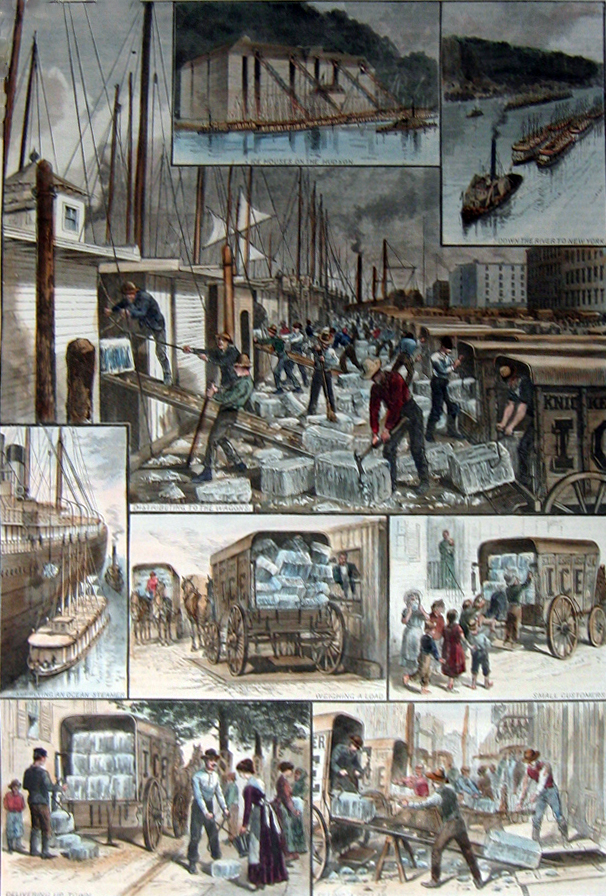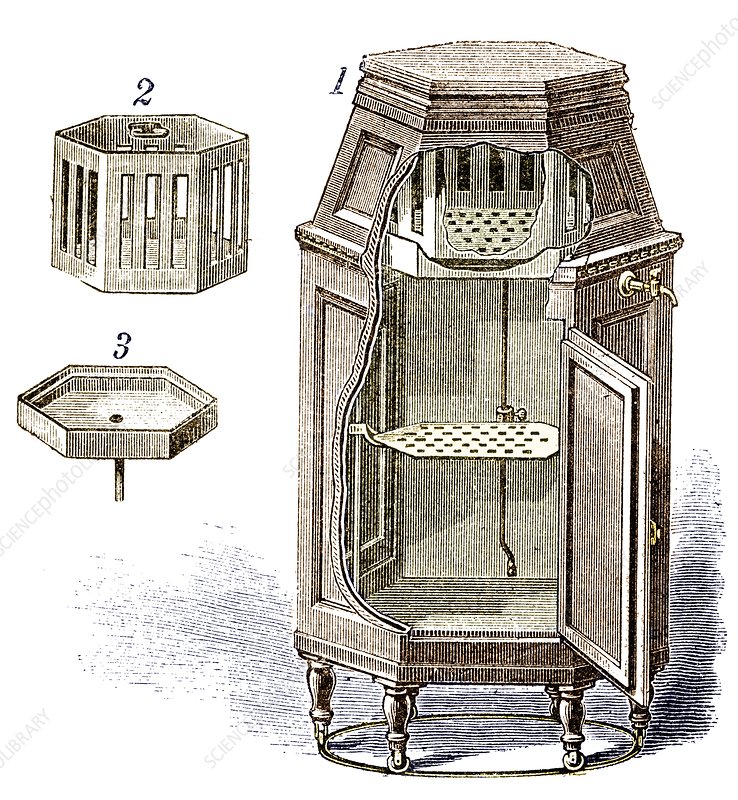 Charles W. Morse in 1910 (the man in the middle), strolling through New York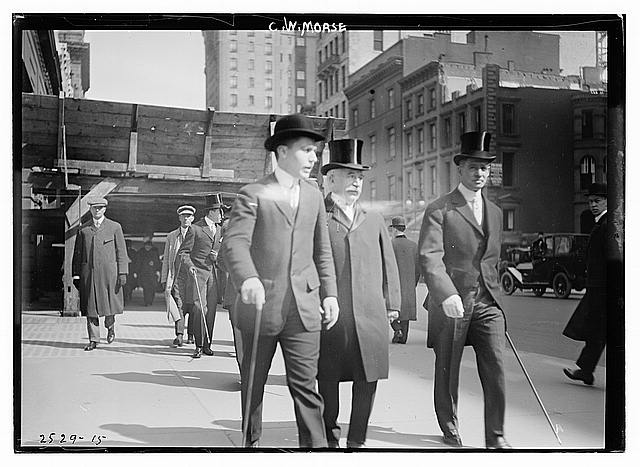 Puck Magazine satirizing Mayor Van Wyck. Note the phrase Ice Trust on the ice he's grabbing onto: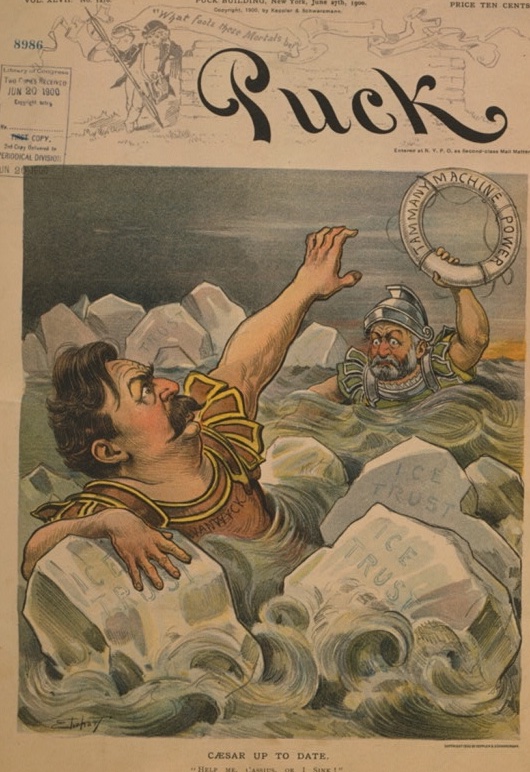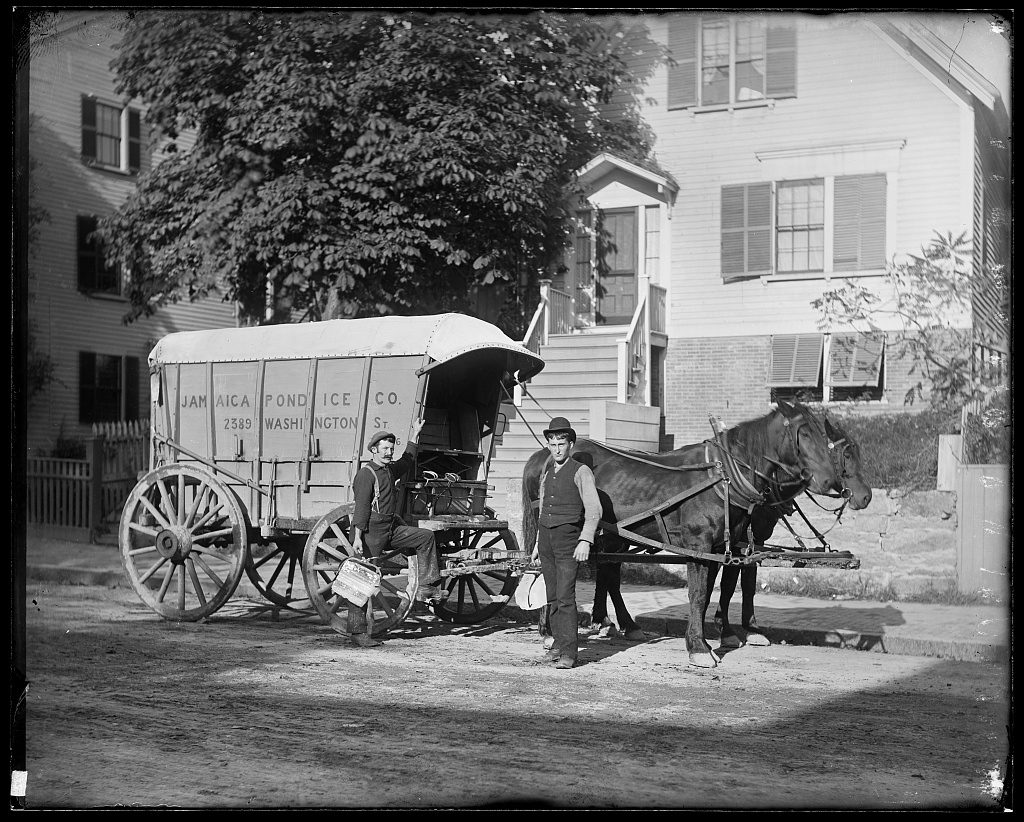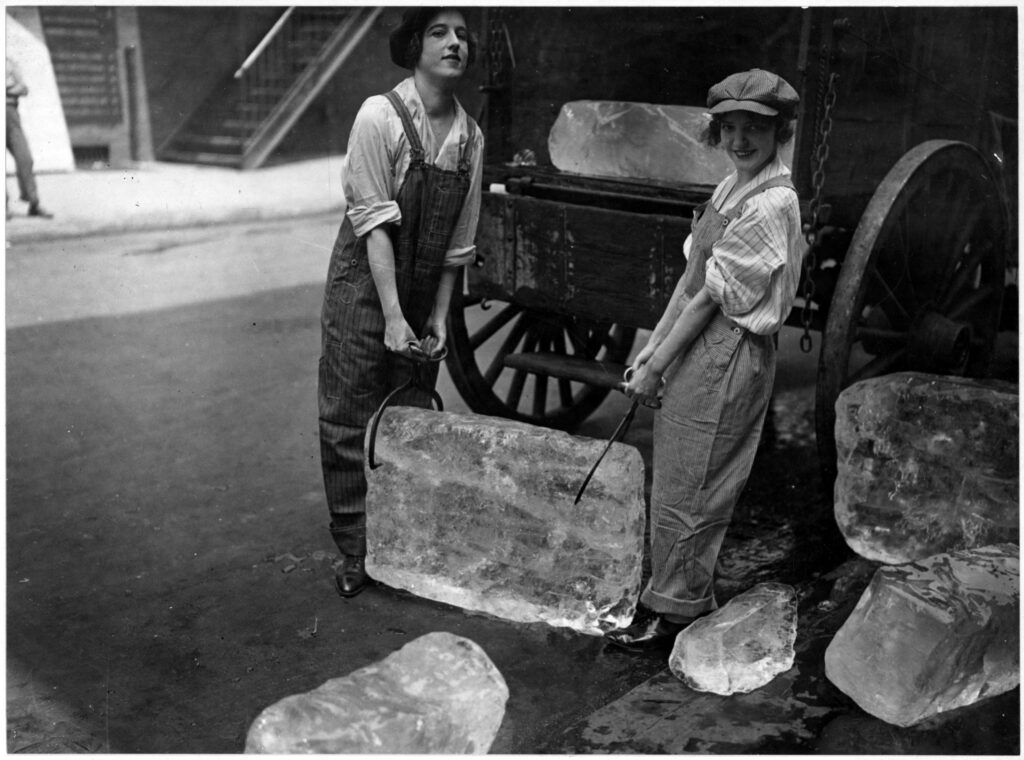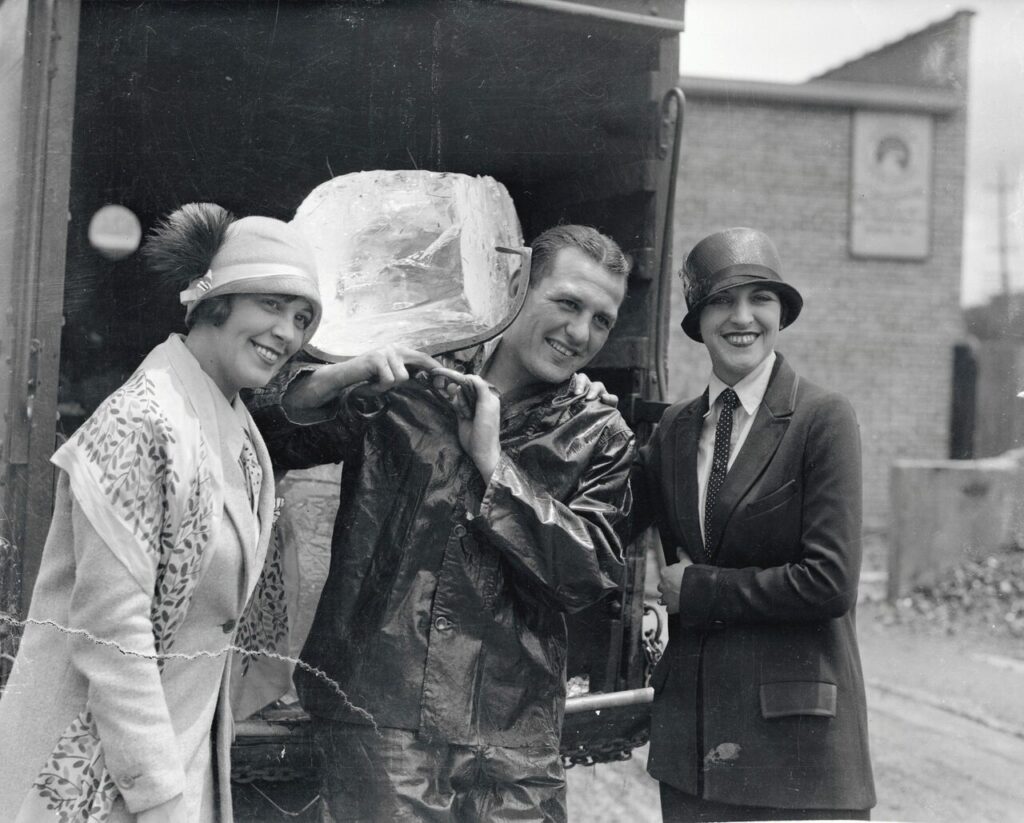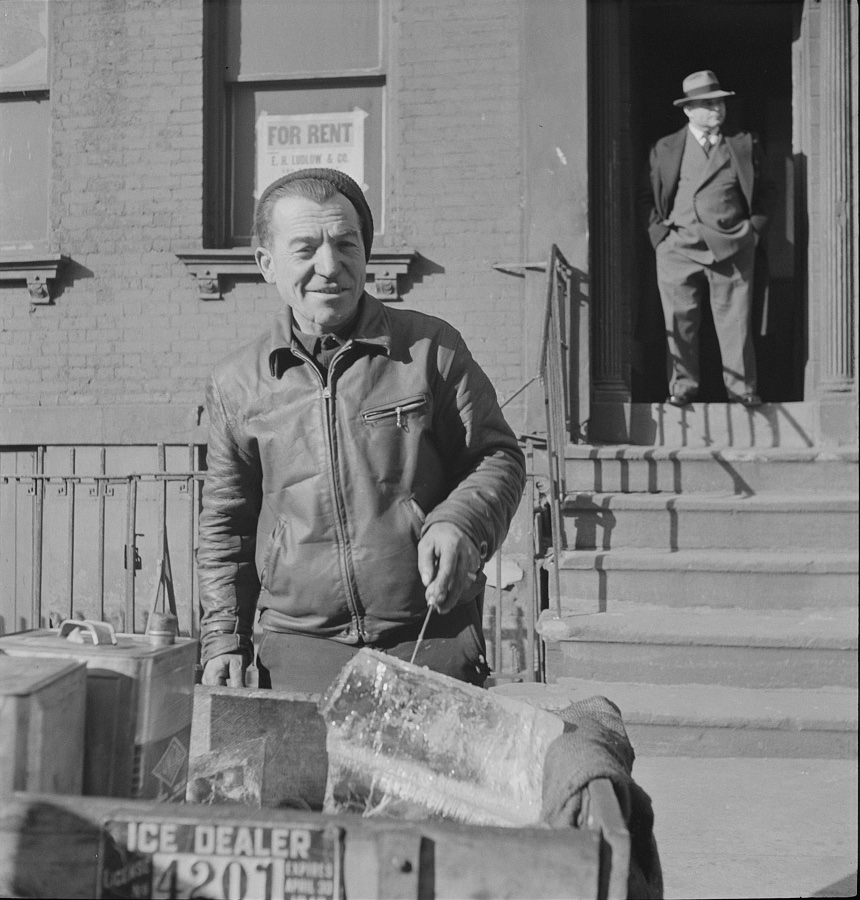 FURTHER LISTENING
After exploring the history of the 19th century ice trade, visit these shows in the back catalog for more information about some of the people, places and events mentioned in this show:
A tale of the long-time endurance of the Democratic machine Tammany Hall in the lives of New Yorkers:
The reform movement swept corruption from City Hall in the mid 1890s — only for it to return a few years later:
Give another listen to your show on the history of cocktails — now that you know where the ice comes from!
With Consolidation we got the mayor Robert Van Wyck — and the Ice Trust Scandal.