We're coming back to the live stage — at last!
Following a sold-out run in 2018 and 2019, we're bringing a new edition of our live Ghost Stories of Old New York show back to Joe's Pub at the Public Theater — for one night only.
But that night happens to be the best night — Halloween.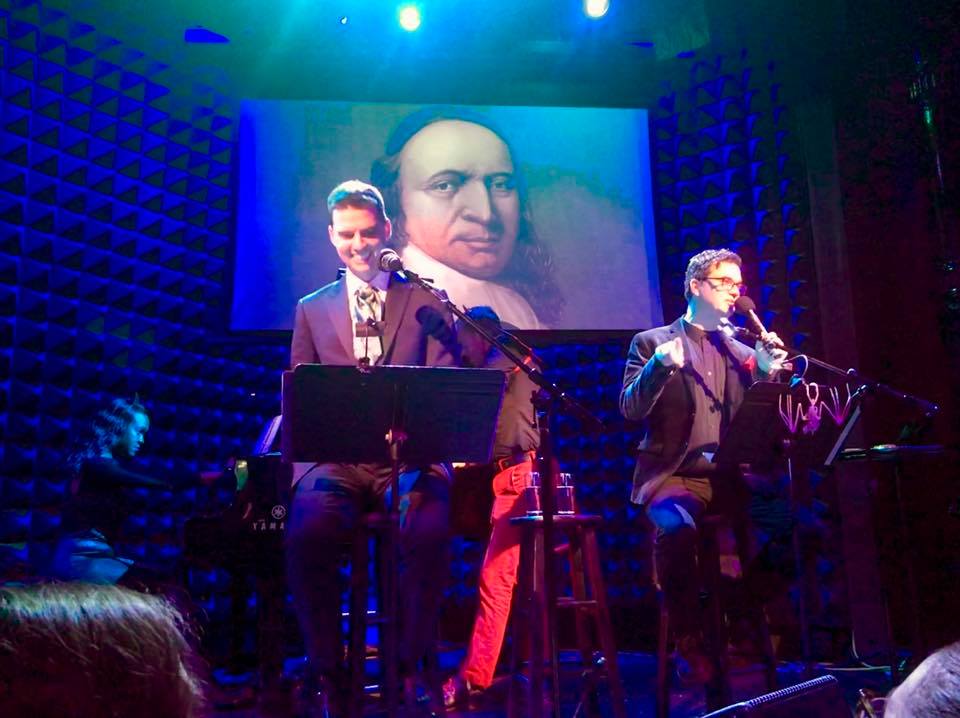 If you like our annual Halloween podcast, then you'll love our live rendition of this annual tradition of New York City folklore and haunted tales.
This evening of creepy (and occasionally campy) campfire tales will come to life with music by acclaimed music director and composer Andrew Austin, wacky sound effects and a litany of bad puns.
Tickets just $35 (with a two drink/$12 food minimum).
All ticket holders are required to show proof of a complete FDA or WHO authorized vaccination for access into the facility and theaters. Please check the Public Theater's safety protocols before purchasing your ticket.
October 31, 2021 at 8pm
Get your TICKETS HERE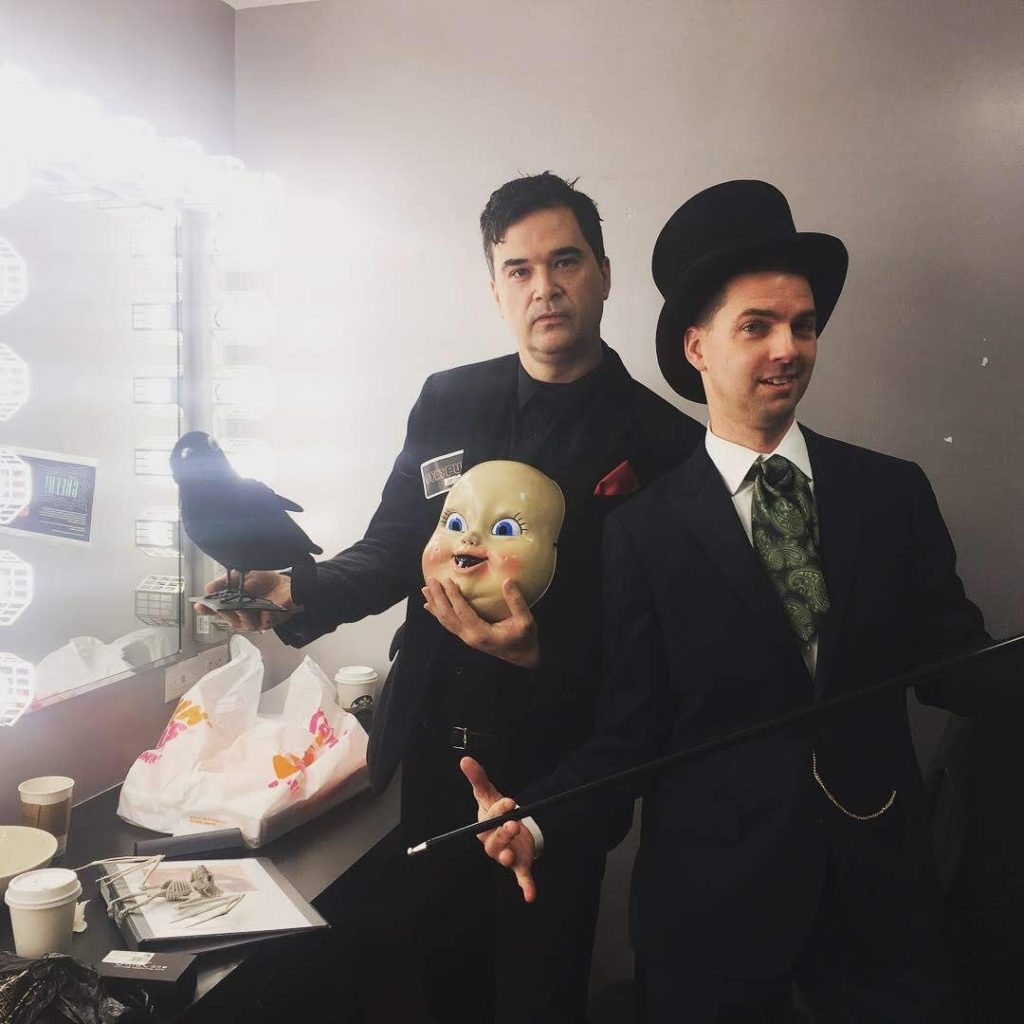 Top image courtesy Laurie Gwen Shapiro