PODCAST "Men will be just to men when they are kind to animals." – Henry Bergh
Today's show is all about animals in 19th-century New York City. Of course, animals were an incredibly common sight on the streets, market halls, and factories during the Gilded Age, and many of us probably have a quaint image of horse-drawn carriages.
But how often do we think about the actual work that those horses put in every day?
The stress of pulling those private carriages — or, much worse, pulling street trolleys, often overloaded with New Yorkers trying to get to work or home?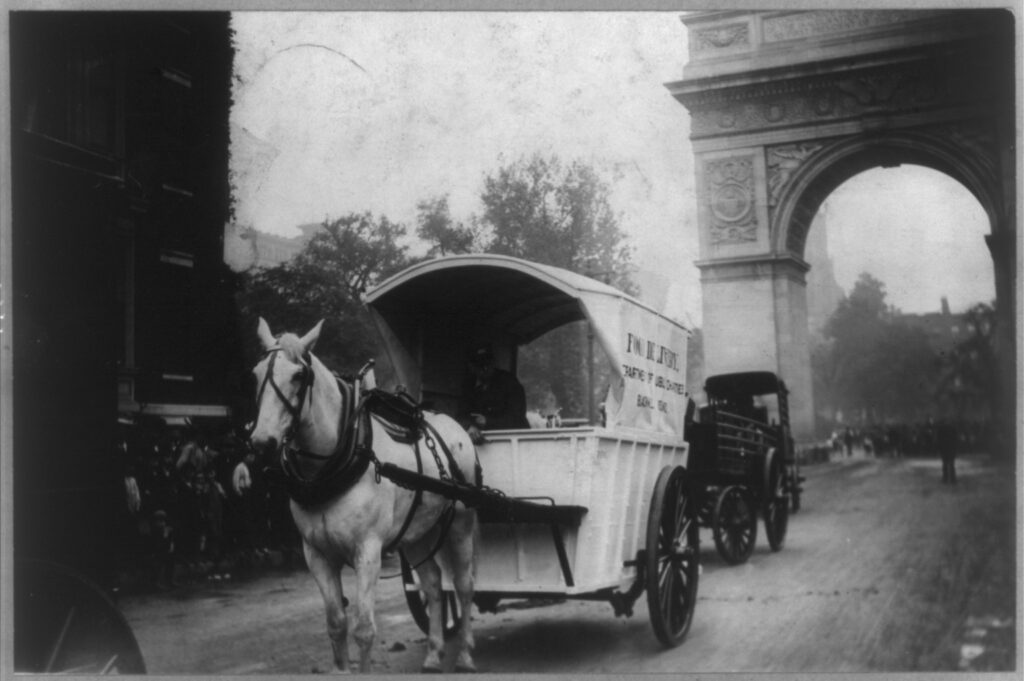 In the book A Traitor to His Species: Henry Bergh and the Birth of the Animal Rights Movement, author Ernest Freeberg (who joins Tom on this week's show) tells the story of these animals — and of their protector Henry Bergh, the founder of the American Society for the Prevention of Cruelty to Animals (ASPCA).
He ran the organization from the 1860s to the 1880s, and was a celebrity in his day — widely covered, and widely mocked for his unflinching defense of the humane treatment of all animals, even the lowliest pesky birds or turtles.
His story is full of surprising turns, and offers an inside account of the early fight for animal rights, and engrossing tales of Gilded Age New York from a new perspective — the animal's perspective.
Featuring an interview with Ernest Freeberg, a distinguished professor of humanities and head of the history department at the University of Tennessee.
Listen Now – Henry Bergh's Fight for Animal Rights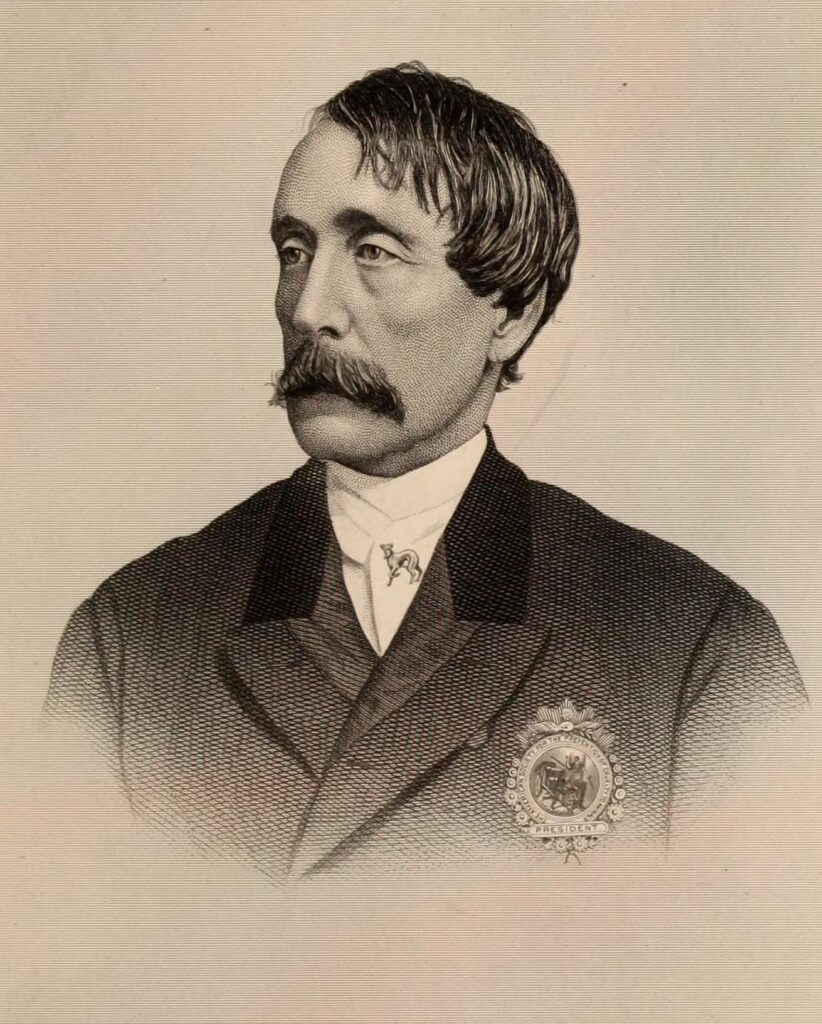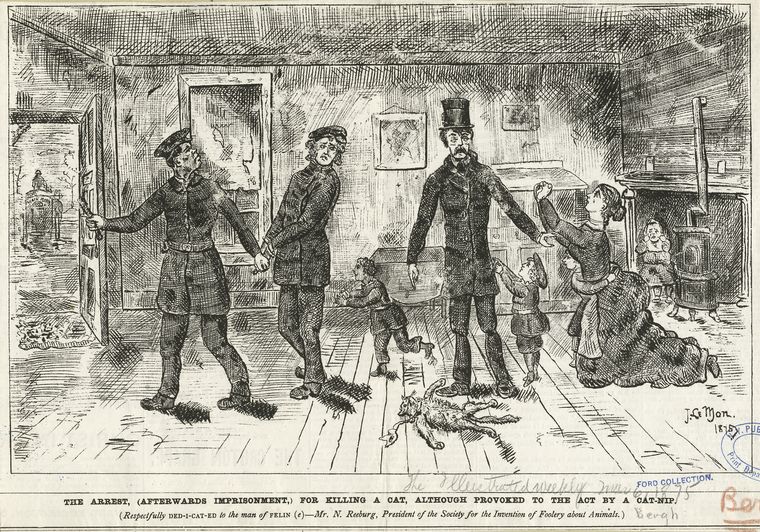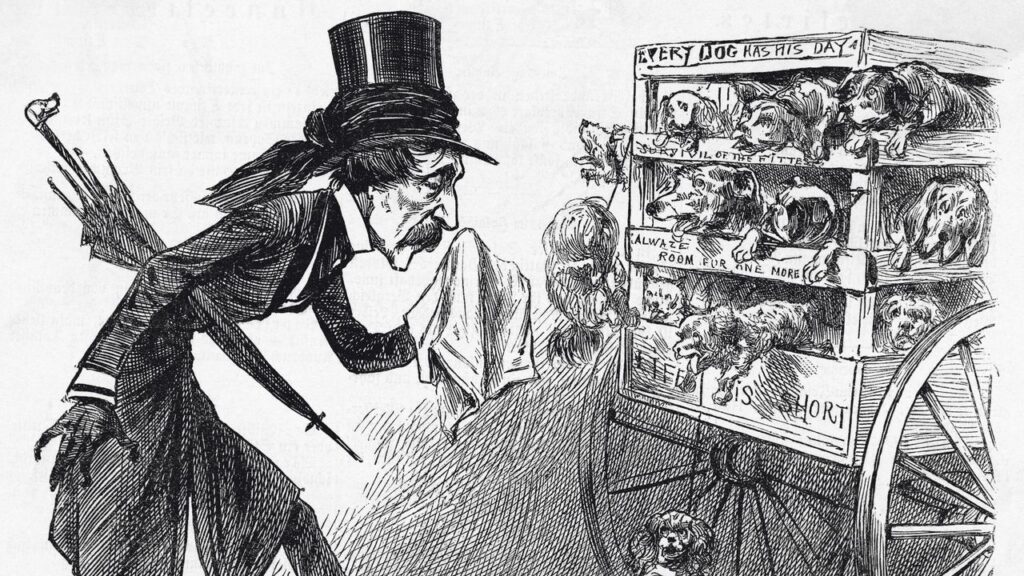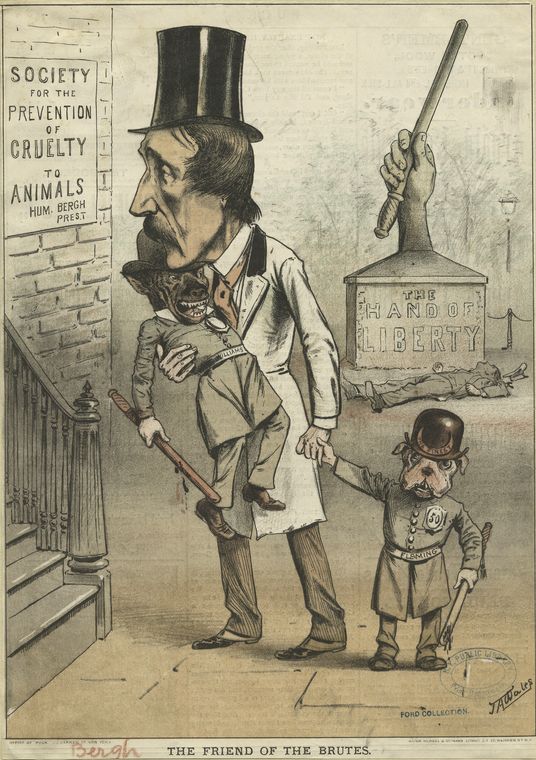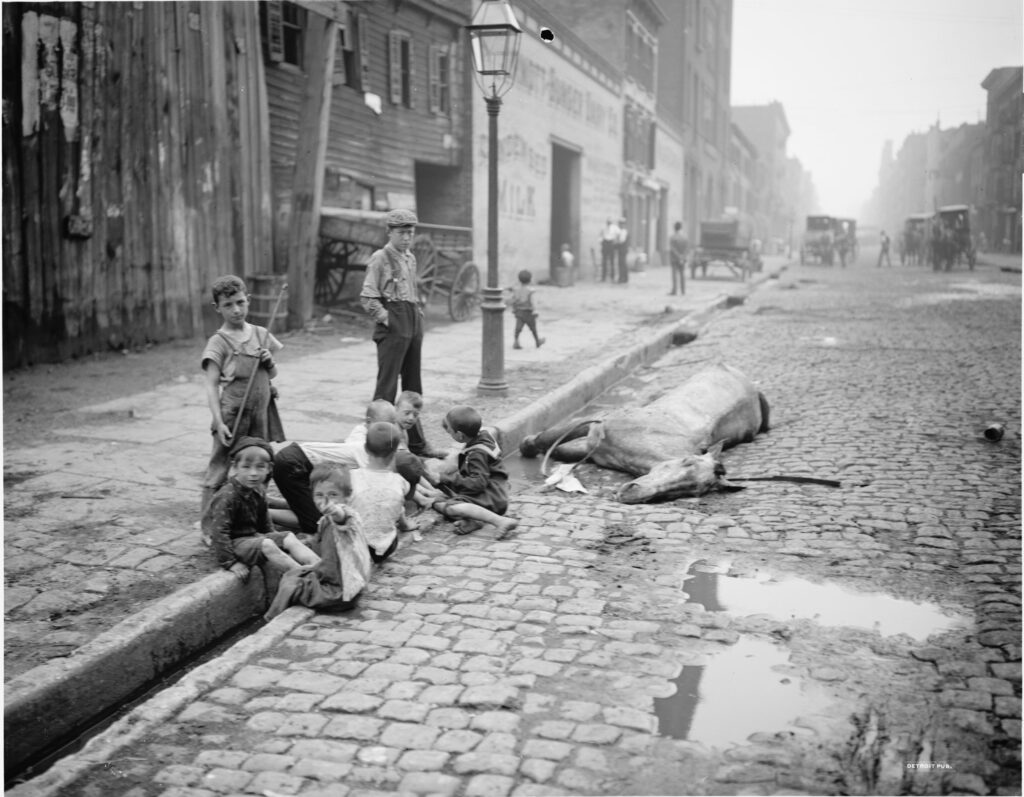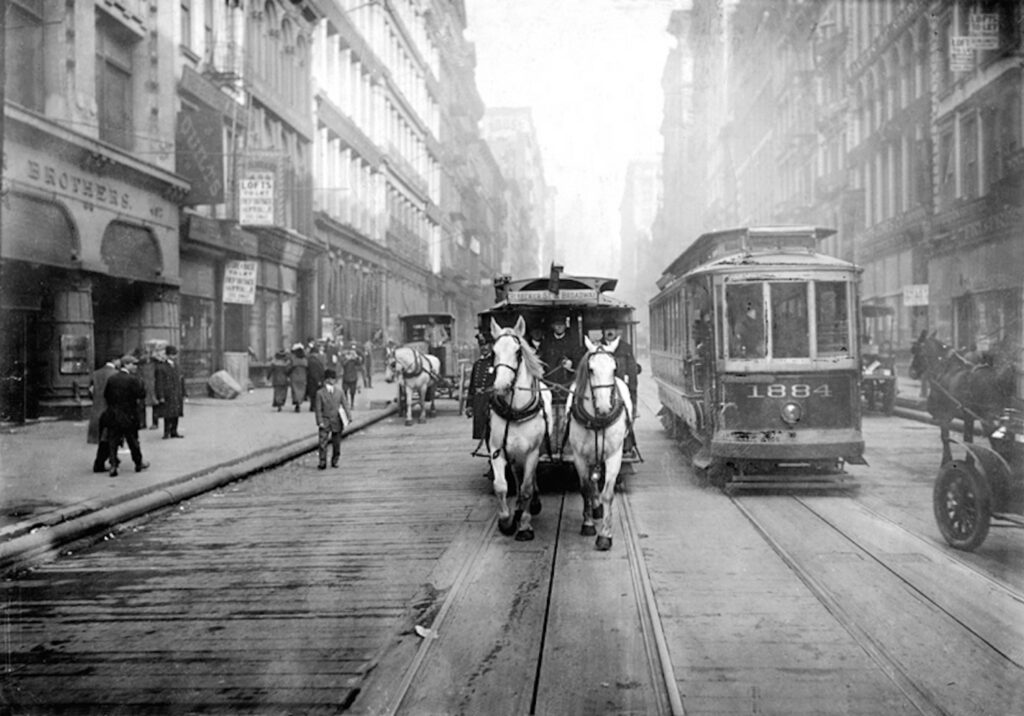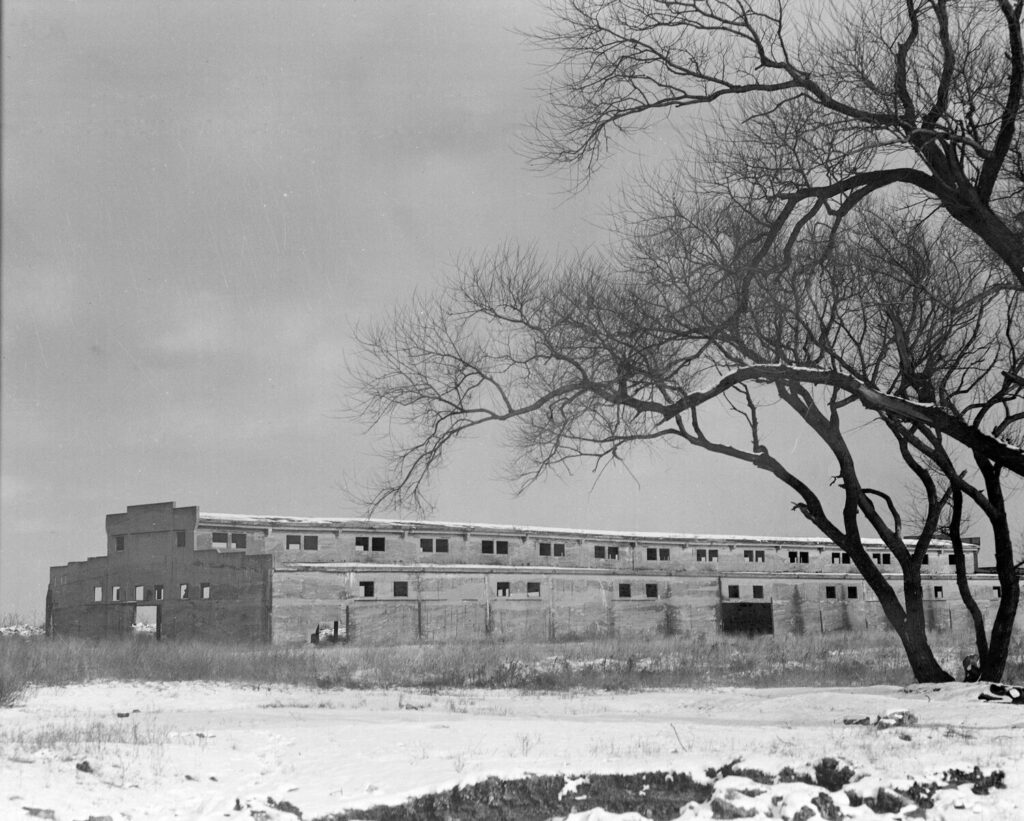 FURTHER READING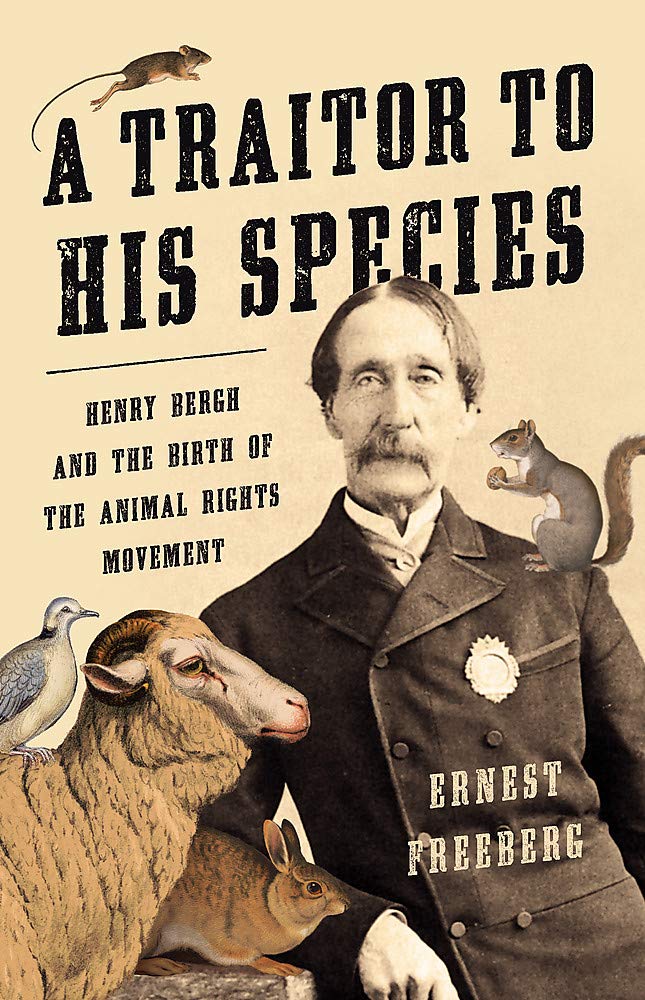 FURTHER LISTENING
After you've listened to this show on Henry Bergh and the animals rights movement, dive back into the back catalog and listen to these shows with similar themes:
---
The Bowery Boys: New York City History podcast is brought to you …. by you!
We are now producing a new Bowery Boys podcast every other week. We're also looking to improve and expand the show in other ways — publishing, social media, live events and other forms of media. But we can only do this with your help!
We are now a creator on Patreon, a patronage platform where you can support your favorite content creators.
Please visit our page on Patreon and watch a short video of us recording the show and talking about our expansion plans. If you'd like to help out, there are several different pledge levels. Check them out and consider being a sponsor.
We greatly appreciate our listeners and readers and thank you for joining us on this journey so far.