How do you feel when you see the World Trade Center pop up in a movie from the 1970s and 80s? Sadness? Nostalgia? Or, with so many years gone by, do they just seem unusual to you?
Fortunately researcher and movie lover Donna Grunewald had documented every reference you need to revisit all those emotions.
The World Trade Center In Movies is a methodical look at the Twin Towers as they appear in motion pictures. (And recently updated fro 2021!) This site features buildings' complete filmography, including silhouettes and appearances in skyline scenes.
Although the World Trade Center made many more appearances in the 1980s and 1990s, I prefer a good peek via a good 1970s film. Check out the extensive collection here. But here are a few of my favorites:
The World Trade Center, still under construction, appeared in The French Connection (1971), its jagged and unfinished silhouette adding to the film's gritty ambiance.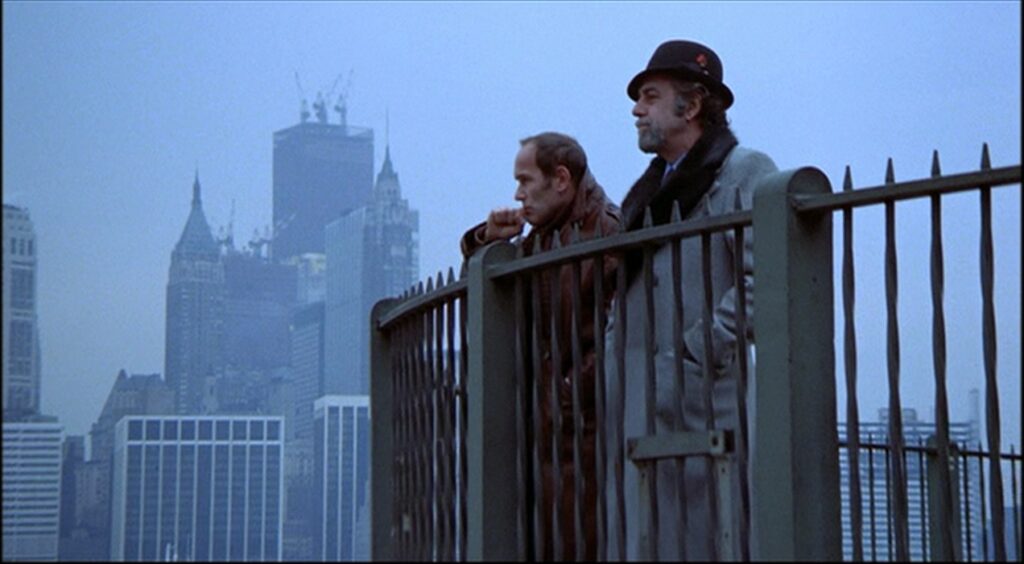 The lovely 1975 Robert Redford/Faye Dunaway thriller Three Days Of The Condor focuses on the towers' modern beauty.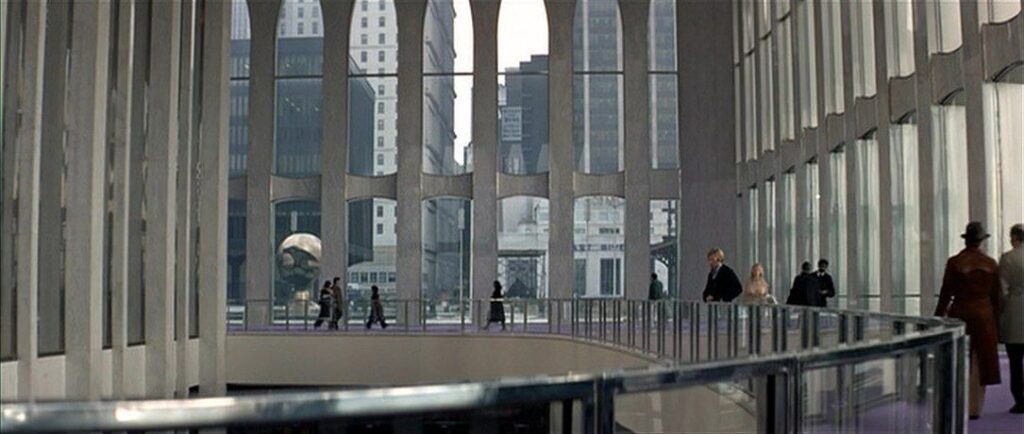 The breathtaking scenery in 1977's Saturday Night Fever.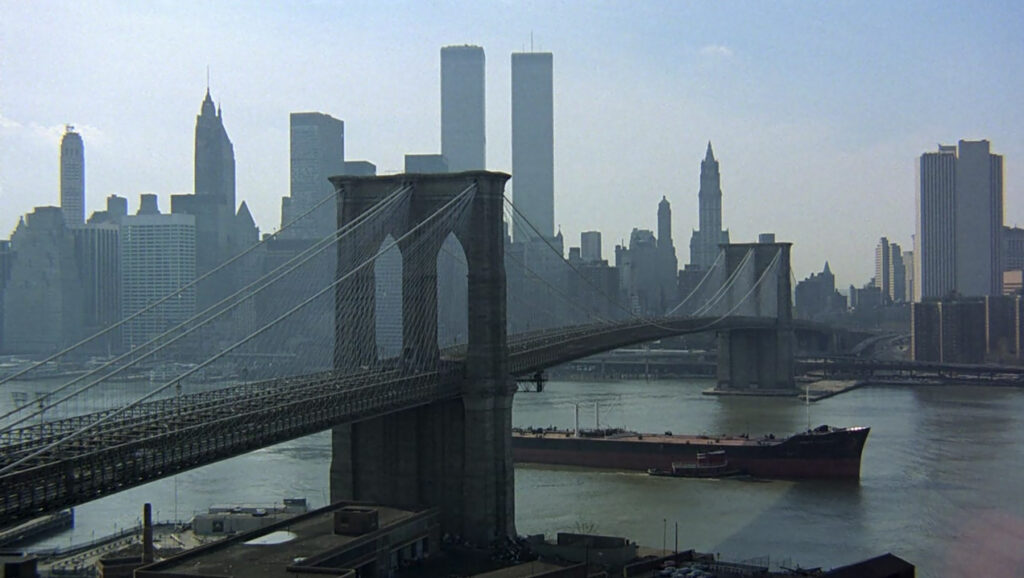 The website is so joyously exhaustive that it even documents brief cameos like the nighttime fly-by in 1978's Superman: The Movie.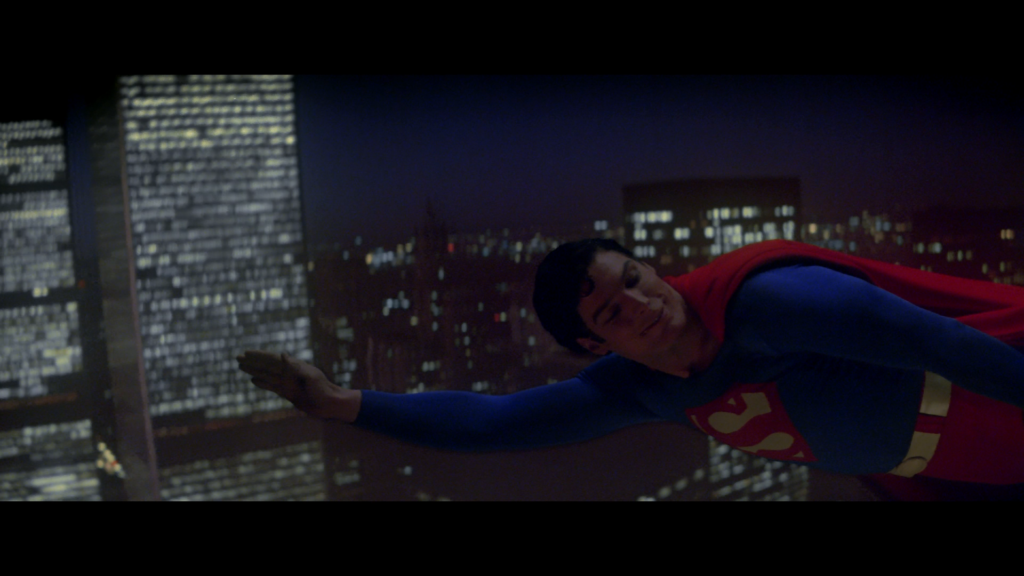 And in the 1978 oddity Bye Bye Monkey starring Gerard Depardieu, the World Trade Center is just along for the ride.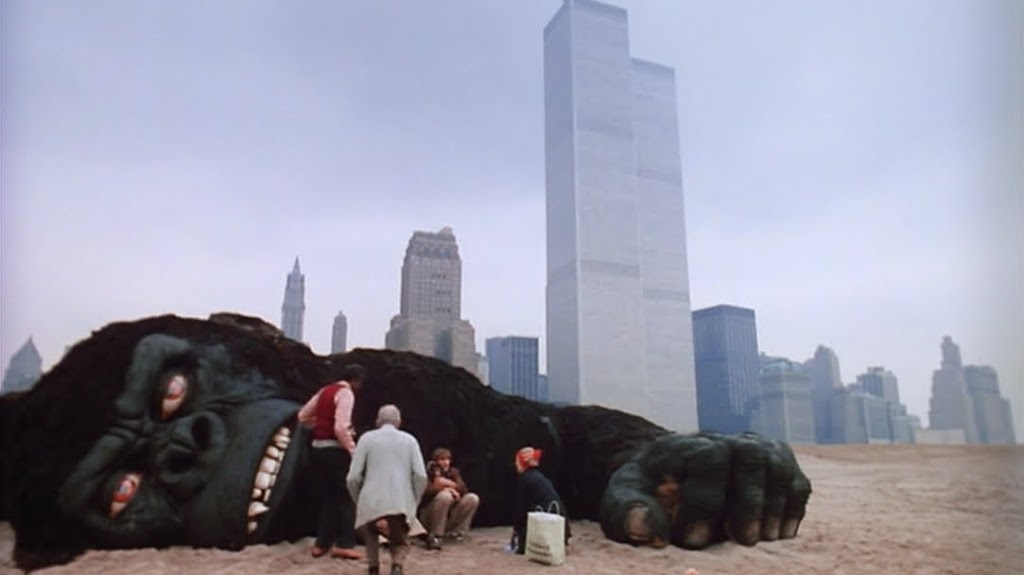 And the towers make a rather ominous appearance in the 1979 science fiction film Meteor. (Click here so see the movie poster.)
---
For more information on the early years of the World Trade Center, listen to our show from earlier this year: