On a new episode of The Gilded Gentleman, it's time to board the elevated train down to New York City's premier commercial district to experience a day of luxurious shopping.
During the 1870's and 1880's New York's famous Ladies' Mile shopping district took hold along Broadway, and grand palaces of retail grew, filled with splendors and luxuries to tempt the glittering clientele that swept through their doors.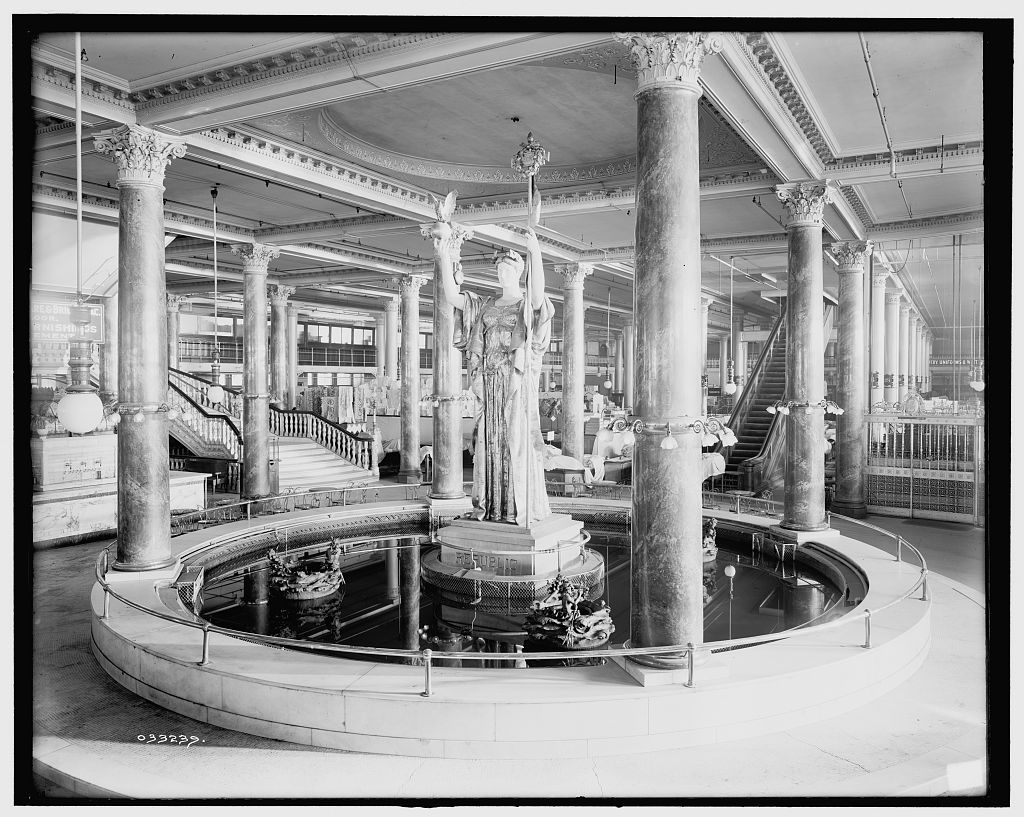 Join host Carl Raymond and special guest Emma Guest-Consales PhD, art historian and master guide, for a unique and fascinating Gilded Age shopping trip.
Listen here or subscribe to The Gilded Gentleman Podcast
The Gilded Gentleman Podcast is available wherever you listen to podcasts including Apple Podcasts and Stitcher.
Visit The Gilded Gentleman website for more information on Carl Raymond and the podcast.