PODCAST New York City has an impressive collection of historic homes, but none as unique and joyful as the Louis Armstrong House and Museum, located in Corona, Queens.
What other historic home in the United States has aqua blue kitchen cabinets, bathroom speakers behind silver wallpaper, mirrored bathrooms and chandeliers over the bed?
The Louis Armstrong House and Museum has a charming comfort and modesty to it, befitting its legendary former occupant.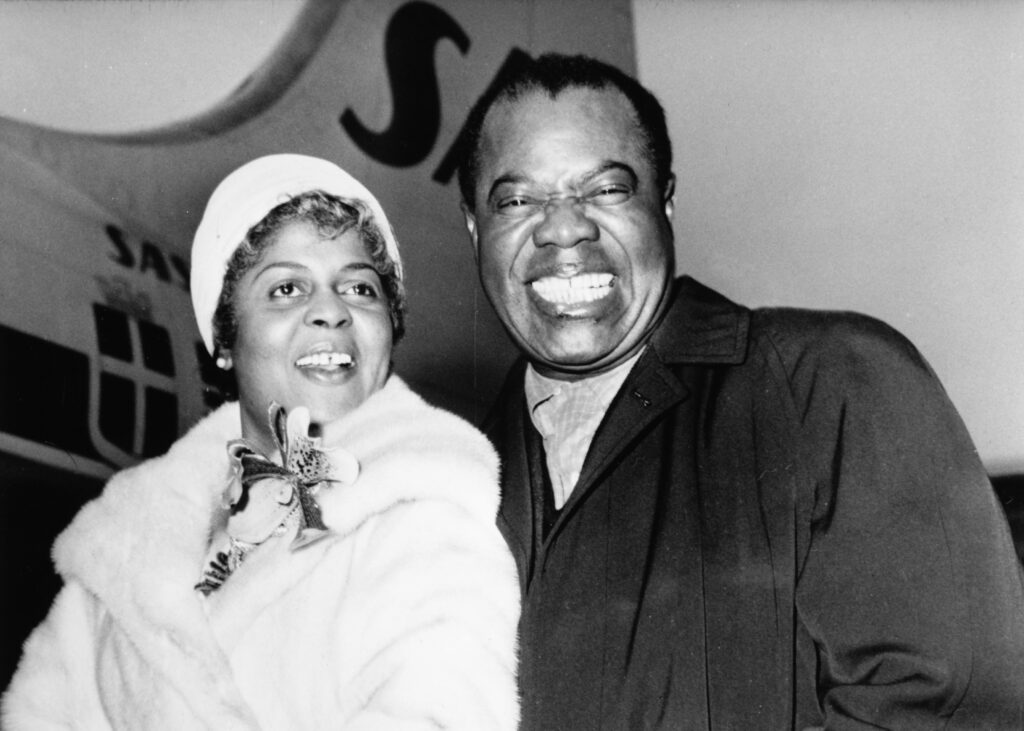 Louis Armstrong is one of the most influential and most popular musicians in American history. Louis, like jazz itself, was born in New Orleans; in 1943, Armstrong moved to this house in Corona, thanks to the influence of his wife Lucille Armstrong, a former Cotton Club dancer and a fascinating personality in her own right.
In this episode Greg charts Armstrong's path to fame — and then his journey to becoming a New Yorker. And pays a visit to the house itself, a magnificent treasure on a quiet street in Queens. Joining Greg on the show today are the museum's executive director Regina Bain and director of guest experience Adriana Carrillo
FEATURING audio of Louis and Lucille courtesy the Louis Armstrong House and Museum. And lots of music!
LISTEN NOW: THE WONDERFUL HOME OF LOUIS ARMSTRONG
A big thanks to Ricky Riccardi, the Director of Research Collections for the Louis Armstrong House Museum, for providing all the marvelous audio clips you heard in this week's show.
Visit the Louis Armstrong House and Museum website for further information about taking a tour and participating in other events. And head over to their Virtual Exhibits page, curated by Riccardi, for more insights and stories about Louis and Lucille.
Their website also answers the question: Is Louis's name pronounced "Lewis" or "Louie?"
And be on the lookout later this year for the opening of the Louis Armstrong Center. The center will feature a permanent exhibition Here To Stay by Jason Moran.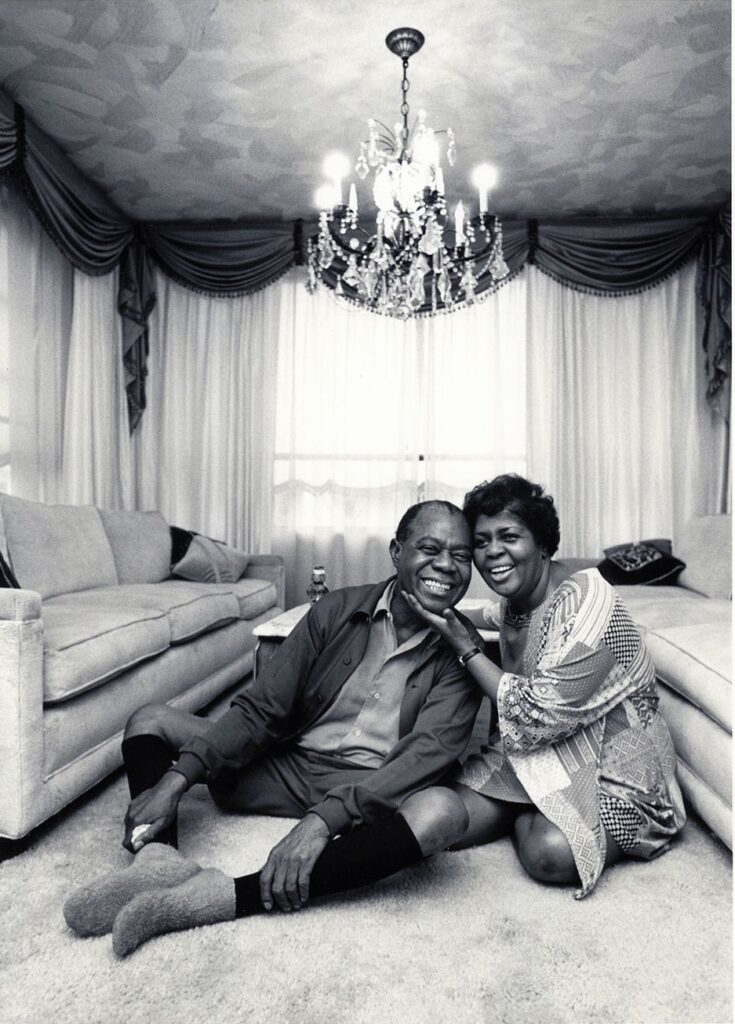 One of Lucille Armstrong's final interviews in 1983, recorded in her Corona home:
Lucille and Louis on the May 26, 1970 episode of "The Mike Douglas Show":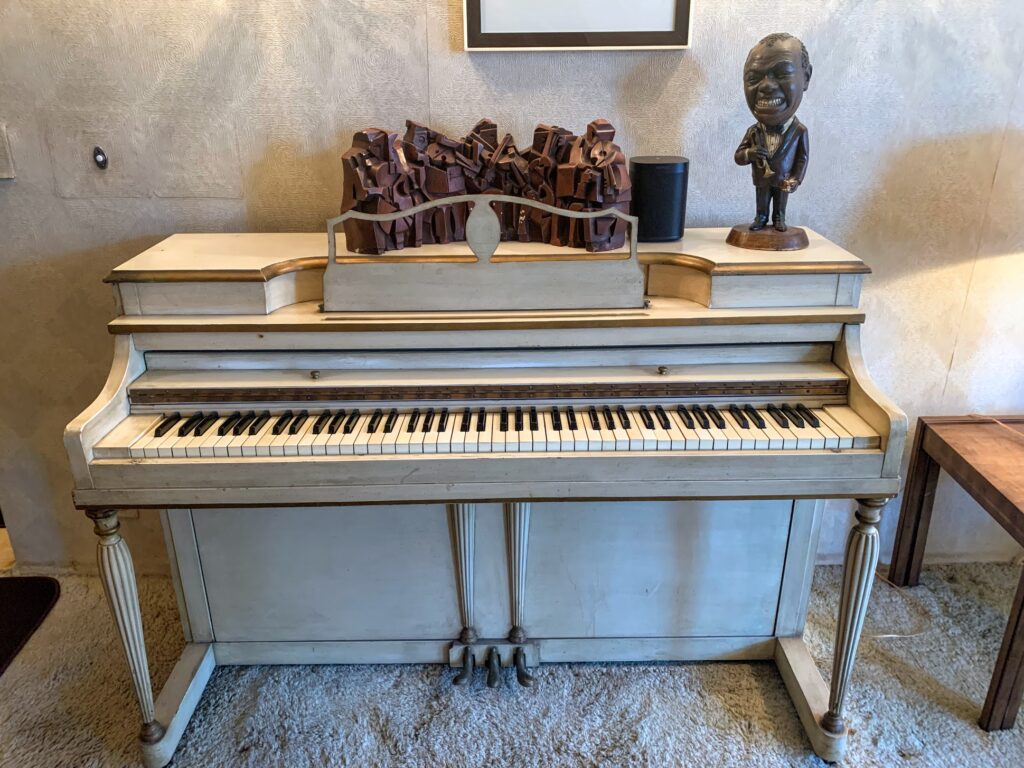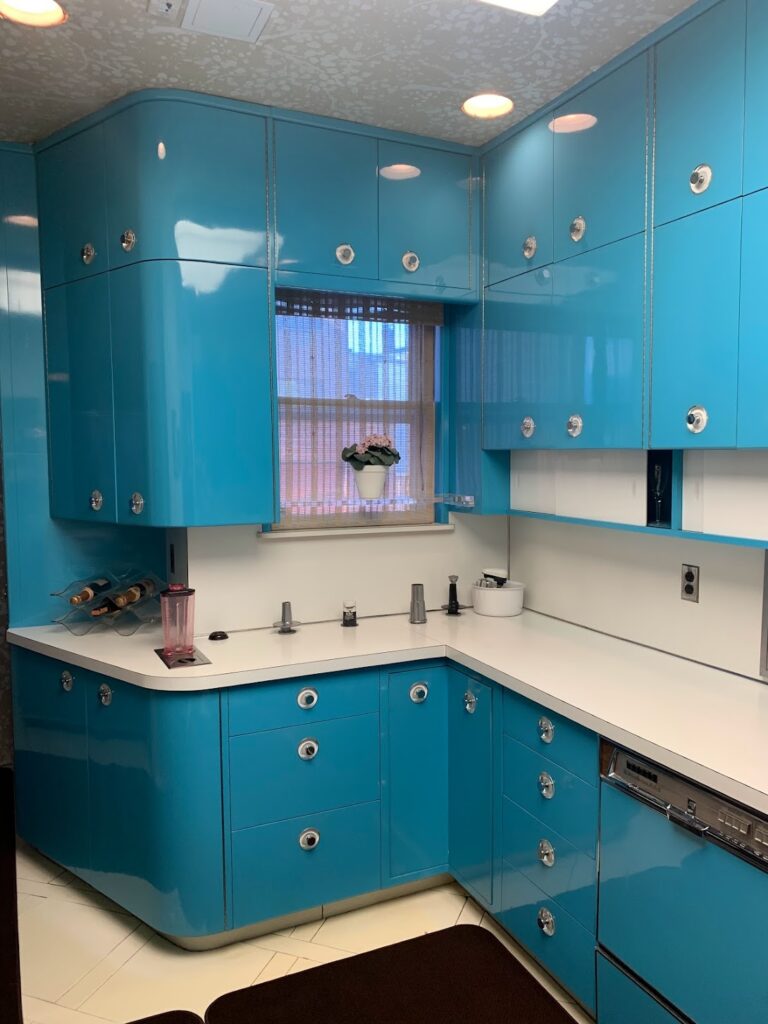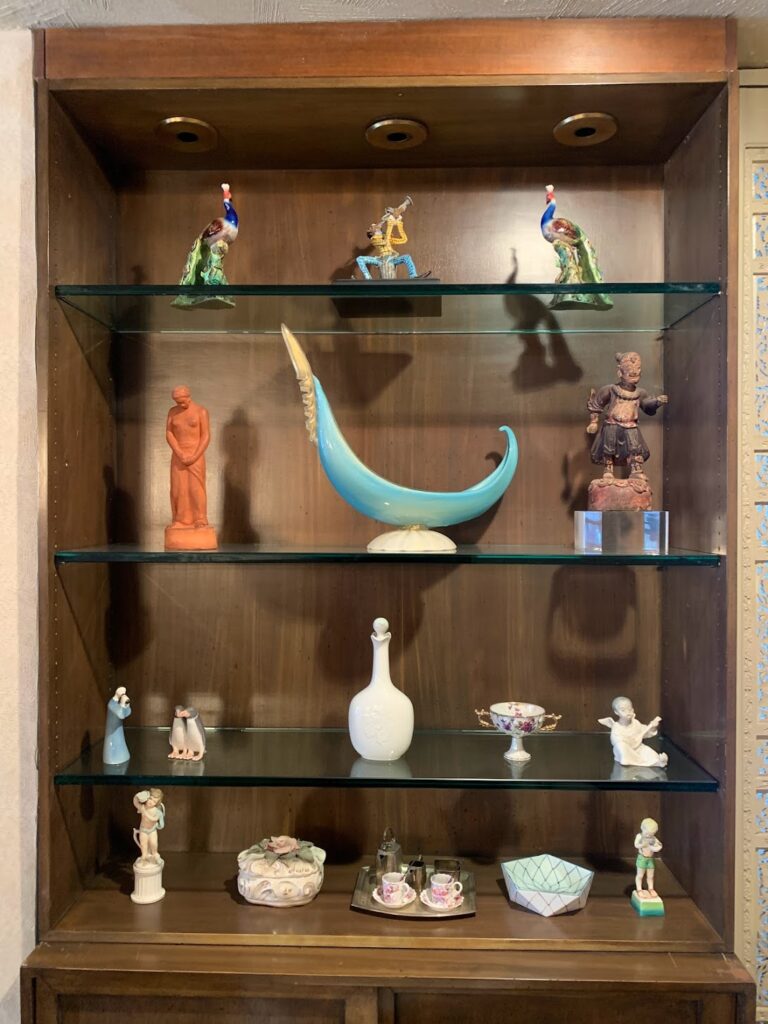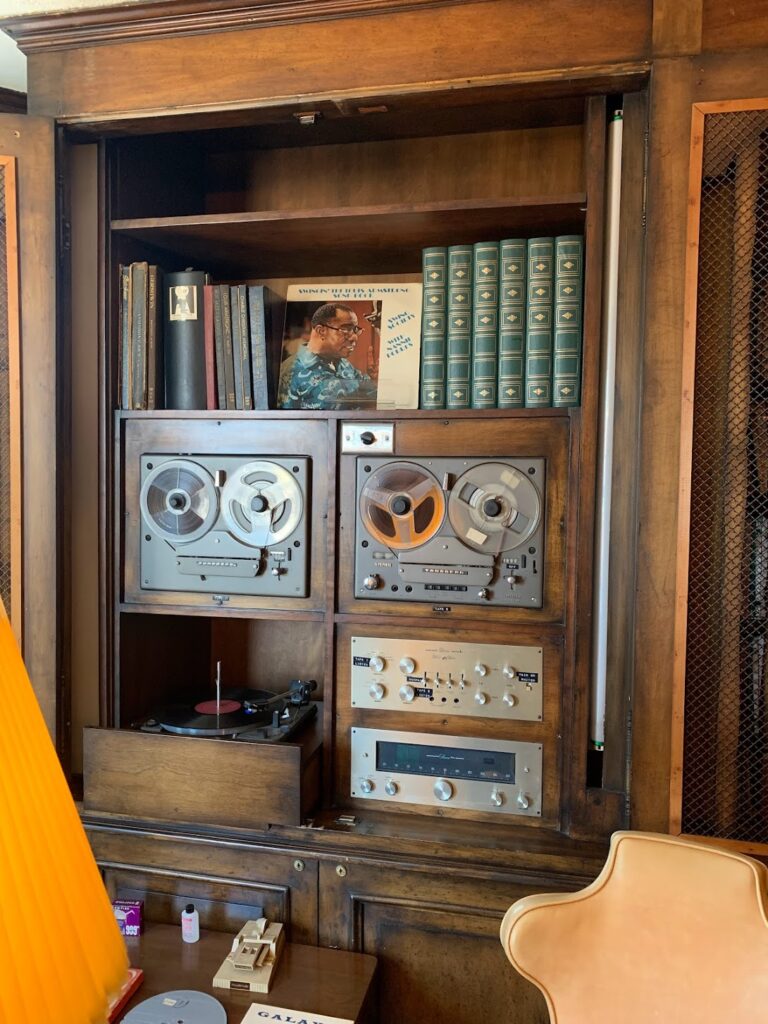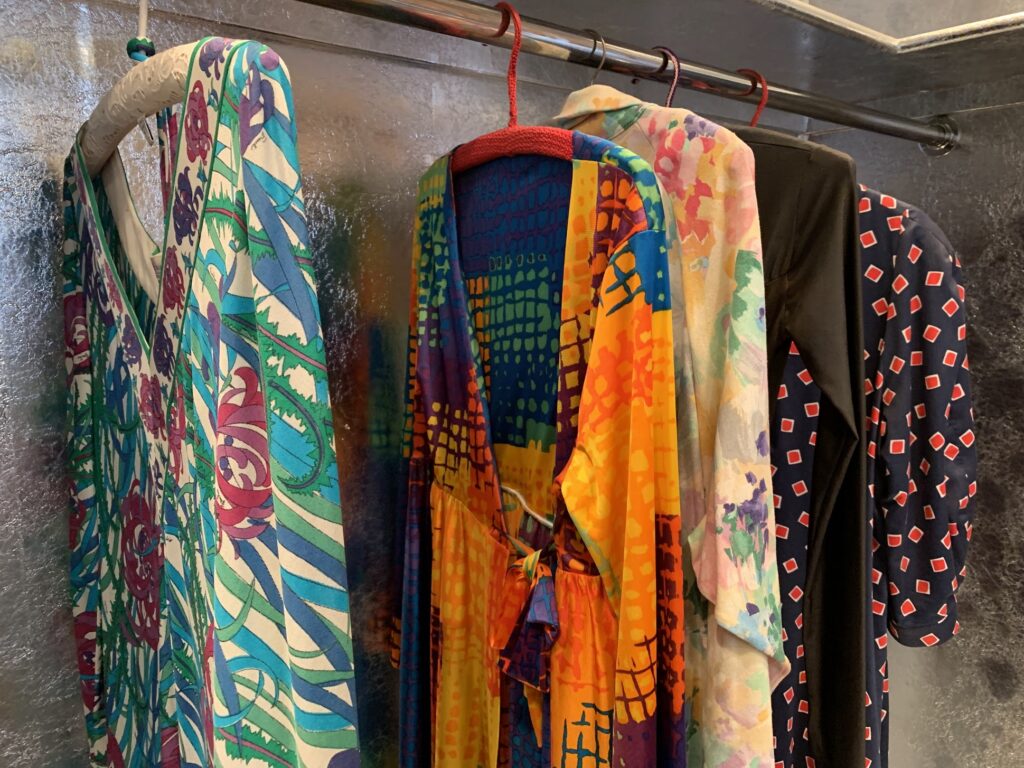 FURTHER READING
Louis Armstrong's New Orleans by Thomas Brothers
Satchmo: The Genius of Louis Armstrong by Gary Giddens
Heart Full of Rhythm: The Big Band Years of Louis Armstrong by Ricky Riccardi
What a Wonderful World: The Magic of Louis Armstrong's Later Years by Ricky Riccardi
Pops: A Life of Louis Armstrong by Terry Teachout
FURTHER LISTENING
After listening to this show on the Louis Armstrong House and Museum, dig back into the back catalog and listen to these shows with similar themes
MUSICAL CUES HEARD IN THE SHOW
"When The Saints Go Marching In"
"Chimes Blues" by King Oliver's Creole Jazz Band
"Heebie Jeebies" by Louis Armstrong and His Hot Five
"Ain't Misbehavin'" by Louis Armstrong and His Hot Five
"Weather Bird" by Louis Armstrong and Earl Hines
"La Vie En Rose"
"St. James Infirmary"
"Hello Dolly"
"What A Wonderful World (With Spoken Intro"
---
The Bowery Boys: New York City History podcast is brought to you …. by you!
We are now producing a new Bowery Boys podcast every other week. We're also looking to improve and expand the show in other ways — publishing, social media, live events and other forms of media. But we can only do this with your help!
We are now a creator on Patreon, a patronage platform where you can support your favorite content creators.
Please visit our page on Patreon and watch a short video of us recording the show and talking about our expansion plans. If you'd like to help out, there are several different pledge levels. Check them out and consider being a sponsor.
We greatly appreciate our listeners and readers and thank you for joining us on this journey so far.