Midge, Joel, Susie and the gang are back! The world seemed like a much simpler place the last time we saw a new episode of The Marvelous Mrs Maisel back in December of 2019.
The fourth season of the award-winning New York City-based comedy starts Friday, February 18, with new episodes each week. And it appears that our favorite plucky and glamorous stand-up (played by Rachel Brosnahan) is about to experience some pretty seismic changes too — welcome to the year 1960.
We know a little bit about New York City in the 1960s. To get yourself in the mood for the return — the costumes! the sets! the music! — here's a few episodes of the Bowery Boys podcast that explore themes from Maisel's past seasons and things we might expect to see this season: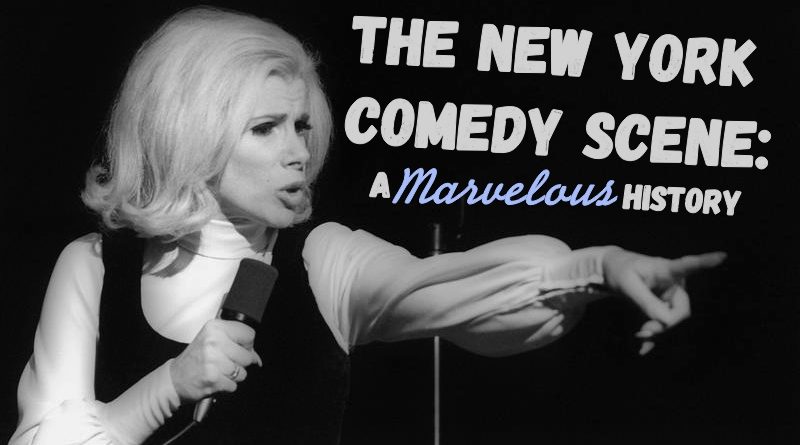 We released this show in 2018 to celebrate Maisel's second season. A breezy history on the history of stand-up in New York City — from the vaudeville stage to Rodney Dangerfield and Richard Pryor.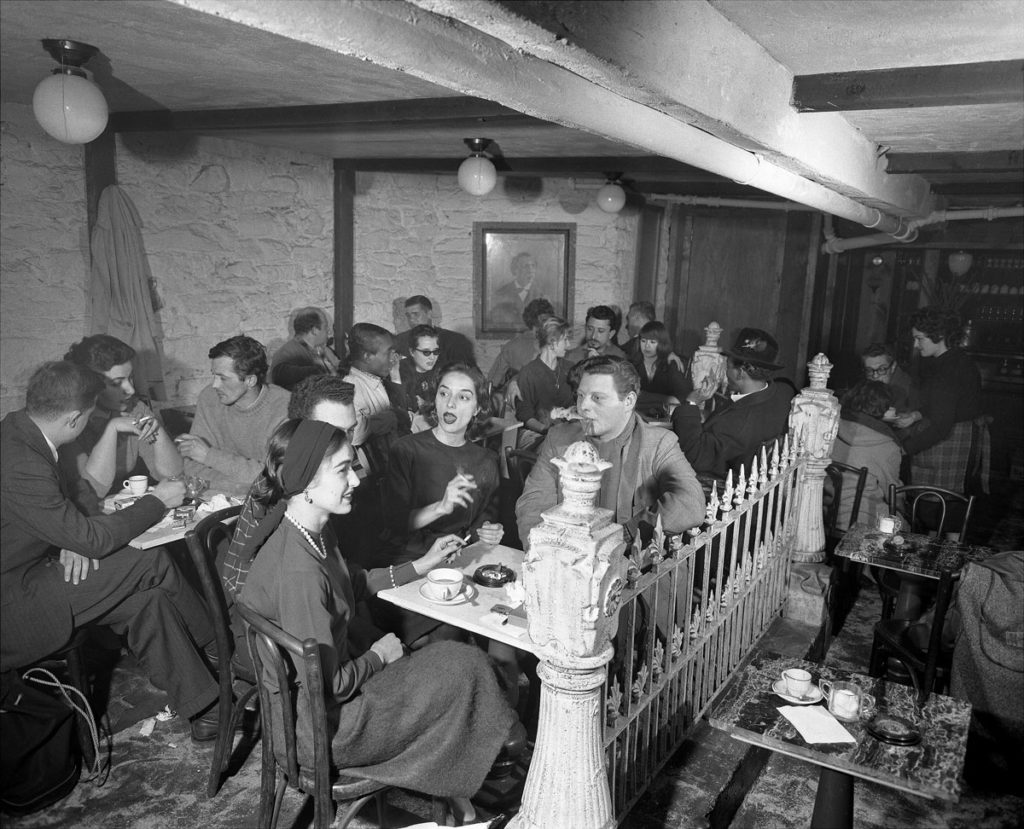 Midge Maisel's already very familiar with the Village comedy club scene. The bohemian district goes through some fascinating changes in the 1960s thanks to folk music, political activism and experimental theater.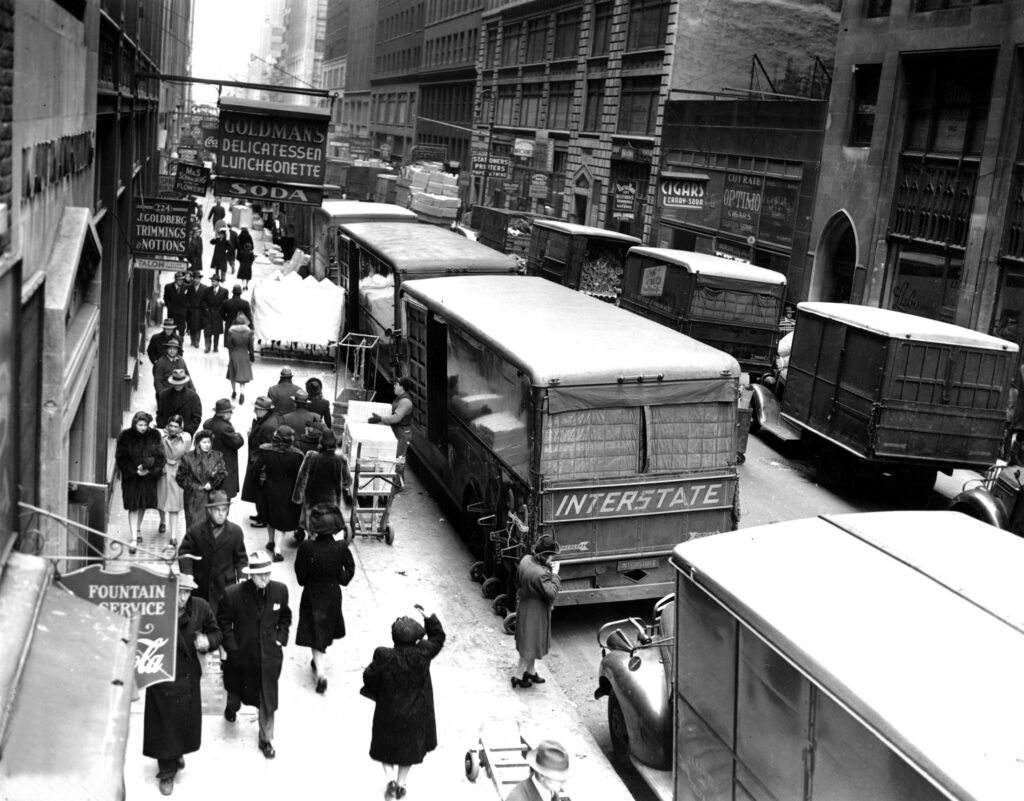 Among the show's most distinctive and interesting depictions are those in the Garment District which moved to Midtown Manhattan during the 1920s and 30s from the Lower East Side. Explore the history of the industry, a major backdrop in Maisel.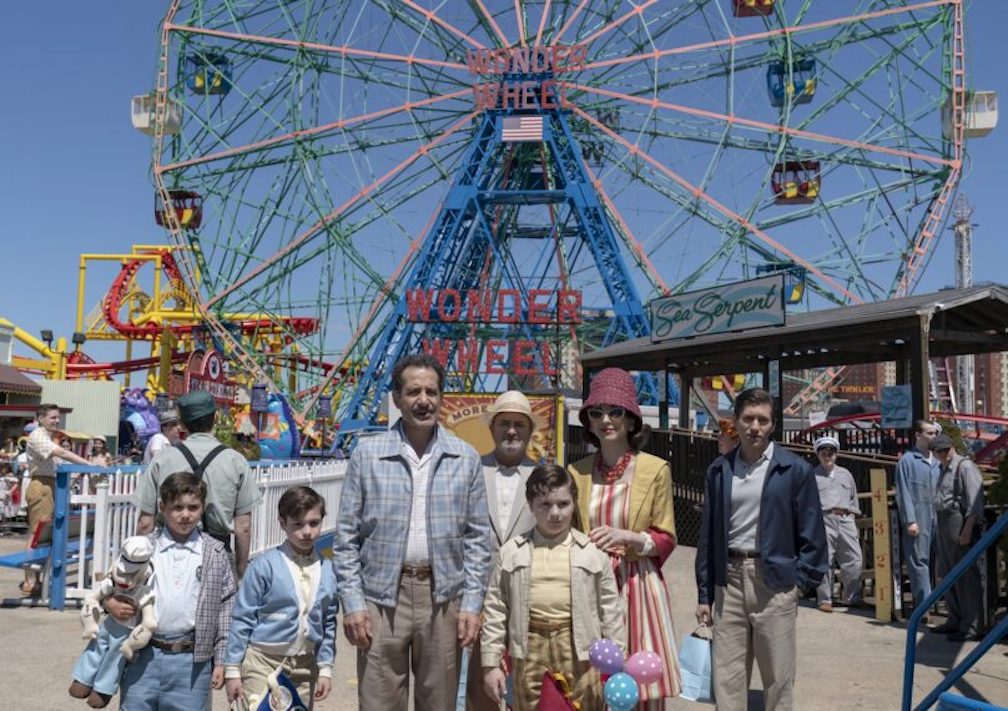 The gang goes to Coney Island at some point this season — they were spotted on the boardwalk filming back in May — and I hope they indulge themselves on several of the amusement district's most famous ride.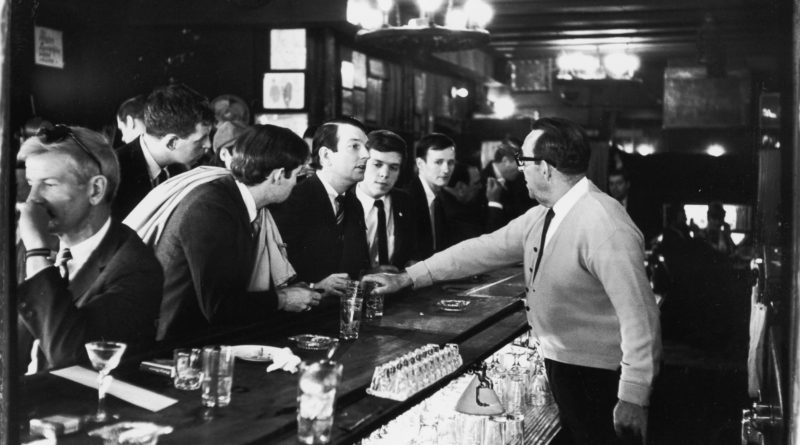 This episode will give you some insights into what the West Village was like in the mid 1960s. From some episode details that we already know, it looks like Midge will be spending a bit more in the neighborhood.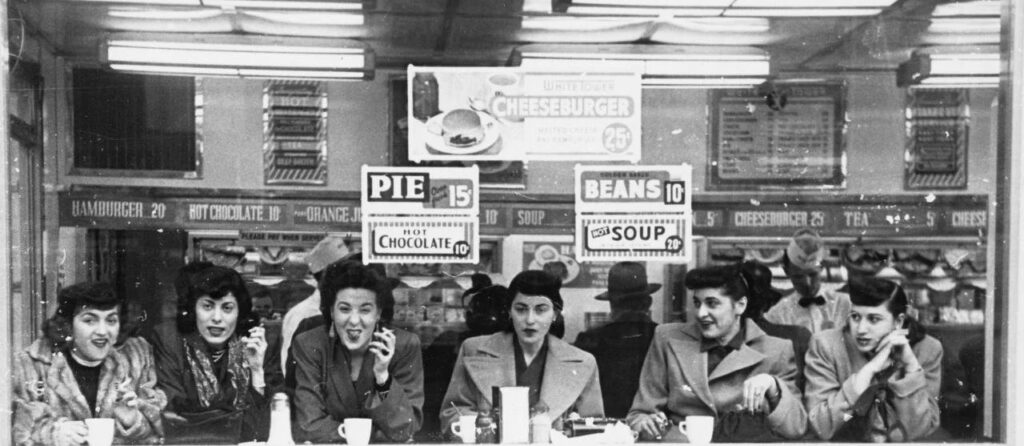 Our favorite episodes always have at least one or two scenes in distinctive New York eateries. The classic diner is as American as the apple pie it serves, but the New York diner is a special experience all its own, an essential facet of everyday life in the big city.