The New York restaurant Delmonico's became famous for bringing elegant, luxurious dining and sophisticated French dishes to American tables.
The culinary genius behind these dramatic dishes was Delmonico's celebrity chef — the Frenchman Charles Ranhofer — who guided their kitchens from 1862 to 1896.
Ranhofer left us with his extraordinary cookbook published at the height of the Gilded Age in the 1890's, called The Epicurean, detailing the ingredients and preparations of Delmonico's classic dishes.
Carl and his guest — creative director and food stylist Victoria Granof — take a look at this extraordinary chef and some of the most outrageous dishes from Delmonico's tables – including a peacock.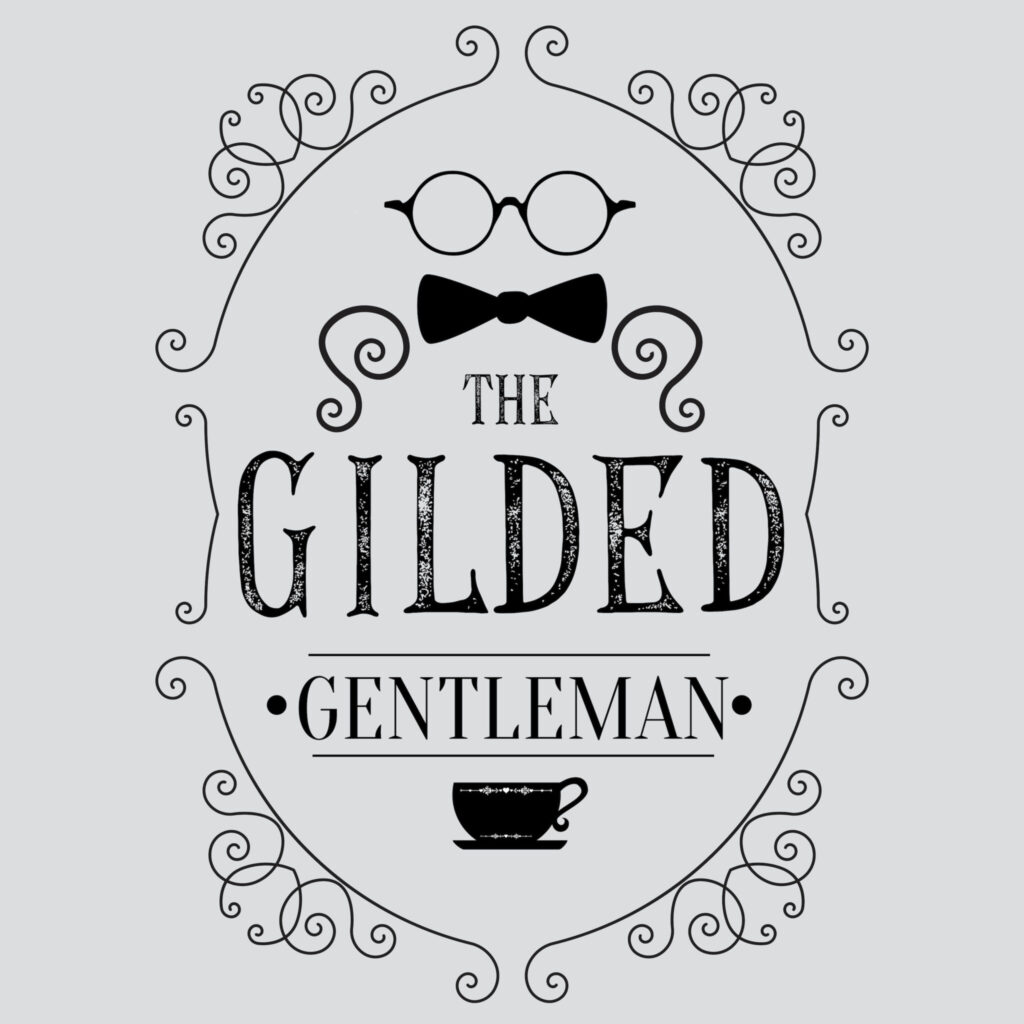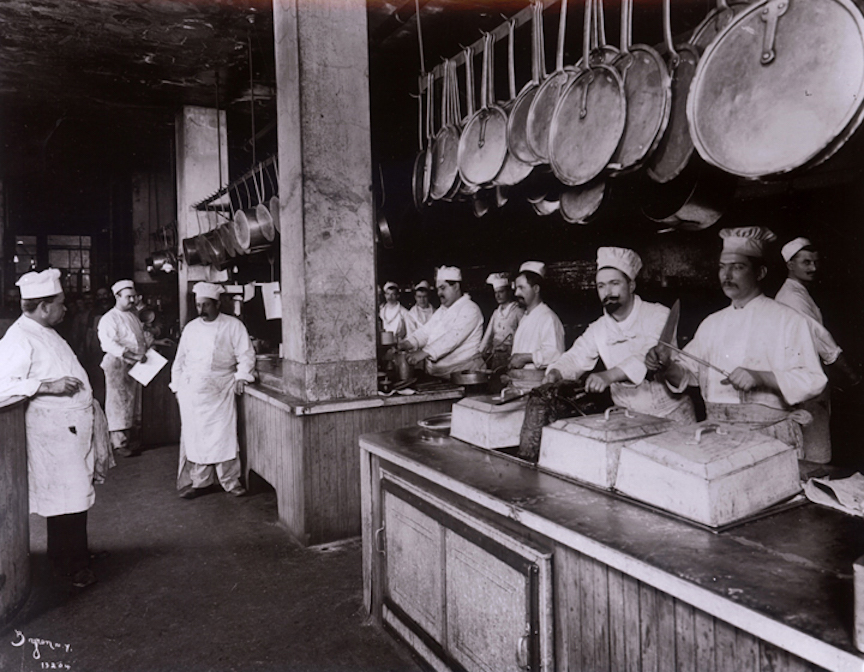 The Gilded Gentleman Podcast is available wherever you listen to podcasts including Apple Podcasts and Stitcher.
Visit The Gilded Gentleman website for more information on Carl Raymond and the podcast.