THE GILDED GENTLEMAN PODCAST As writer Edith Wharton began to spend more and more time in Paris during the early years of the 1900s, she made the acquaintance of the American journalist Morton Fullerton.
Their meeting grew into a passionate and complicated love affair combining joy and emotional pain.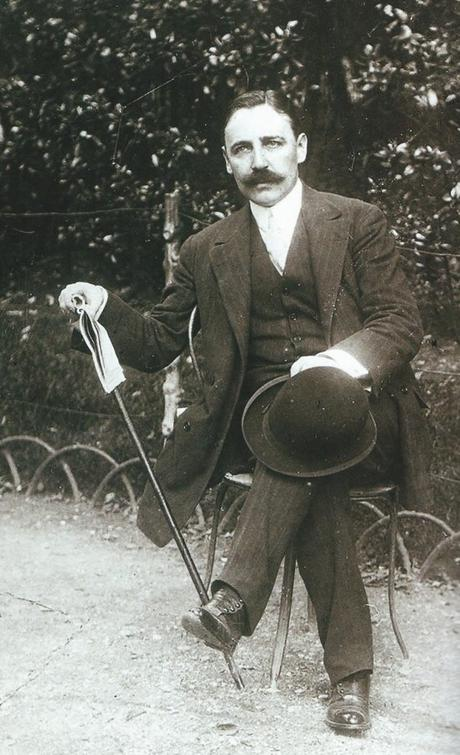 Still, the affair led Wharton to some of her greatest creative moments and it wasn't until the 1980's when a long thought lost trove of letters brought the full story of the affair to light.
This week's episode brings you to the Paris of the Belle Epoque and into the story of this surprising romance.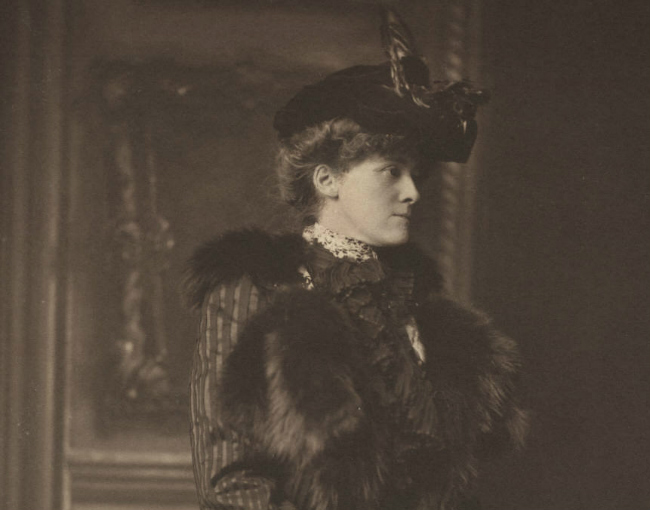 The Gilded Gentleman Podcast is available wherever you listen to podcasts including Apple Podcasts, Spotify, Overcast and Stitcher. Or listen to it here:
Visit The Gilded Gentleman website for more information on Carl Raymond and the podcast.