PODCAST Frederick Law Olmsted, America's preeminent landscape architect of the 19th century, designed dozens of parks, parkways and college campuses across the country.
With Calvert Vaux, he created two of New York City's greatest parks — Central Park and Prospect Park.
Yet before Central Park, he had never worked on any significant landscape project and he wasn't formally trained in any kind of architecture.
In fact, Fred was a bit of a wandering soul, drifting from one occupation to the next, looking for fulfillment in farming, traveling and writing.
This is the remarkable story of how Olmsted found his true calling.
The Central Park proposal drafted by Olmsted and Vaux — called the Greensward Plan — drew from personal experiences, ideas of social reform and the romance of natural beauty (molded and manipulated, of course, by human imagination).
But for Olmsted, it was also created in the gloom of personal sadness. And for Vaux, in the reverence of a mentor who died much too young.
PLUS: In celebration of the 200th anniversary of Olmsted's birth, Greg is joined on the show by Adrian Benepe, former New York City parks commissioner and president of Brooklyn Botanic Garden.
LISTEN NOW: FREDERICK LAW OLMSTED AND THE PLAN FOR CENTRAL PARK
---
#Olmsted200
For more information on Olmsted 200 events in your area, check out their website.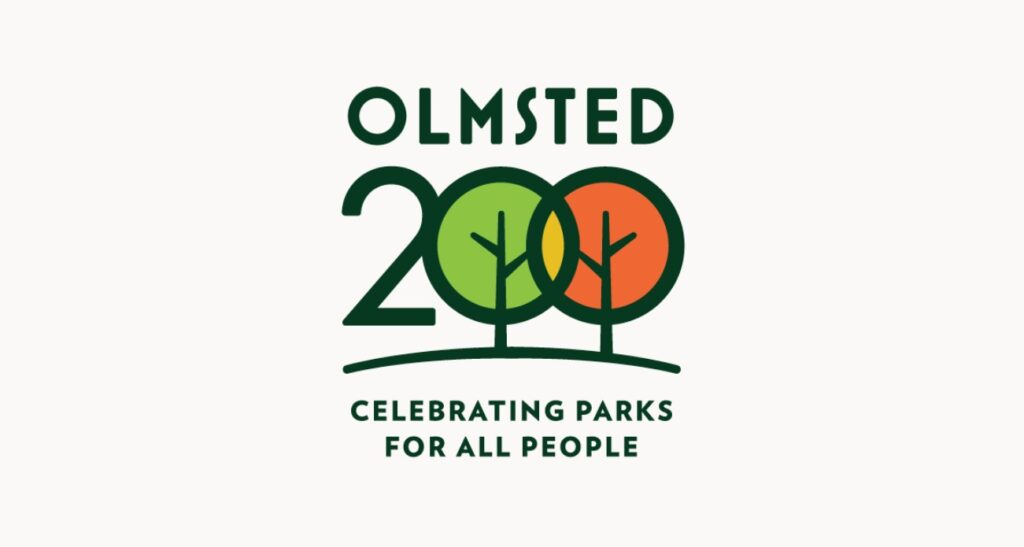 And a list of upcoming events here.
---
Planning a visit to the Brooklyn Botanic Garden? It's cherry blossom season! Check their website to see where the blossoms are blooming.
Thank you Adrian Benepe for appearing on the show and to everybody over at the Brooklyn Botanic Garden for your help in putting things together.
---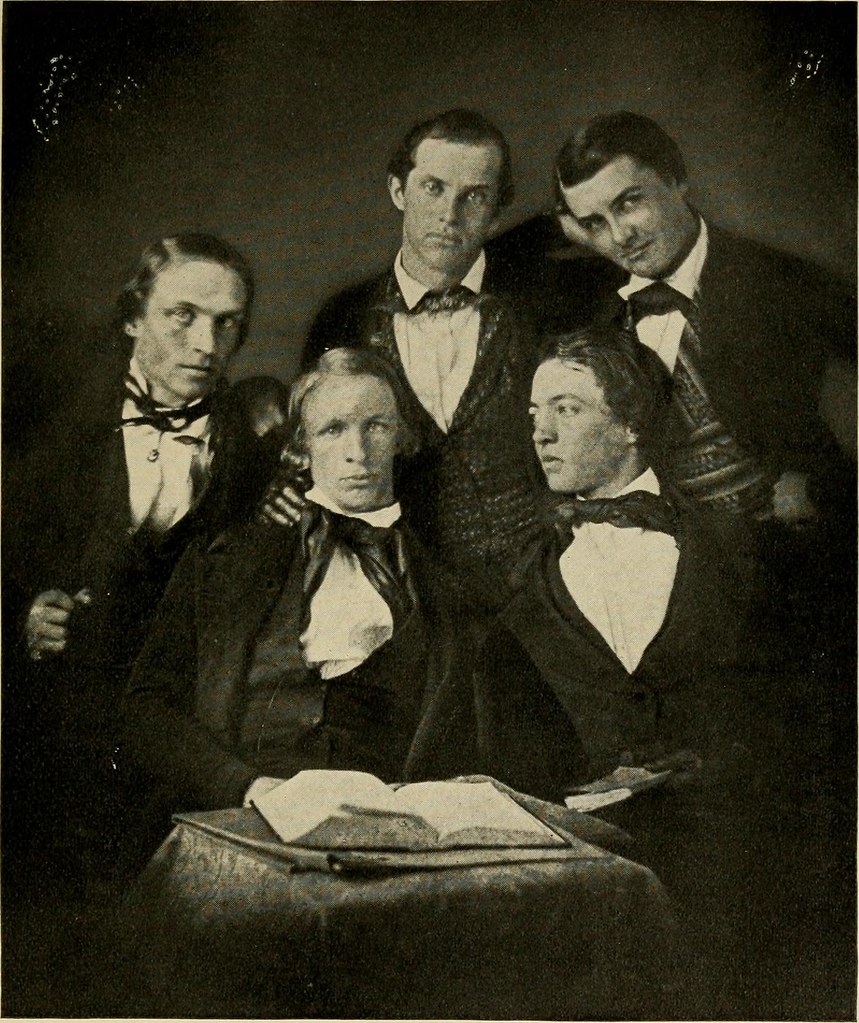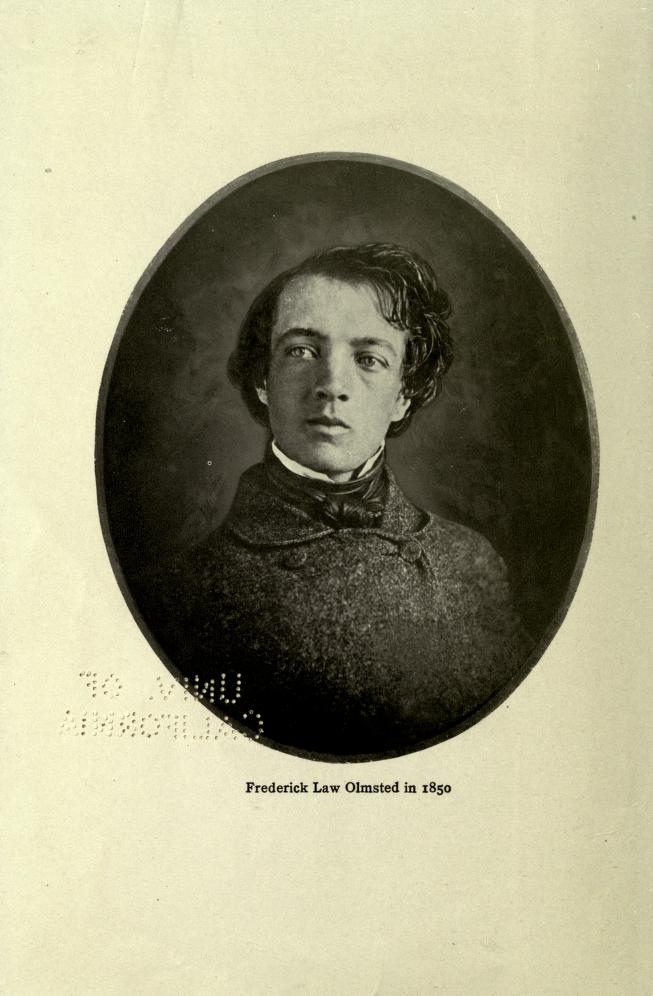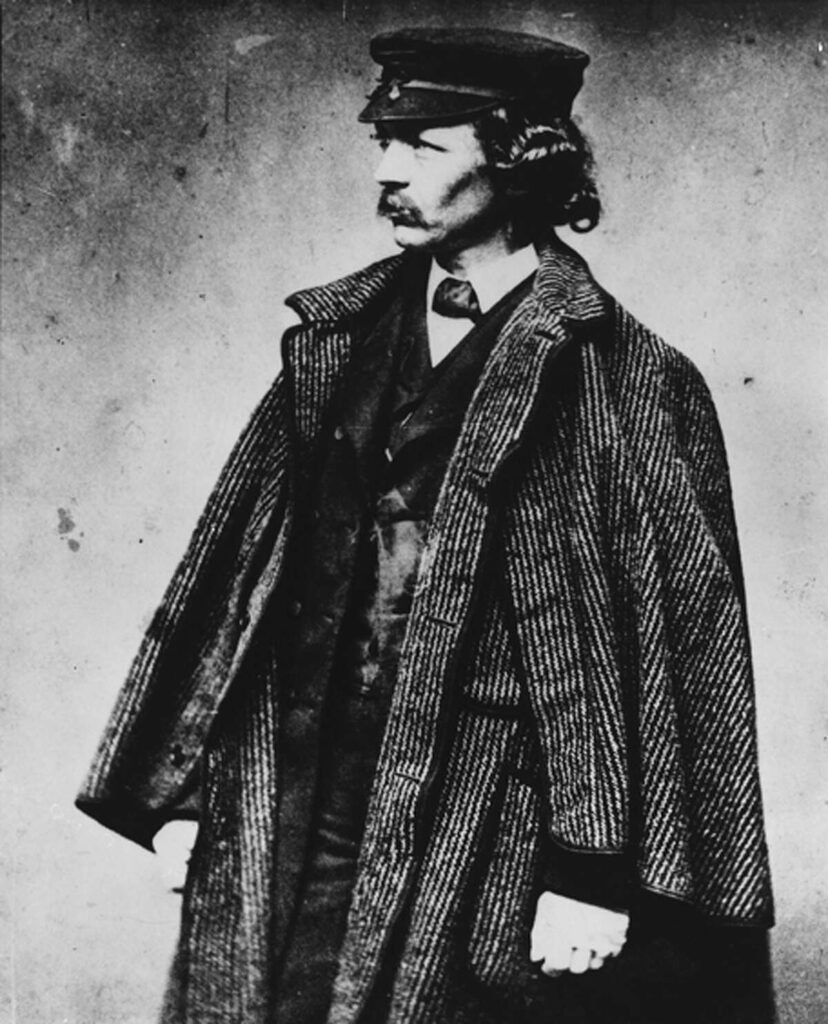 Fred's brother John Olmsted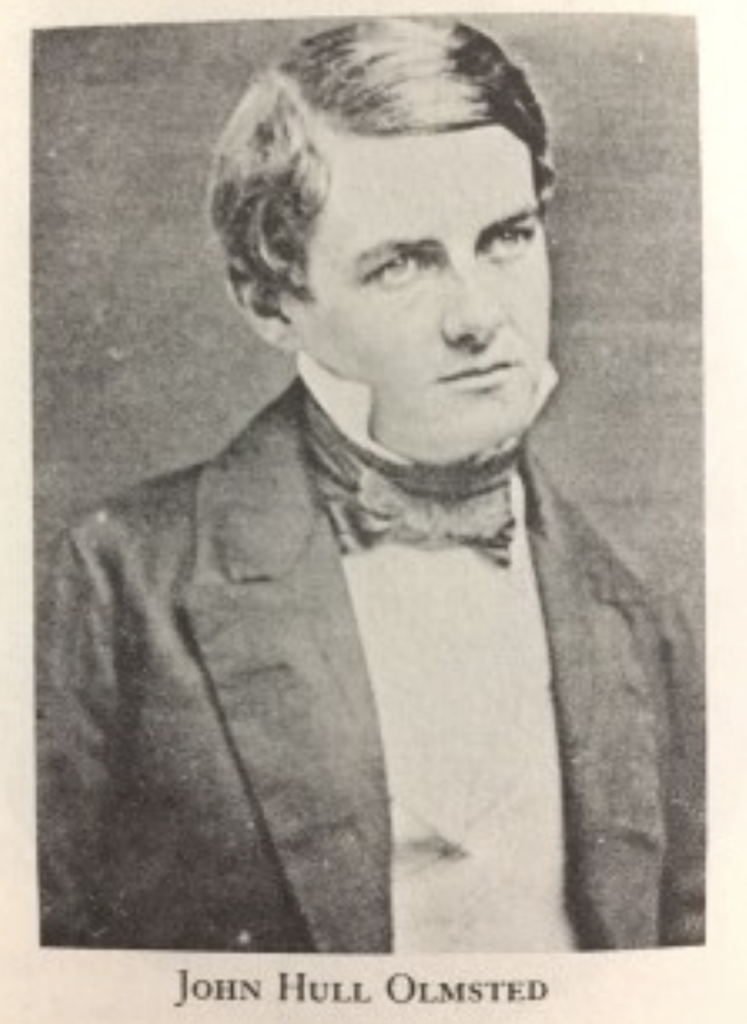 Their friend and traveling companion Charles Loring Brace.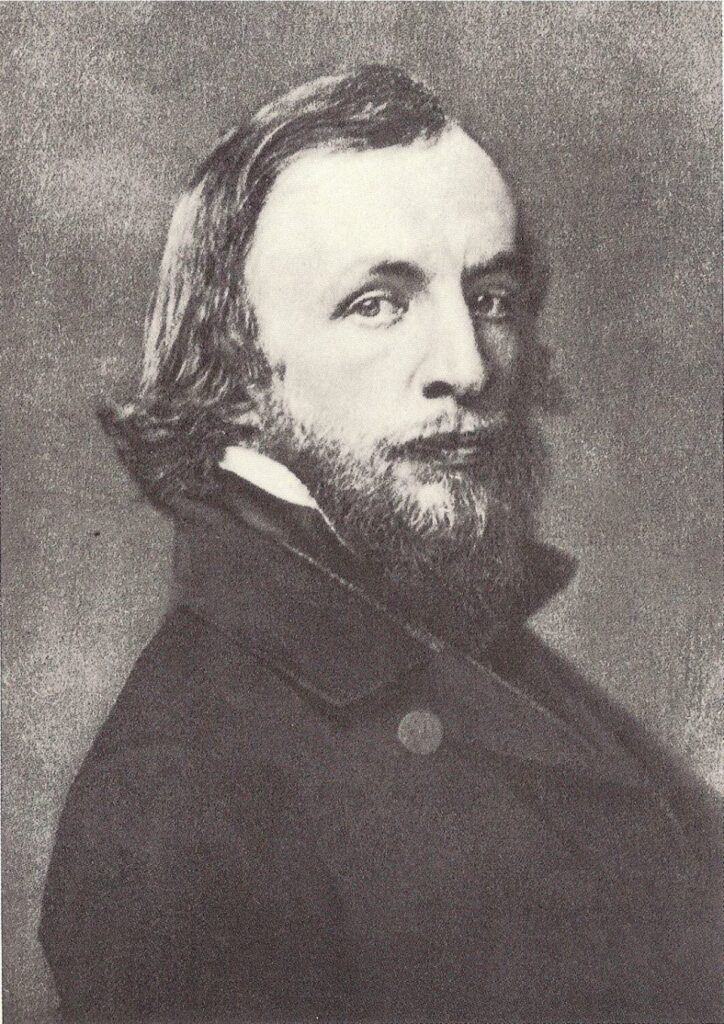 ---
Andrew Jackson Downing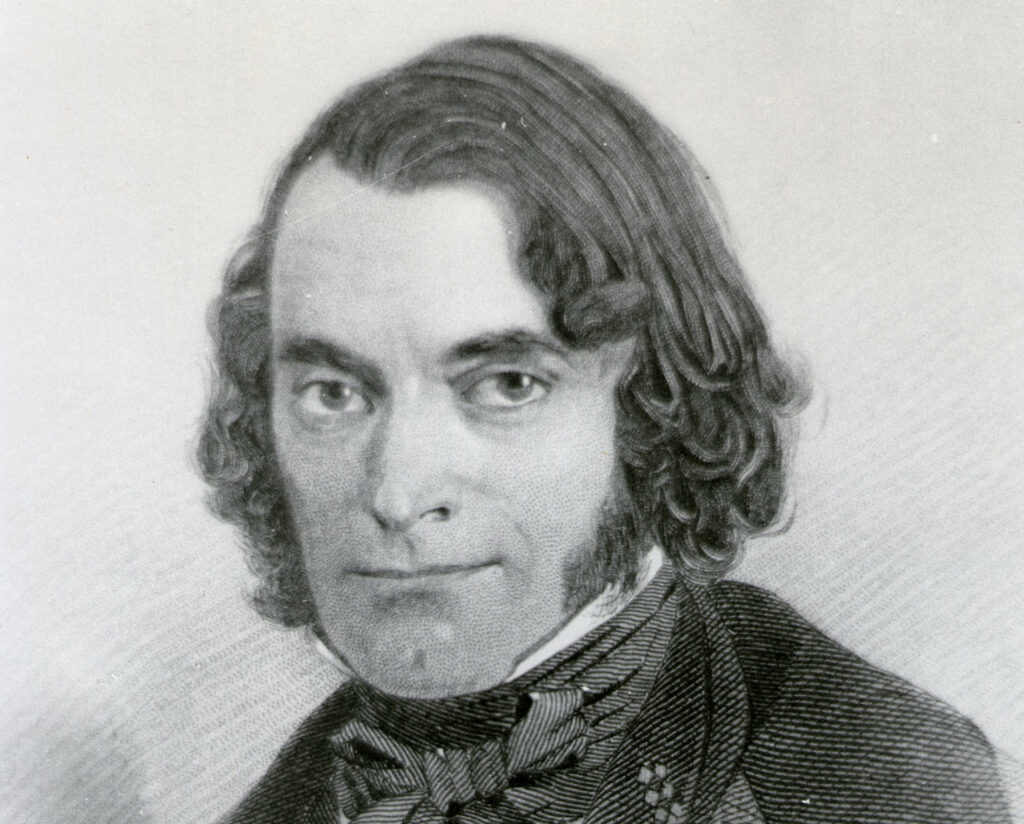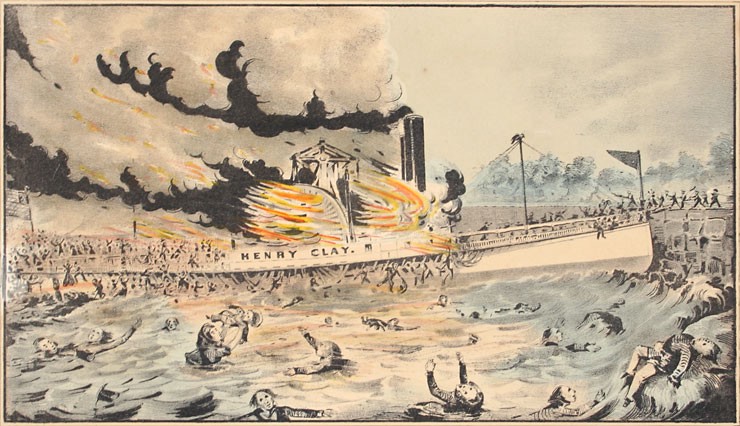 Calvert Vaux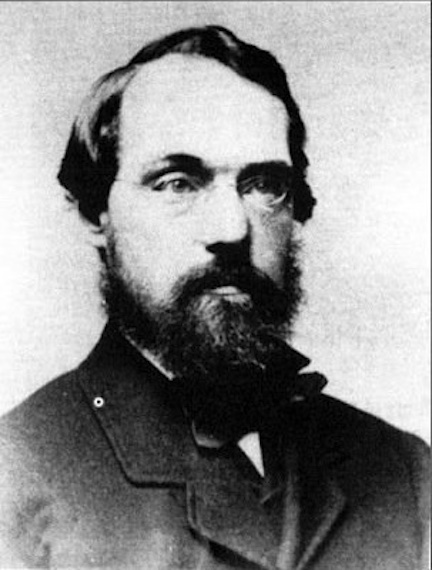 Egbert Ludovicus Viele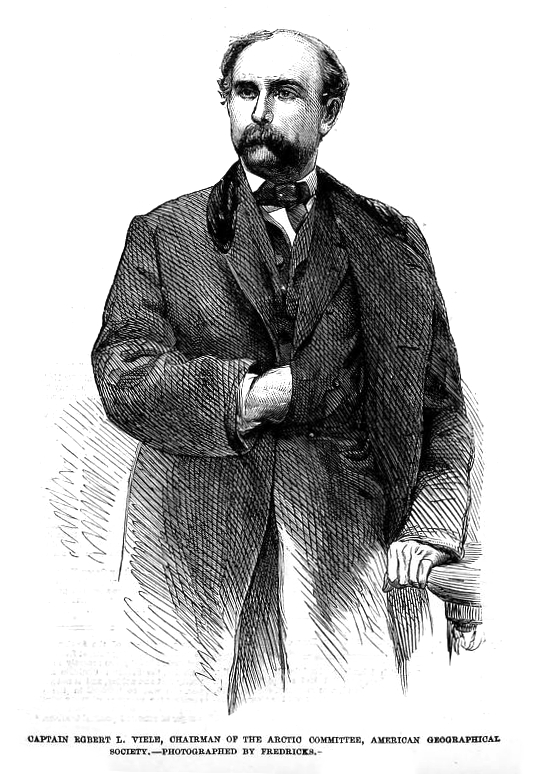 ---
The Greensward Plan will be on display at The New York City Department of Records and Information Services/Municipal Archives Friday, April 22 and Saturday, April 23.
Get your free tickets here.
Here's a fascinating article from NYC Department of Records & Information Services about digitizing the Greensward Plan.
---
Pictures from my visit to the Olmsted-Beil House on Staten Island: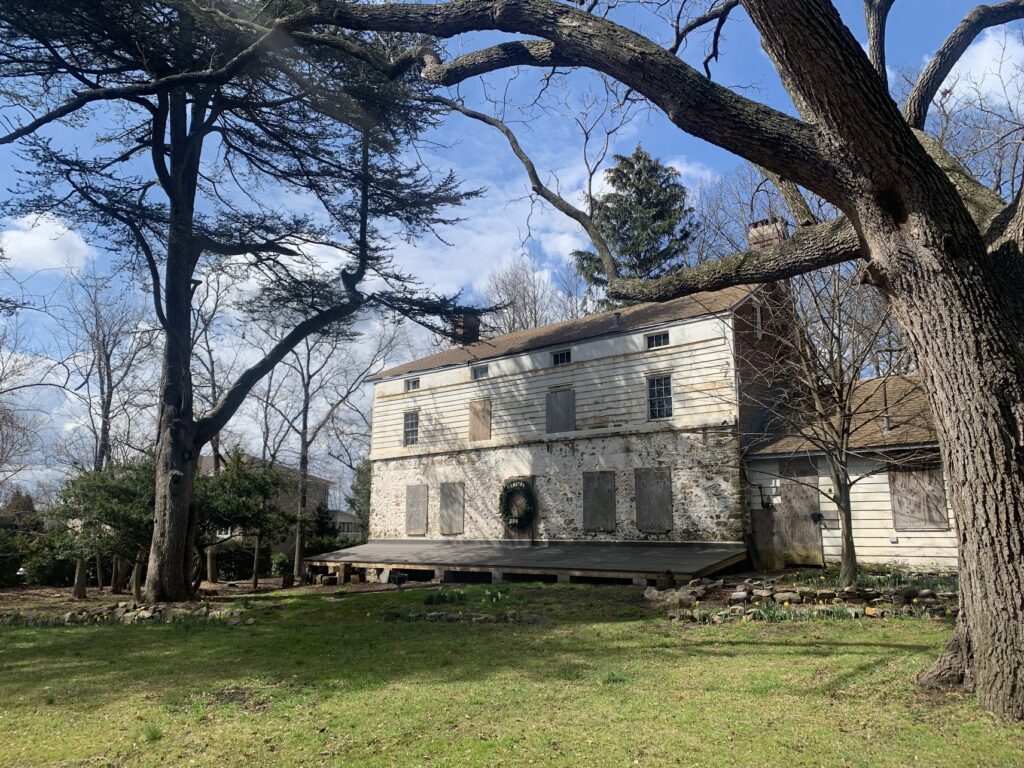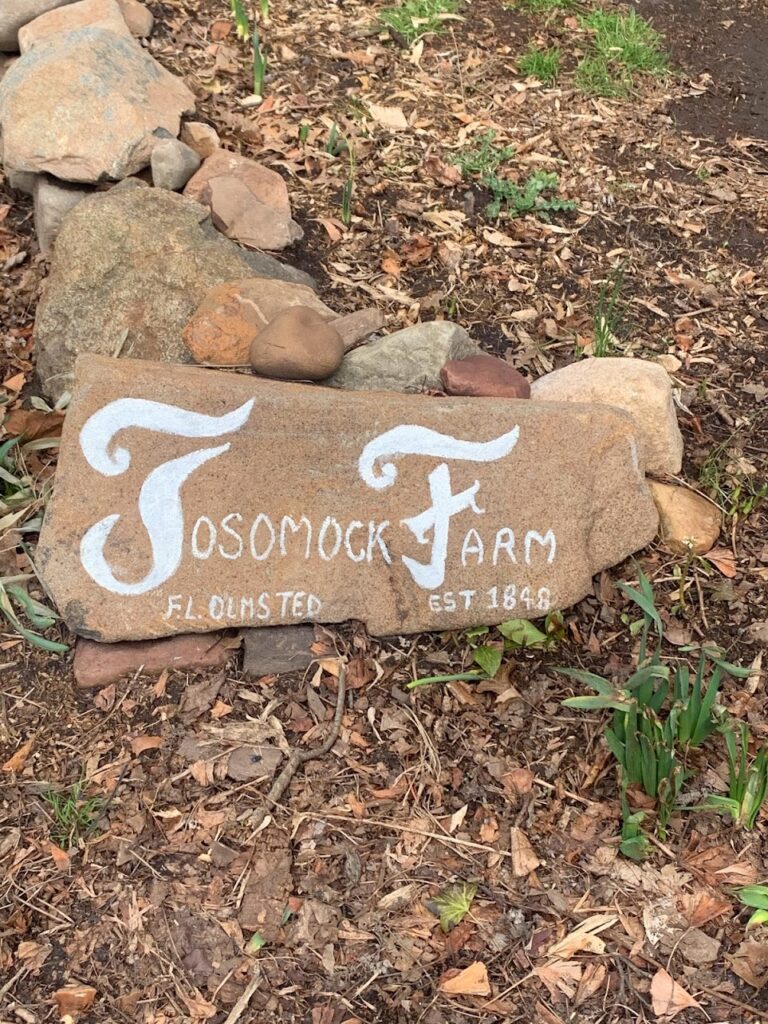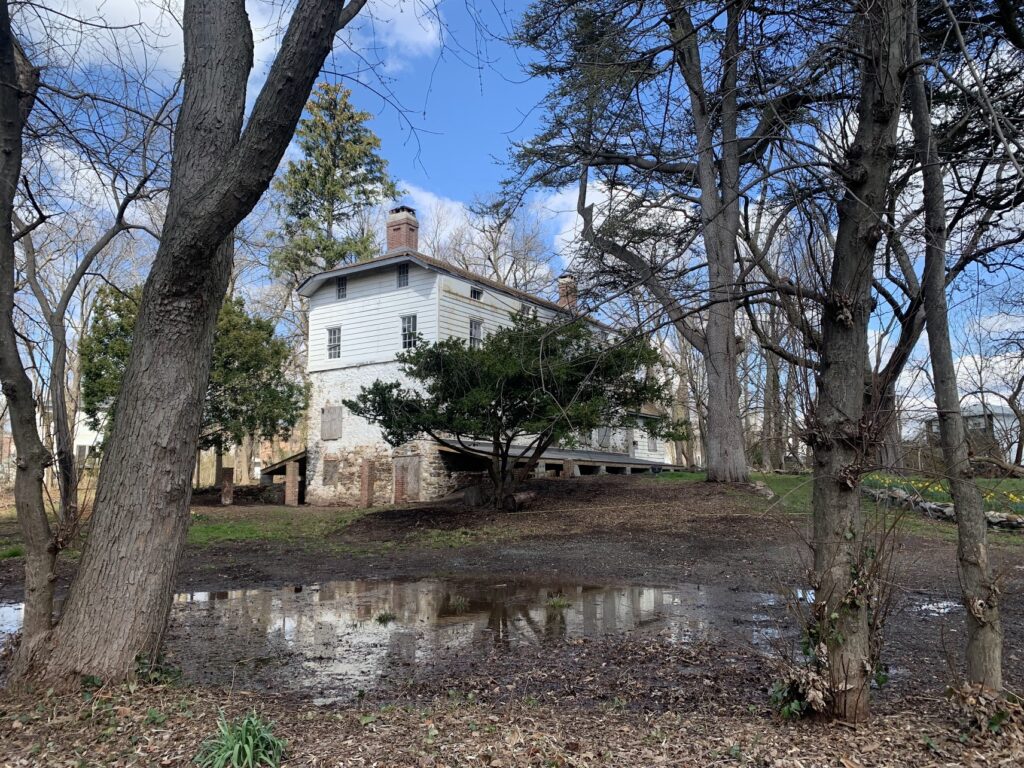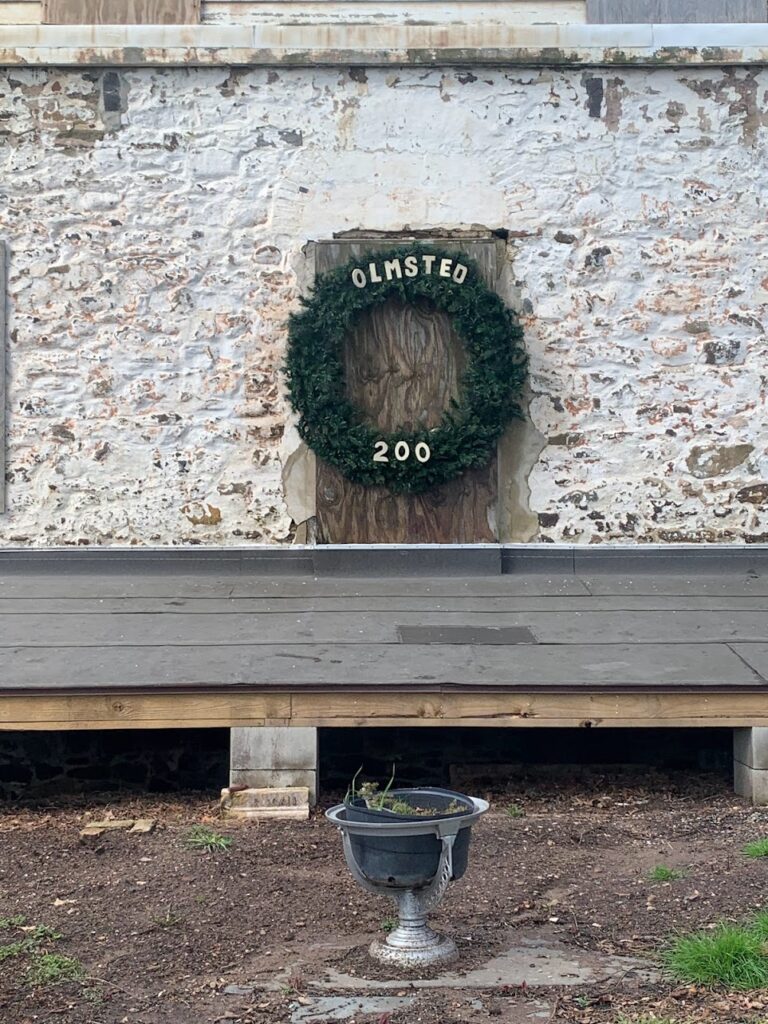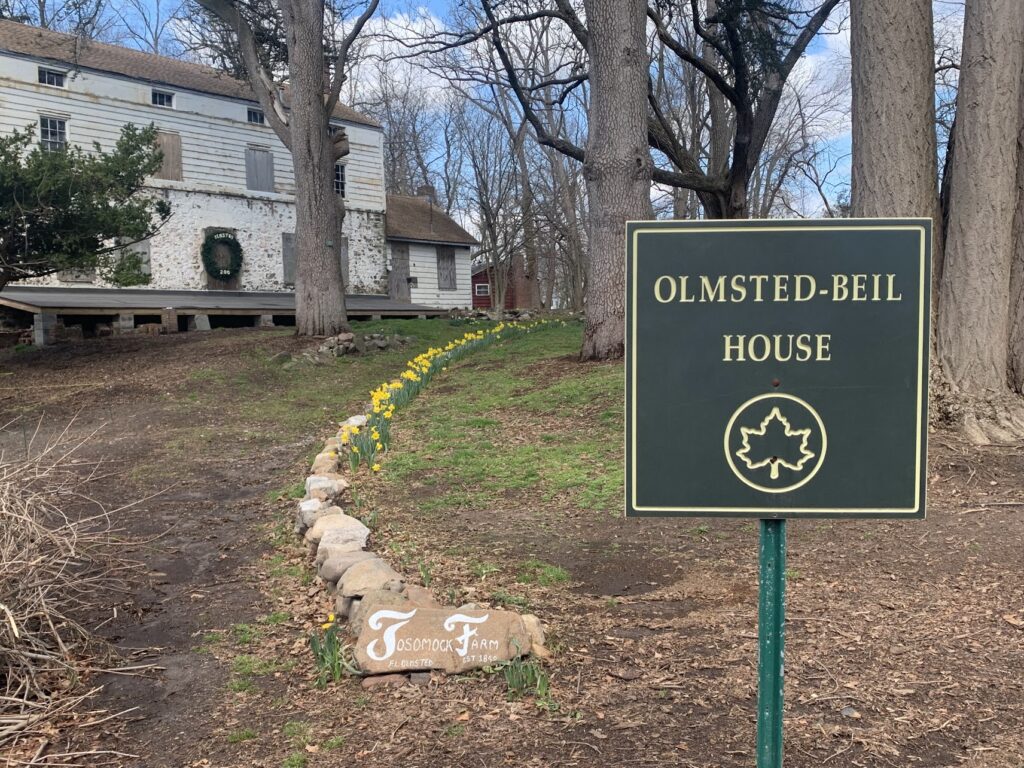 ---
FURTHER LISTENING
After listening to this episode of Frederick Law Olmsted, jump back into these earlier Bowery Boys Podcasts which discuss similar themes or situations from the show:
FURTHER READING
The Central Park: Original Designs for New York's Greatest Treasure / Cynthia S. Brenwell, New York City Municipal Archives
Central Park: The Birth, Decline and Renewal of a National Treasure / Eugene Kinkead
A Clearing in the Distance: Frederick Law Olmsted and America in the 19th Century / Witold Rybczynski
Creating Central Park / Morrison H. Hecksher
Genius of Place: The Life of Frederick Law Olmsted / Justin Martin
Parks for the People: The Life of Frederick Law Olmsted / Julie Dunlap
The Power of Scenery: Frederick Law Olmsted and the Origin of National Parks / Dennis Drabelle
The Bowery Boys: New York City History podcast is brought to you …. by you!
We are producing a new Bowery Boys podcast every other week. We're also looking to improve and expand the show in other ways — publishing, social media, live events and other forms of media. But we can only do this with your help!
We are now a creator on Patreon, a patronage platform where you can support your favorite content creators.
Please visit our page on Patreon and watch a short video of us recording the show and talking about our expansion plans. If you'd like to help out, there are several different pledge levels. Check them out and consider being a sponsor.
We greatly appreciate our listeners and readers and thank you for joining us on this journey so far