Everything you've ever wanted to know about one of the most mysterious alcoholic spirits in the world.
This week we're running one of our favorite shows of the year from our spin-off podcast The Gilded Gentleman.
Absinthe was one of the most popular and most mysterious drinks that fueled Paris and London's cafe society and artistic circles in the Belle Epoque and late Victorian and Edwardian worlds.
Artists and writers from Henri Toulouse-Lautrec to Marcel Proust and Oscar Wilde were proponents along with members of the upper classes as well as everyday workers.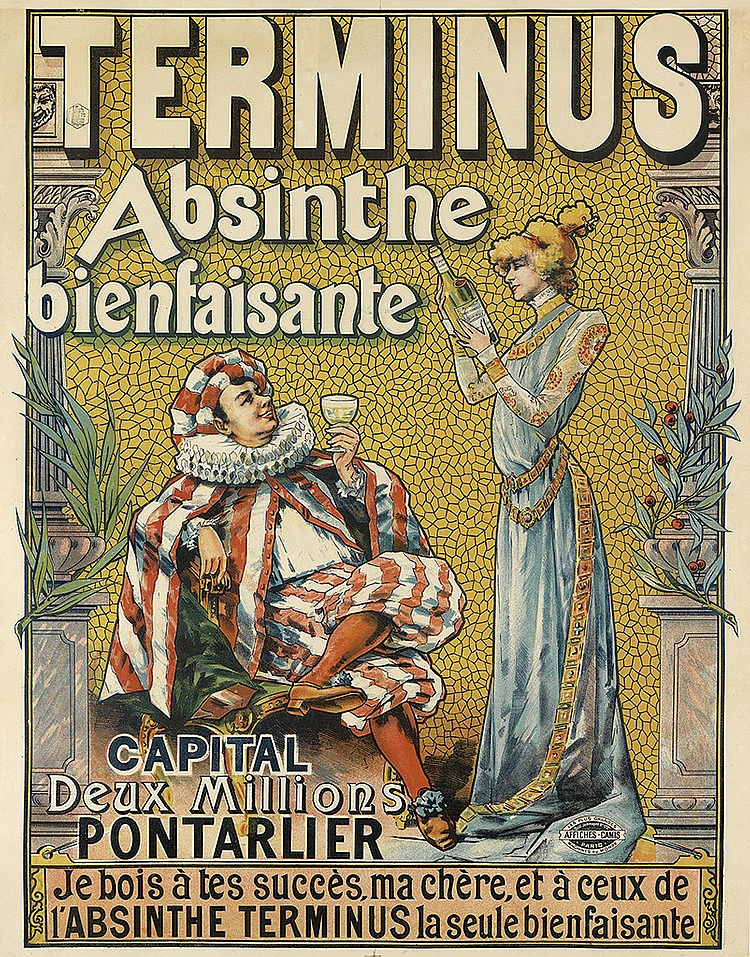 Myths sprang up that the elixir created dramatic hallucinations and even provoked ghastly crimes. And it was even banned throughout most of Europe and even in the United States by the early 20th century.
Join Carl and his guest Don Spiro, creator of New York's Green Fairy Society to discuss and demystify the myths and legends of this most evocative of spirits.
PLUS: A great new absinthe cocktail recipe to make at home!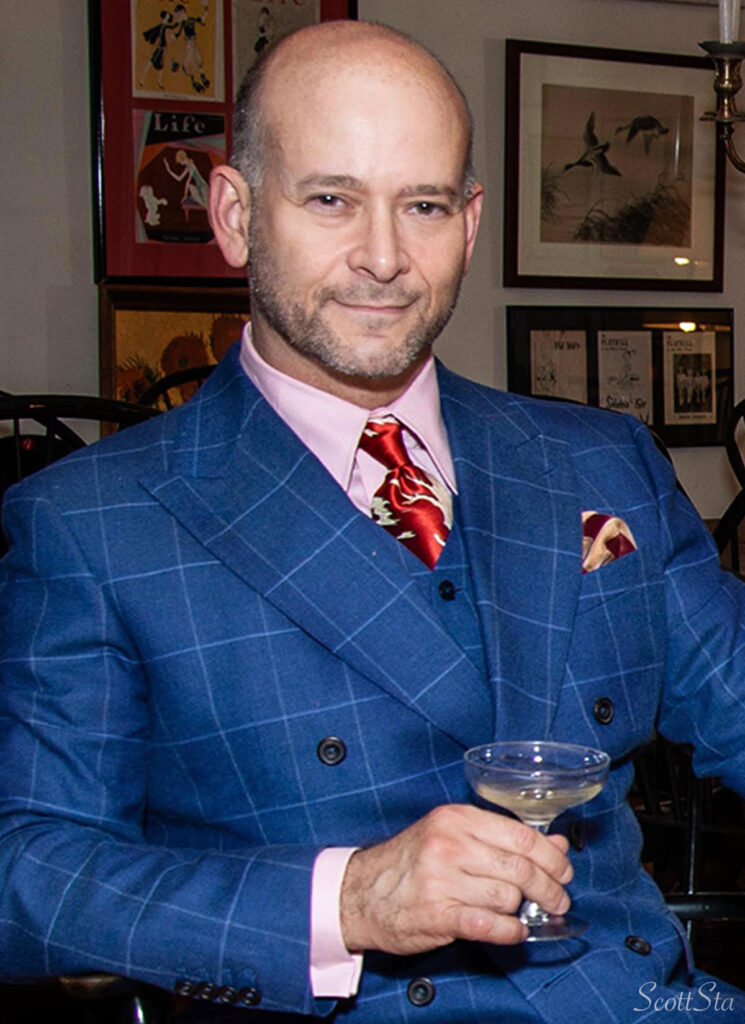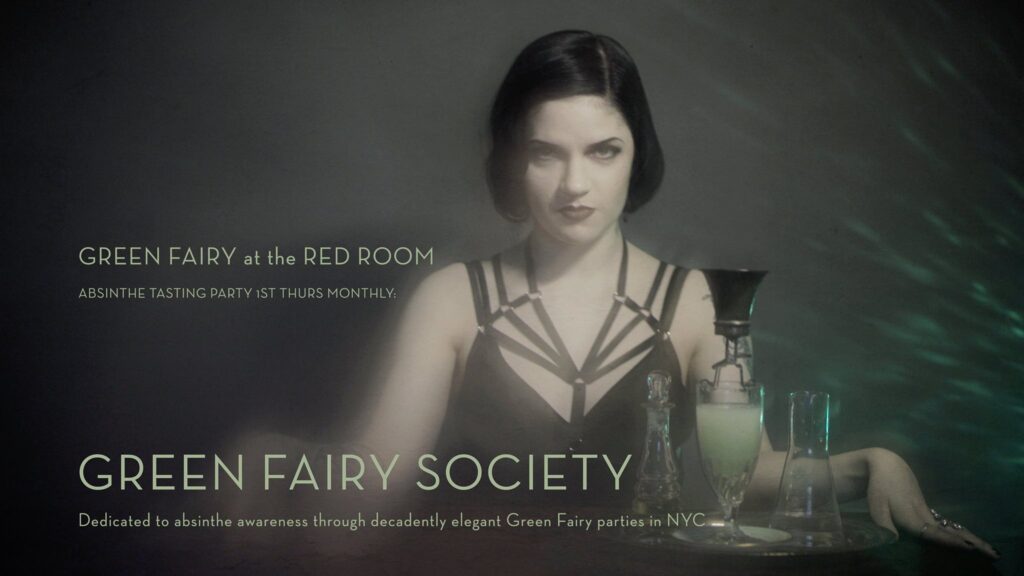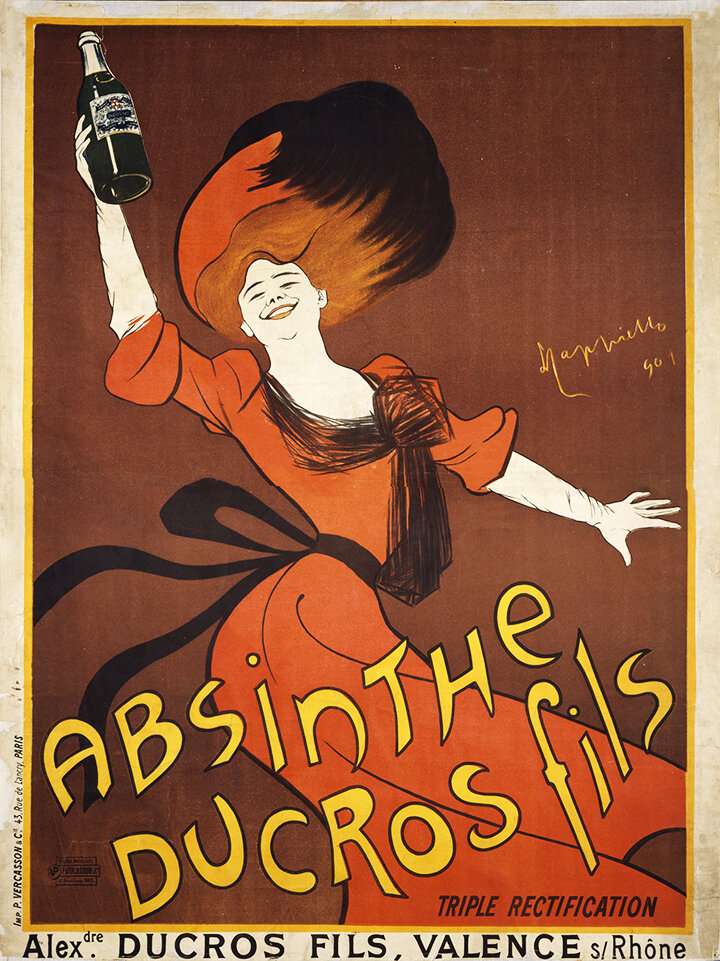 And make sure you're subscribed to The Gilded Gentleman so you don't miss an episode!
The Gilded Gentleman Podcast is available wherever you listen to podcasts including Apple Podcasts, Spotify and Overcast