Enter the magical world of New York by gaslight, the city illuminated by the soft, revolutionary glow of lamps powered by gas, an innovative utility which transformed urban life in the 19th century.
Before the introduction of gaslight in the 1820s, New York was a much darker and quieter place after sunset, its streets lit only by dull, foul-smelling whale-oil lamps. Gaslight, reliant upon the burning of coal, was first used in London and later made its American debut in Newport and Baltimore.
The New York Gas Company received its company charter in 1823 and began to install gas pipes under the street that decade. With gas-powered lighting, New York really became the city that never sleeps.
It meant you could work late without your eyes straining – or wander the streets with less apprehension. It meant greater ease reading a book or throwing a lavish ball. (It also meant working later hours.) Gaslight brought the 19th century city to life in ways that are easy to overlook.
In this episode we're joined by author Jane Brox, author of Brilliant: The Evolution of Artificial Light who discussed the curious charms of this rare and enigmatic light source.
LISTEN HERE: NEW YORK BY GASLIGHT
---
The first house in New York City to be illuminated by gaslight — 7 Cherry Street, the home of New York Gas Company president Samuel Leggett.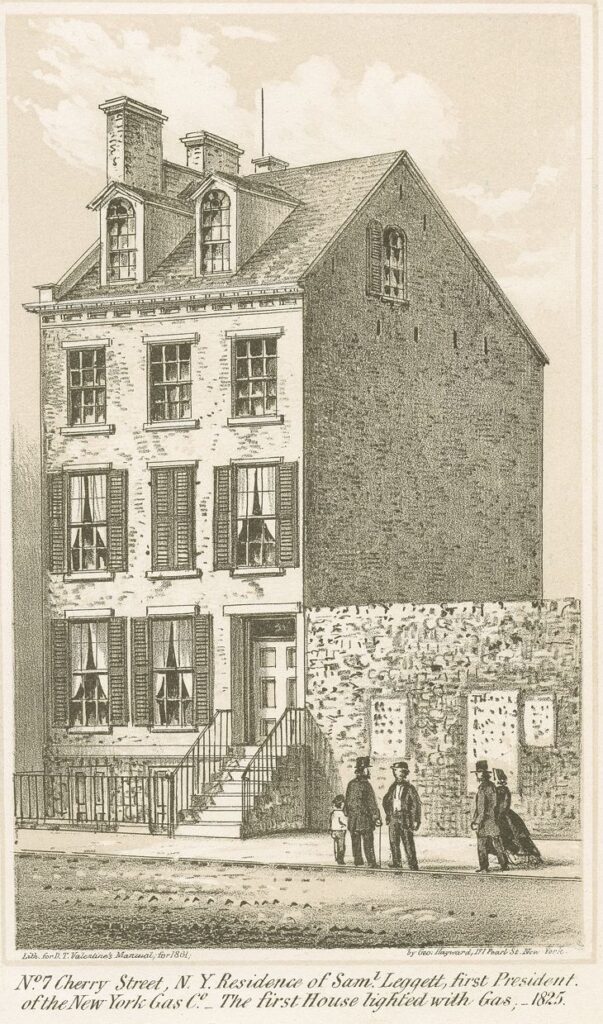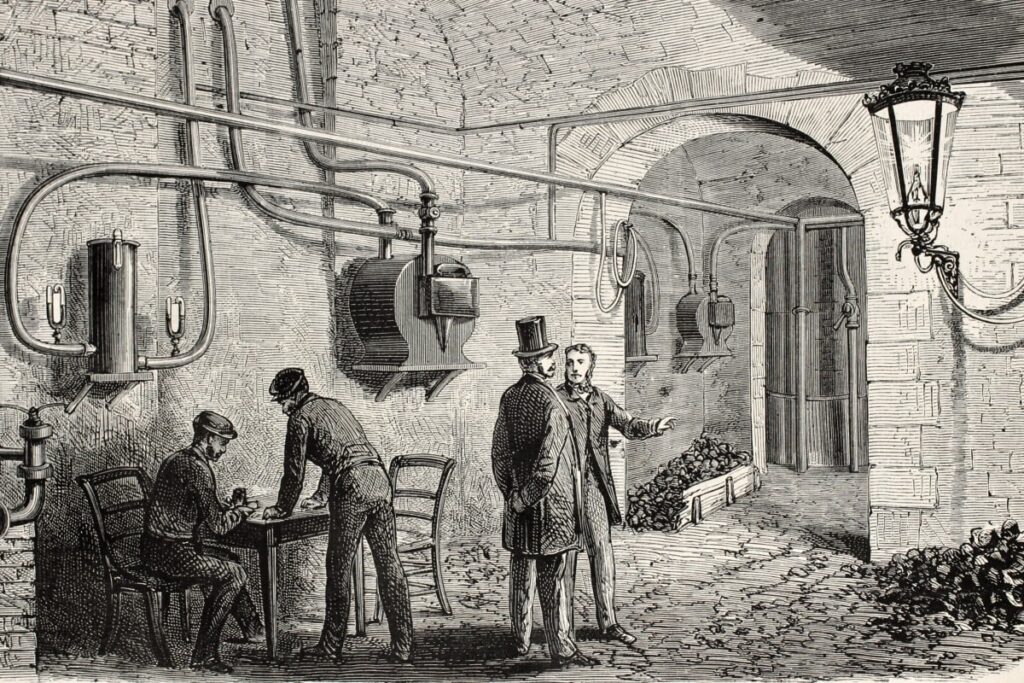 The innovative 1867 play Under The Gaslight employed spectacular gaslight effects to create a captivating scene.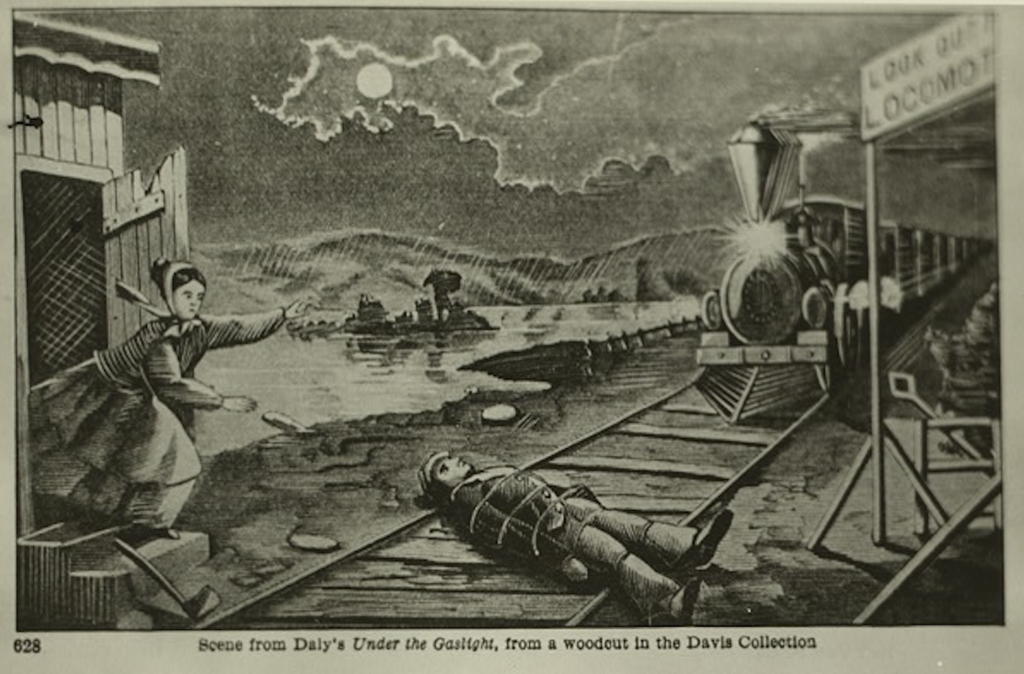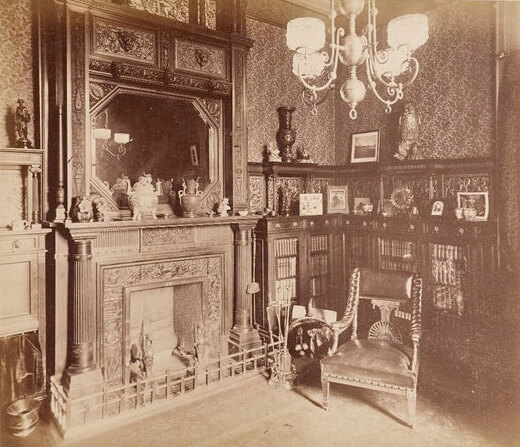 Today gas lamps still adorn City Hall Park — and are still lit with gas!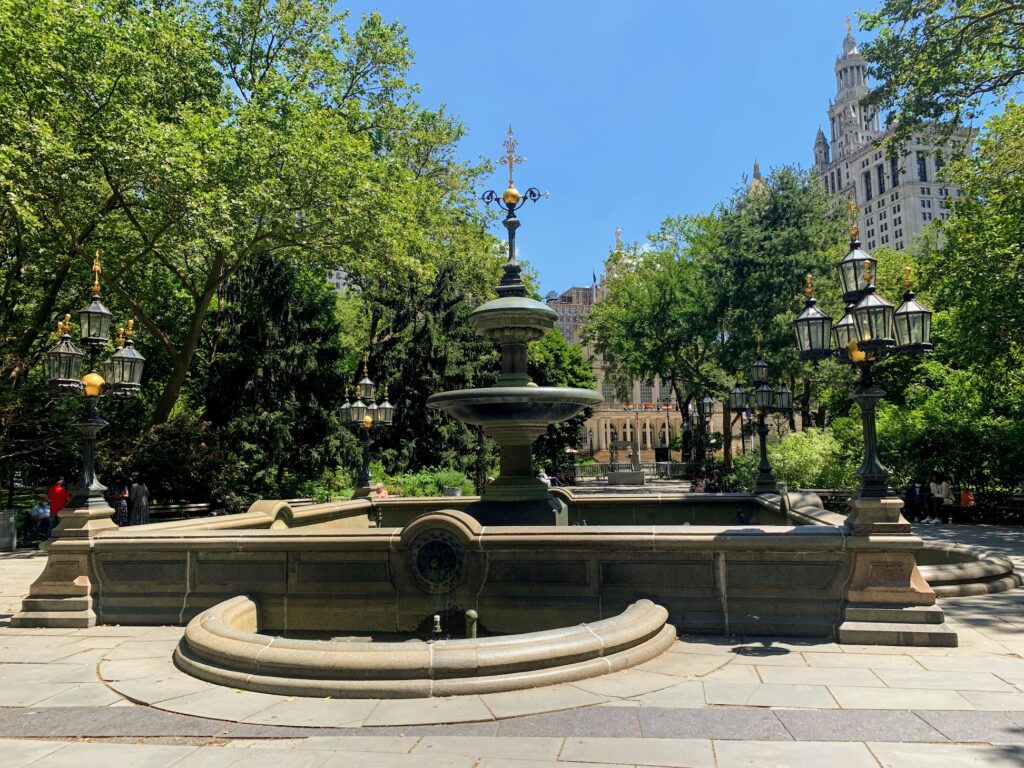 Thanks to our wonderful guest Jane Brox for joining us on the show!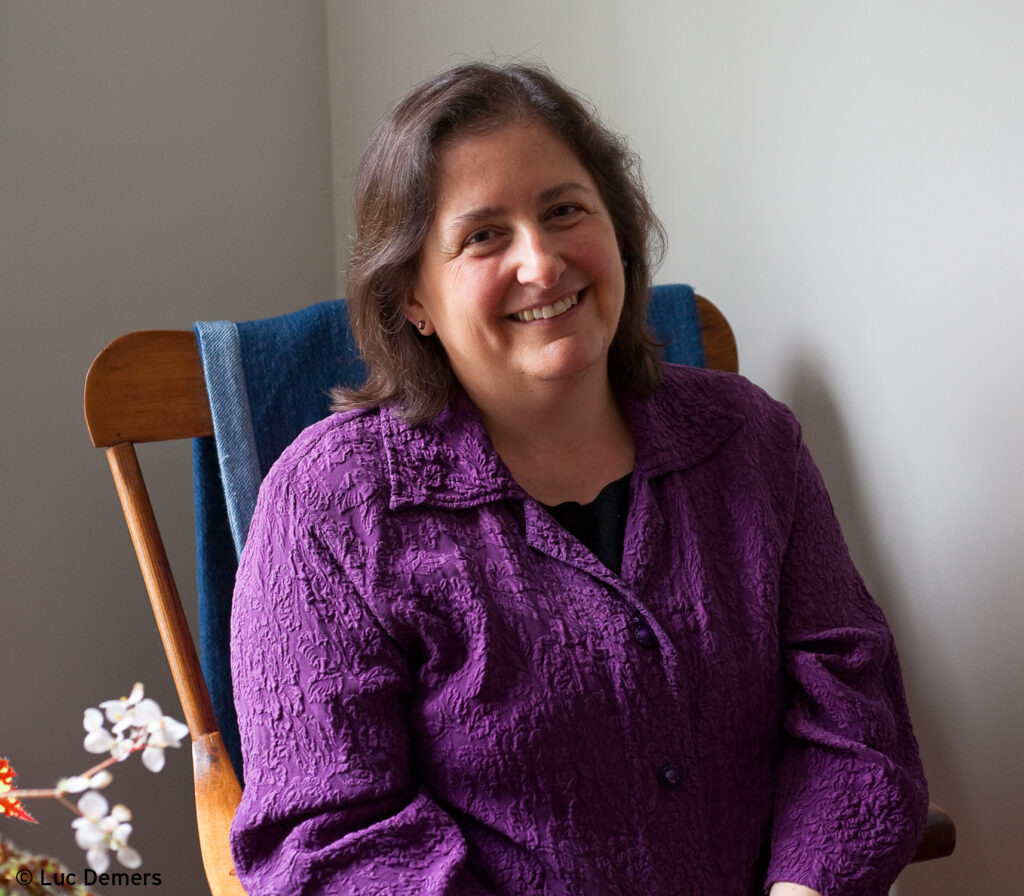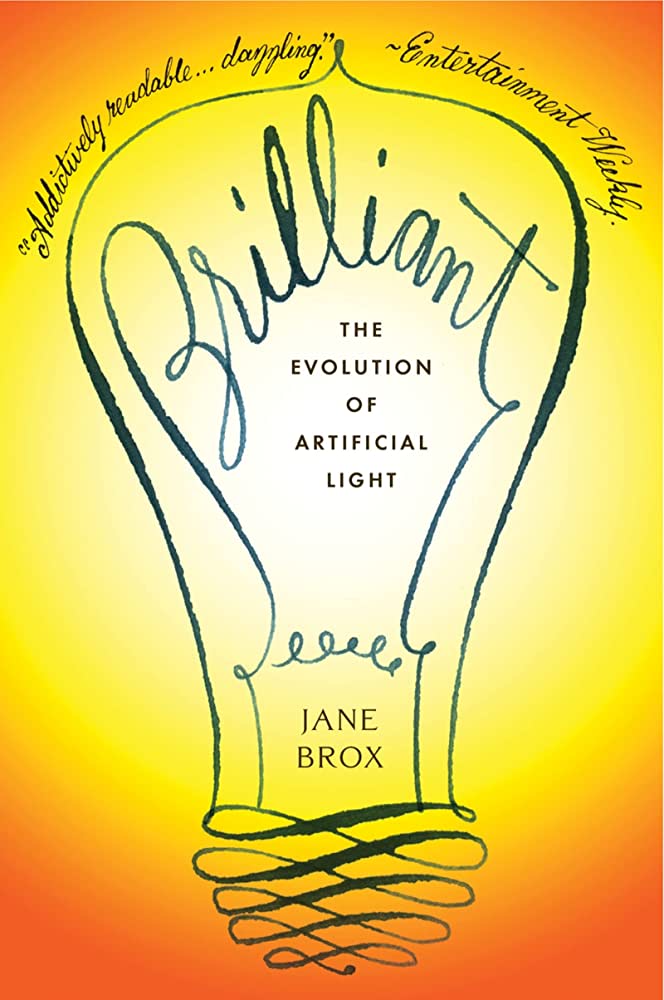 And be sure to check out her latest book Silence: A Social History of the Least Understood Elements of Our Lives, released in 2020.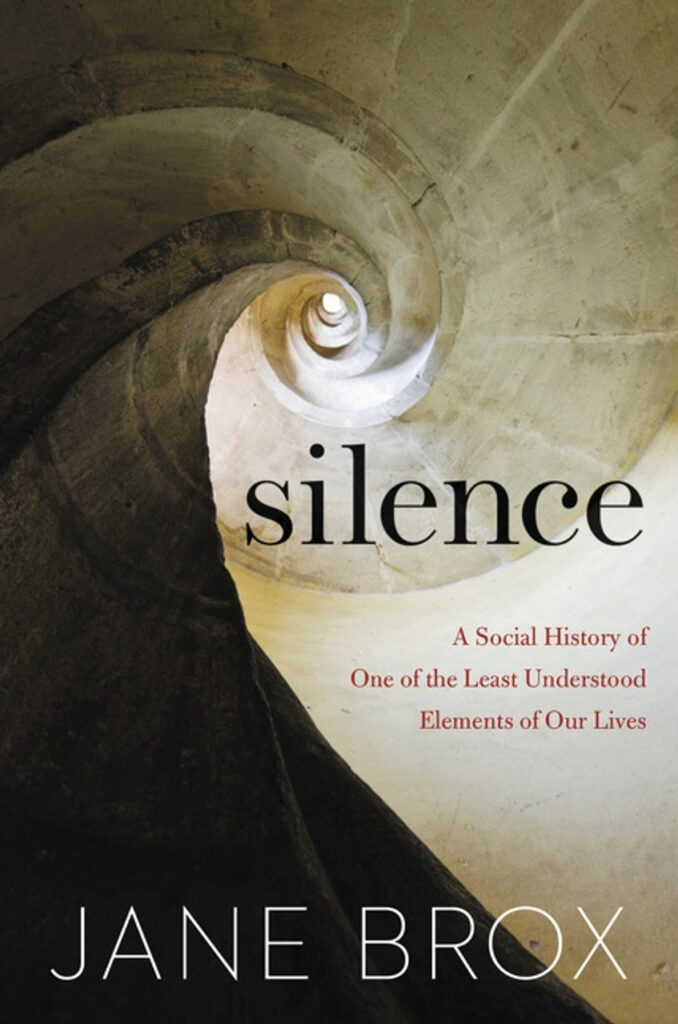 ---
FURTHER LISTENING:
After you listen to the show about the history of gaslight, check out these past Bowery Boys podcasts with similar themes.