Here's a podcast that we think you'll love — The NY Phil Story: Made In New York, produced by WQXR and the New York Philharmonic.
And one of the guest voices through the series is Greg Young of the Bowery Boys podcast!
Here's the trailer for the series: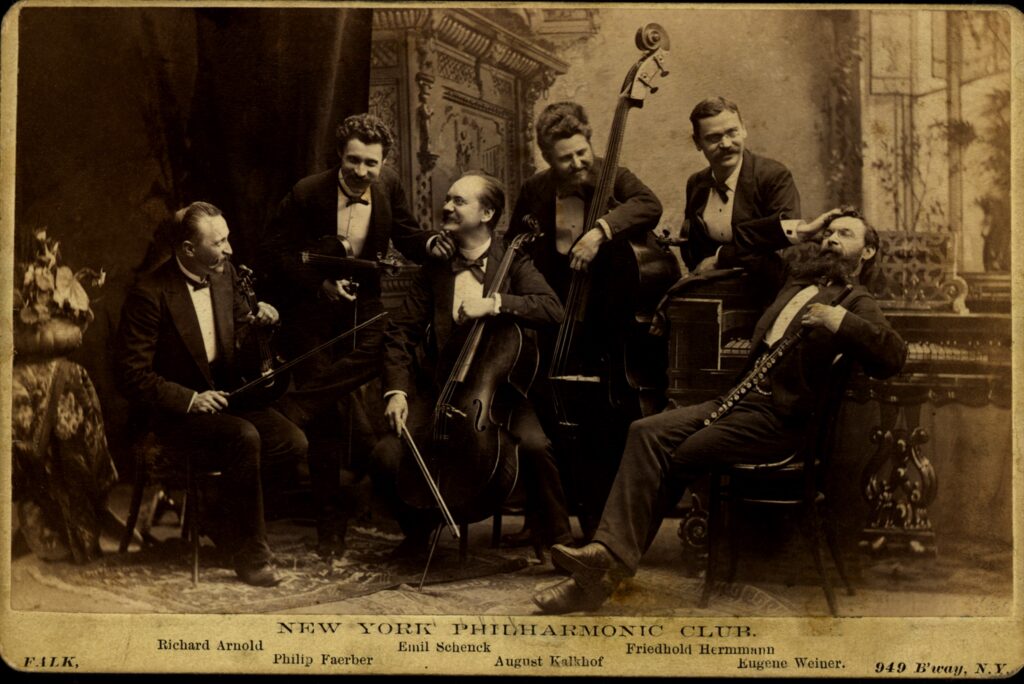 Greg is prominently featured in the newest episode:
During New York City's Gilded Age, the NY Philharmonic pushed the boundaries of American"classical music with the ground-breaking premier of Dvořák's  "New World Symphony."
Over 100 years later, the NY Phil made it to Pyongyang, North Korea, revisiting those same questions of what it means to perform American music — and once again, making history.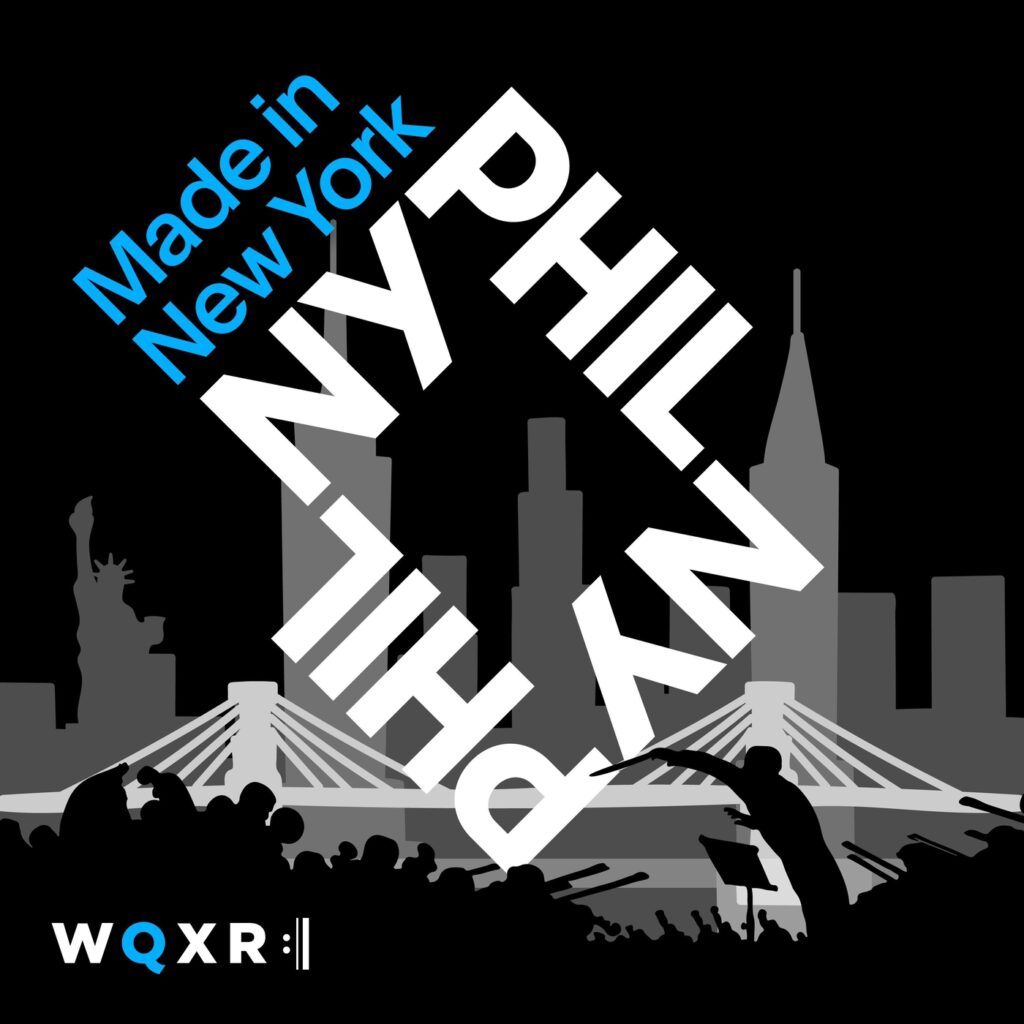 Listen to the episodes here and on your favorite podcast players.
---
For more than 180 years, the New York Philharmonic has been making history here in the city we call home. The NY Phil Story: Made in New York is a podcast about the people, the music, and the city behind America's oldest orchestra.
Host Jamie Bernstein (the daughter of Leonard Bernstein) takes you backstage and into the archives to hear the untold stories of the Philharmonic–right from the very beginning. Each episode, the show will go behind the scenes of an iconic performance, speak to current Philharmonic musicians about how they carry on the orchestra's legacy, and hear the music that inspired it all.
Listeners will hear recordings from the NY Phil's rich audio archives, including their broadcast in the aftermath of John F. Kennedy's assassination, recordings of urban planner and city official Robert Moses discussing San Juan Hill's destruction, Leonard Bernstein's live radio debut, and other treasures from the archives.
The series features interviews with historians, scholars, and New York Philharmonic musicians, including:
Deborah Borda, President and CEO of the New York Philharmonic
Erica Buurman, director of the Ira F. Brilliant Center for Beethoven Studies at San JoséState University
Etienne Charles, performer, composer, and storyteller
Abraham Lincoln historian Harold Holzer
Alex Kaminsky, band director at Marjory Stoneman Douglas High School at the time of theParkland shooting
Virginia Sánchez Korrol, historian and professor emerita in the Department of PuertoRican and Latino Studies at Brooklyn College, CUNY
Doug Shadle, Dvořák scholar and chair of musicology and ethnomusicology at VanderbiltUniversity's Blair School of Music
Beethoven scholar, author, and composer Jan Swafford
Shanta Thake, chief artistic officer for Lincoln Center
Jaap van Zweden, music director of the New York Philharmonic and the Hong KongPhilharmonic
The Bowery Boys podcast host Greg Young
Here's the first episode but you can subscribe to The NY Phil Story at the same places you get the Bowery Boys Podcast: