Richard Morris Hunt was one of the most important architects in American history. His talent and vision brought respect to his profession in the mid 19th century and helped to craft the seductive style of the Gilded Age.
So why are there so few examples of his extraordinary work still standing in New York City today?
You're certainly familiar with the pedestal of the Statue of Liberty and the grand entrance of the Metropolitan Museum of Art, two commissions that came late in Hunt's life.
And perhaps you've taken a tour of two luxurious mansions designed by Hunt — The Breakers in Newport, Rhode Island, and Biltmore in Asheville, North Carolina.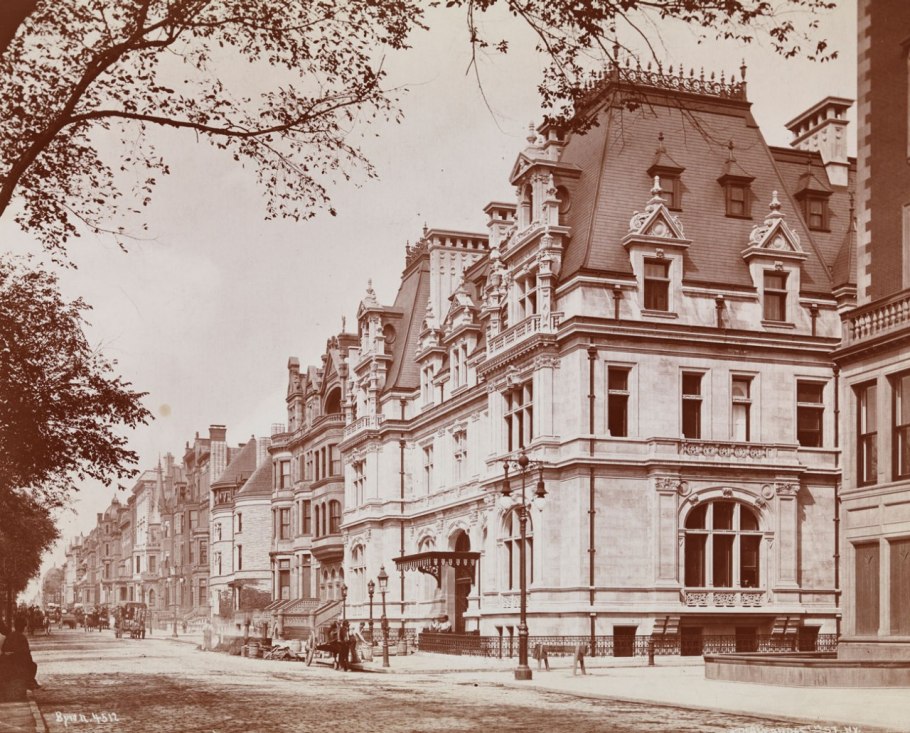 But Hunt was more than just pretty palaces.
He championed the profession of the architect in a period when Americans were more likely to associate the job with construction or carpentry. Hunt brought artistry to the fore and trained the first official class of American architects from his atelier at the Tenth Street Studio in Greenwich Village.
He promoted certain European styles of design — collectively known as the Beaux-Arts architecture — to growing wealthy class of Americans who wished to emulate the grand and regal lifestyles of French aristocracy.
His legacy includes prominent organizations promoting both the field of architecture and the need for effective urban design. Along the way he built hospitals, libraries, newspaper offices, artist studios, churches and even the first American apartment building.
Join us for this look at a true arbiter of American architecture.
LISTEN NOW: ARCHITECT OF THE GILDED AGE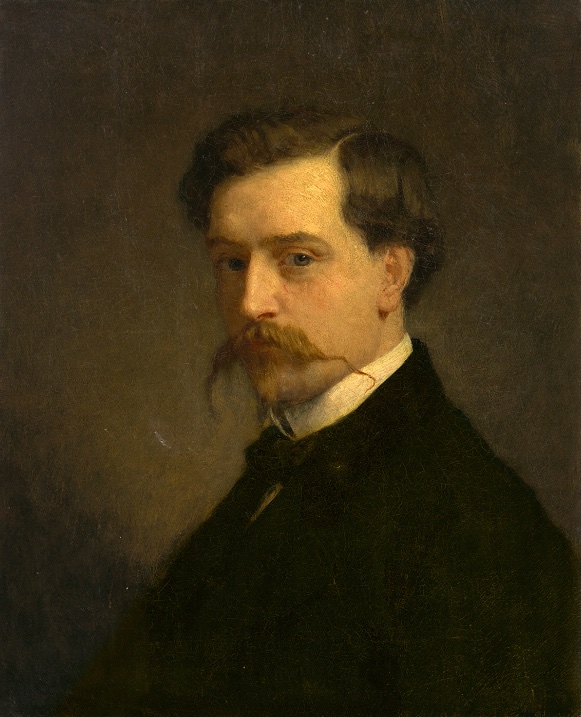 BUILDINGS AND OTHER CREATIONS MENTIONED ON THIS WEEK'S SHOW
Pavilion de la Bibliothèque Imperiale, the Louvre, Paris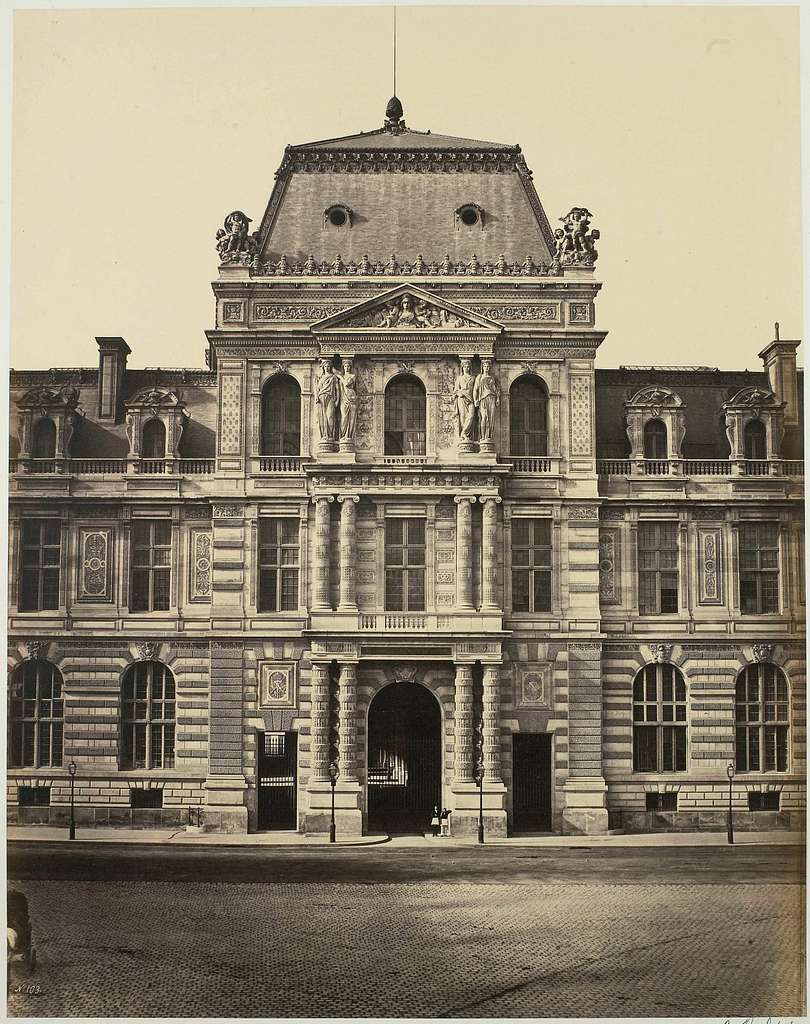 The U.S. Capitol Building in 1855, before the wooden dome was removed.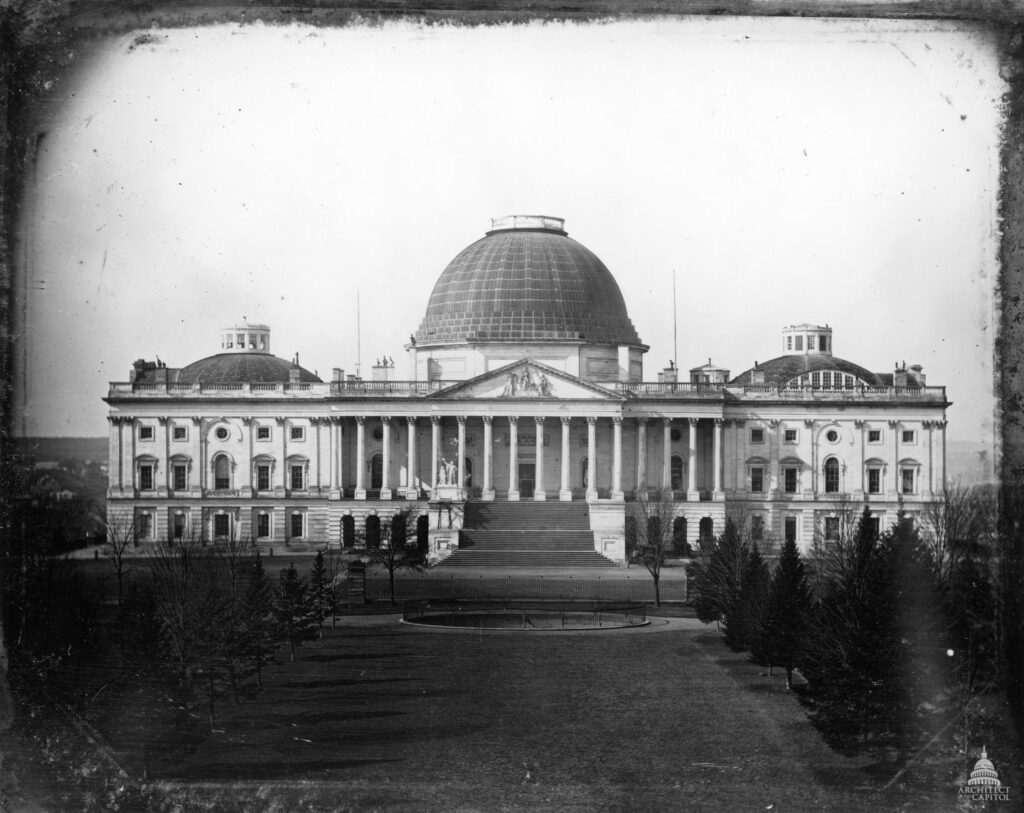 The Thomas Rossiter House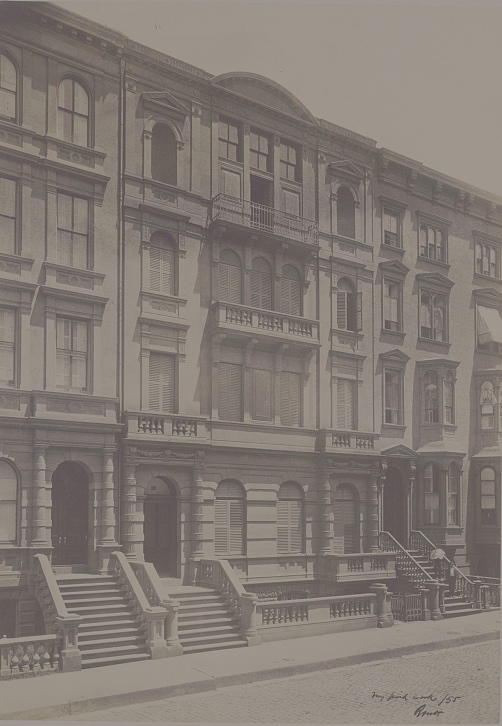 Tenth Street Studio, Greenwich Village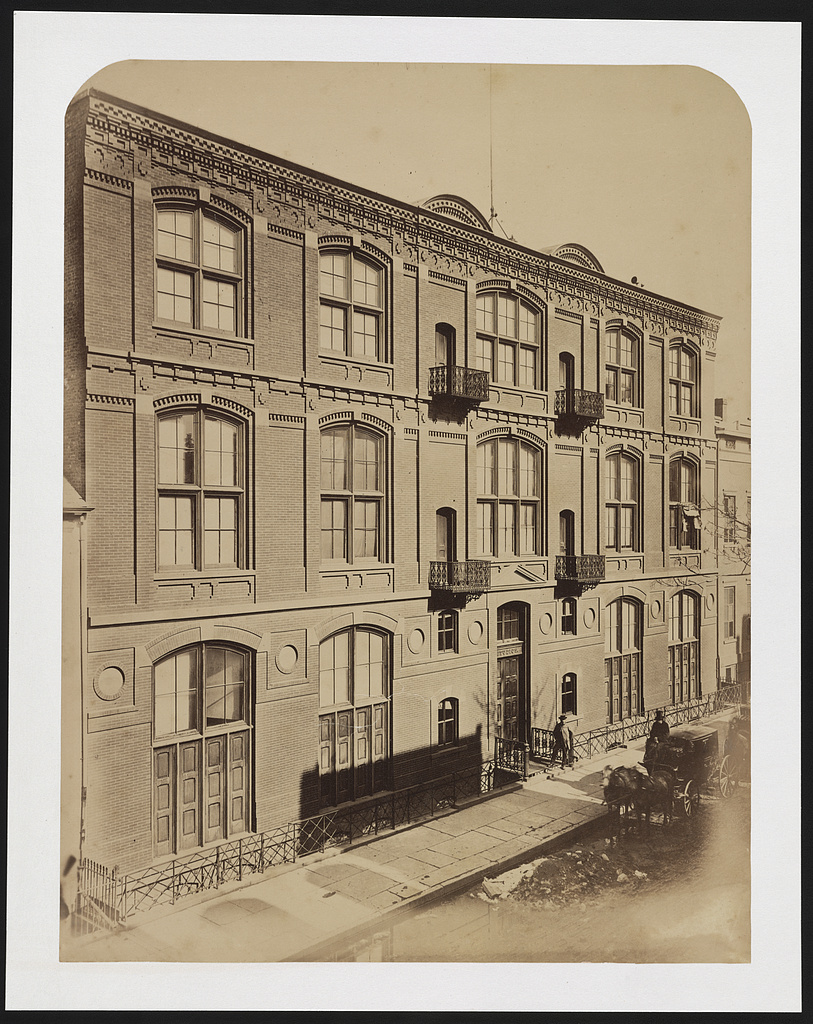 Presbyterian Hospital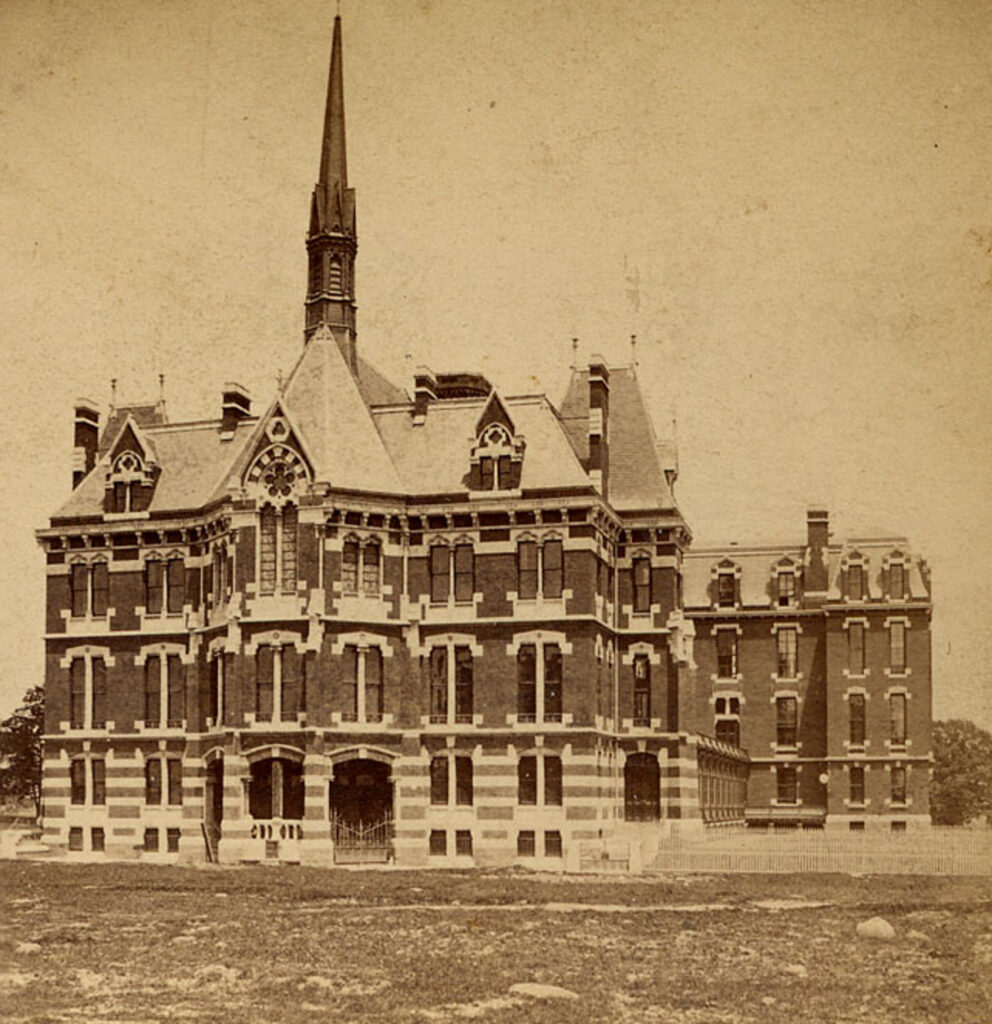 The New York Tribune Building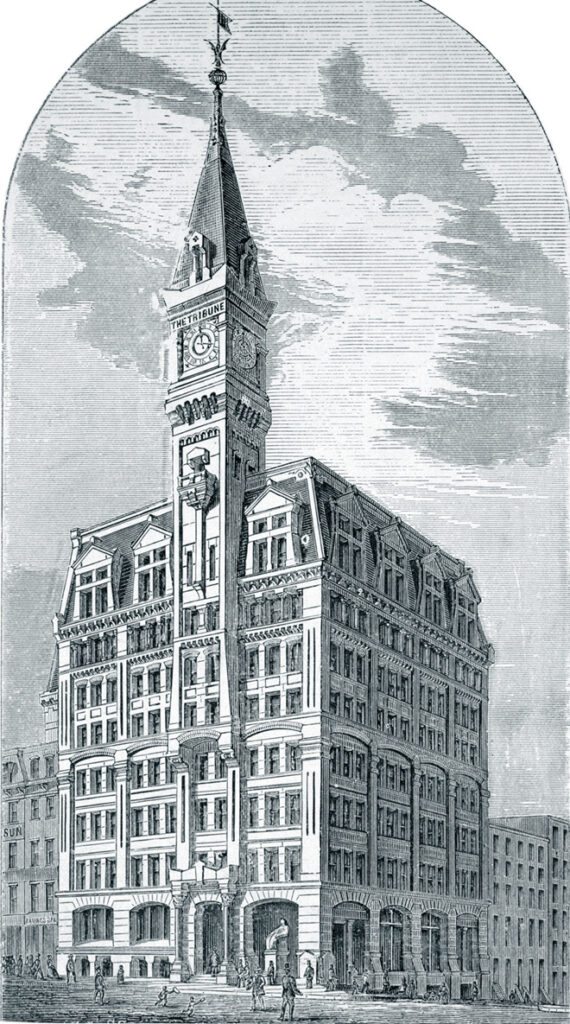 Lenox Library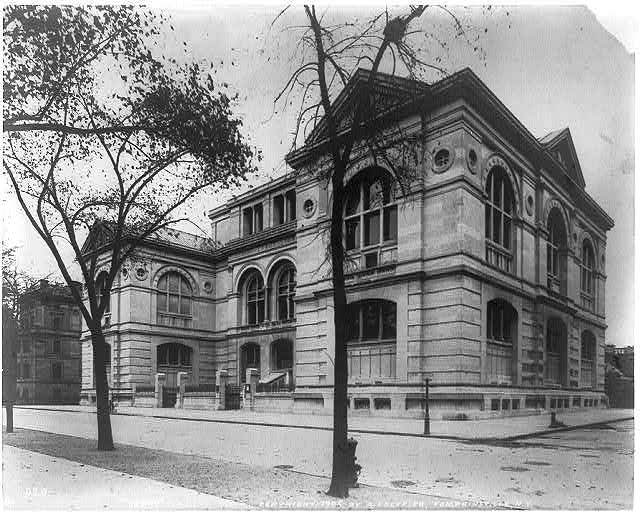 The Vanderbilt's Petit Chateau on Fifth Avenue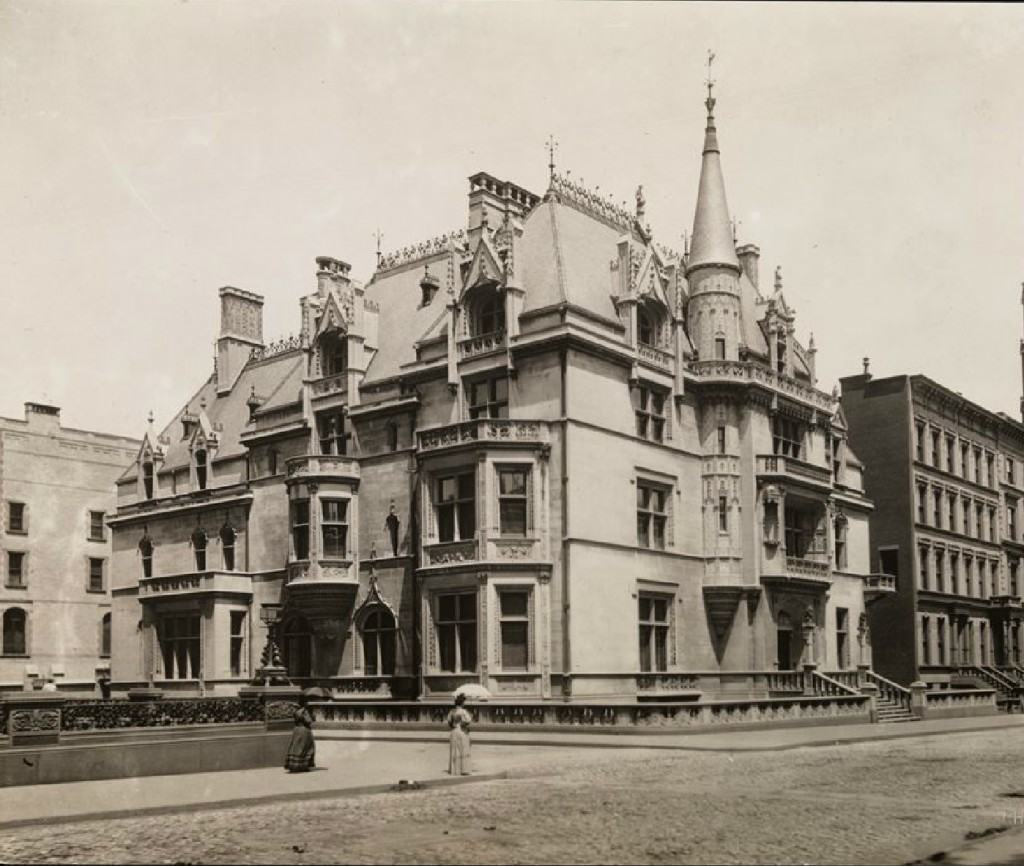 The pedestal of the Statue of Liberty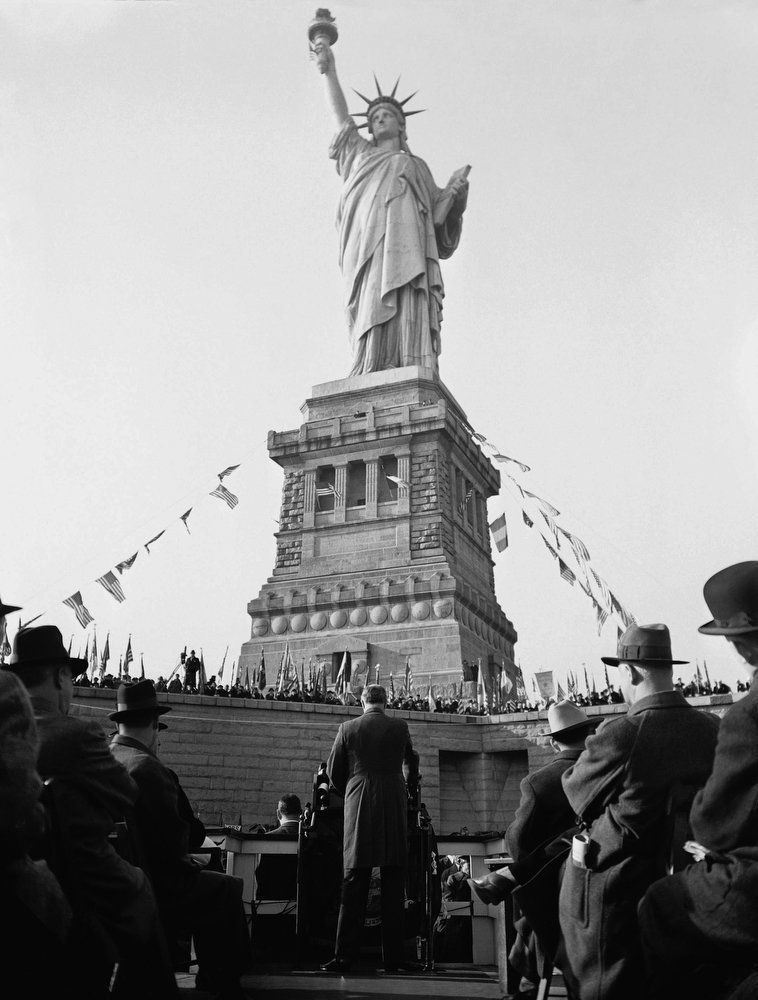 The Breakers, Newport RI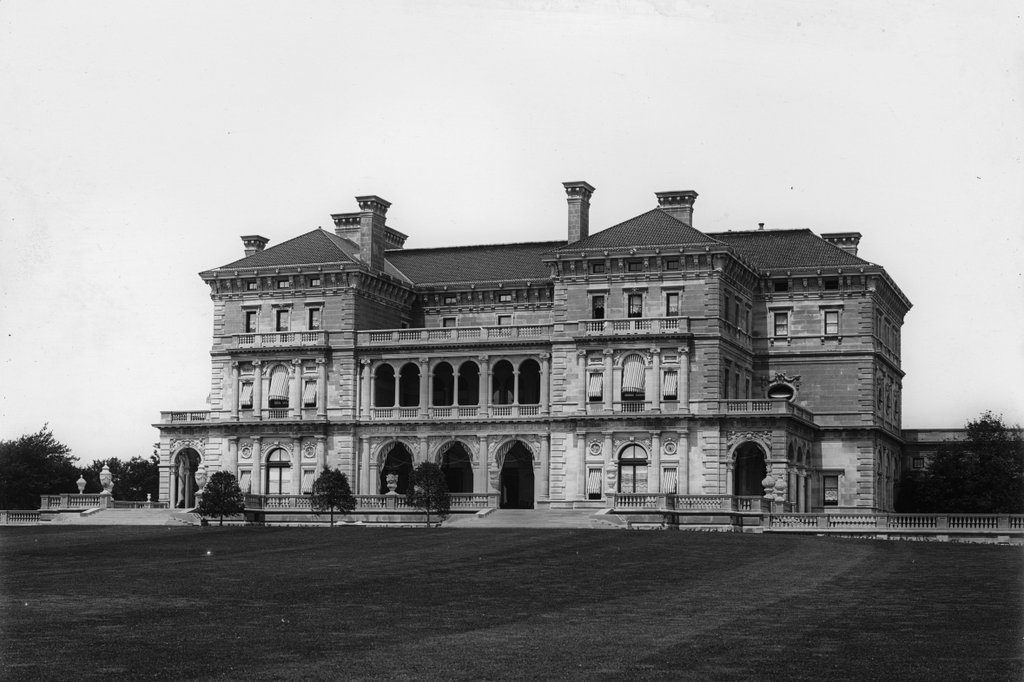 The Biltmore, Asheville NC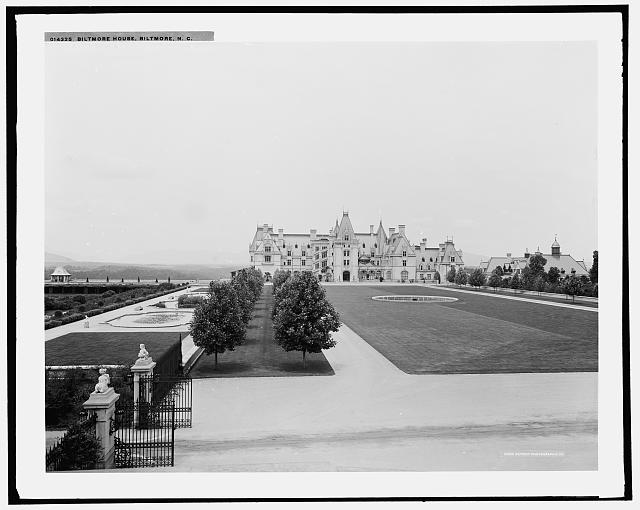 Metropolitan Museum Entrance Hall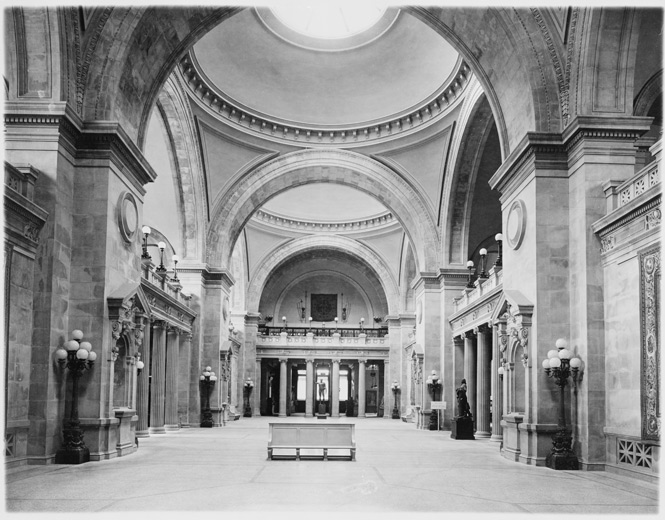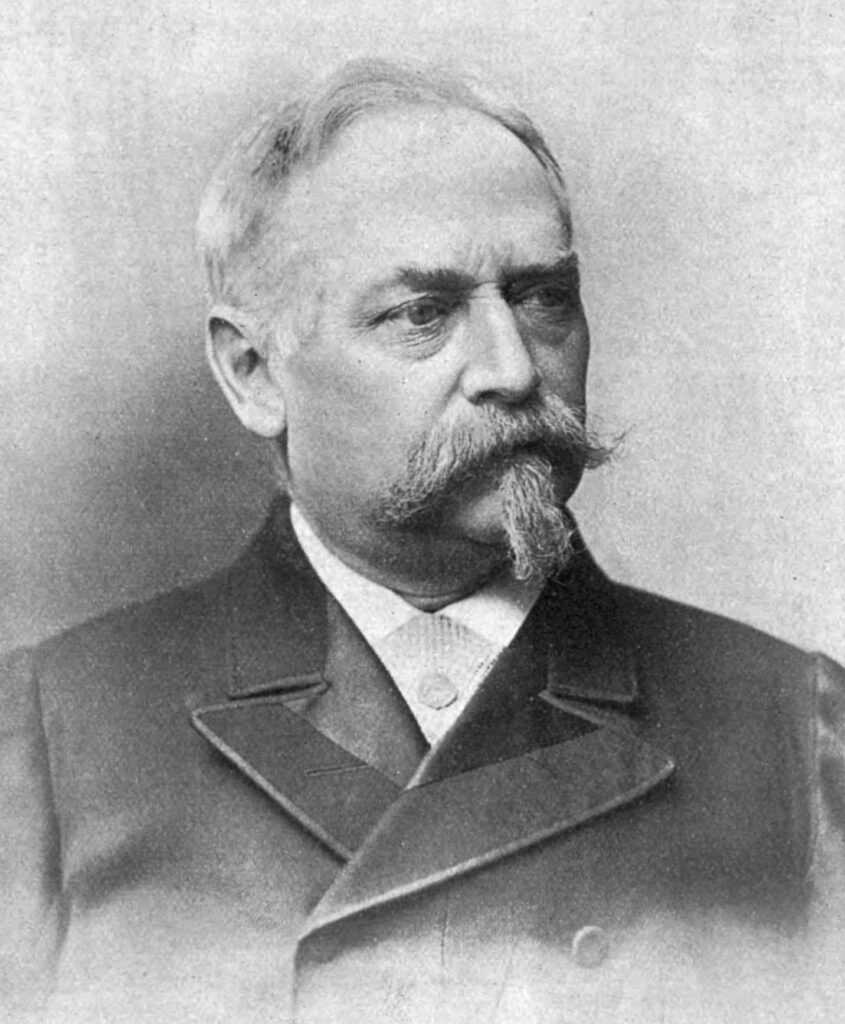 FURTHER READING
Richard Morris Hunt / Paul R. Baker
The Architectural Heritage of Newport Rhode Island / Antoinette F. Downing and Vincent J. Scully Jr.
Richard Morris Hunt: A Sketch of His Life and Adventures / Lloyd J. Farrar
The Last Castle: The Epic Story of Love, Loss and American Royalty in the Nation's Largest Home / Denise Kiernan
The Architecture of Richard Morris Hunt / Edited by Susan R. Stein
The Art Story: Richard Morris Hunt
FURTHER LISTENING
After listening to this week's episode on Richard Morris Hunt, dive back into past episodes which intersect with his story.
---
The Bowery Boys: New York City History podcast is brought to you …. by you!
We are now producing a new Bowery Boys podcast every other week. We're also looking to improve and expand the show in other ways — publishing, social media, live events and other forms of media. But we can only do this with your help!
We are now a creator on Patreon, a patronage platform where you can support your favorite content creators.
Please visit our page on Patreon and watch a short video of us recording the show and talking about our expansion plans. If you'd like to help out, there are several different pledge levels. Check them out and consider being a sponsor.
We greatly appreciate our listeners and readers and thank you for joining us on this journey so far