Ever wonder why the official colors of New York are orange and blue? They show up in the uniforms of our two favorite teams, the Knicks and the Mets: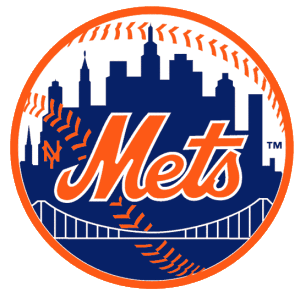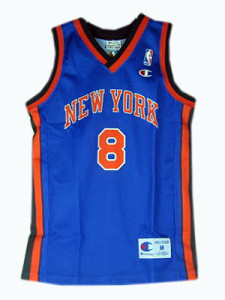 And the colors clearly show up on the official New York state flag:

Our flag is so hued as an homage to the flag of the European founders of the state, the Dutch of the 17th Century.
The Dutch flag actually looks like this now: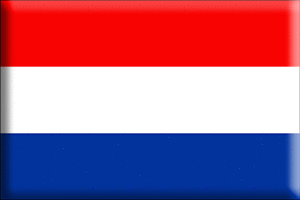 The Netherlands incidentally were the first country to feature the tri-color, the now familiar red, white and blue colors in their flag. The red was added in the mid 17th Century to replace an orange stripe. Seems that due to the types of dye used on the national flags, the orange stripe turned red over time anyway:

Orange is the color of the Dutch royal family and was added to the Dutch flag in specific honor to the Prince of Orange's coat of arm. William, the Prince, was the leader of a rebellion during Dutch's occupation by Spain in the 16th Century. Why, here's the prince now: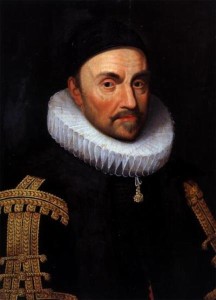 So next time you're watching a Knicks game, may his face linger forever in your mind.
UPDATE: the Mets website actually says: "The Mets' colors are Dodger blue and Giant orange, symbolic of the return of National League baseball to New York after the Dodgers and Giants moved to California." A much likelier theory that just happens to make its connection to New York's state colors extremely coincidental!