Join us as we stroll through the streets of revolutionary New York, examining what it would have been like to be a New Yorker under British rule.
Listen to it HERE: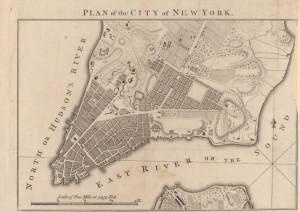 New York as it looked during British occupation (i.e. before various lower Manhattan landfills!)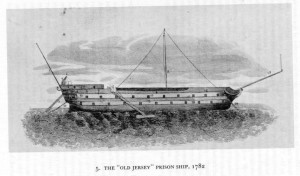 The HMS Jersey, docked right off the show of Brooklyn, and home to the deaths of hundreds of American soldiers and prisoners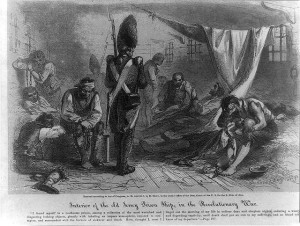 The horrible conditions of the prison ships, as hinted at in this illustration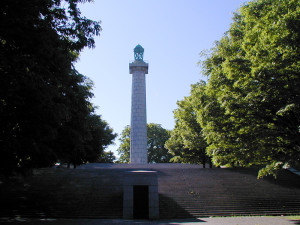 The Prison Ships Martyrs Monument in Fort Greene, honoring the thousands who died nearby off the shore of Brooklyn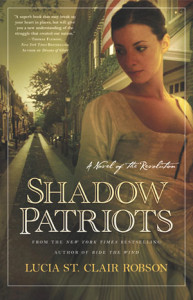 The mystery of George Washington's Culper Ring spy gang has inspired more than a few romantic tales: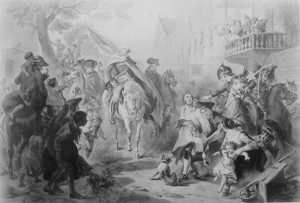 George Washington jubilantly returns to the city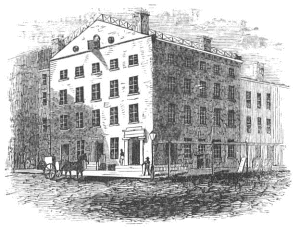 Fraunces Tavern, site of George Washington's farewell speech to the Continental Army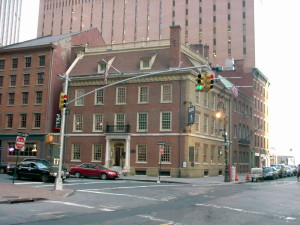 Fraunces Tavern today:

Want to peek inside the tomb buried underneath Fort Greene's Prison Ships Martyrs Monument? How about a map of the communication lines between the various spy factions of the Culper Ring?