The spiral-ramped wonder that is the Guggenheim Museum began as the dream of two colorful characters — a severe German artist and her rich patron art-lover. So how did they convince the most famous architect in the world to sign on to their dream for a modern art "museum temple"? Come meander with us through the Guggenheim's quirky history. Co-starring Robert Moses!
Listen to it for free on iTunes or other podcasting services. Or you can download or listen to it HERE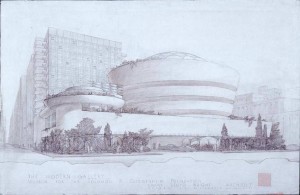 Solomon Robert Guggenheim — his love for artwork late in life culimated in one of the world's most impressive collection of modern art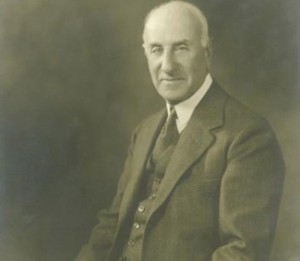 "Yellow Red and Blue" by Vassily Kandinsky, a particular favorite of Solomon's who would end up owning over 120 paintings by the abstract artist.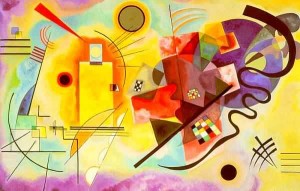 The enigmatic Hilla Rebay, muse and adviser to Solomon and the original curator to what would become the Guggenheim Museum — until she was unceremoniously dumped by the trustees after Solomon's death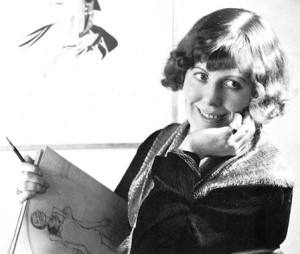 "Squares", a work by Rudolf Bauer, whose relationship with Rebay and the Guggenheim would quickly sour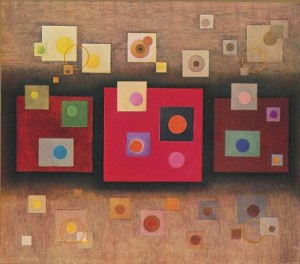 Photographer Alfred Eisenstaedt captures Frank Lloyd Wright in his final days, an iconic architect who would go out on top with the construction of the museum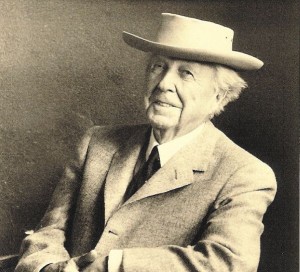 During construction: the distinctive curves were created by essentially creating a plywood mold and having the concrete sprayed from the inside.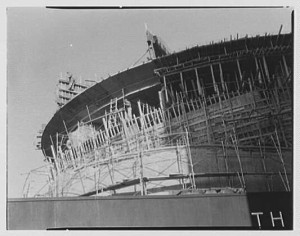 The museum, right before its opening in 1959. (Pic courtesy New York Magazine.)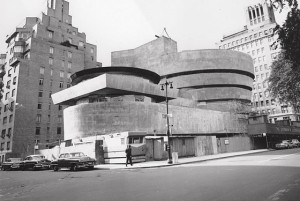 Like a typical Wright creation, the museum seems both natural and alien at the same time. Natural light streams in at unusual angles.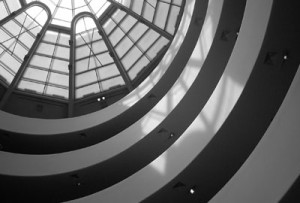 Solomon, Hilla and Frank stand admiring a model of their future museum.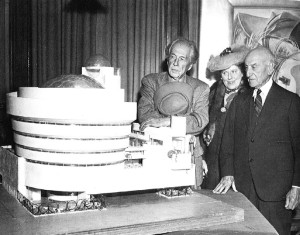 CORRECTION: In the podcast I incorrectly state that Wright had already built a house in Staten Island before getting the commission to build the Guggenheim. In fact, he was hired to build the private residence well after receiving the museum job. The home, called The Crimson Beech, is located in Lighthouse Hill. Apparently it leaks.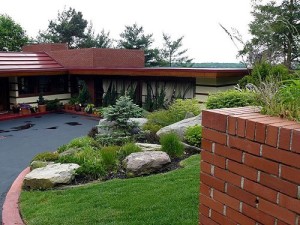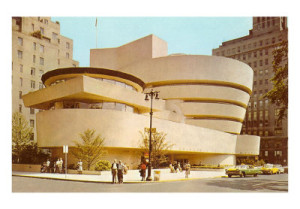 Having fun with the Guggenheim's different exterior shades