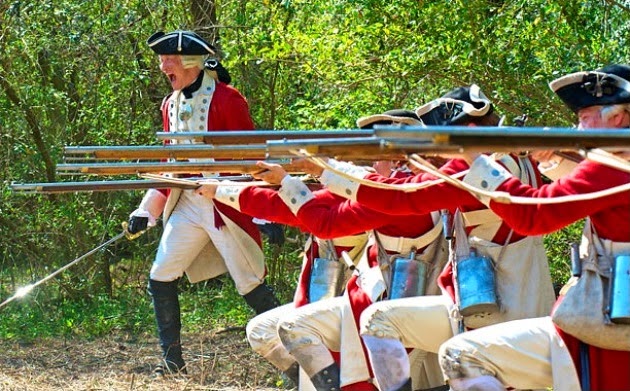 Courtesy AMC
This Sunday (9pm EST) marks the debut of AMC's new Revolutionary War drama Turn, documenting the beginnings of George Washington's mysterious spy circuit The Culper Ring and starring Jamie Bell as Washington's spy leader Abraham Woodhull.
Follow along with me on Twitter this Sunday as I throw in a few historical details related to the action on the show (but I promise not to get to spoiler-y in case you're over on that other channel watching Game of Thrones!)
Then on April 13 comes the return of Mad Men!
The show is set in 1778. If you're interested in some background on this period in American history, give our podcast 'Life In British New York 1776-1783' a listen. You can play it below or download it from iTunes for free: