The Bowery Boys podcast is brought to you by….
Squarespace, the all-in-one platform that makes it fast and easy to create your own professional website, portfolio, and online store. For a free trial and 10% off, visit Squarespace.com and enter offer code BOWERY at checkout. A better web starts with your website.
and by…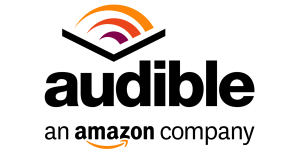 Audible, the premier provider of digital audiobooks. Over 150,000 titles to choose from for your iPhone, Android, Kindle or mp3 player Audible titles play on iPhone, Kindle, Android and more than 500 devices for listening anytime, anywhere. Get a FREE audiobook download and 30 day free trial by trying them out at this address: www.audibletrial.com/boweryboys.
We thank both Squarespace and Audible for providing sponsorship for the Bowery Boys: New York City History.